Another week bites the dust as the Levelhead community surges forward with its AWESOMENESS! This week GR-18 took unconventional routes in doing good for our goods while following the intergalactic GPS!
As always, remember to click the level names to bookmark them for later on.
Also, don't forget to nominate levels that you think are worthy of the Community Spotlight nomination form. The nomination for next week will be open till next Thursday morning!
Featured Levels:
GR-18: The Doctor
GR-18 carries the stethoscope with its grappler in atooomi's thrilling level Bad Day, Flipwip?? Can GR-18 save the day for Flipwip and carry on its duty of delivering?
Musical Train
GR-18 leads the musical train in Noob Jr's fun level Star Cross Train. Can GR-18 hit the right notes and take this train to next level of happiness?
Path for Learning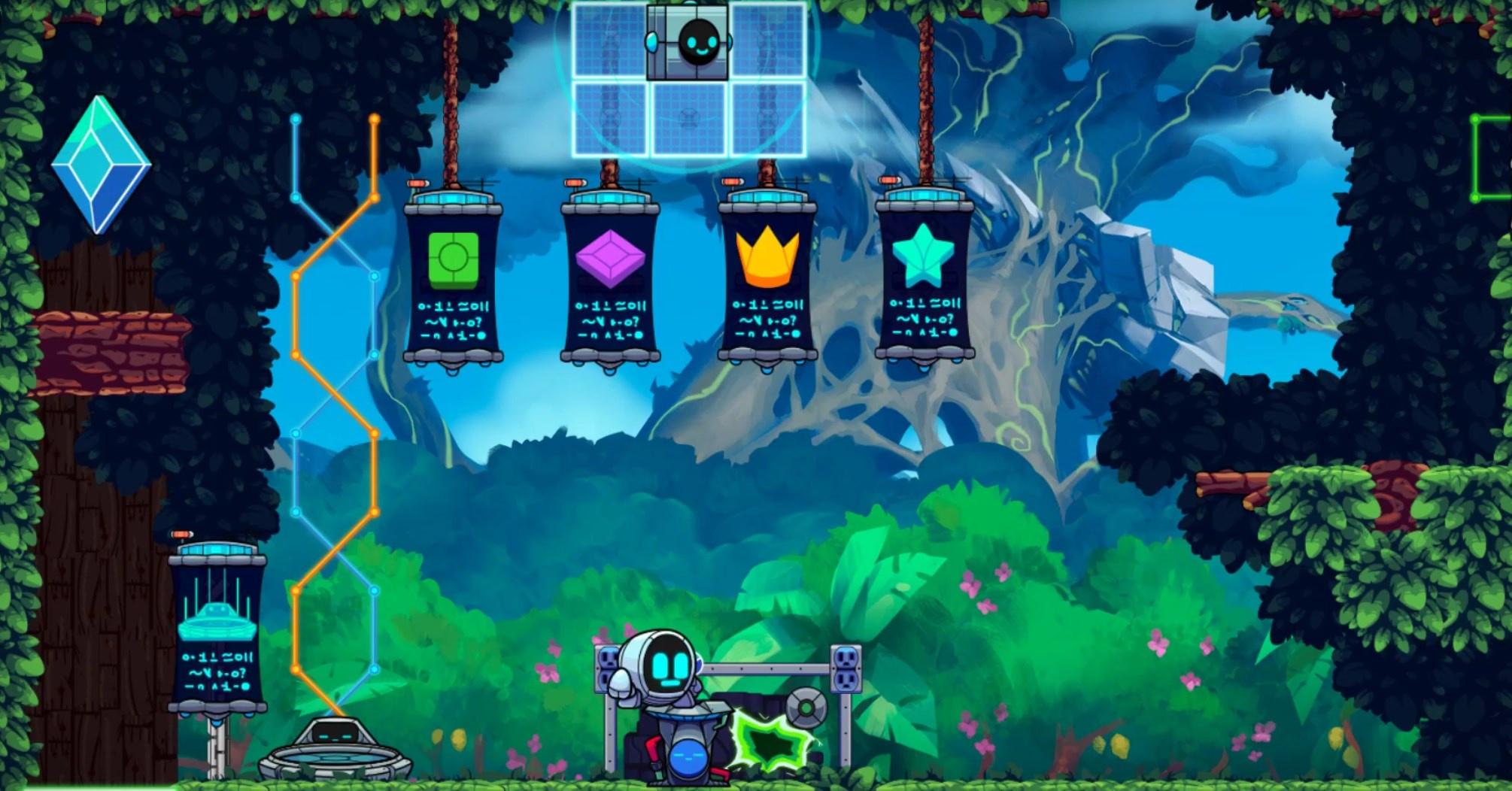 GR-18 follows the motto of knowledge is power in Sabre's expansive level The Quest Of Universe! Will GR-18 learn the secrets of time and speed to Deliver goods, real good!
Unconventional Route
GR-18 blasts through the paths in FallingPineapples's exploding level Now Explode, On Button! Will this unconventional method bring GR-18 closer to its beloved package faster?
Words to follow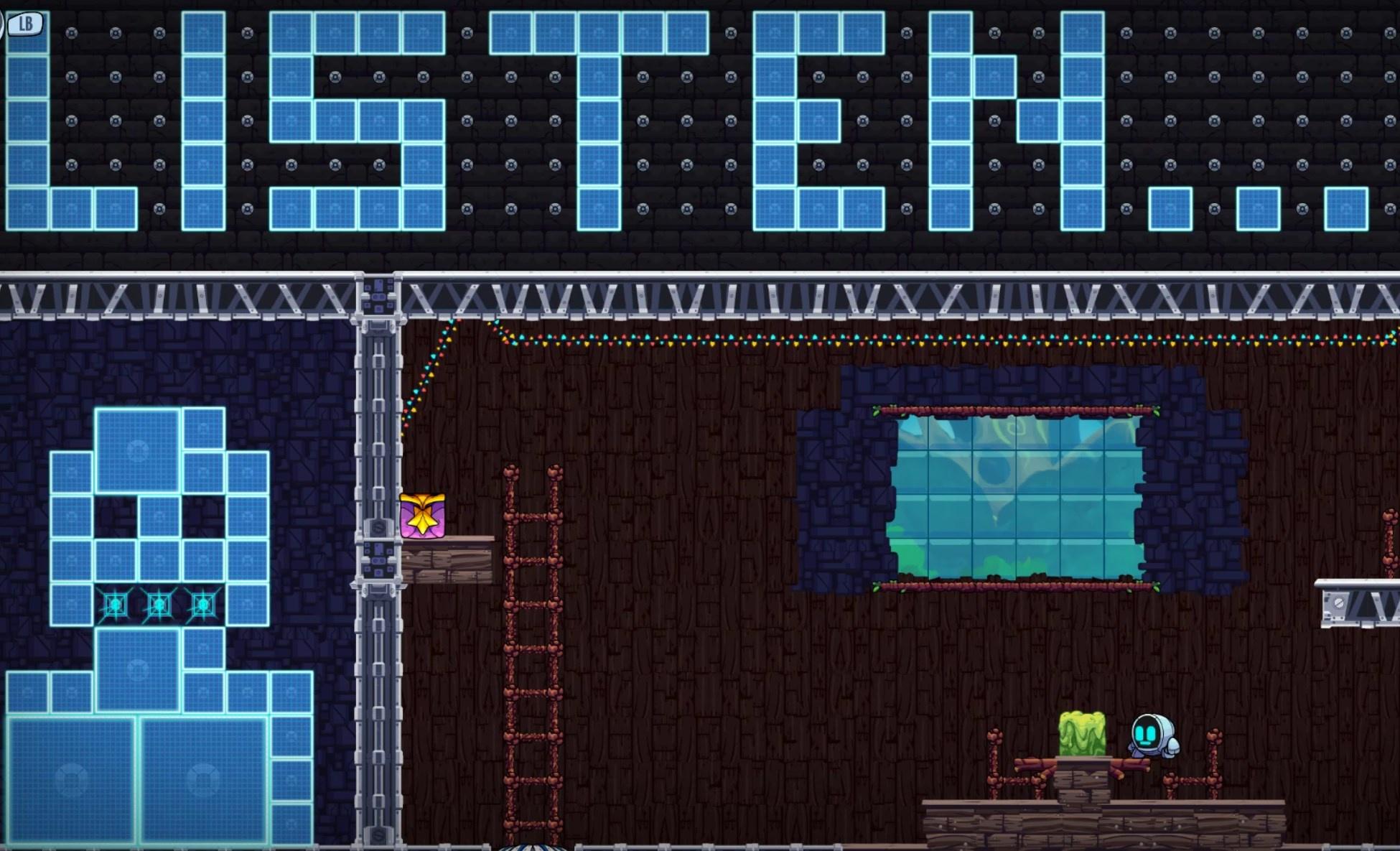 GR-18 follows the words of inter-galactic GPS in Henna's clever level Final Delivery Quest: Path 1. Will GR-18 reach the right destination or get lost in re-routing?
Featured Viewings
Back to the basics! Watch how the best in the game set records in the campaign!
AradArbel10's Levelhead Campaign Any% Speedrun
Intuition's Levelhead Campaign Any% Speedrun
IllegallySam's Levelhead Campaign Any% Speedrun