Unbroken Steel. April information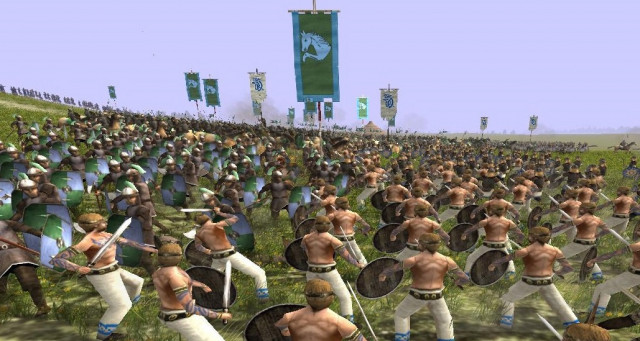 Hello again friends. Our mod is still in development. I really hope to finish it in this year or maybe in the beginning of next year. This project was start in the forum Imperial, and now its still in work.
Unfortunately, the whole situation in Ukraine became worse, and you know what happened. So people in our team and my good friends found themselves in a difficult position. To be fair, i am in not good position too.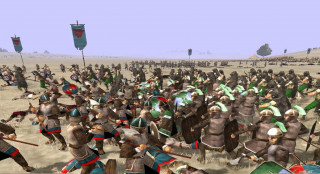 If you know, my literature program in my country was finished. About this mod - i can`t say anything 100% about its future in this year, but i hope to finish it. I am praying for my friends, who are from Russia and Ukraine. And i really want to see the finish of this hell.
I just want to say, that we are planning more new factions in this mod. We are working on it very slowly. Especially i am working on it. And we will make it, i hope!
----
For now, i need to advice you my good friend historian and his Medieval 2 project - New Teuton.
His mod is for other game, but its a brother-mod of our project.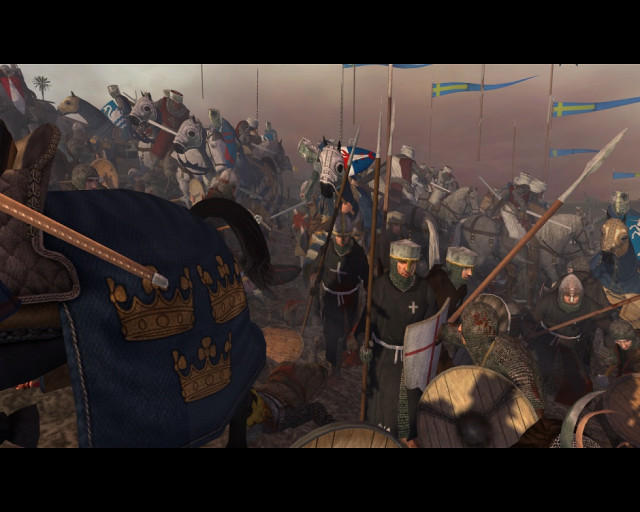 My friend`s name is Blad398. And he have a good relations with our team. He also doing the history mod for Medieval 2 and main theme is Teutonic Order rise. First of all, he is specializing in Baltic topic.
If you want to speak with him more, find him in Discord
blad398#2079
He is a good guy, and have a big knowledge. Soon he will appear in Moddb with his project.
-----
I wish you all Peace and Love!
Best wishes for all people in Moddb!
Regards A.K.Krokhmal aka BagaturKhan, mod leader