Minecon 2015
With only two weeks to prepare, the team has really buckled down in preparation for exhibiting at Minecon this coming weekend in London. We are excited to be a part of such a huge and widely anticipated event and hope to get a lot of new feedback on our latest build. We have upped our game in so many areas such as the 3D tilesets and splines, the HUD, camera systems, a new trailer (coming shortly), promotional material and much more.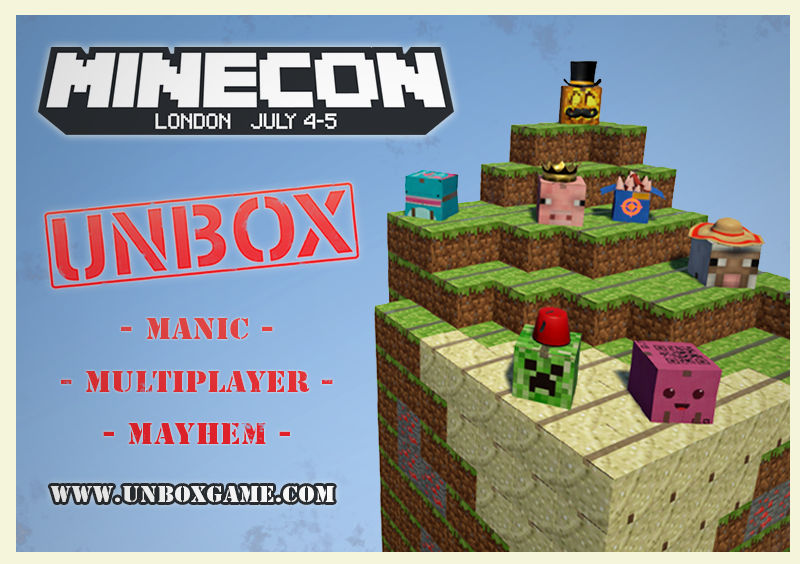 Transformation Tuesday
Now before you think we have all gone on a health kick trying to lose a few pounds, think again. We thought it would be a cool idea to introduce this popular weight loss hashtag into the gaming world for developers to show their progress. It can be really rewarding to compare your new work to previous work, motivating you to keep up the improvements.
This week we put this idea to the test by posting it on the Daily Discussion Gamedev Reddit thread. To be honest our response was mixed, but it sparked a discussion! Some argued that we have too many hashtags already. However, we pointed out that we are jumping on board with a pre-existing and very popular hashtag but putting a gaming spin on it. Others enjoyed sharing their progress and feedback. We will give it another go next Tuesday and see what happens! Below you can see our #TransformationTuesday Arctic GIF and Industrial Screenshots.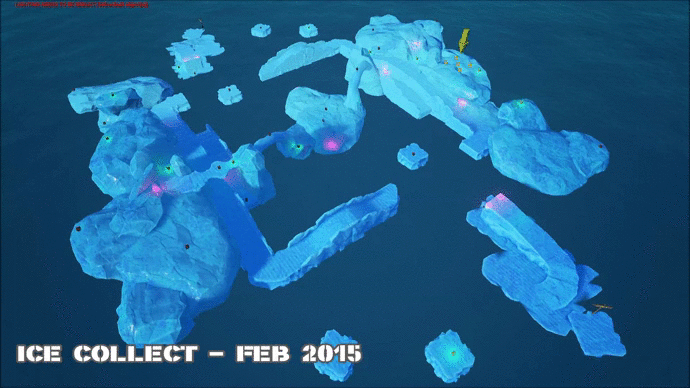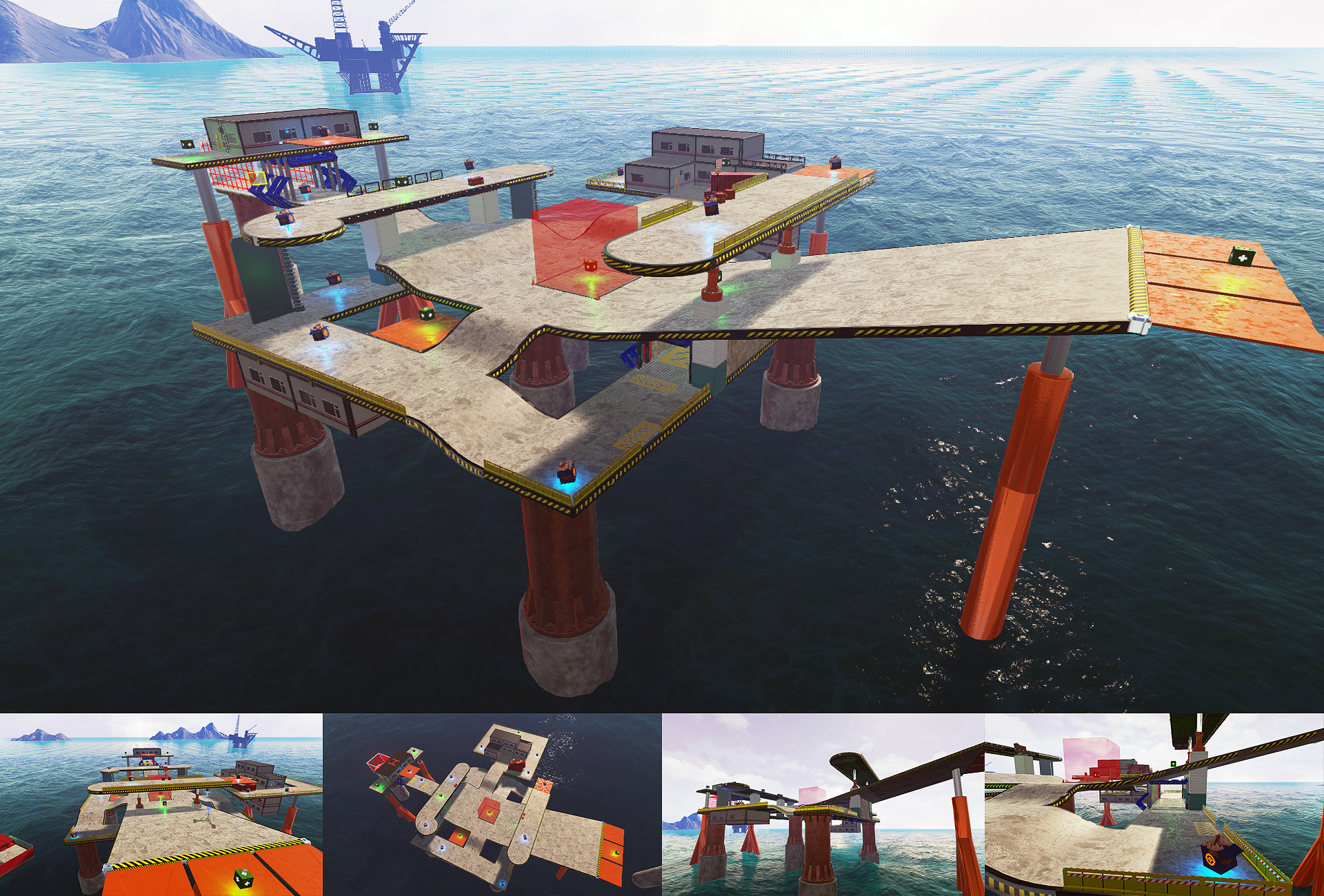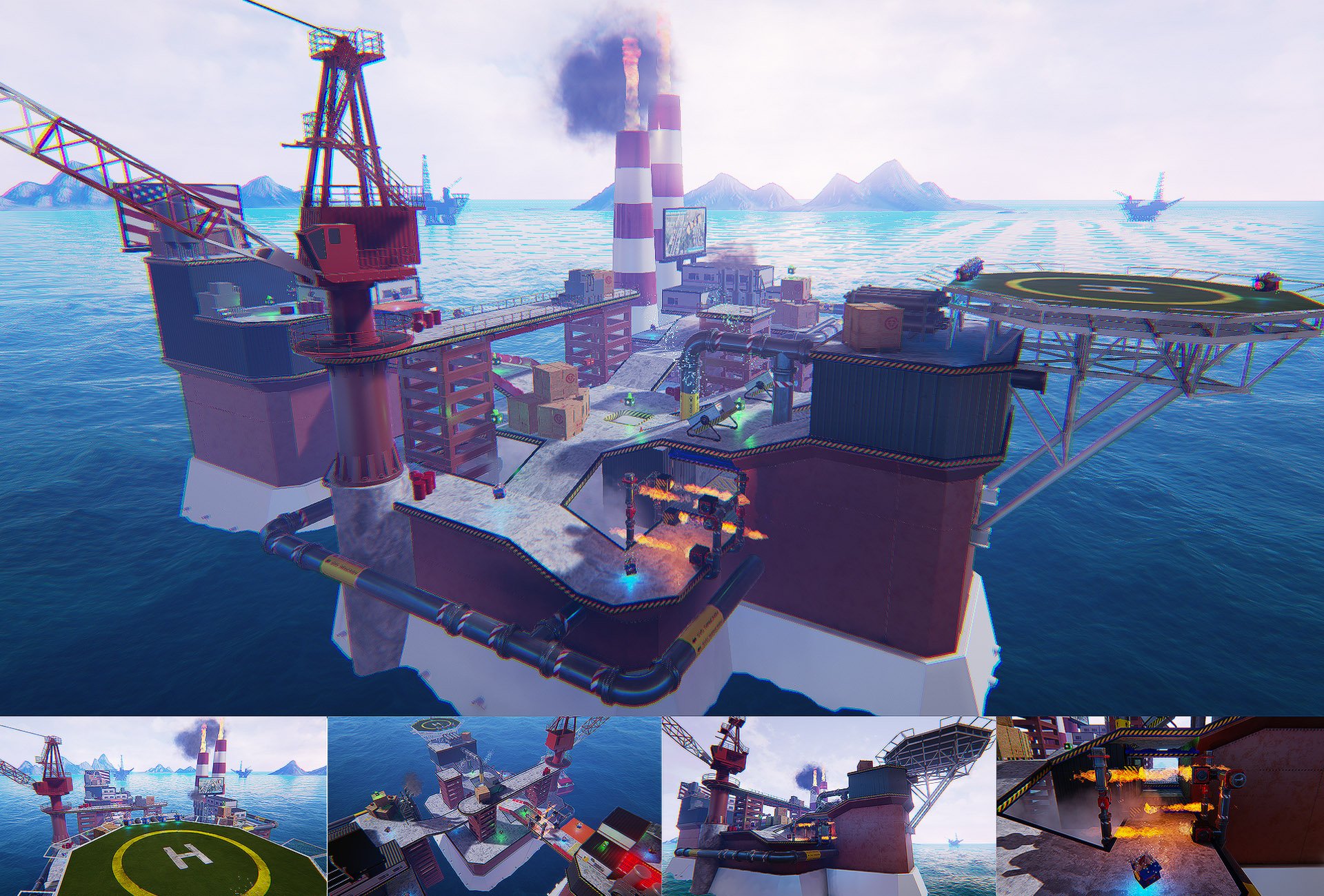 Meet the Team
Amanda has decided to start a Meet the Team feature every so often where you can learn a little bit more about the team. She will interview each member and present to you their professional background and an insight into their non-gaming side. Check out the first one on Jack Bognar!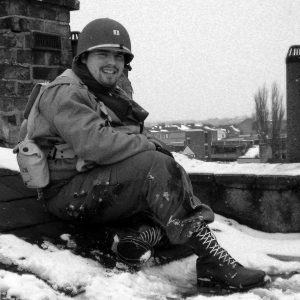 Monthly Newsletter
We have launched our monthly newsletter for those who want to stay in the Unbox loop on our progress, where we are, what we are doing, latest builds and a whole lot more. This way it is much easier to keep track and follow Unbox's progress in one convenient page. If you are interested in subscribing then click here.
Thanks for reading and if you want to keep up to date with the manic world of Unbox then add us to your watch list and follow us via the links below: