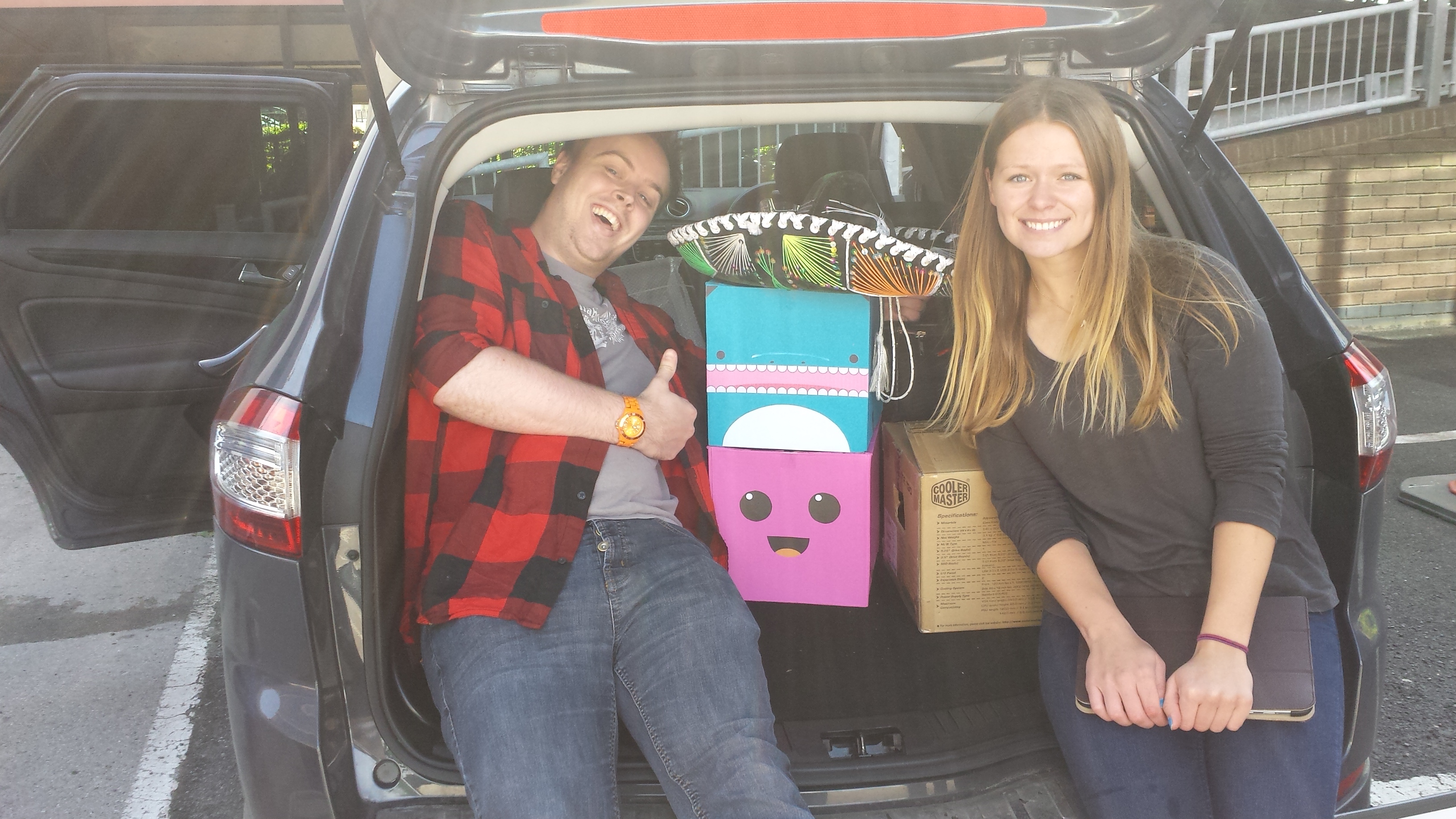 Minecon 2015
We packed up and left for London( with Bounce and Splash) on Friday morning and on arrival we were blown away by the decorations, the main stage, the sheer size of the event and everything Minecon had to offer.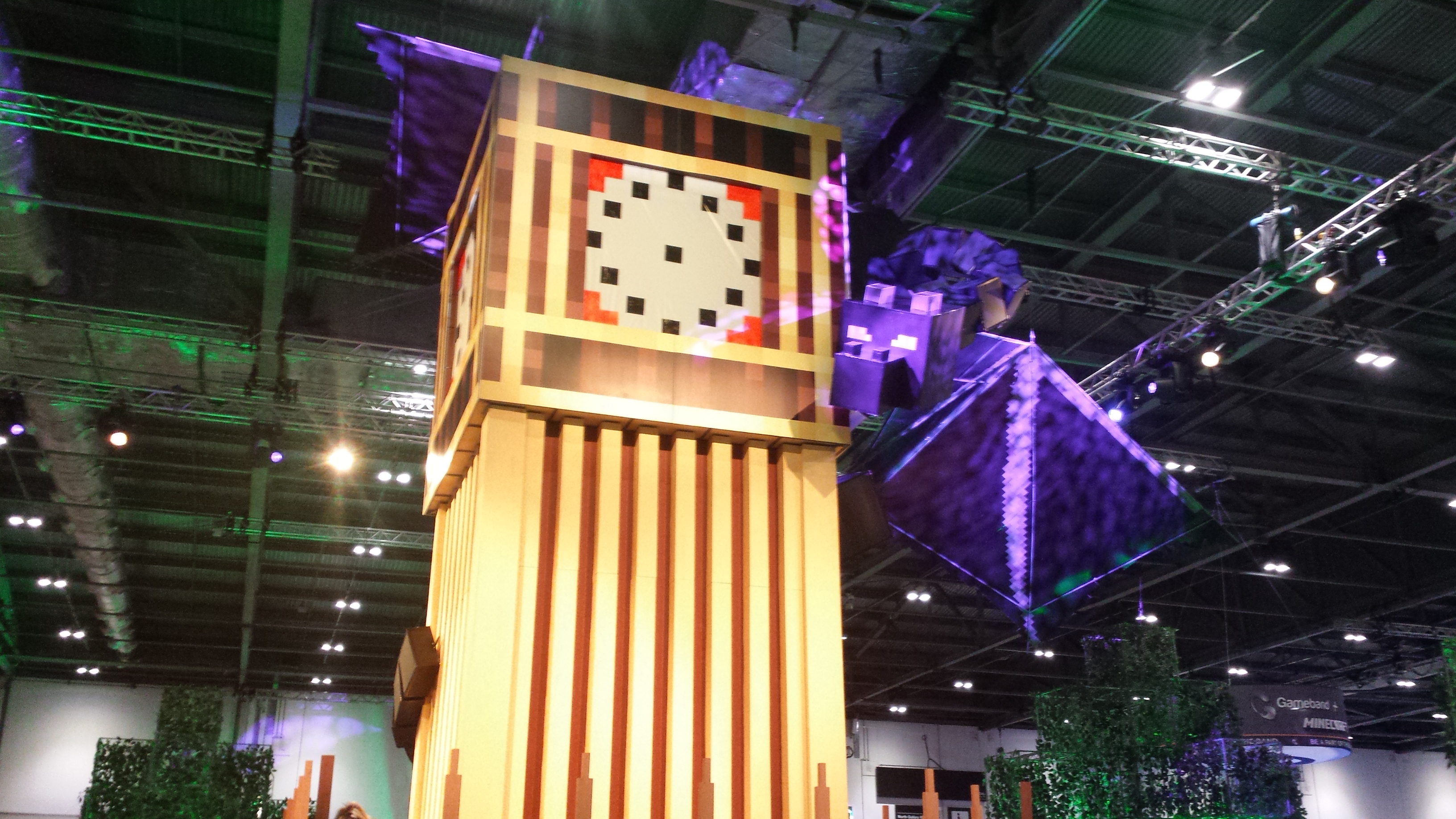 To our delight the dedicated Minecraft players and fans, many of whom had traveled great distances to be there, were not only captivated by everything Minecraft, but were still heavily engaged in the video games on display in the indie zone.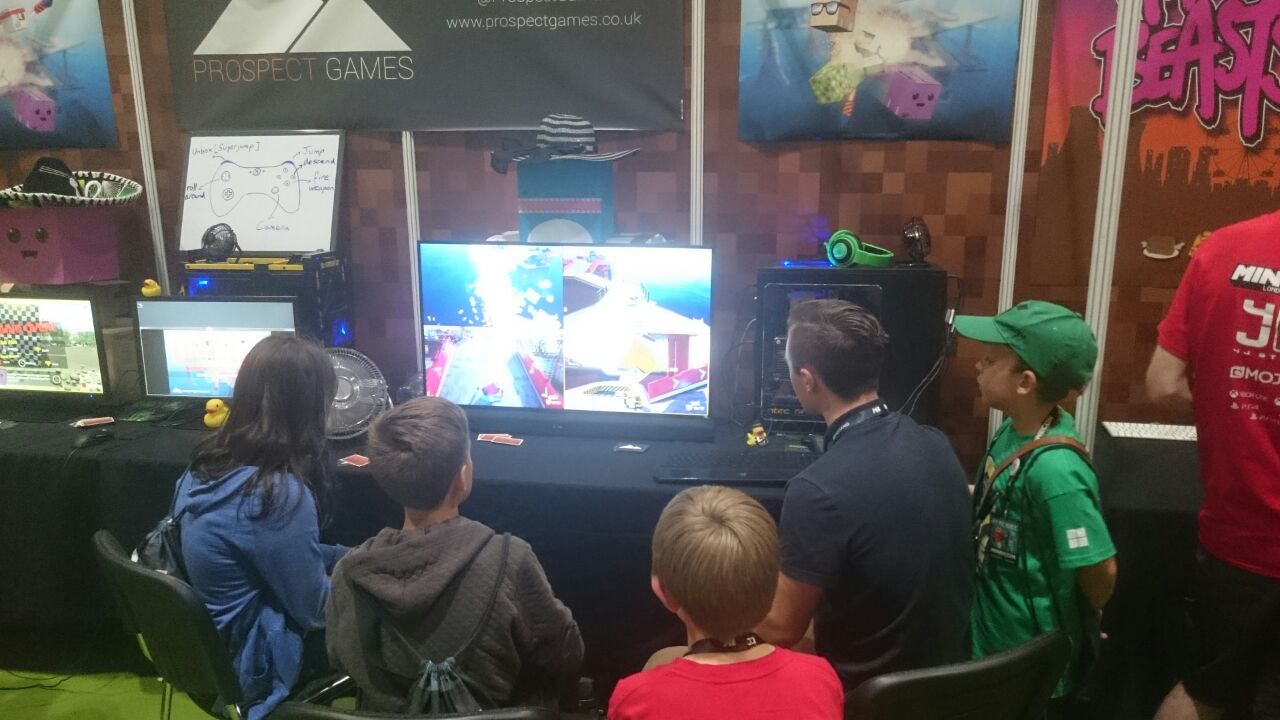 It was great to be a part of the Minecon Indie Zone which was packed with loads of fantastic games including our event neighbors 'Gang Beasts' and 'Sublevel Zero'. It is important that we support each other and connect with one another in the indie dev community and events like this really bring each team together.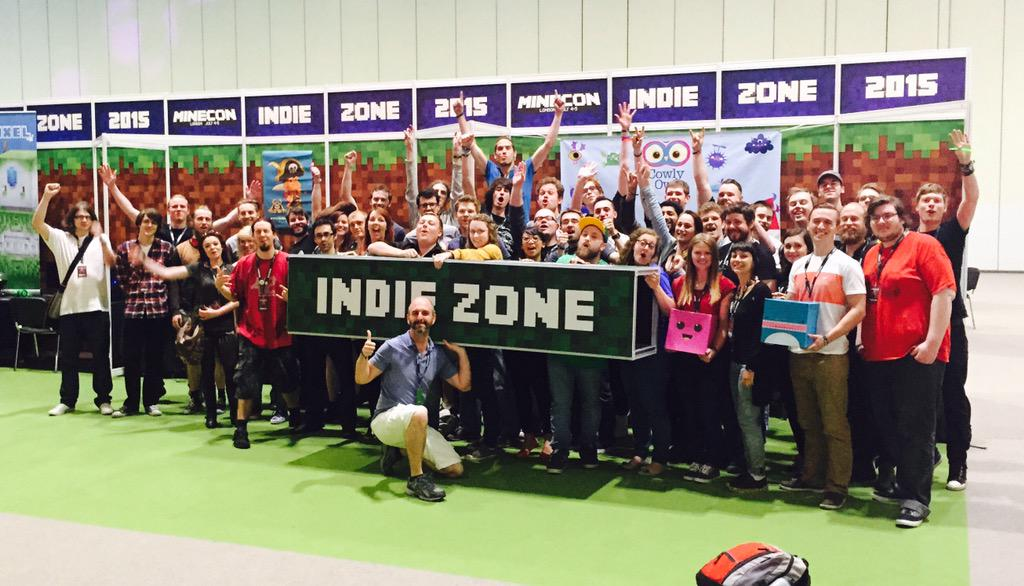 Transformation Tuesday
With everything going on this week we have been pretty swamped and so did not get round to a Transformation Tuesday post or trying to gain traction. But we did make a new GIF showing our progress from February of this year for the Lighthouse level:
New Character Boxes!
In among the Minecon prep chaos, Celia our artist shifted her focus to designing 6 new character boxes including a crayon inspired box, a bunny box and an old school game boy style box called Digi-Box. Check them out below in their early stages!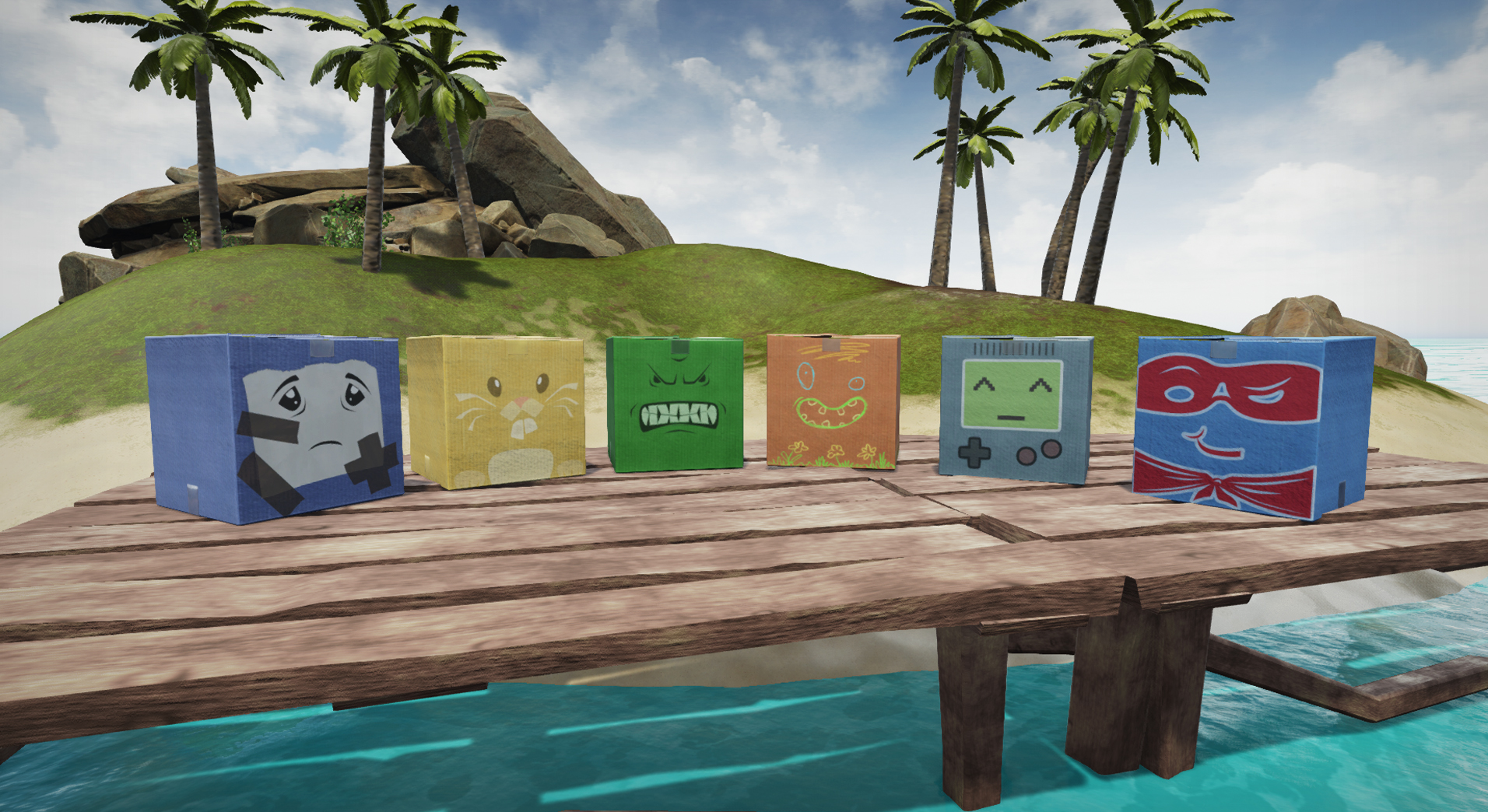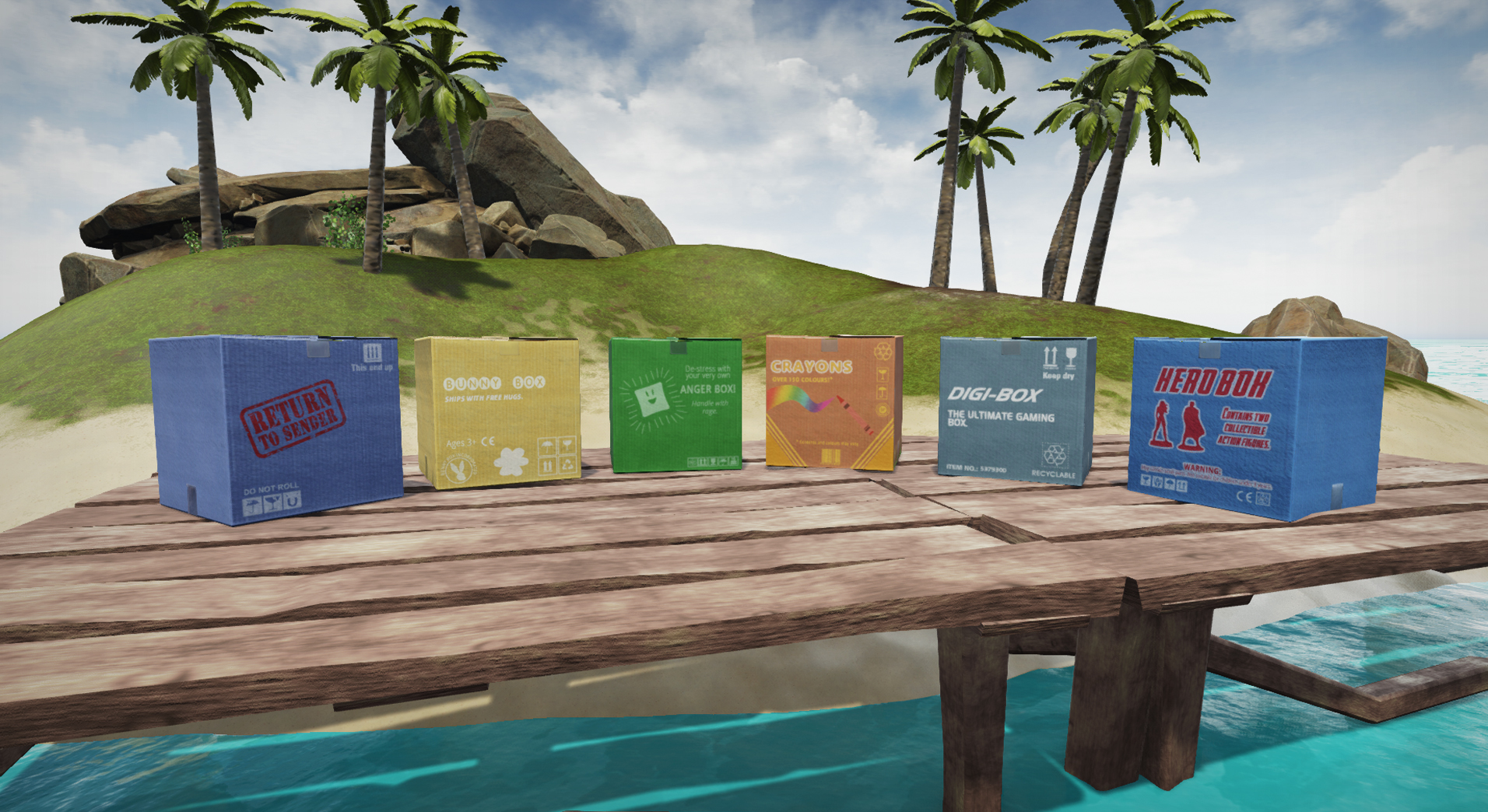 New Twitter Page
After taking in a lot of feedback from the public on just using the company Twitter @ProspectGames or creating a new one for the game itself we have decided to launch... @UnboxTheGame ! So go ahead and give the page a follow for specific Unbox updates.
Thanks for reading and if you want to keep up to date with the manic world of Unbox then add us to your watch list and follow us via the links below: