ULTIMATE ULTIMATUM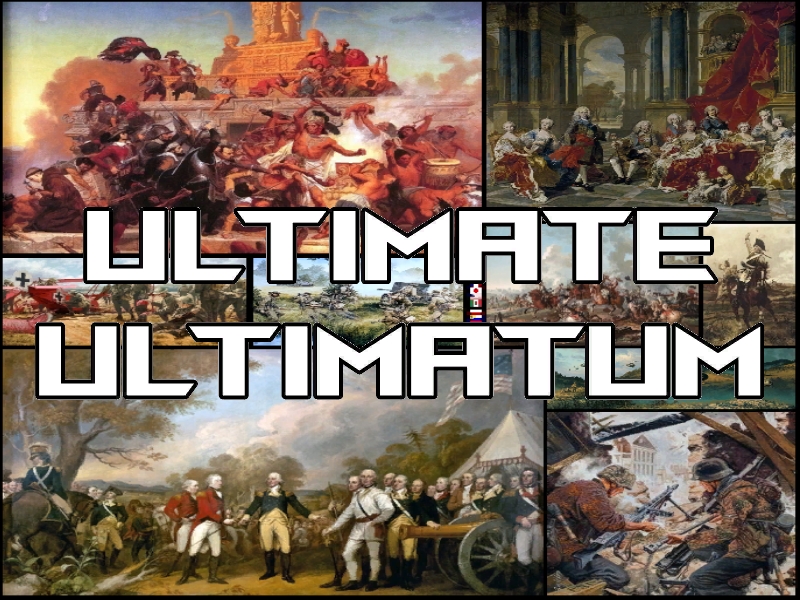 Greetings
Hi, i'd like to introduce you to my Ultimate Ultimatum mod, this is an Ultimate mod with several reworks and added features, a brief introduction, this mod like the vanilla Ultimate spans from 1604 to far future, mine added several new countries such as several new native countries in North America, Africa and South East Asia as well as a feature borrowed from other mods, including post WW1 and WW2 events that i borrowed from other mods.
1604, 1714 and 1764 start date :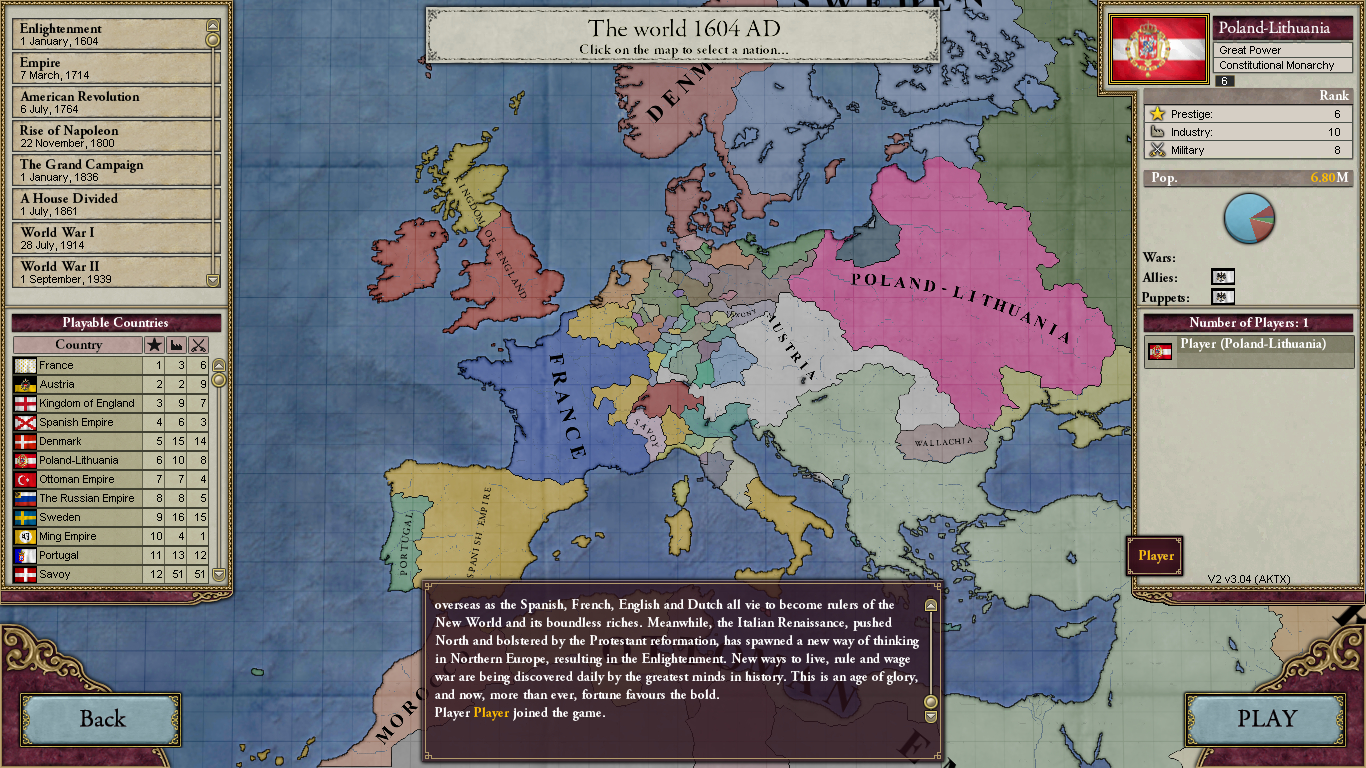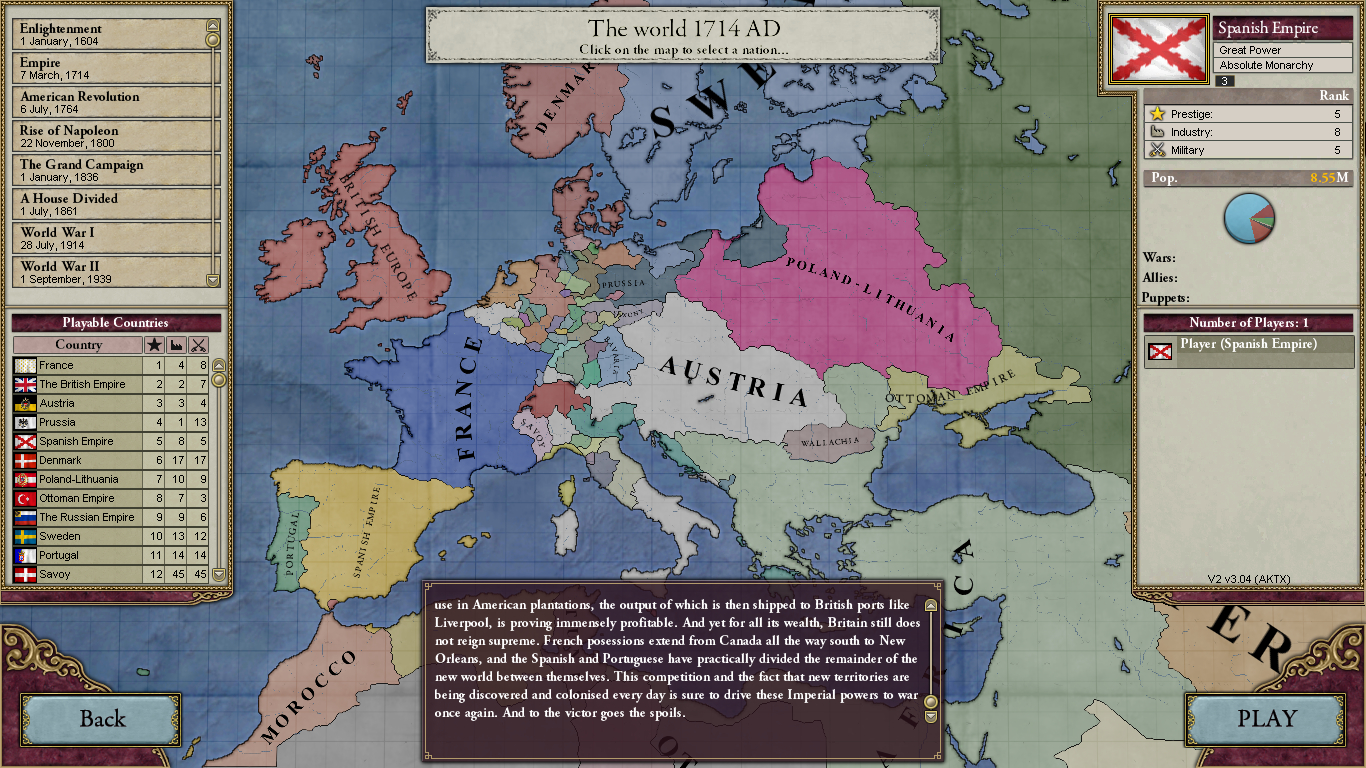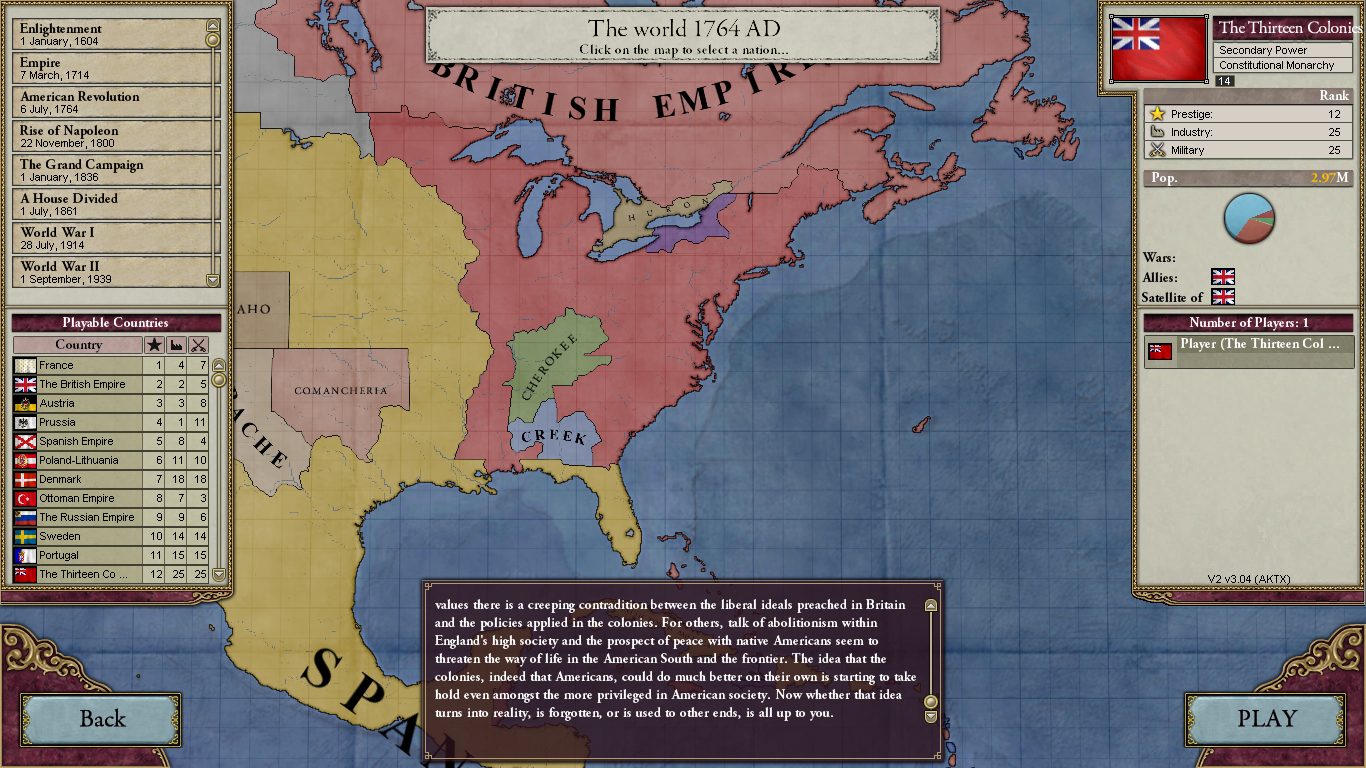 This mod also added numerous new native countries, as you can see from picture below :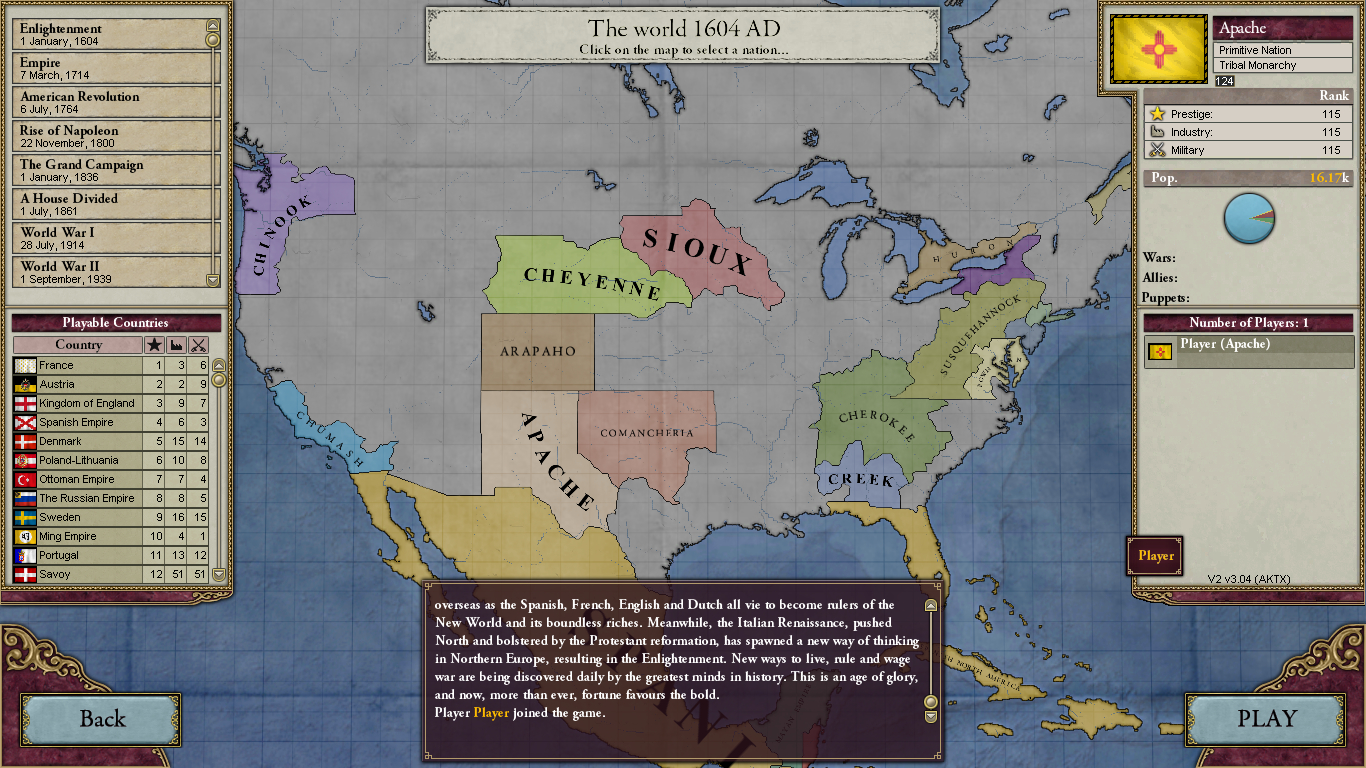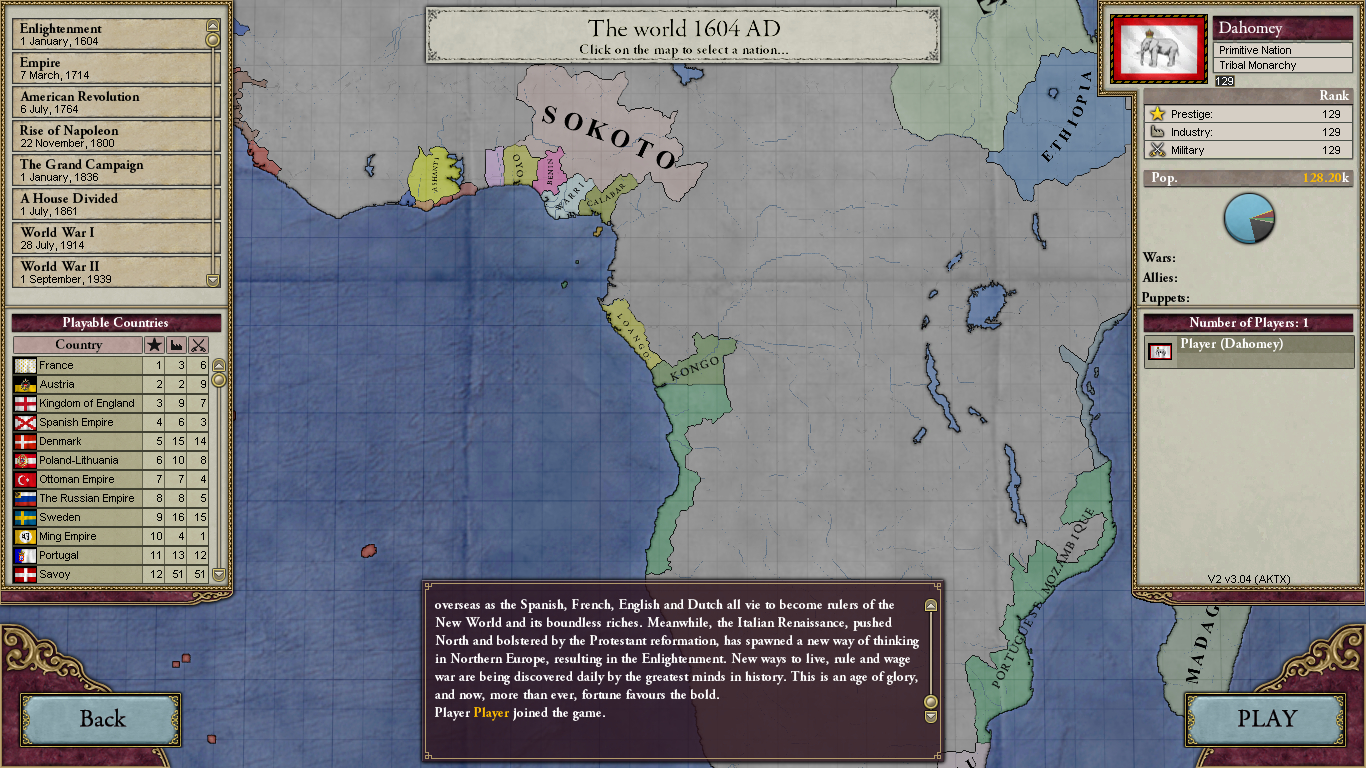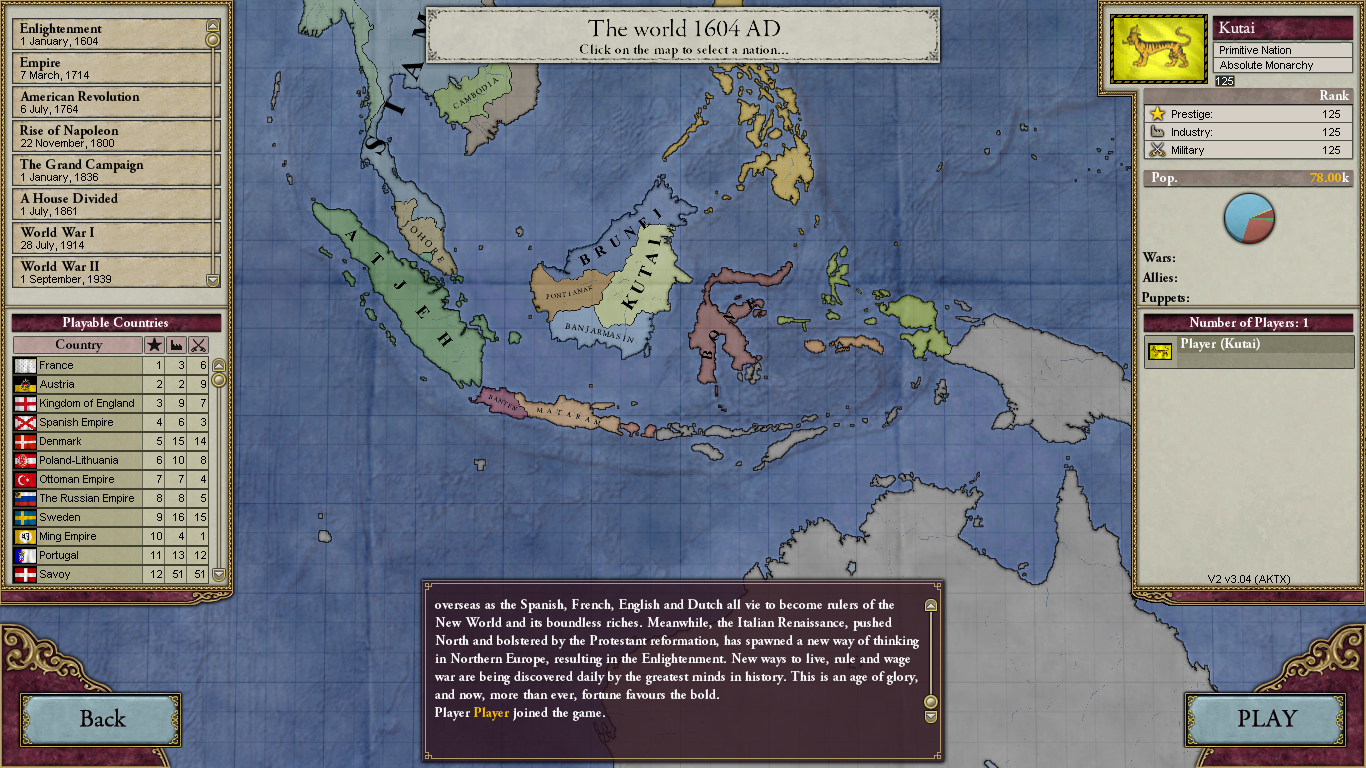 Also added new countries, notably Ming Empire and Sweden-Norway :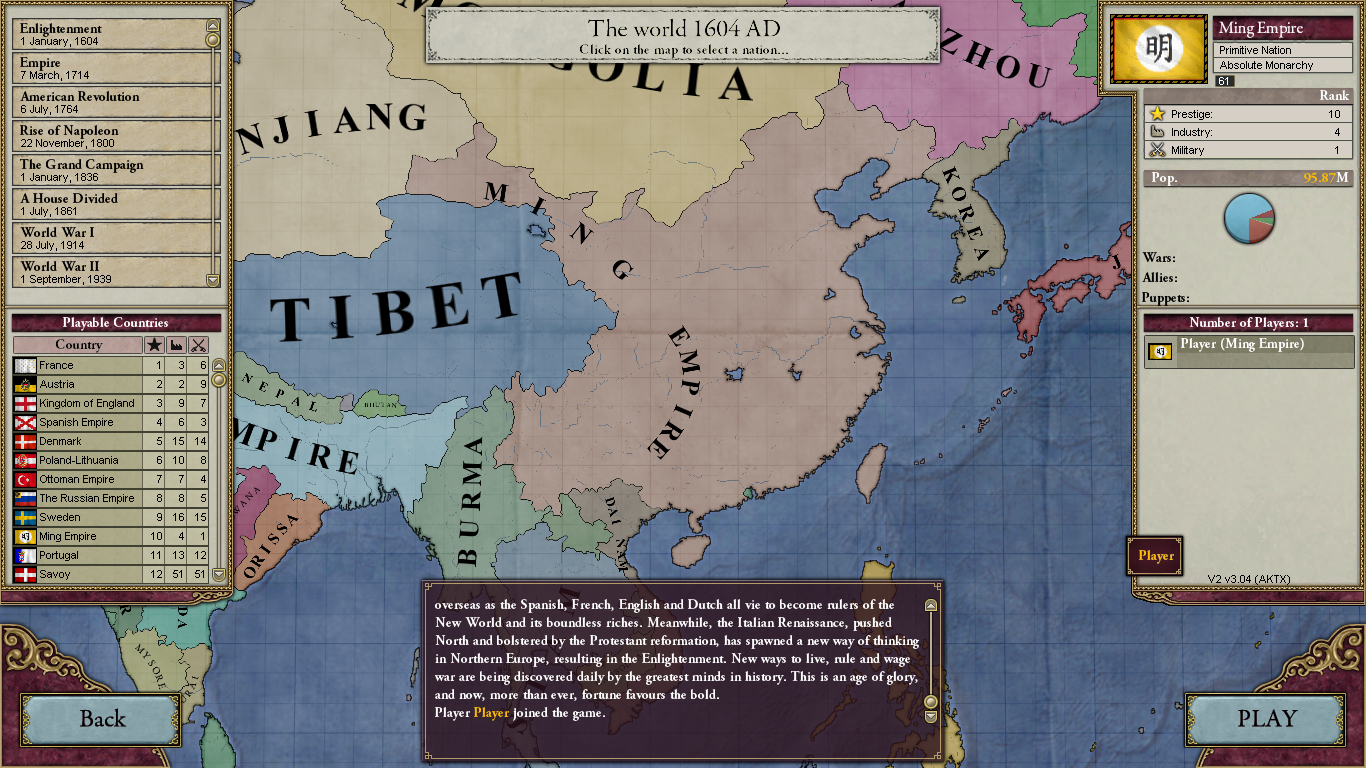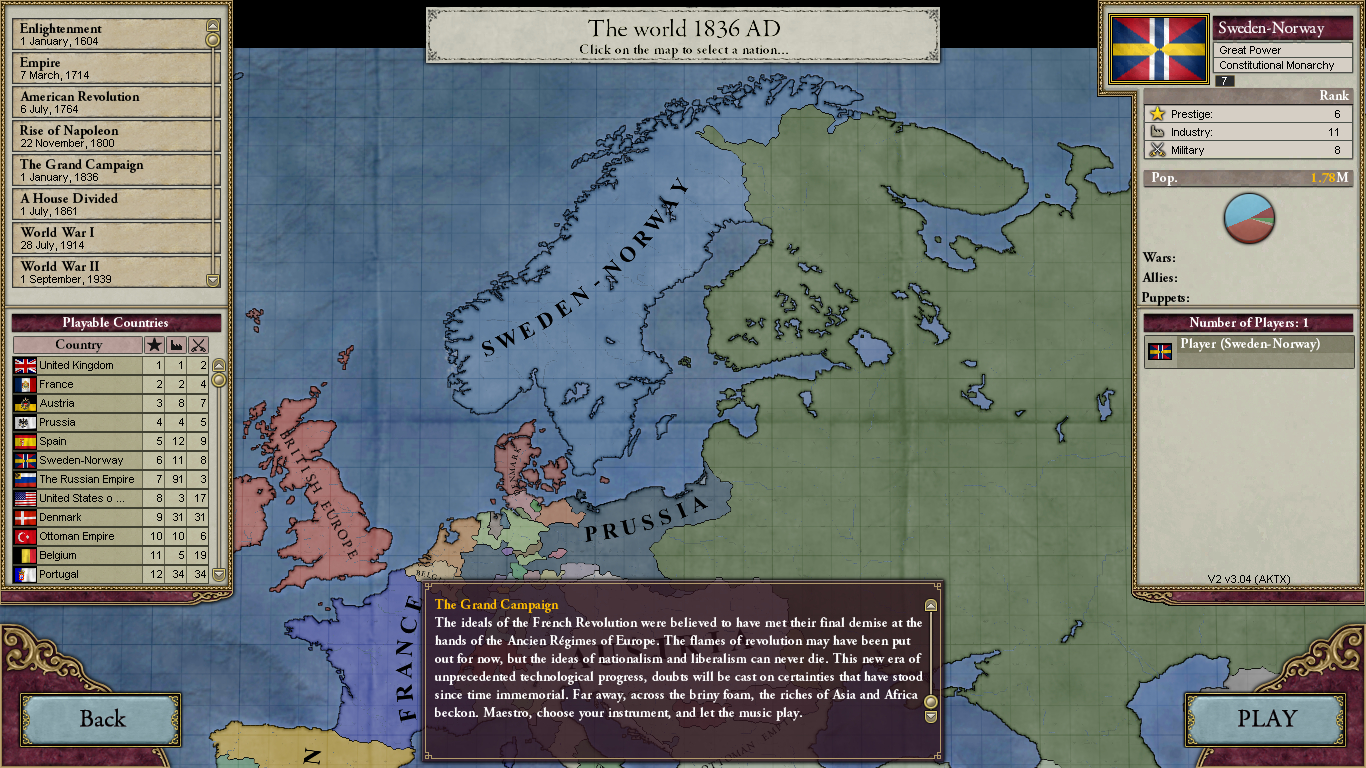 Flags has been largely corrected though not all are necessarily "correct", as well as government form too in 2000 and 2023 timeline :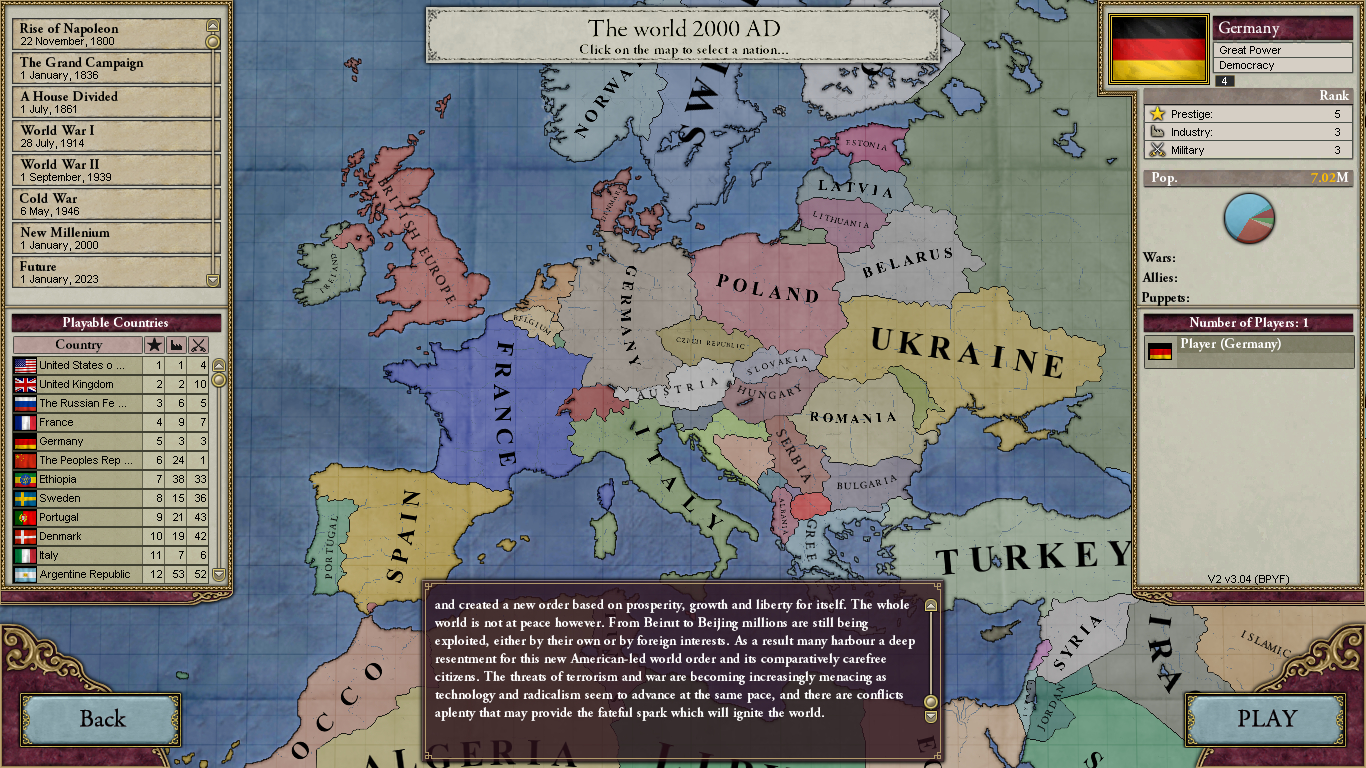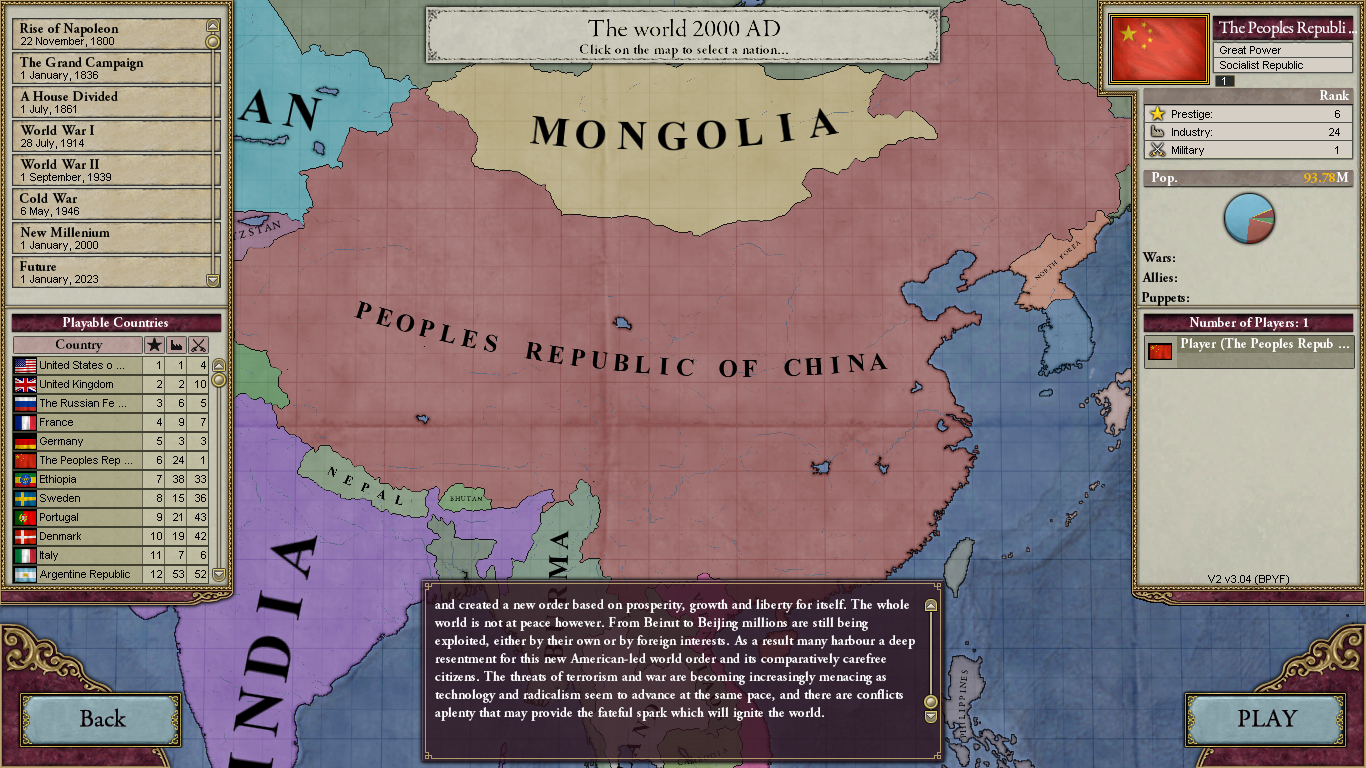 A more rework with the WW1 and WW2 timeline where there's a post-scenario if one countries participated lose, for WW1 with Kaiserreich flavours, this feature is borrowed from Ultimate more timeline sub mods with minor changes :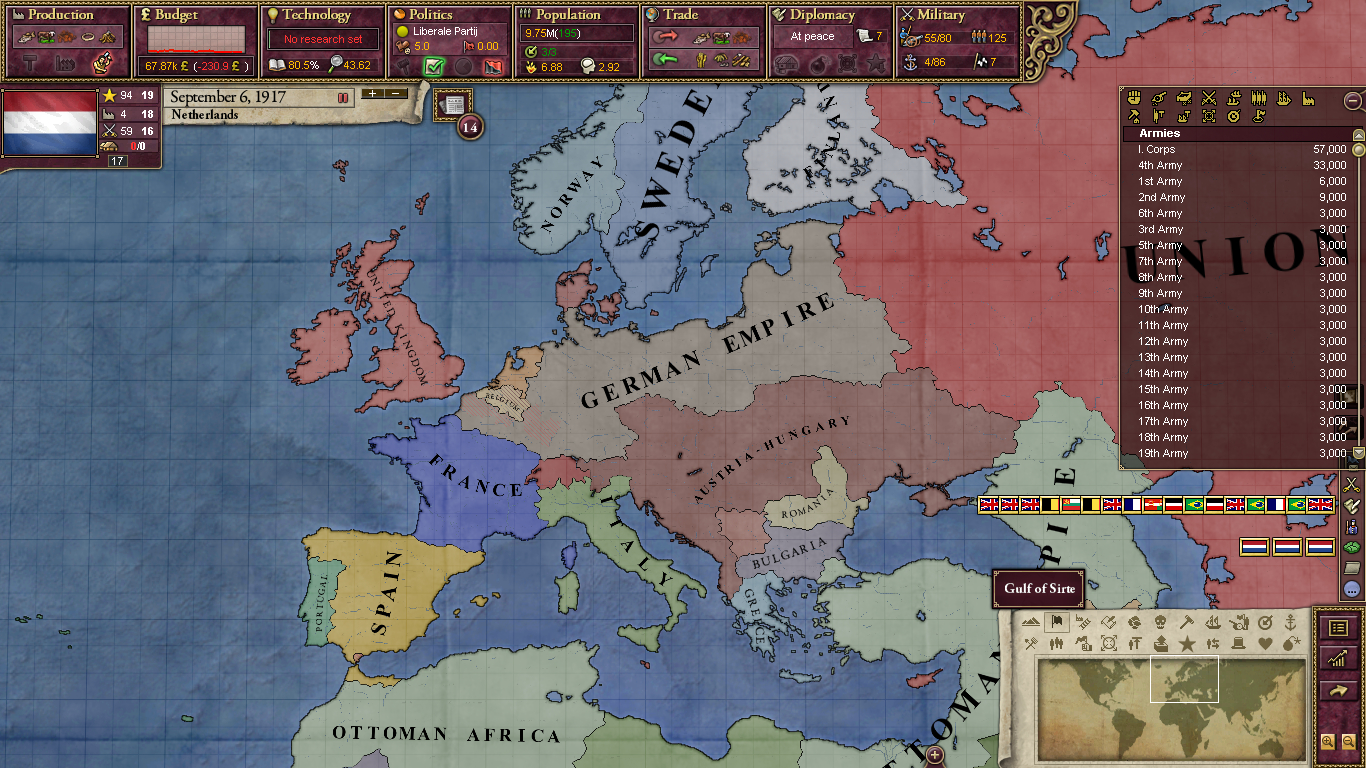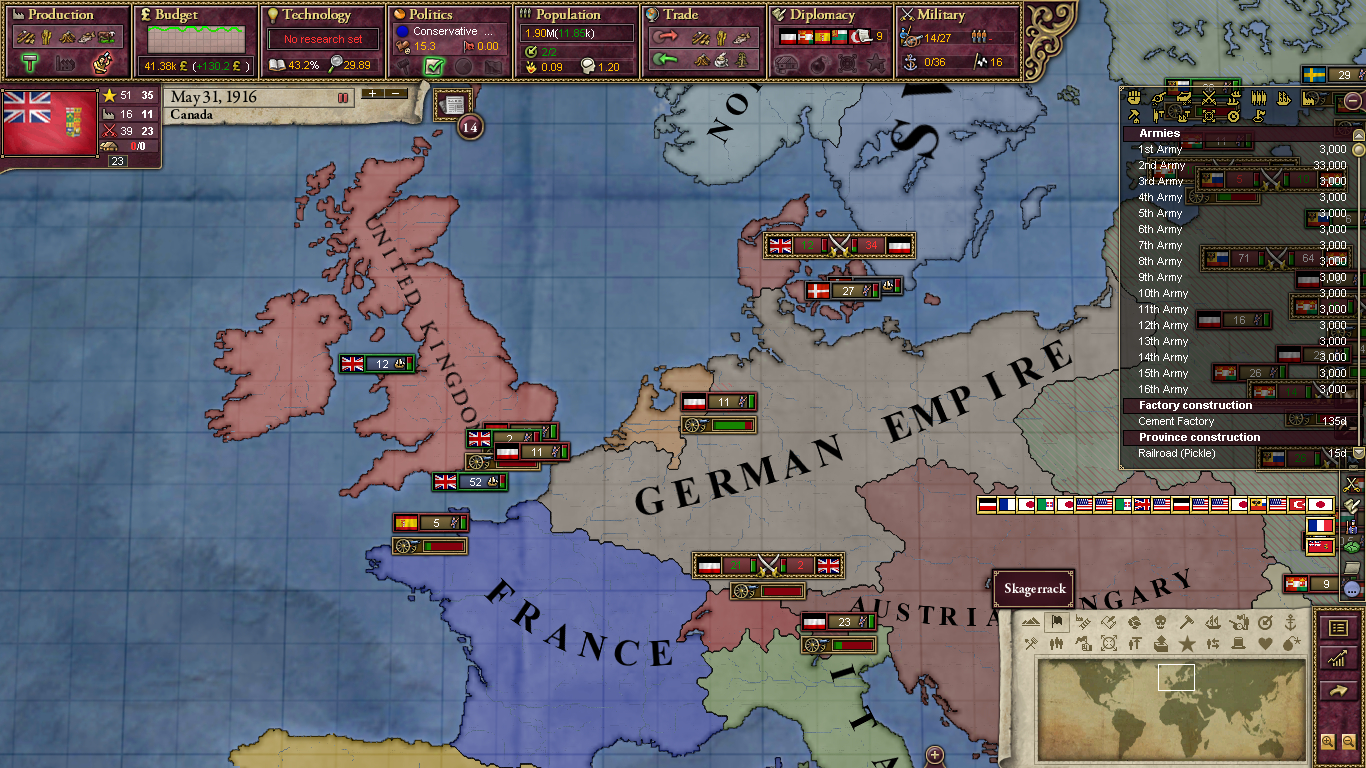 Also added the second civil war scenario in the US in 2023 timeline and decisions to form a Pan American superstate and also for Russia to form the United Federation of Slavs :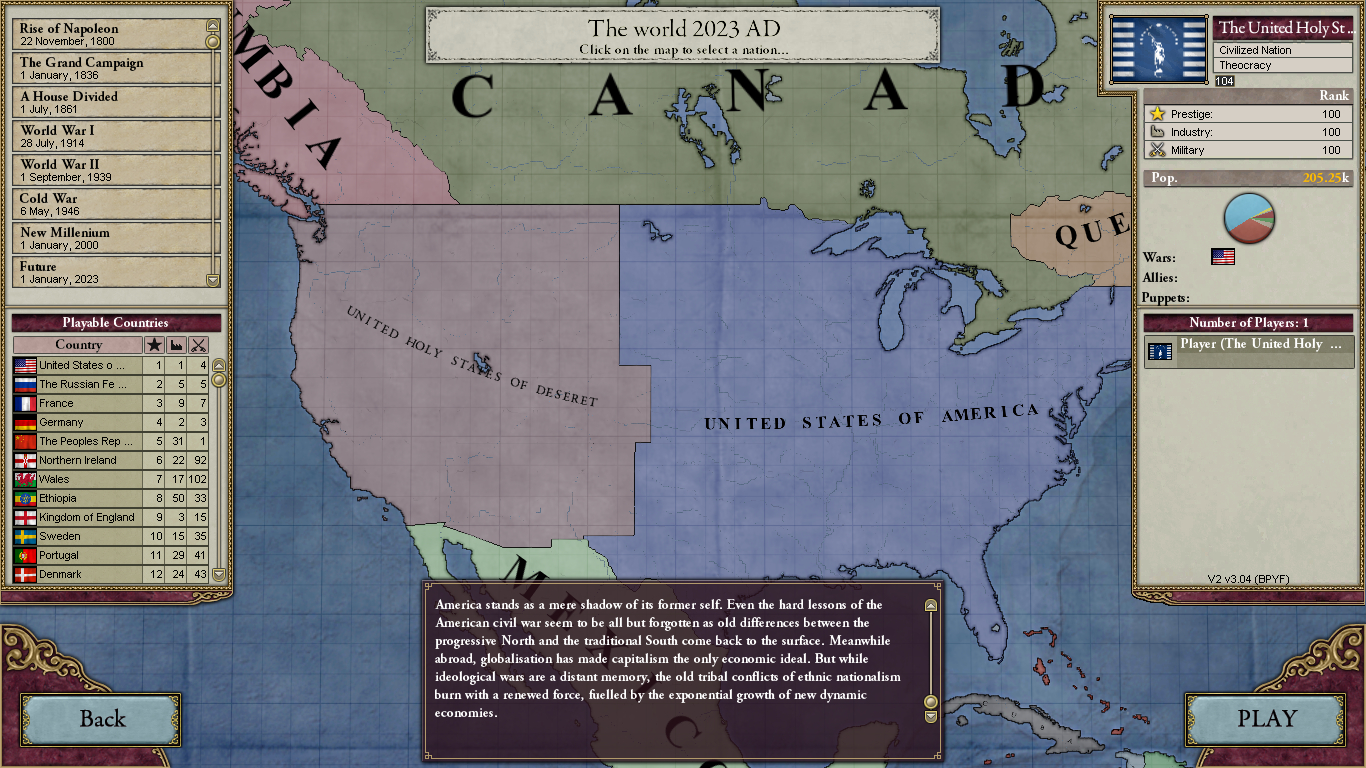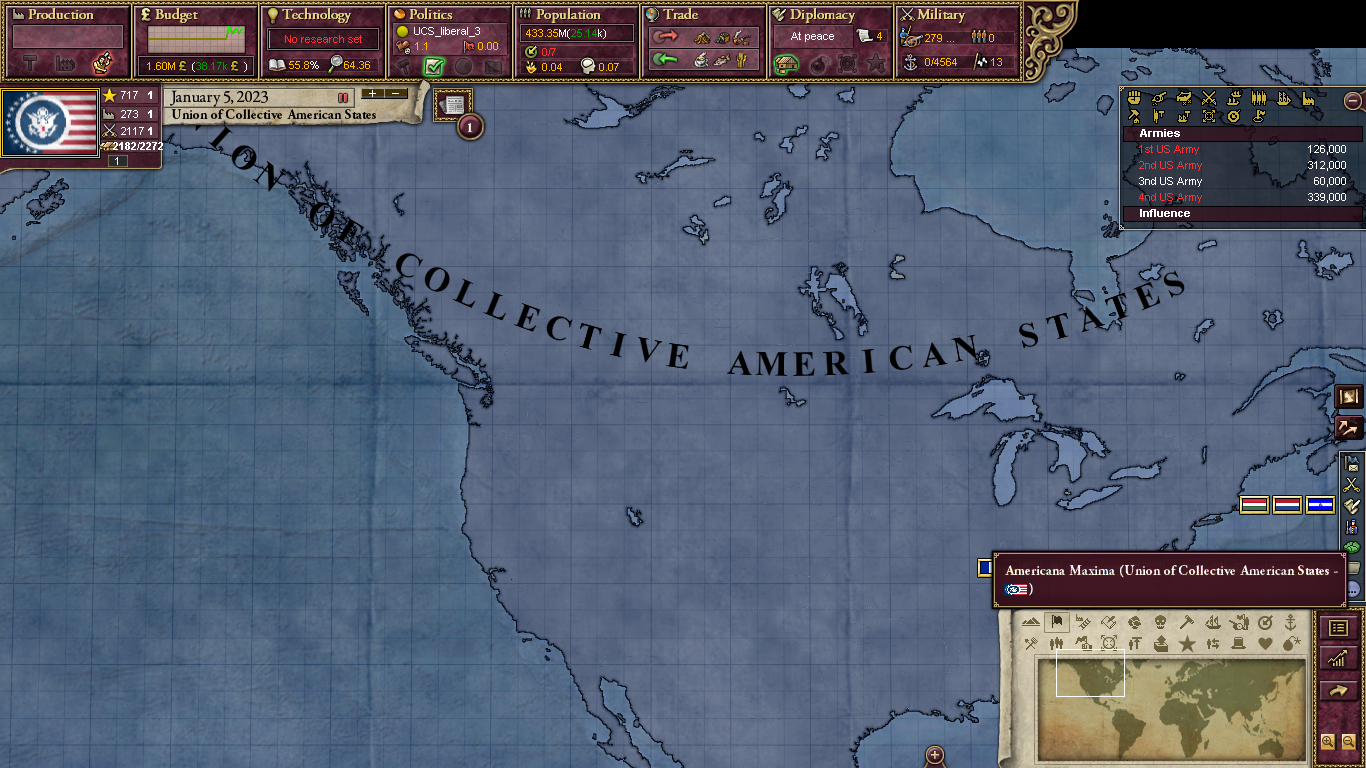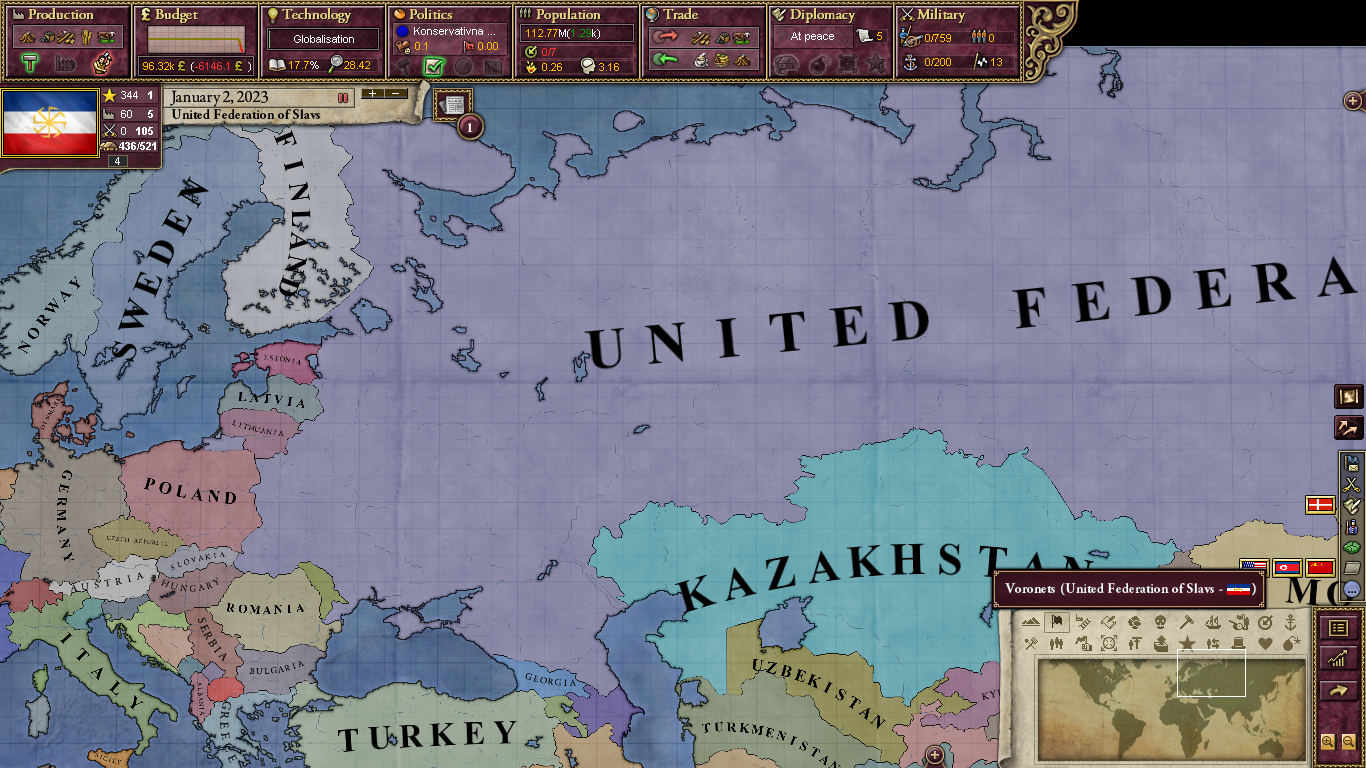 And also this mod already apply the in-mod vanilla Ultimate instruction on how to use HOI3 graphic models for airplanes and submarines, as you can see below :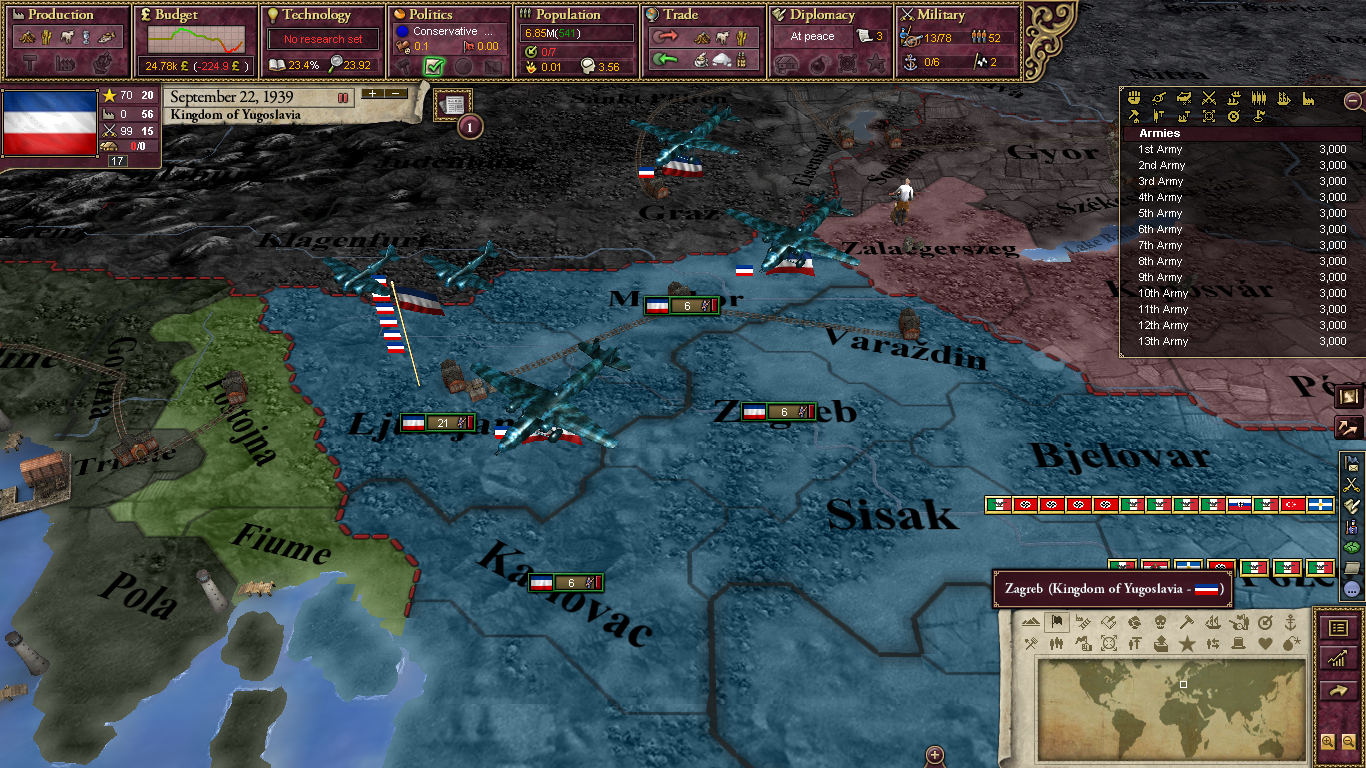 The timeline is largely the same though for now without the Franco-Prussian and Vietnam War start date. Feature wise, it still largely the same, i'm not touching or messing arround with any of the economic features and technologies. My ability to modify it is still limited, cores has largely edited to better suit what i think is needed. As well as country flags, government forms and the several countries files too has largely been edited or modify. It is still quite unstable, though i can assure you for people who struggled to just play Ultimate mod, this one works for you. If not then that's a very bad luck for you, try cleaning the cache first. and try again, i can assure it works.