This patch is a response to some direct feed back from youtubers and also I did something I had been thinking about doing for some time: make the first boss's second projectile more intelligent.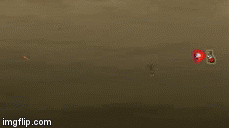 The second projectile was previously completely random, resulting in sometimes very easy to dodge shot.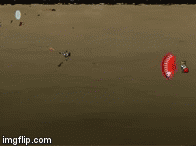 Now the projectile is always a beautiful shotgun-like spread shape. This should make the second half of the boss a bit harder as well: as was originally intended. The projectiles also now rotate neatly, this was done for first projectiles as well.
Patch Notes:
Adjusted some levels to be more challenging towards the end. Less boring waiting.
Skele King's projectiles more terrific.
Graphical improvements: new loading screen, starting screen, with the game's logo.
Now new players will get their first spell free with a "free spell" ticket! This should make the first part of the game less grindey.
Monsterpedia will now be available after fourth tier of levels, same time as survival mode.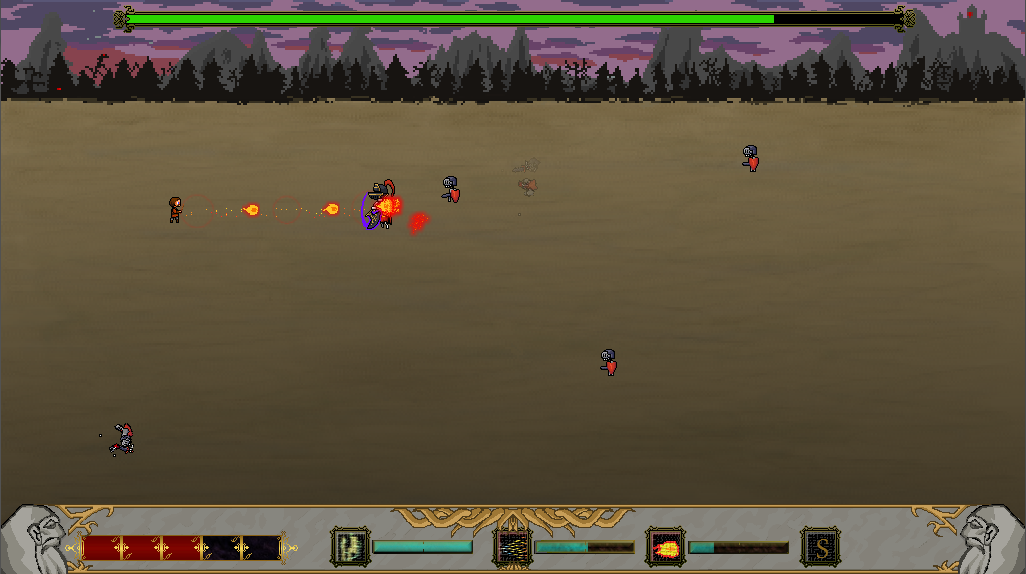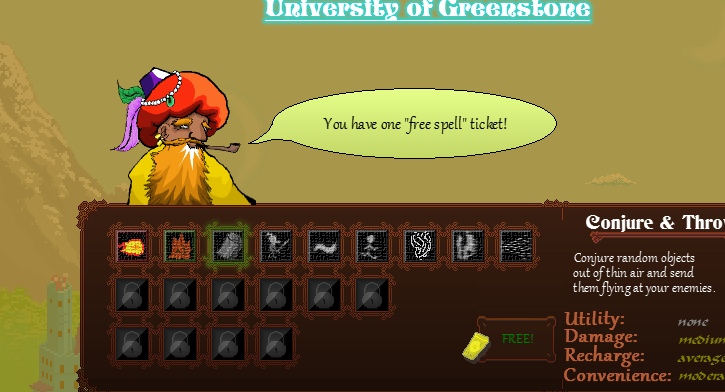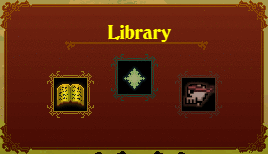 Hopefully these changes will help to make the first part of the game more engaging for the beginner players. I'll be working on this problem more in the future patches for sure but this should be a good start to get players hooked on the game early on.
As always, happy gaming!
Zealwind