At long last, Ultima Ratio Regum version 0.2.0 has been released!

It can be downloaded here: Ultimaratioregum.co.uk
New features include graphically redone world maps: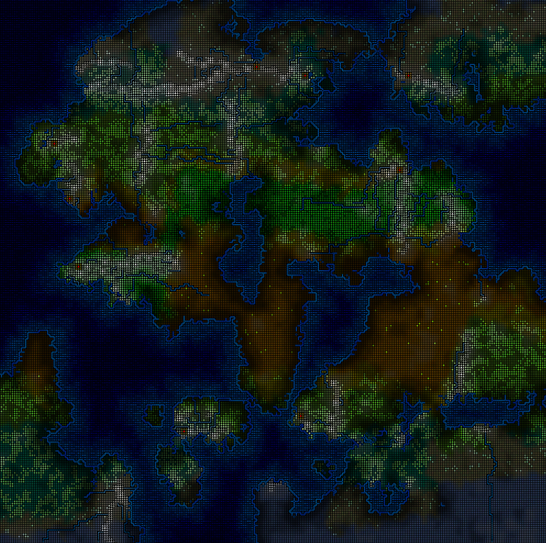 A detailed guidebook: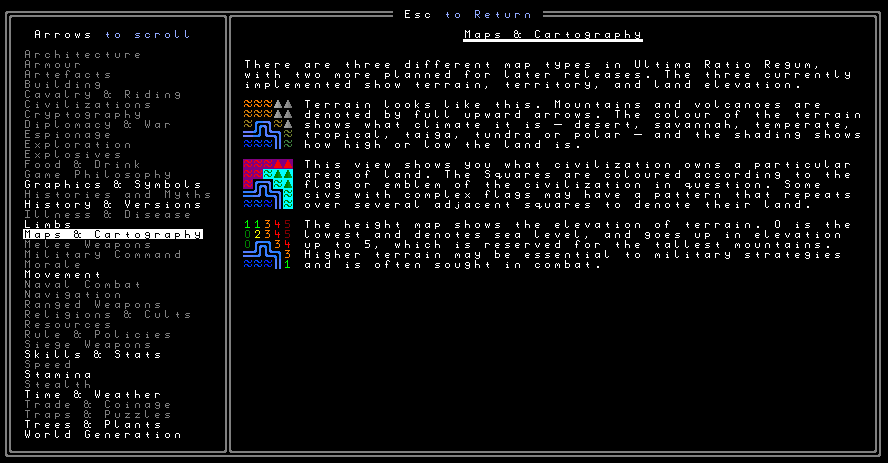 Multi-square trees, which - along with the ground - shade according to time of day and season: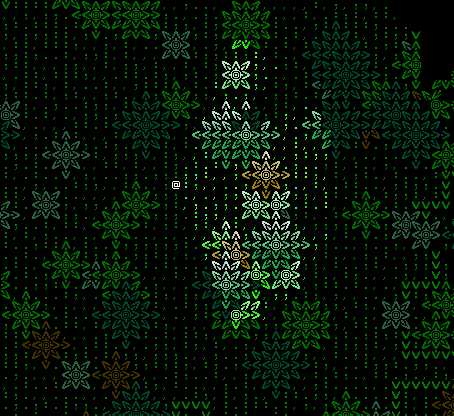 Sixteen unique skill trees: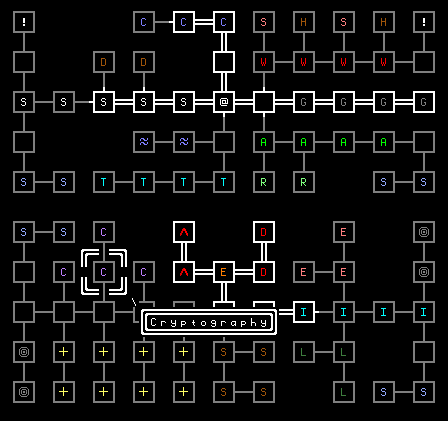 And two massive secrets I haven't revealed through-out the entire development process. You'll know them when you see them...
You can keep up to date on my devblog, Facebook page, or Twitter feed. The devblog is updated weekly on Mondays, Facebook a few times a week, and the Twitter roughly daily. Any thoughts, please leave them in the comments!