Ukuza, the publisher and developer of 2D action adventure platformer Skelattack, has just launched a Thunderclap campaign ahead of its impending Kickstarter, which will launch on the 1st of April this year.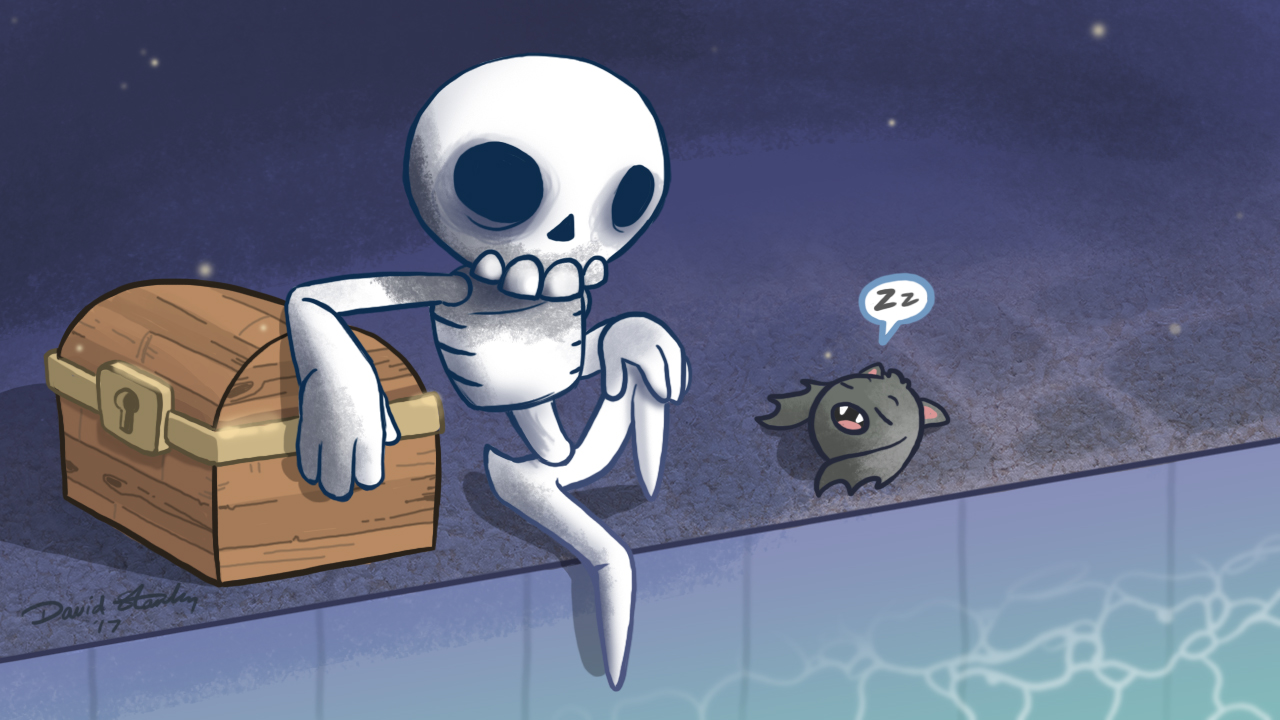 Thunderclap is a social crowdsourcing website that allows creators the world over to increase awareness and audience visibility of their products and services. They do so by collecting "supporters" through their Thunderclap page. Once the page reaches its minimum supporter goal, the Thunderclap is considered a success.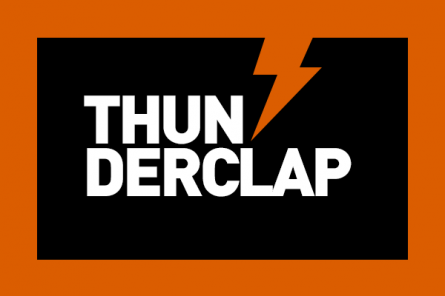 On a specific date and time of the creator's choosing, Thunderclap will then send an automated message through all confirmed supporters' Facebook, Twitter, or Tumblr accounts, creating a simultaneous "thunderclap" of awareness across these social platforms.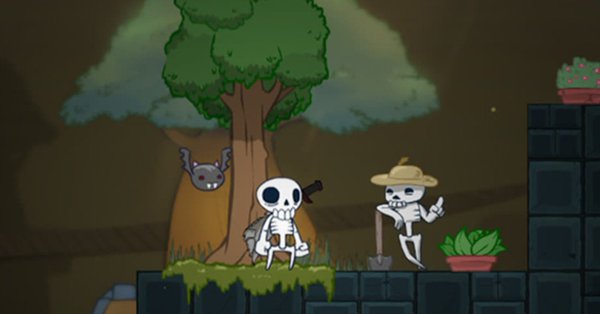 Ukuza has done this ahead of their upcoming Kickstarter campaign for Skelattack, which will launch on April 1st of this year. Fun and exciting rewards have been planned for backers in order to ensure development of the title jumps to the next level, planning to expand heavily on what the game already has to offer. New levels, new NPCs, and an expanded storyline are just a few of the planned expansions ahead of its launch.
Skelattack will release this year on PC/Mac/Linux and Xbox One.
About Ukuza
Ukuza is in the business of bringing unique and unforgettable indie games to market. They're currently developing and publishing the 2D action platformer Skelattack. To learn more, please visit Ukuza's official website, and be sure to follow them on Twitter.
About Skelattack
Skelattack is a 2D action adventure game currently in development through Ukuza. To keep up-to-date on all things concerning the dungeon crew, be sure to visit the official Skelattack Twitter page. You can also keep up with dev logs and add the game to your wishlist over on Steam.