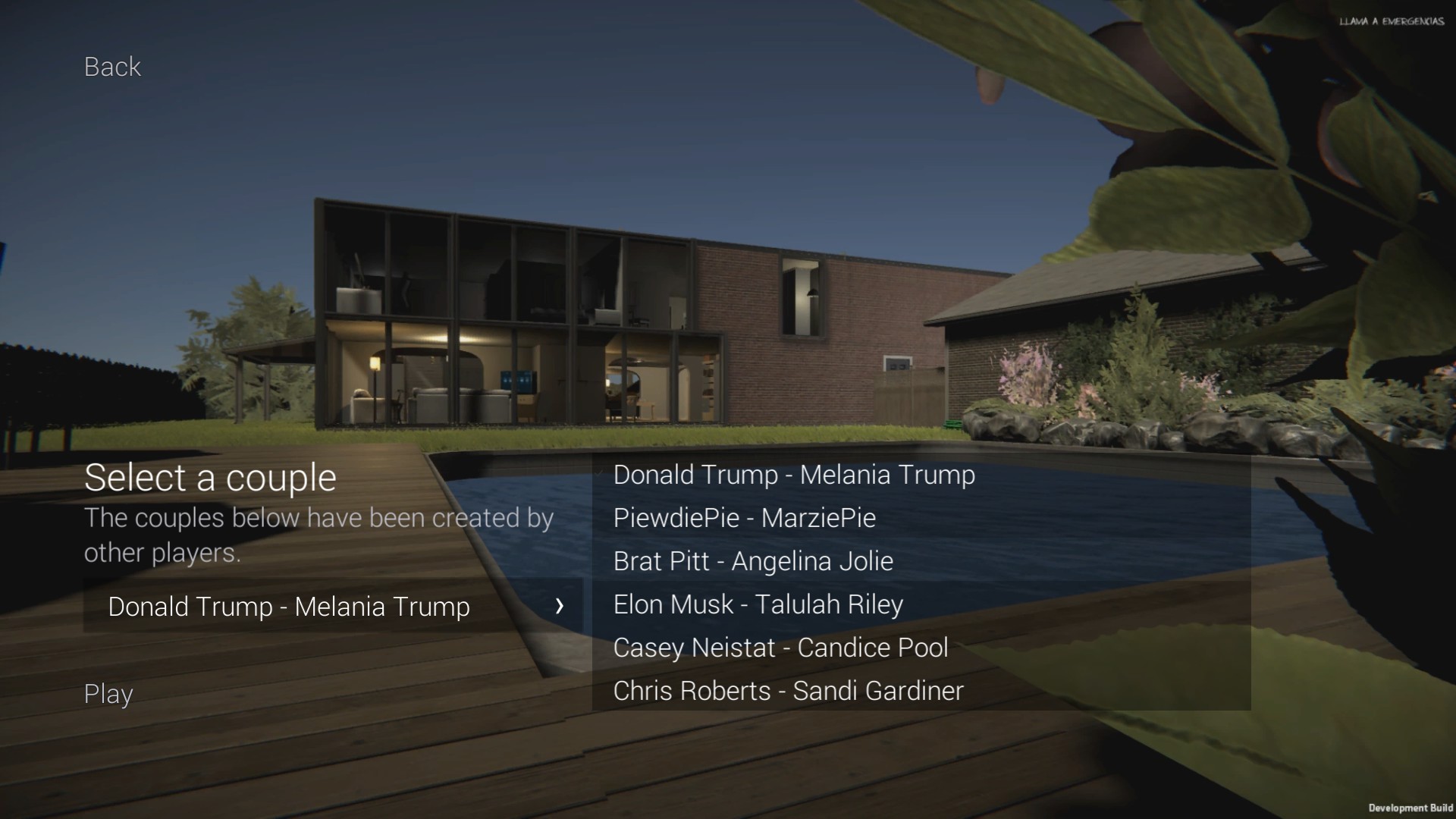 Today we've been making the final touches to ingame & UI menus.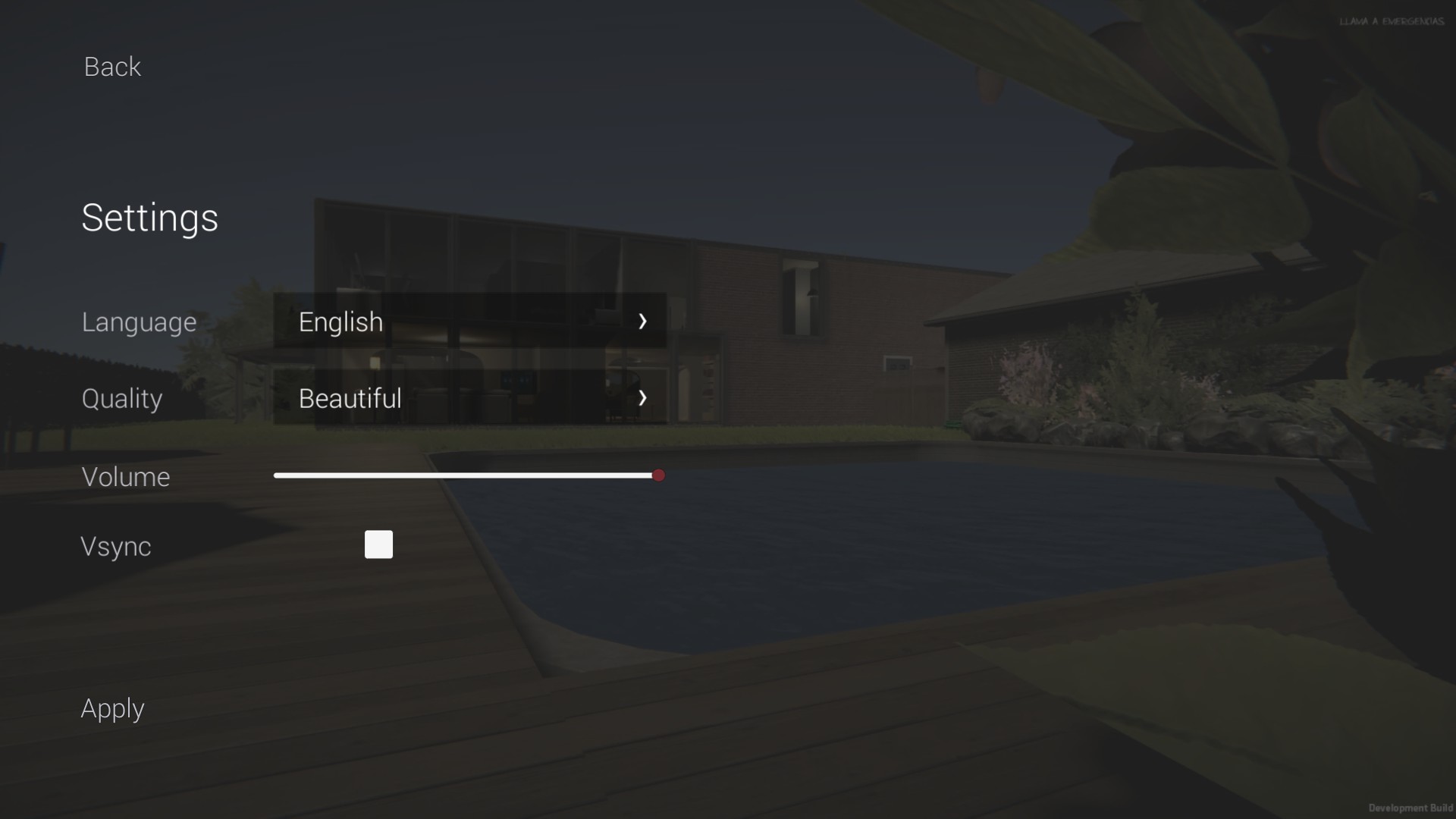 All menus are now using the same font (Roboto) and have little details like buttons sharing the red color from game's logo on hover.
Settings panel can now also be closed by pressing ESC key.
We still think there's room for some improvements, like the Loading screen, where we could display some simple instructions to the player before he rushes into the game.


On website side, you can now subscribe to our mailing list, where we will simply send an email once the game reaches Steam.


And images can be easily fullscreened: