Hello there! We hope you had a good week and be ready to enjoy the weekend. Today we bring you some UI icons studies that are going to be part of the game as well the new designs of the menus.
First, we have our new pause and options menu background. Our first study as you have seen on one of our videos was the image of a forest. However, we thought: "We need something else here, what about showing Ethea and her friend?". We hope you like our new pause and options menu background.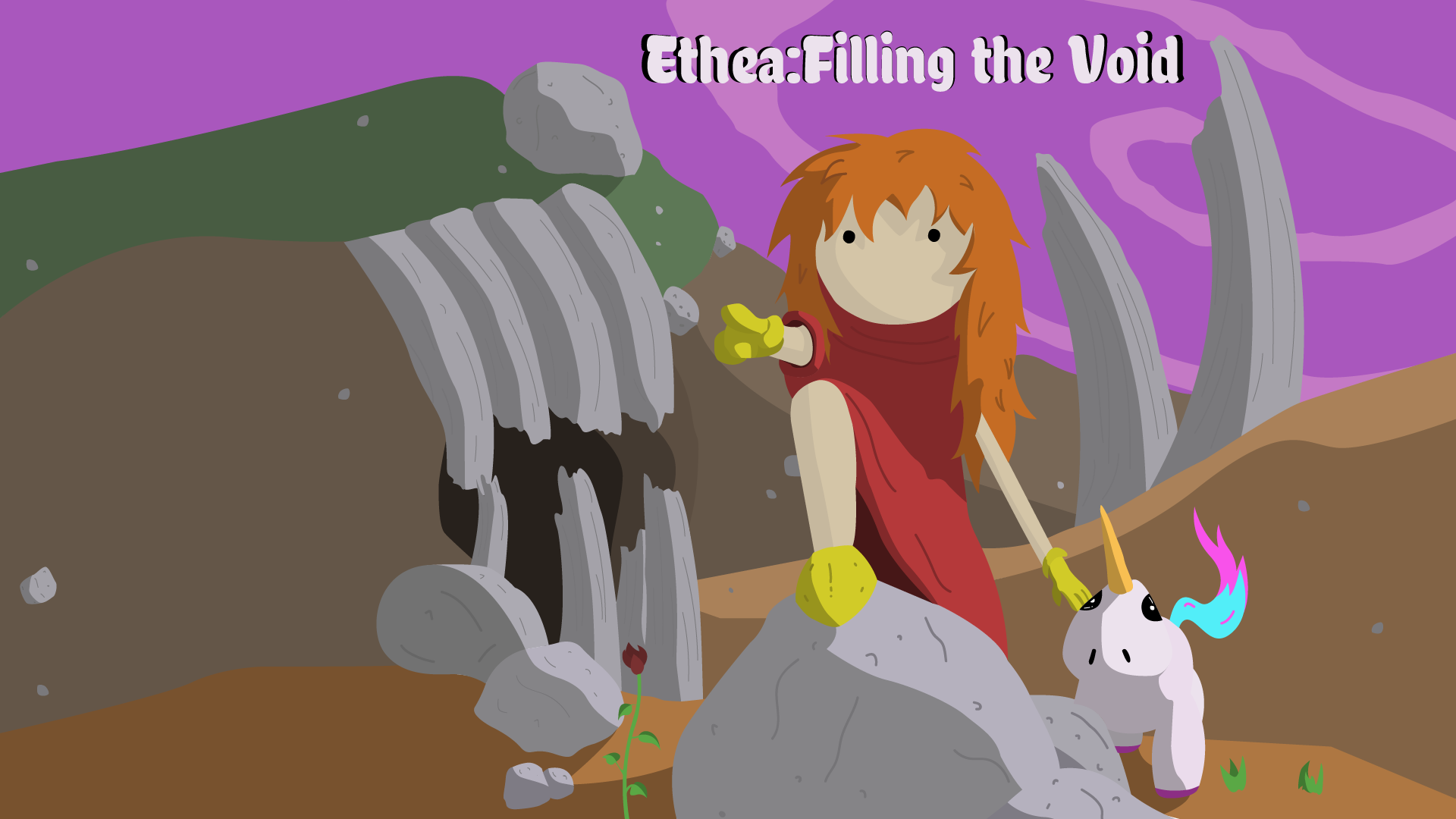 Next, we present you our new designs for the buttons. Previously they were so simple, and they did not feel right with our art style. Thess new designs gave us the feeling of making the players to be more involved with our game and they combine with the new background.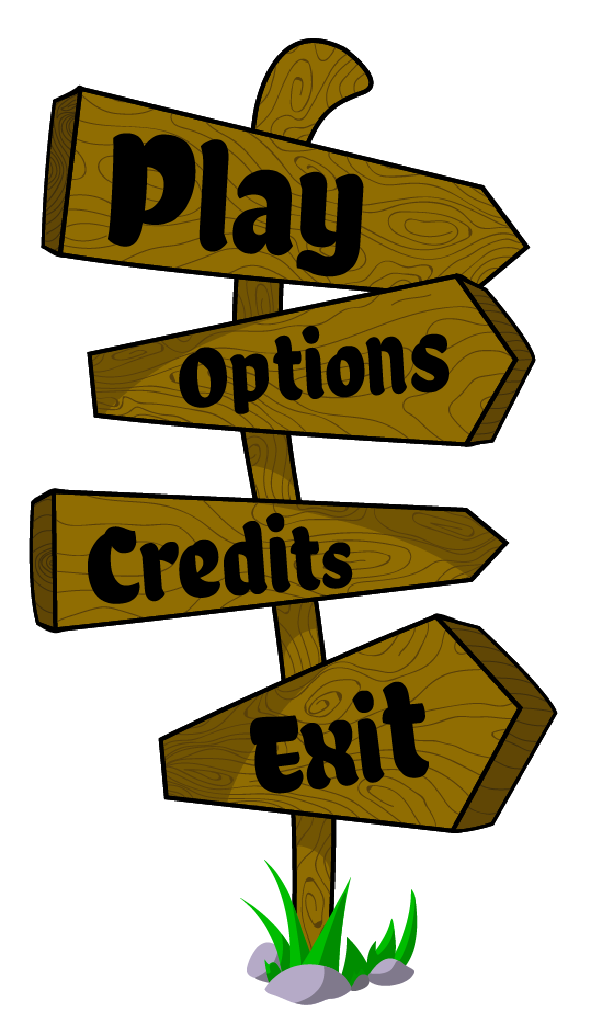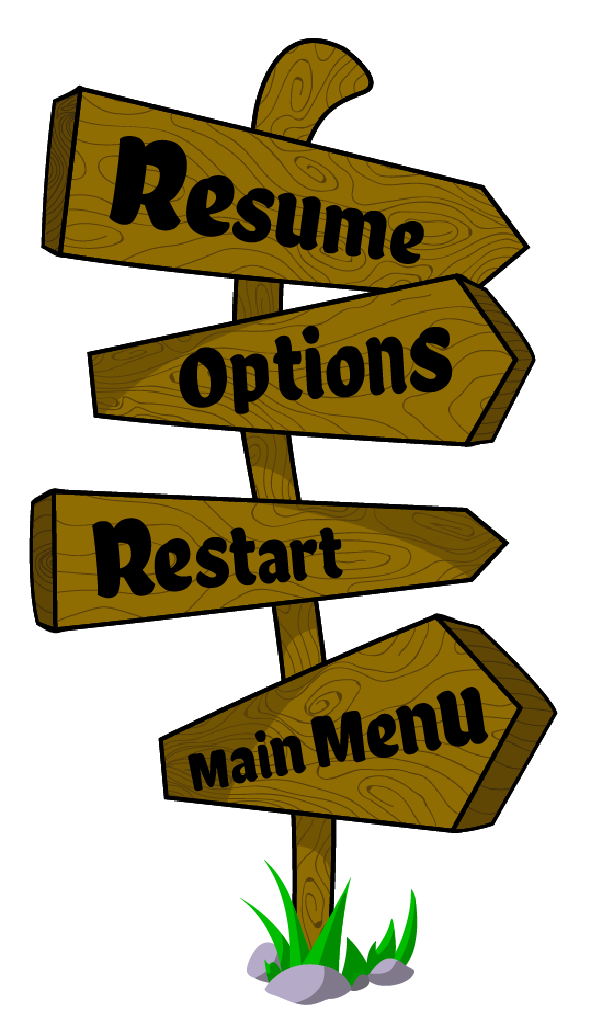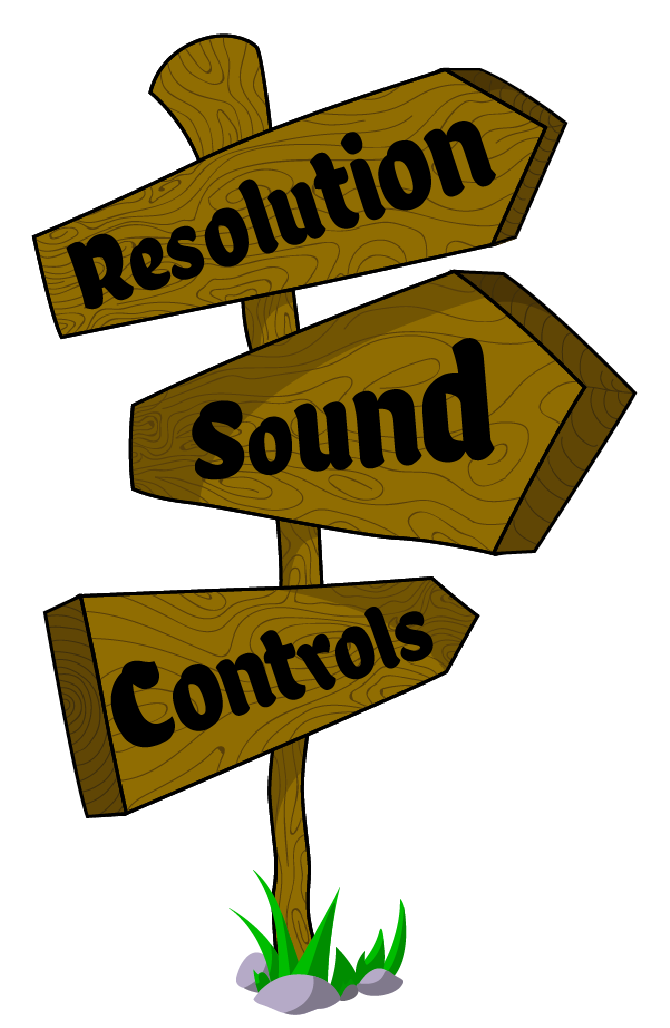 Along with our new designs and to have a better UI we have for you a new image that will go with the Options Menu along with our icon's studies.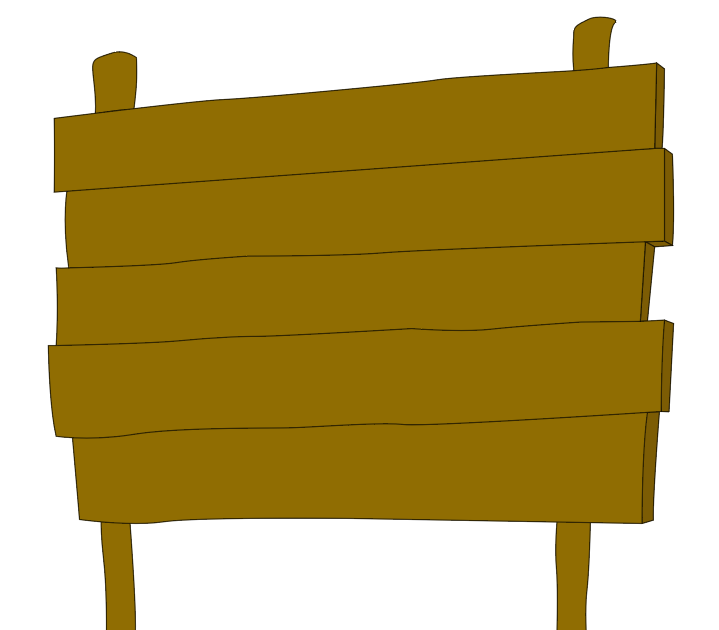 Following this image, we present you our icons (not finals) that are going to be part of the Options Menu.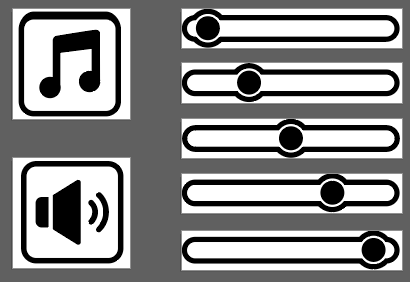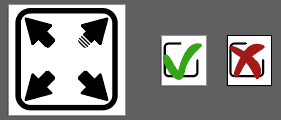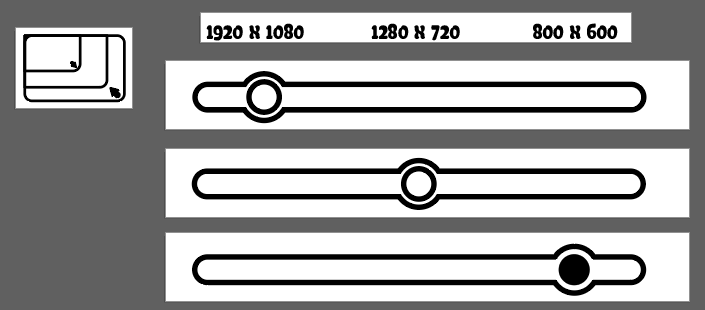 What do you think about them? Let us know through your comments.
Here you have some examples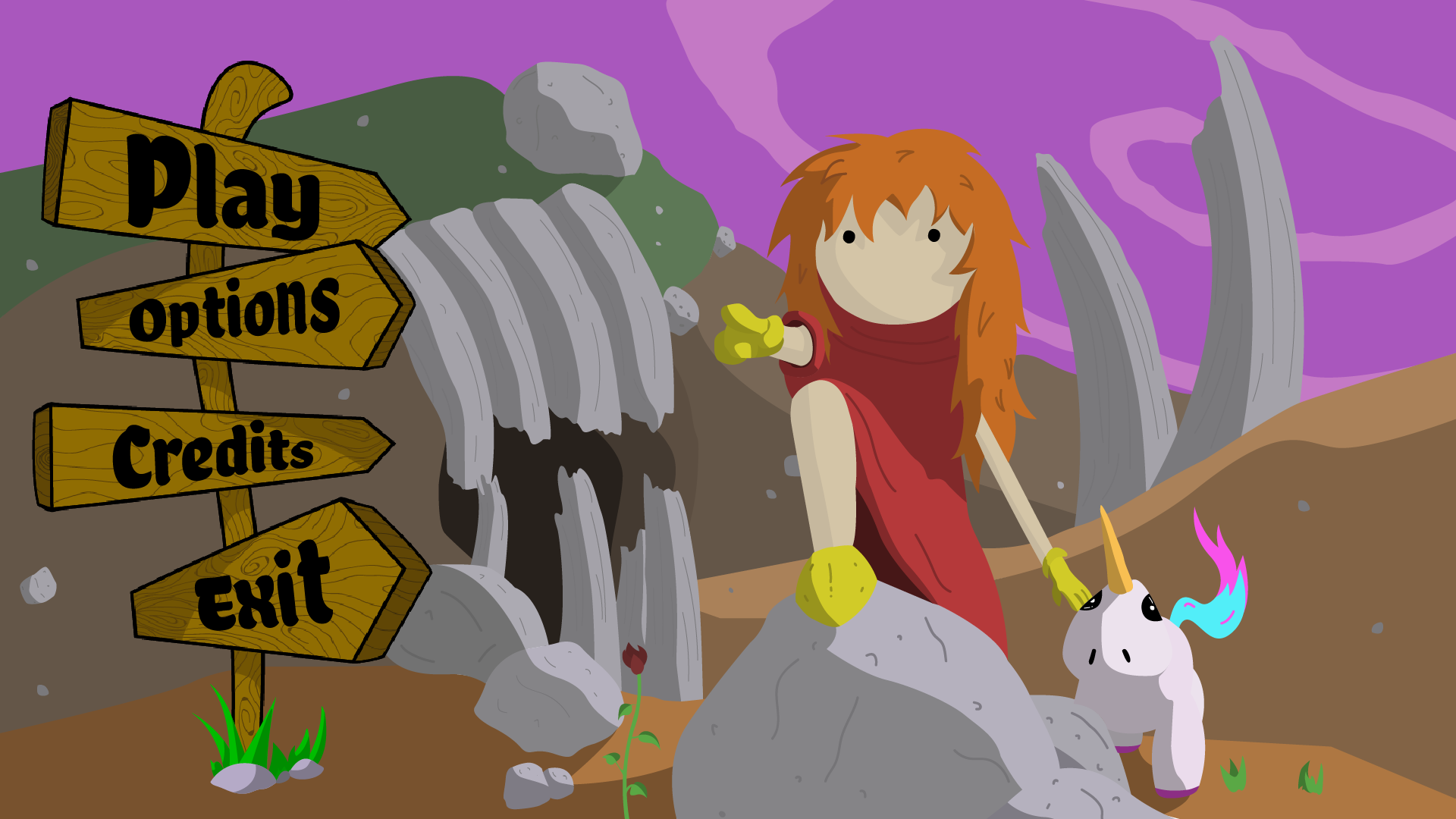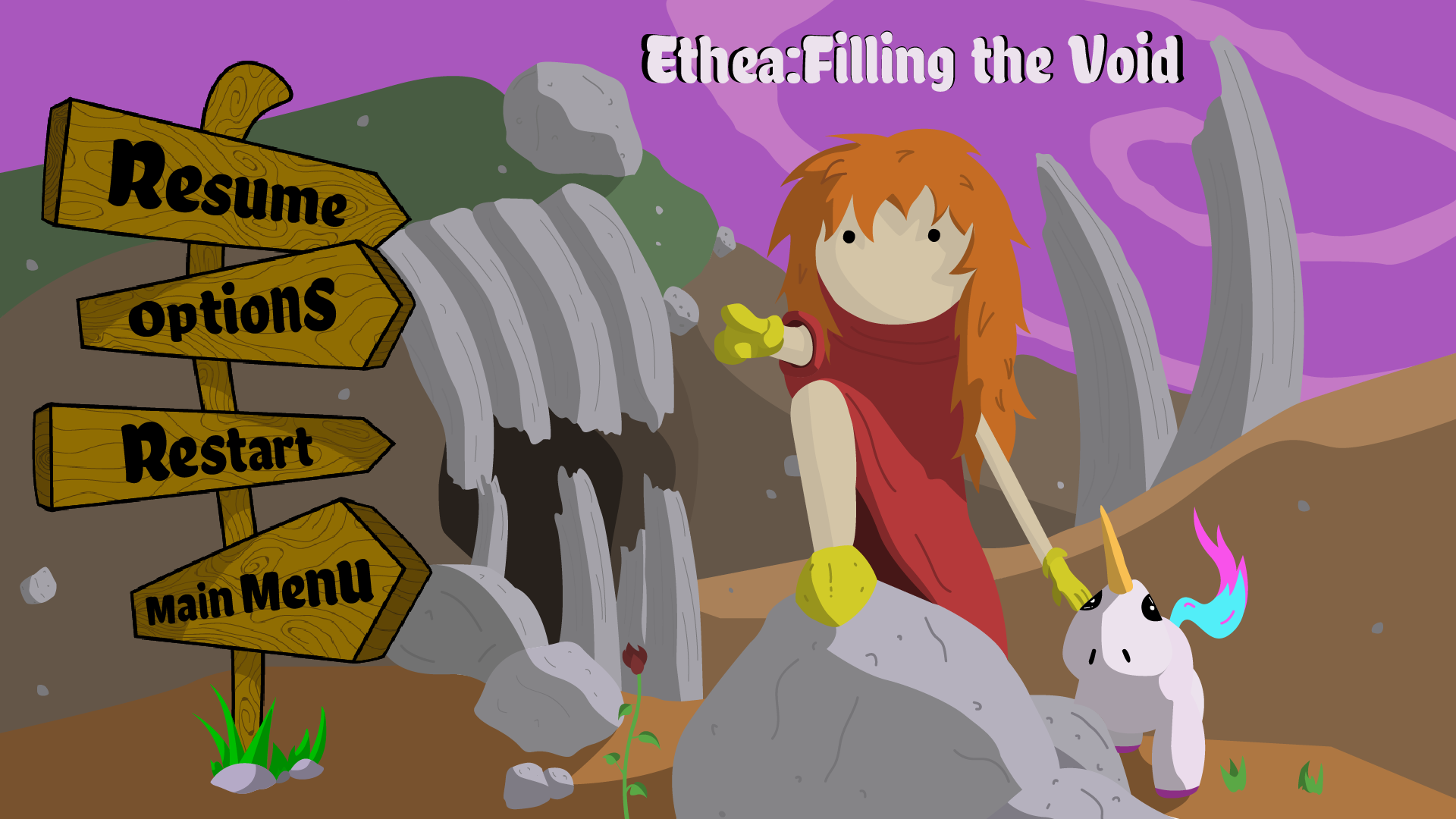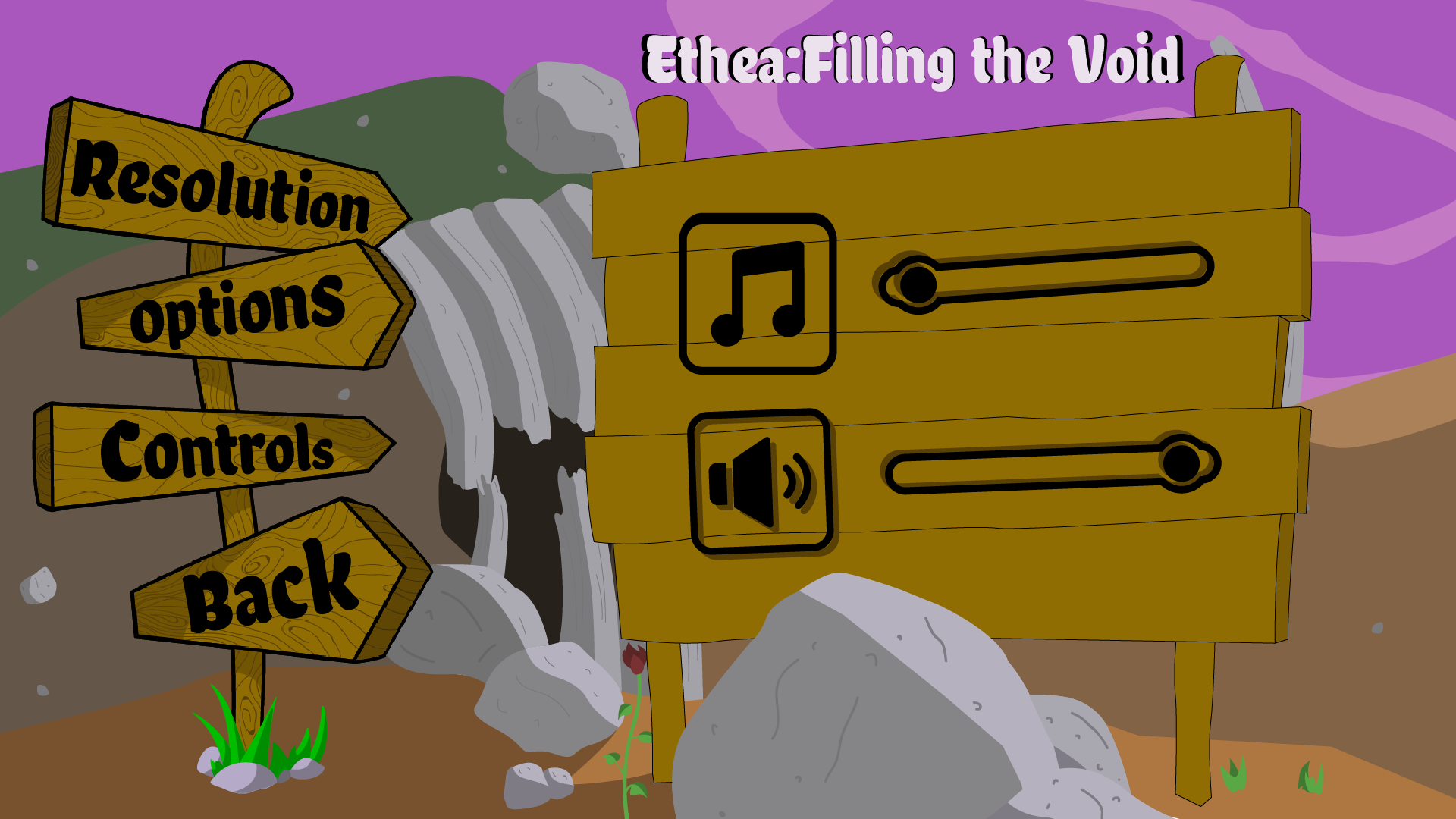 Ethea while searching for her sentiments/feelings will be able to collect some soul fragments so her soul is no longer empty and be able to hold the sentiments/feelings she recovers.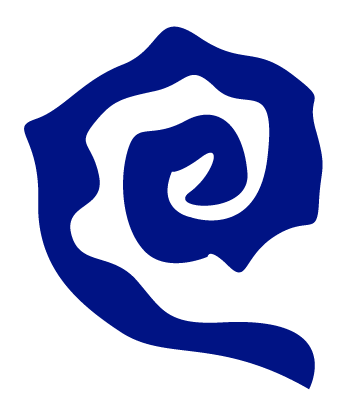 Lastly, we have for you Ethea's lives. She will have three lives, but once she loses one, the icon will change. We designed her life's icons after considering many questions and elements. This icon, which is divided in three comes from the form of a placenta. Why? Because Ethea has not been born yet as she needs the sentiments/feelings for it. As she has not born yet, we thought that this is the best way to represent a life that is coming. This icon also has the shape of a tree because it represents that is living, so once she loses a life it will lose a part of it.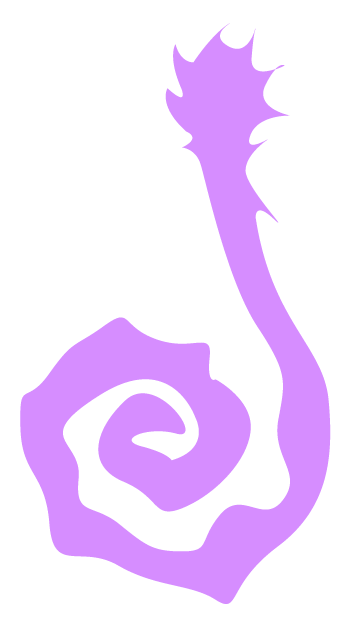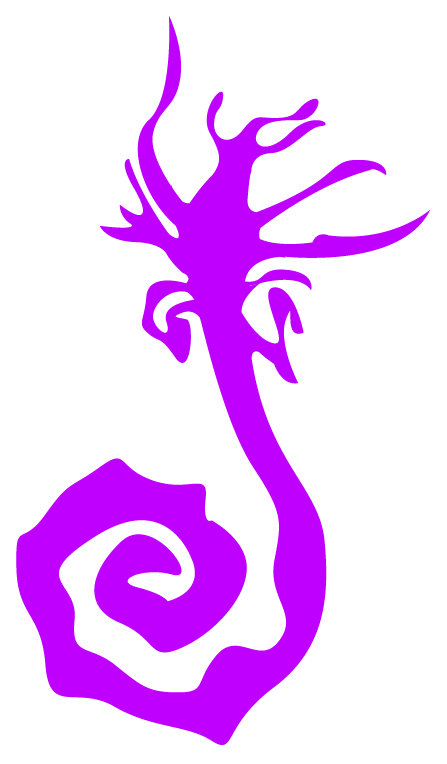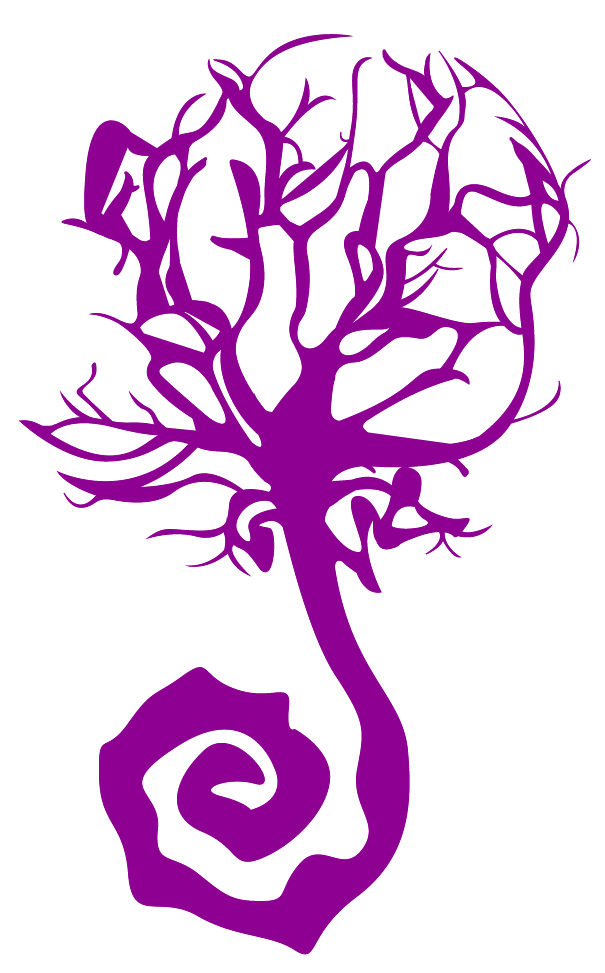 Stay tuned for more updates,
-Bonuz Studio
P.S We have a surprise for you! So, stay alert for it.