Before reading please consider voting on the Greenlight Campaign Here

*Update* I added a toggle so you can choose if you want the normal text or not.

UI changes
I have been working on changing the UI to something better, but as I said before changing things without changing the simple look is something difficult.

Old Overworld UI: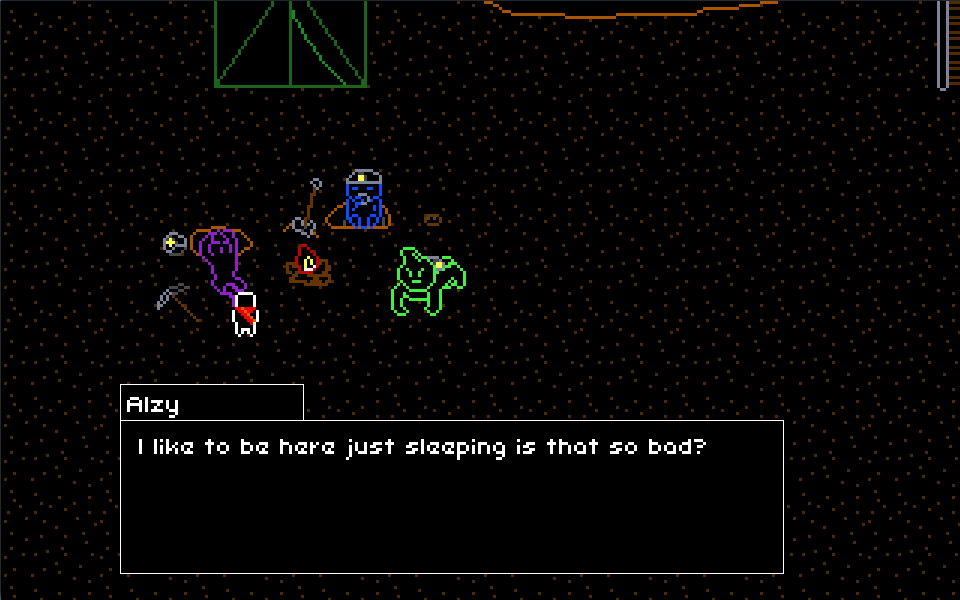 New Overworld UI: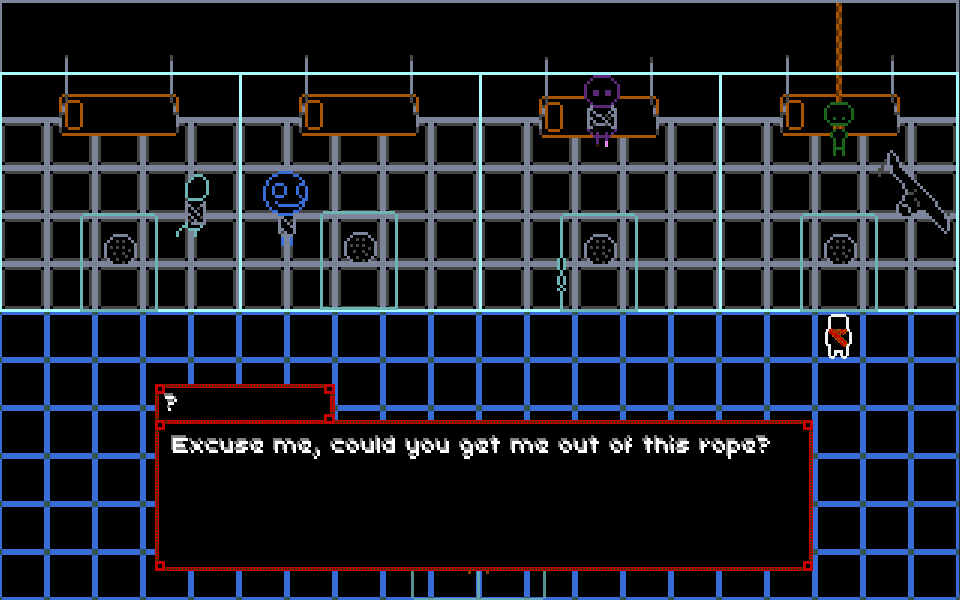 Old Battle UI: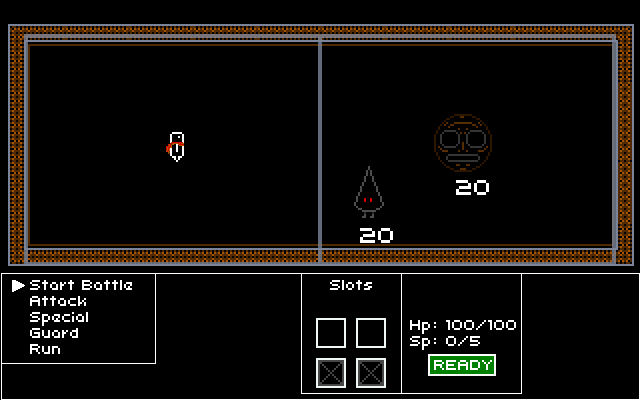 New Battle UI: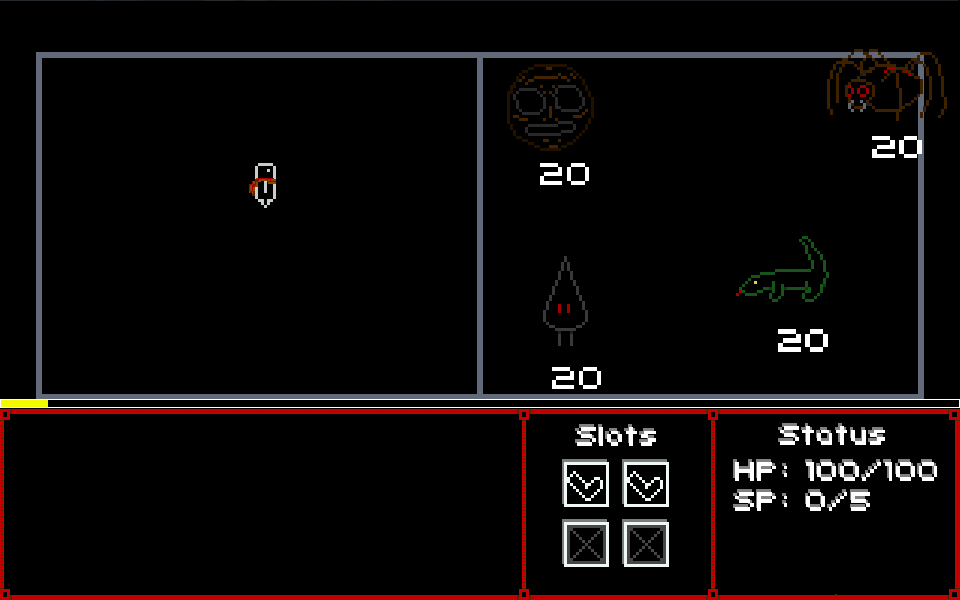 It's not like is a revolutionary new change, but I think that the new UI makes it a little more interesting to see, unlike the plain old one. Please let me know if you like it or not.

The future
So I'm going to stop working on the main game for a little while to begin to work on a smaller Demo so you can get a glimpse about the game, once the demo is done I will update the screenshots of this page, add the demo to the description and I'm going to do a new trailer to reflect the visual changes that the game has now, so please stay tuned for it. Thanks for your time and support.