As everybody knows by now, Steam Greenlight has launched last week. The service allows the community to vote the games that they like the most, and tell Valve that they want to see them on Steam sometime in the future.
If you can stop by the page and give us a hug in the forms of a thumbs up, we'd really appreciate.
UFHO2 on Greenlight
We haven't got past the dreaded 0% still, but there's time. In the meanwhile, people seem to like the game and they're showing it in the comments!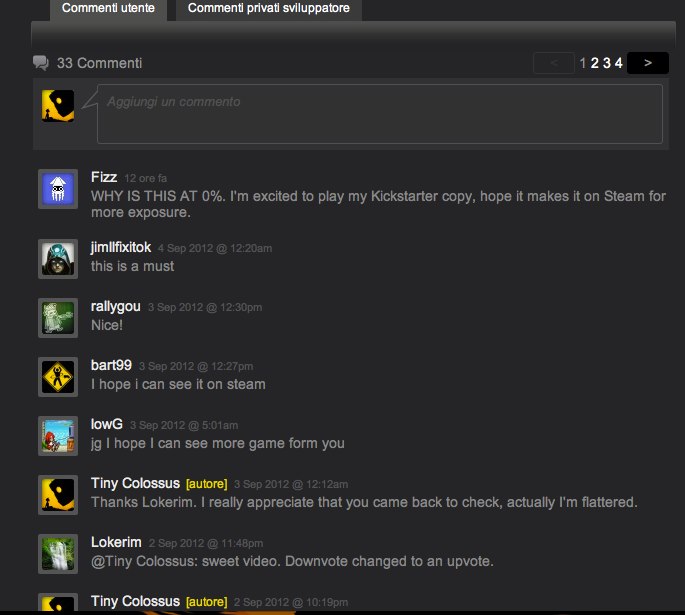 Just to clarify for Desura fans, this doesn't mean UFHO2 will not be on Desura too. But gamer have preferences when it comes to online shops, and we are just trying to expand to as many fans as possible!
Thanks!