Ubisoft has released a new montage trailer showing its upcoming virtual reality titles. The four games are all being released "on major VR devices" and showcase a diverse cross section of VR-exclusive gameplay.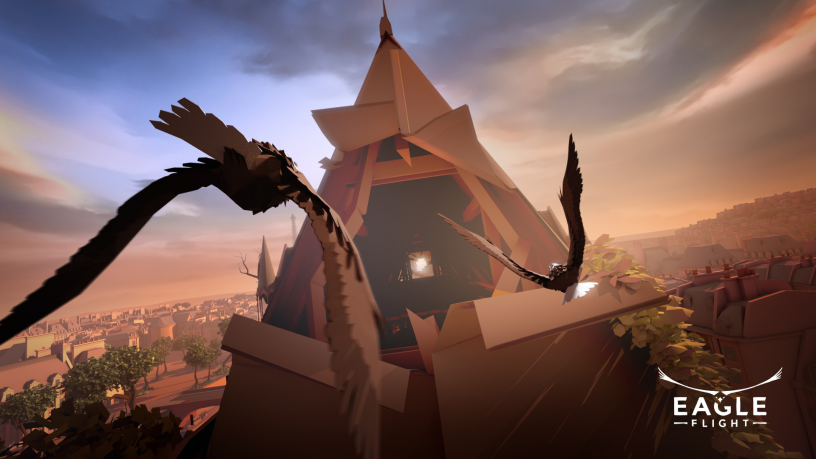 Eagle Flight puts you in control of an eagle in first-person, allowing you to fly around a post-apocalyptic Paris in competitive multiplayer matches. Werewolves Within is a seated social experience, in which you make gestures and whisper to one another to try and discover who is secretly a werewolf.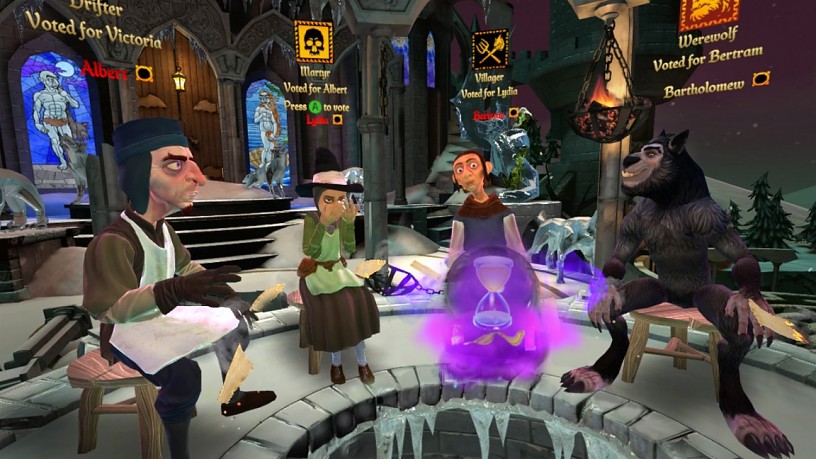 Star Trek Bridge Crew puts you in one of various iconic Star Trek bridge positions at the helm of a starship. TrackMania Turbo, meanwhile, is a fast-paced racing game across gravity-defying tracks.
The trailer comes off the back of news that Star Trek Bridge Crew has been delayed from its original launch date of November 29, to March 14 of next year. The game will release on Oculus Rift, PlayStation VR, and HTC Vive.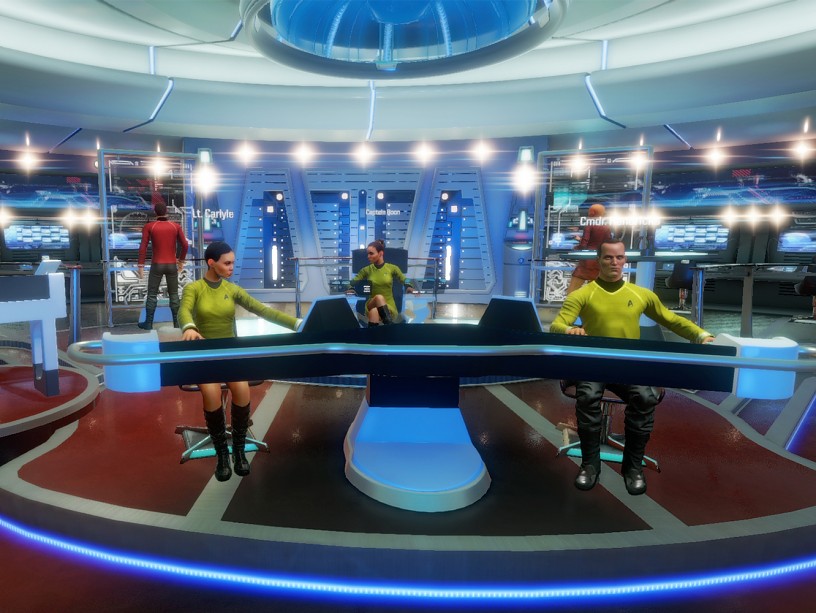 As Ubisoft states:
"In order to deliver the best game experience possible at launch, we have decided to push the release of Star Trek: Bridge Crew to March 14, 2017. Star Trek: Bridge Crew is designed exclusively for VR and we want to offer a compelling and engaging experience. Command of the USS Aegis is right around the corner!"

Eagle Flight has already launched for the Oculus Rift. It will be released for PlayStation VR on November 8, and for HTC Vive on December 20 this year. Werewolves Within will be available for all three major VR platforms on December 6. TrackMania Turbo's non-VR version is available on Steam, though a release date for its VR version integration has yet to be announced.