Ubisoft confirms Assassin's Creed IV: Black Flag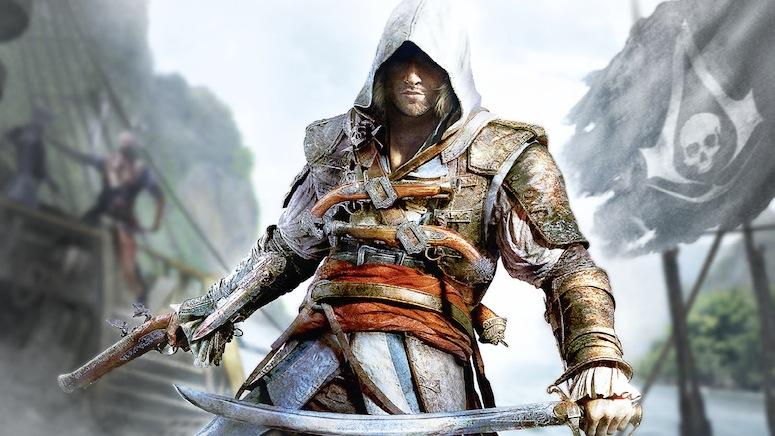 If the

standalone

game and not

additional package
Ubisoft has just confirmed yesterday's rumor flooding around the next Assassin's Creed game. Assassin's Creed IV: Black Flag's next game in the series, released on Xbox 360, Playstation 3, PC and Wii U. Most likely it will be launched on next generation consoles as well.
---
After a poster, a map and a screenshot was leaked yesterday, Assassin's Creed fans speculated as to what this means. Everything points to a fairy tale set to the Caribbean, where the main character - a pirate and mercenary - is the grandfather of Connor in Assassin's Creed III.
Many have believed that there has been talk of an expansion pack for Assassin's Creed III, but with the announcement of the game today let Ubisoft with pack shots for Xbox 360 -, Playstation 3 -, Wii U and PC versions, thereby confirming that the are talking about a brand new standalone game in the series.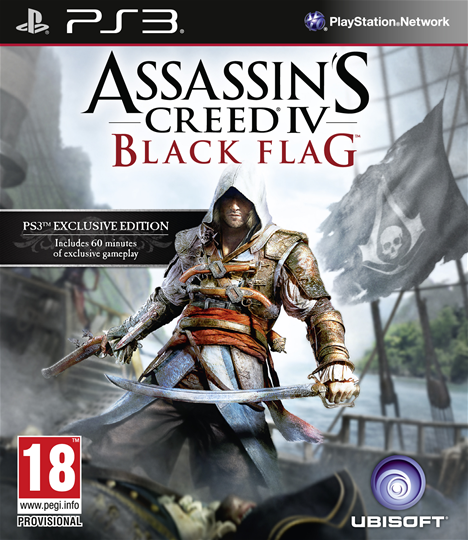 On Playstation 3 cover says that the PS3 version contains an hour of exclusive gameplay, while the other covers do not have anything like this information and it can thus be seen that the Playstation 3 version received special treatment.
---
Assassin

's Creed

IV

has received

date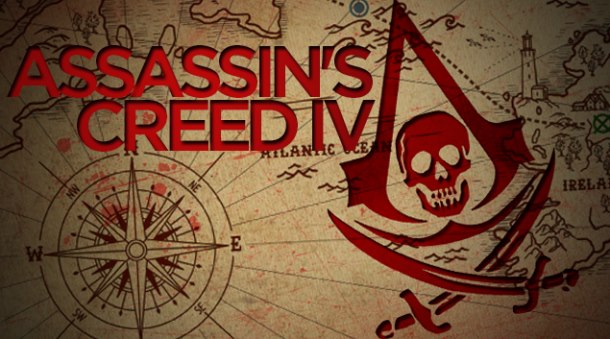 Ubisoft

miss

coming March

advertising

forestall
The new
announced
Assassin
's Creed
IV:
Black Flag
Has
been
launch date
after
a miss
from publisher
Ubisoft's
side
, according to
Gaming
Everything.
---
Ubisoft is not exactly kløppere to keep secrets, it turns out. First the floods of rumors about Assassin's Creed IV: Black Flag before the publisher has been collected himself, and watching the pressure to confirm the game ahead of schedule. Now you have a miss on the countdown to the game's announcement trailer also led to the release date has been released prematurely.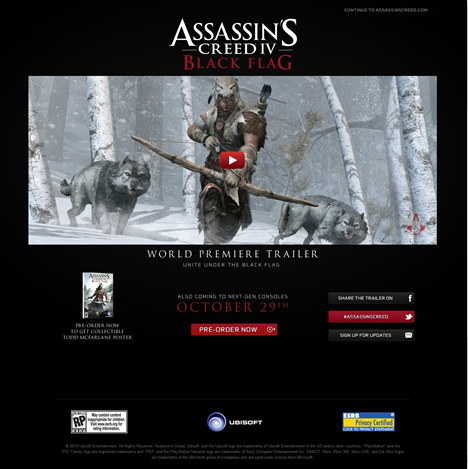 29. Oct. we launch again with Ubisoft's popular Assassin series, and this time it's pirates and the Caribbean should under scrutiny. Not too much is currently known about the plot, but it is already clear that Sony probably has once again secured an extra hour of play for the PlayStation version.

Assassin
's Creed
IV:
Black Flag
developed by
Ubisoft
Montreal
and published by
Ubisoft
For
PlayStation
3, Xbox
360,
PC
and Wii
U.
It
is also
likely
that the game
will
also be
on the next
-generation
consoles.