Thank you so much for everyone who voted for us! and those who didn't we are cool too =)

After a short period of inner silence we are back and with a lot of energy, working hard to polish,finish and release this awesome project, and then, move onto the next one.
Here are some screenshots with some of the new features implemented:
Checckpoints (buoys) are finally implemented after much feedback asking for this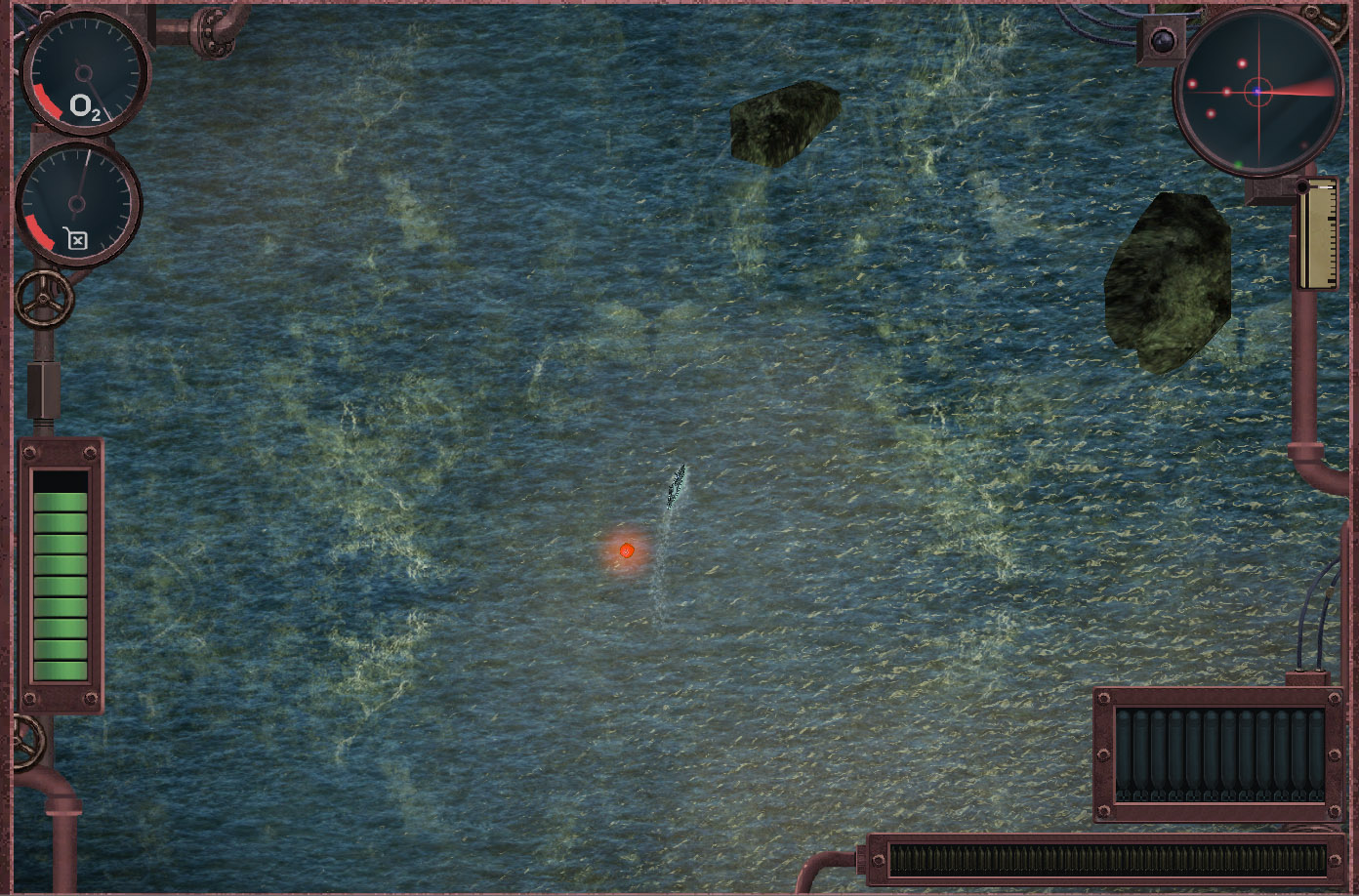 GUI enhancement and addons:
Underwater torpedo aim aid: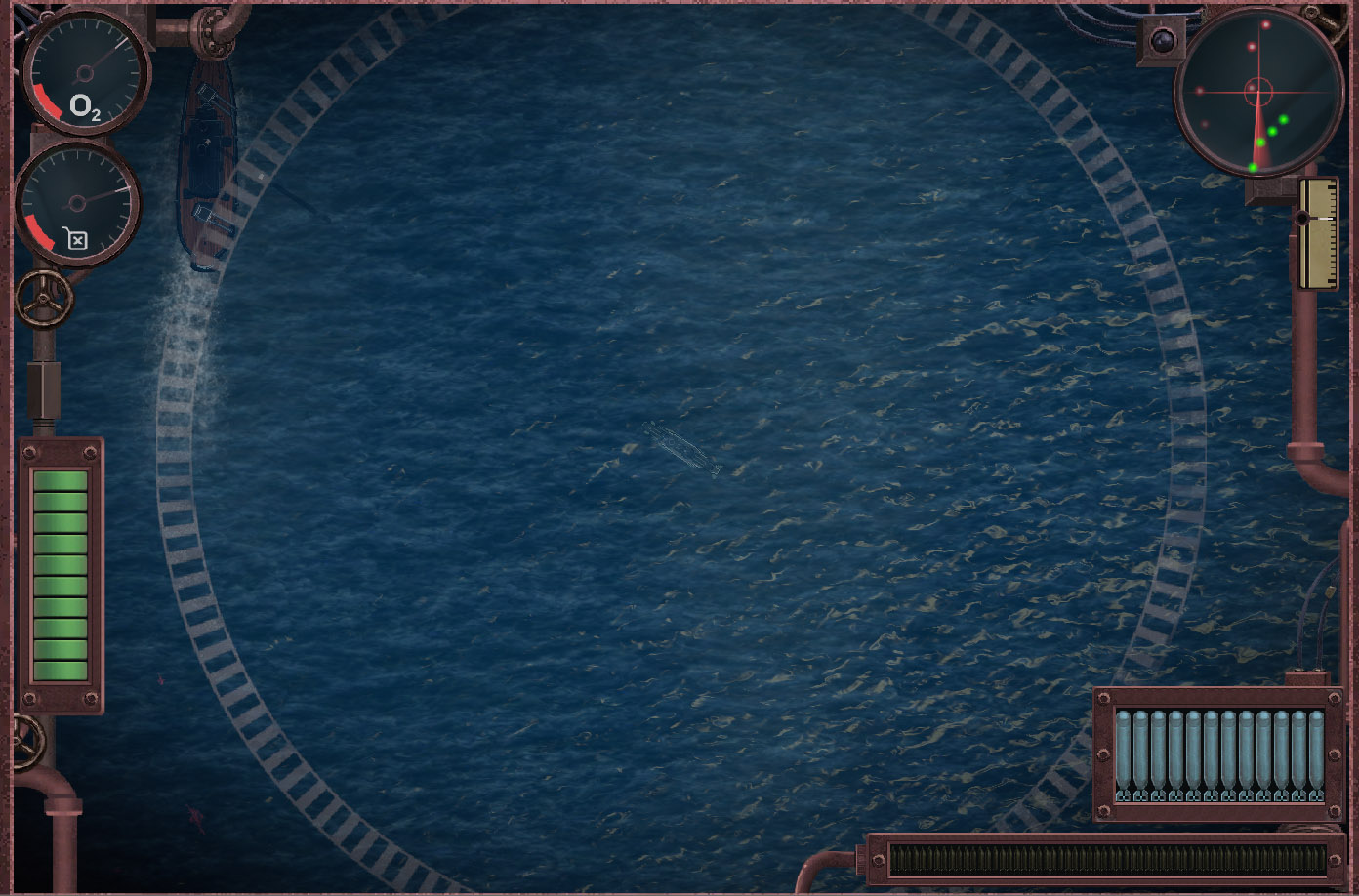 Follow us on our social media sites:
Stay tunned!!