Tyler: Model 005 early access release details.


Joint Tyler in this story driven adventure surrounded by a beautiful 1950's world, relying on his not so trustworthy sidekick Conrad to help him discover his past and possibly change it.
Tyler: Model-005 is an action exploration platformer game with RPG elements set in the 1950's where you control a spunky miniature robot named Tyler. Many years after being shut down, Tyler is accidentally powered up during the height of a thunderstorm. You set off with Tyler to discover why your creator is missing and what has happened to your once loved home, which is now overrun with ants,rats, cockroaches, and more.
Size plays a huge part in Tyler: Model-005. As Tyler, you are a minuscule machine. Pencils and coffee mugs can become weapons. Chairs, stairs and bookshelves are obstacles to your progress - things that are normally tiny take on a completely new dimension in Tyler's world. Even if you simply want to explore, all the 1950's environments are handcrafted to include a variety of puzzles, collectables, and climbables. Details are important to breathe life into a game, and, as Tyler, it's your role to discover as much about this new world as you can.
TYLER: MODEL OO5, MAIN FEATURES:
Climb almost anything or run along walls nothing is out of reach

Collect over 100 character customisation items.

XP based leveling system with weapon and agility upgrades.

Customisation combo cards available with every level up.

Stunning visuals and audio for greater immersion into Tyler world.

Light = life mechanics, Tyler is battery operated and need light to charge.
Availability and system requirements:
Tyler: Model 005 is currently on Steam early access and we plan to release the full product at the end of 2017 - early 2018.
MINIMUM:
OS:

Windows 7 32bit

Processor:

Intel i5 - 2.5Ghz

Graphics:

NVIDIA GeForce GTX 660 (1GB) or AMD equivalent

DirectX:

Version 11

Storage:

6 GB available space
RECOMMENDED:
OS:

Windows 8.1 64bit

Processor:

Intel i7 - 3.4Ghz

Graphics:

NVIDIA GeForce GTX 770 (2GB) or AMD equivalent

DirectX:

Version 11

Storage:

6 GB available space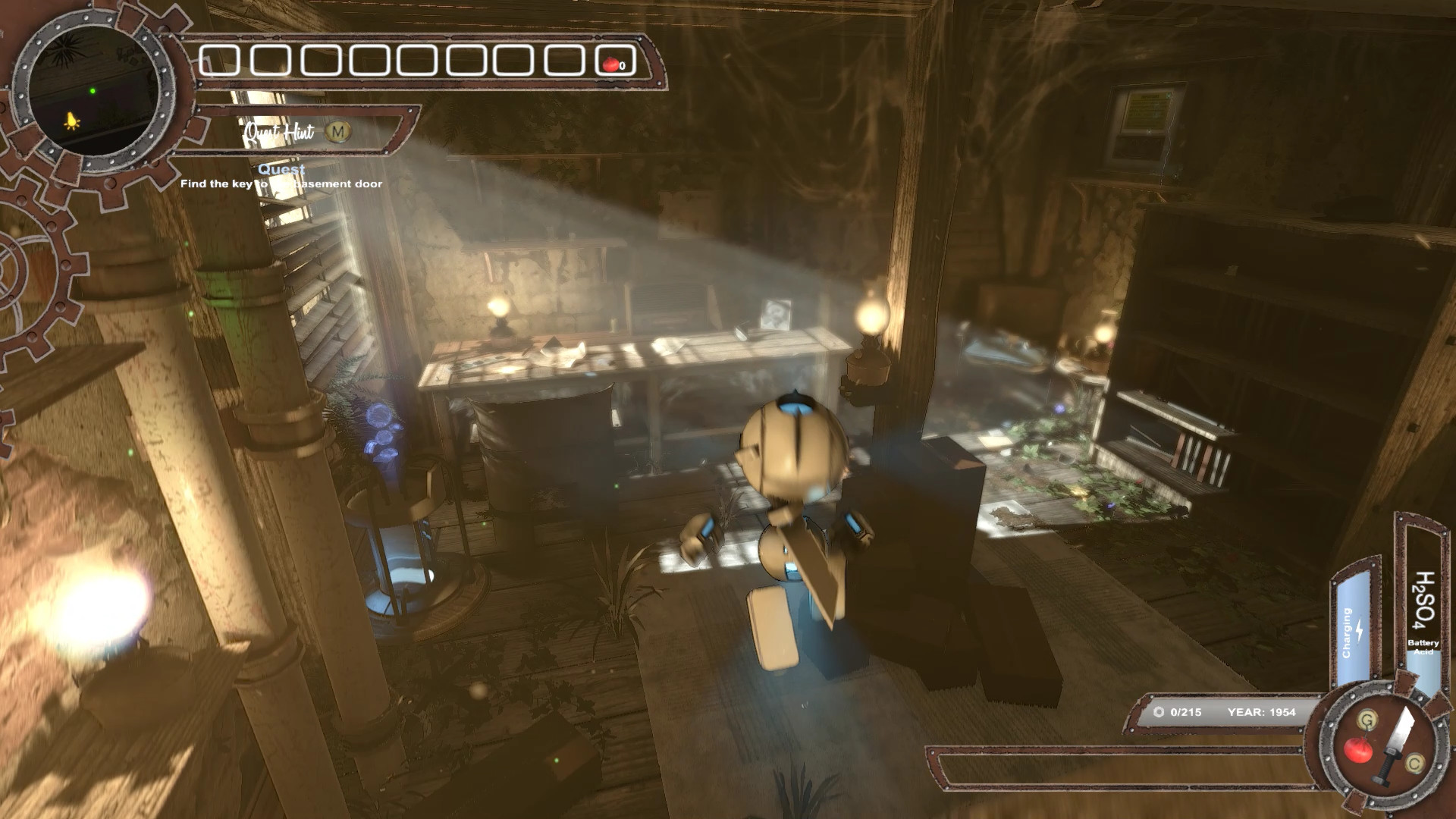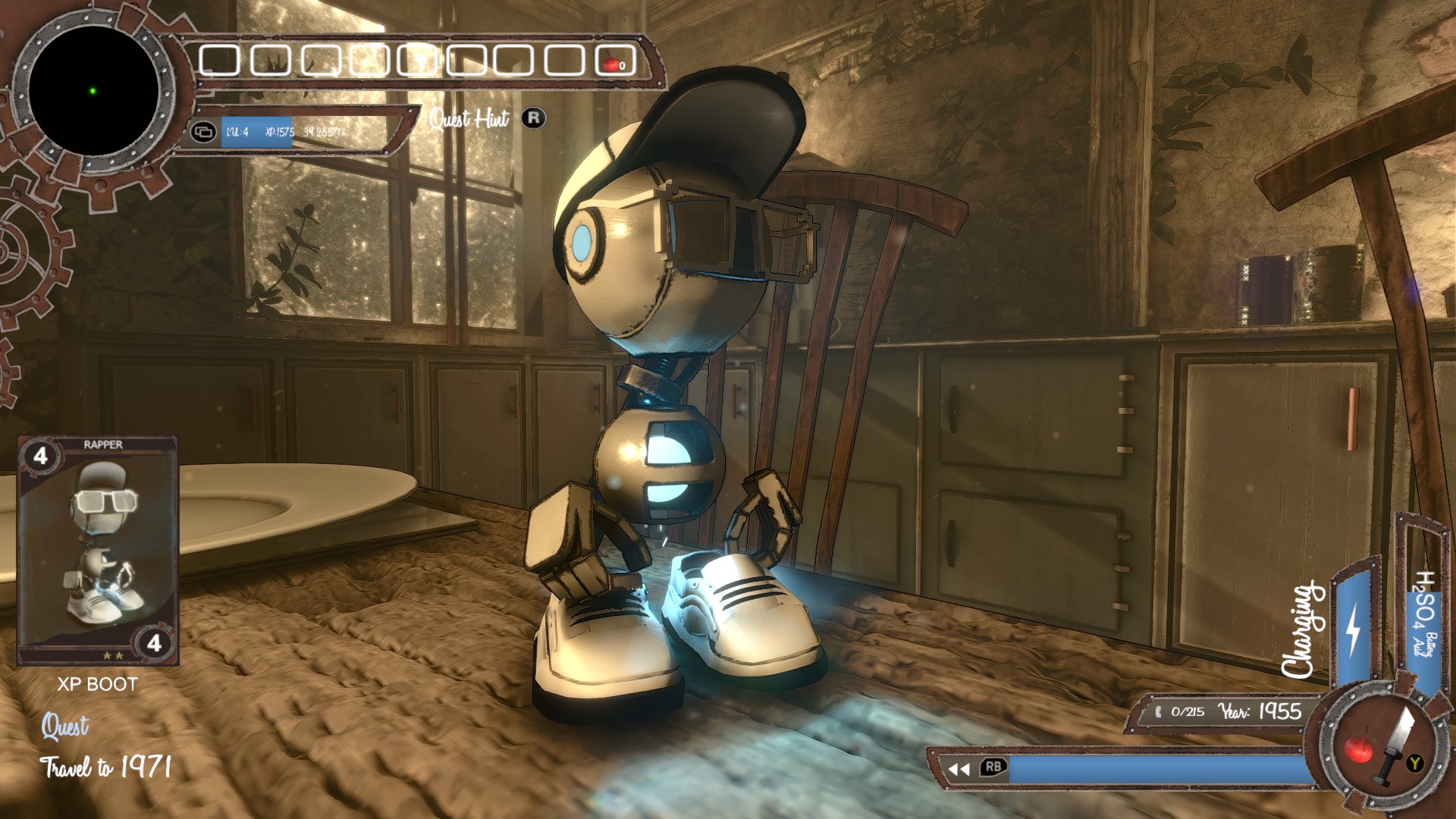 More information about the game can be found on the official site
For press keys or contact: lancedg@reversedinteractive.com