A Huge Thank You, First 36 Hours and Child's Room Screenshots.

Hello Tyler supporters!
We have a Discord chat channel available to anyone that's backed or following the progress of Tyler. We're going to be utilizing that as a means of real time comms, so we urge you to jump in.
In 36 hours we're made it to almost 10% of our goal, but we obviously have a long way to go. We're in the process of reaching out to influencers of all kinds so if you have a favorite streamer, YouTuber, or blogger, send us a message and we'll send info their way. With all that out of the way, let's move to the good stuff - more about Tyler and his world, specifically "The Boy's Room"!



The Boy's Room - Inside the 1950s House
One of the comments we received on the Steam Greenlight was that the world we've shown so far is a bit drab in terms of the color pallete. So, we decided to show you that Tyler does live in a colorful world (at least some parts) and introduce you to "The Boy's Room".
In the early demo, you'll see a picture of a child on The Creator's desk. You're not sure who he is and obviously he's also not in the house when you awake as Tyler, but his room is one of the most interesting in Tyler's world.
Light sources are plentiful in this room, and there are lots of interactive bits like blocks, railroad tracks, and other bits.
Due to Tyler's inability to remember anything, you're not sure where the boy might've gone (just like The Creator) but The Creator obviously cared for him very much.
Finally there's also an awesome little toy car! We haven't decided whether we're going to make the car driveable in-game (depends on our Kickstarter progress) but we hope to make that a reality!


Toy Modeling Workflow

I start by my modeling it in blender in low poly, I use low poly to reduce overall poly count in game leaving extra room for those nice little details you see in game.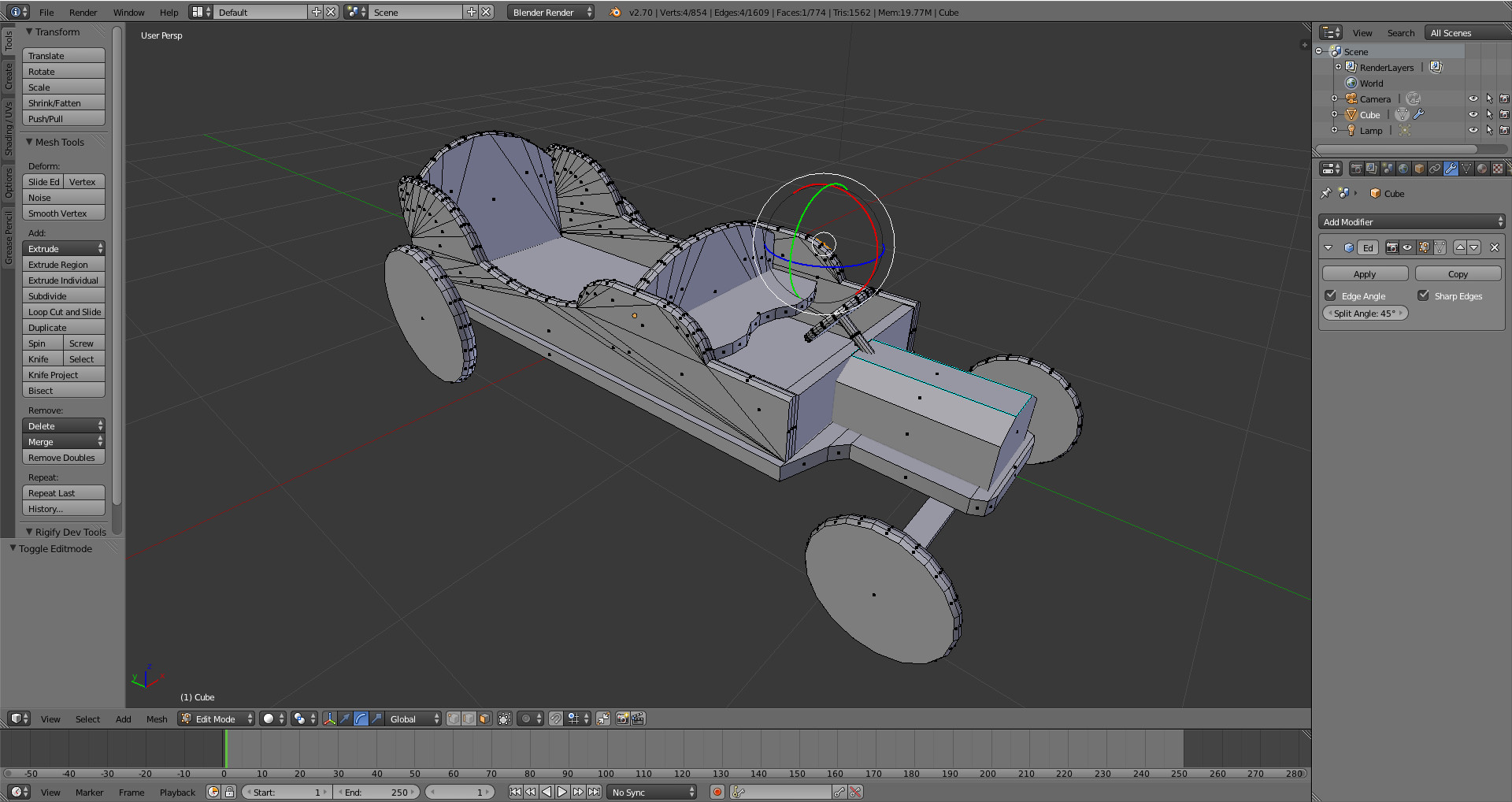 Then its off to 3d coat to add them little seams. let me explain how UV maps work.
When marking out UV seams you are basically trying to make the uv map like those paper cutout model makers

so how does the computer handle these?
much like a human trying to build a model with a paper cutout so the more pieces you have the harder it would be so rule number 1 as little seams as possible :)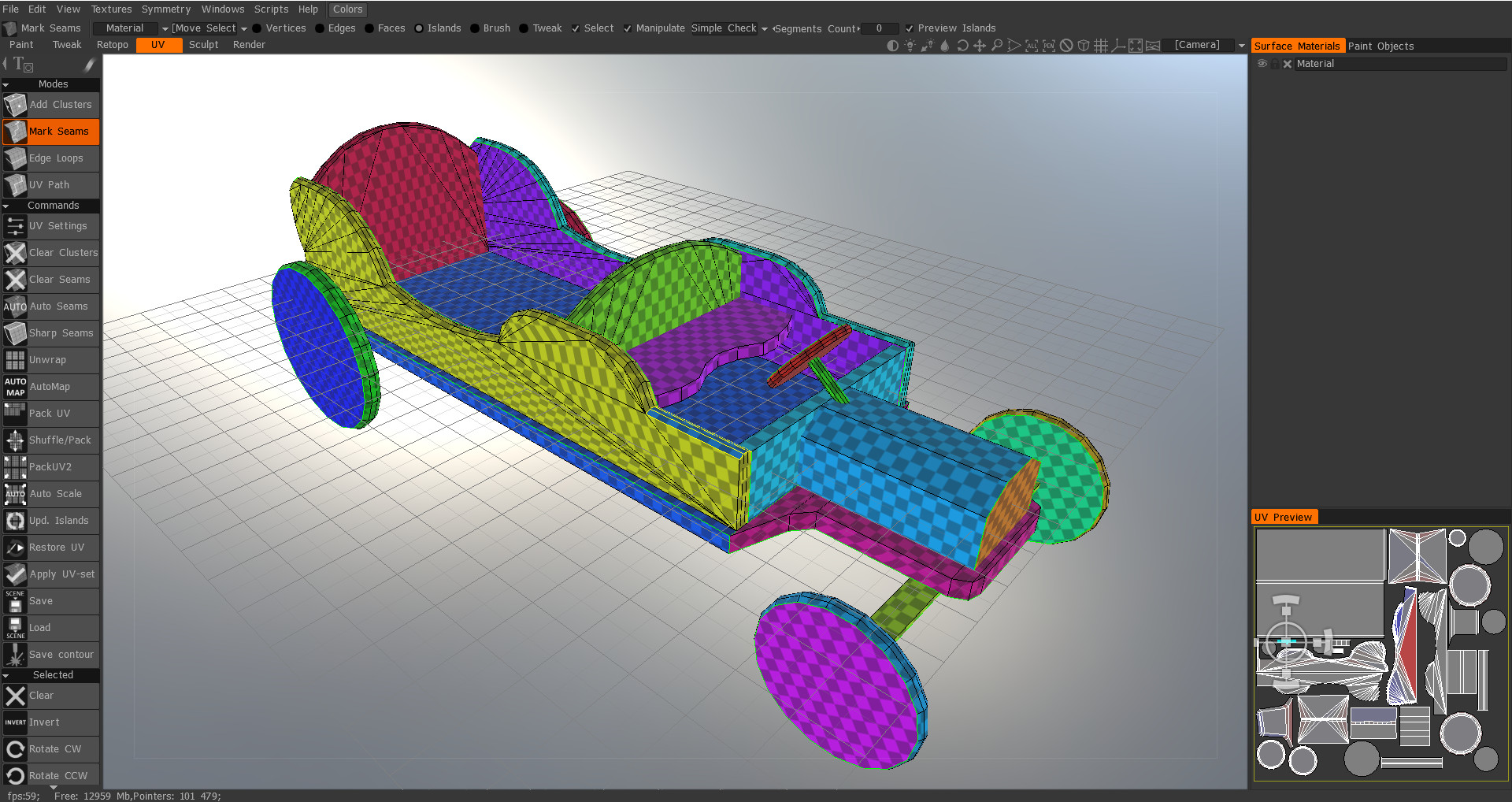 Now it time to texture the model.
This is the fun part and the chance to bring the model to life The model below actually 5 texture maps Diffuse/ Normal/ Ambient/ Metal/ Smooth.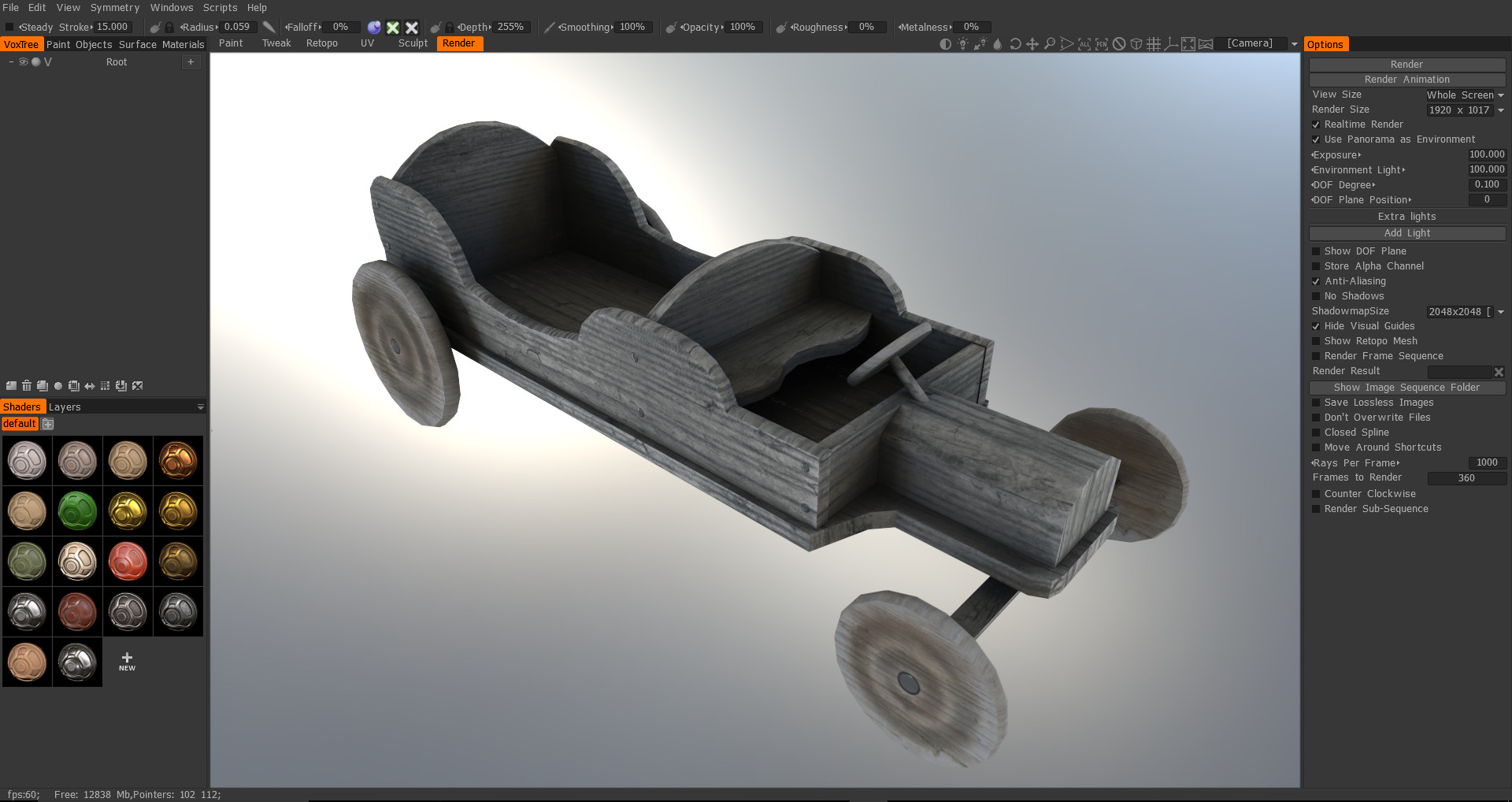 That's all for today - again thank you for all your support and let's get the word out about Tyler!
- Reversed Interactive and Victoria Publishing