Woops, haven't posted here in a while. Been busy with school but some work was done including more concept art!
Concept art - Basitins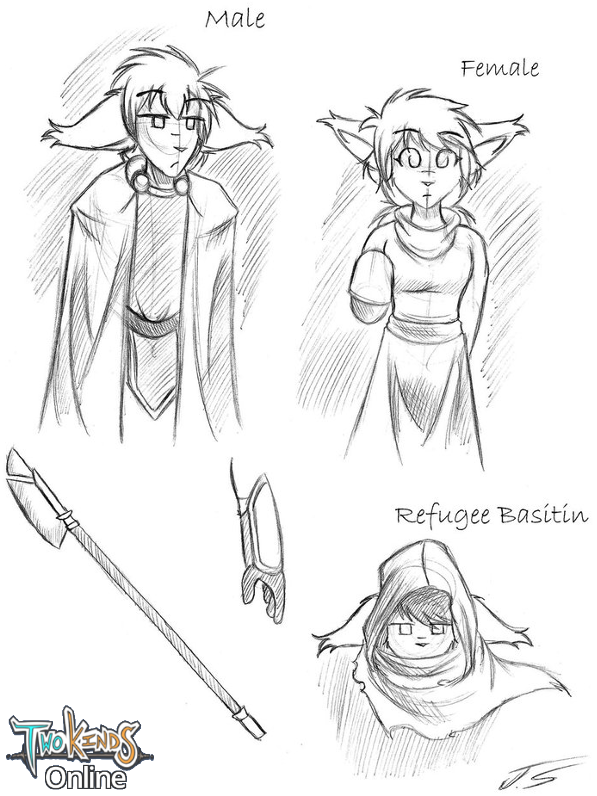 Working on some UI again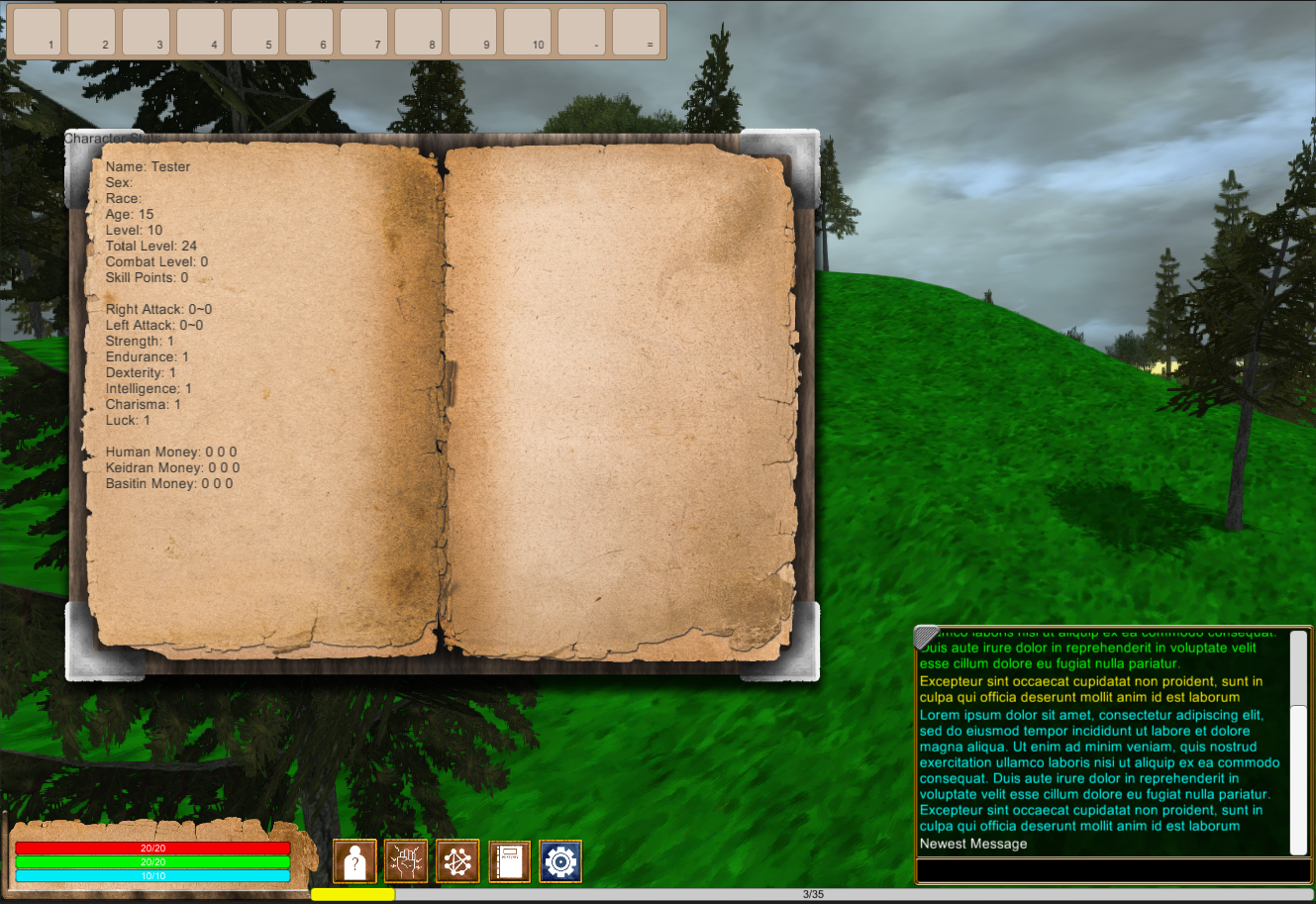 Also did some world building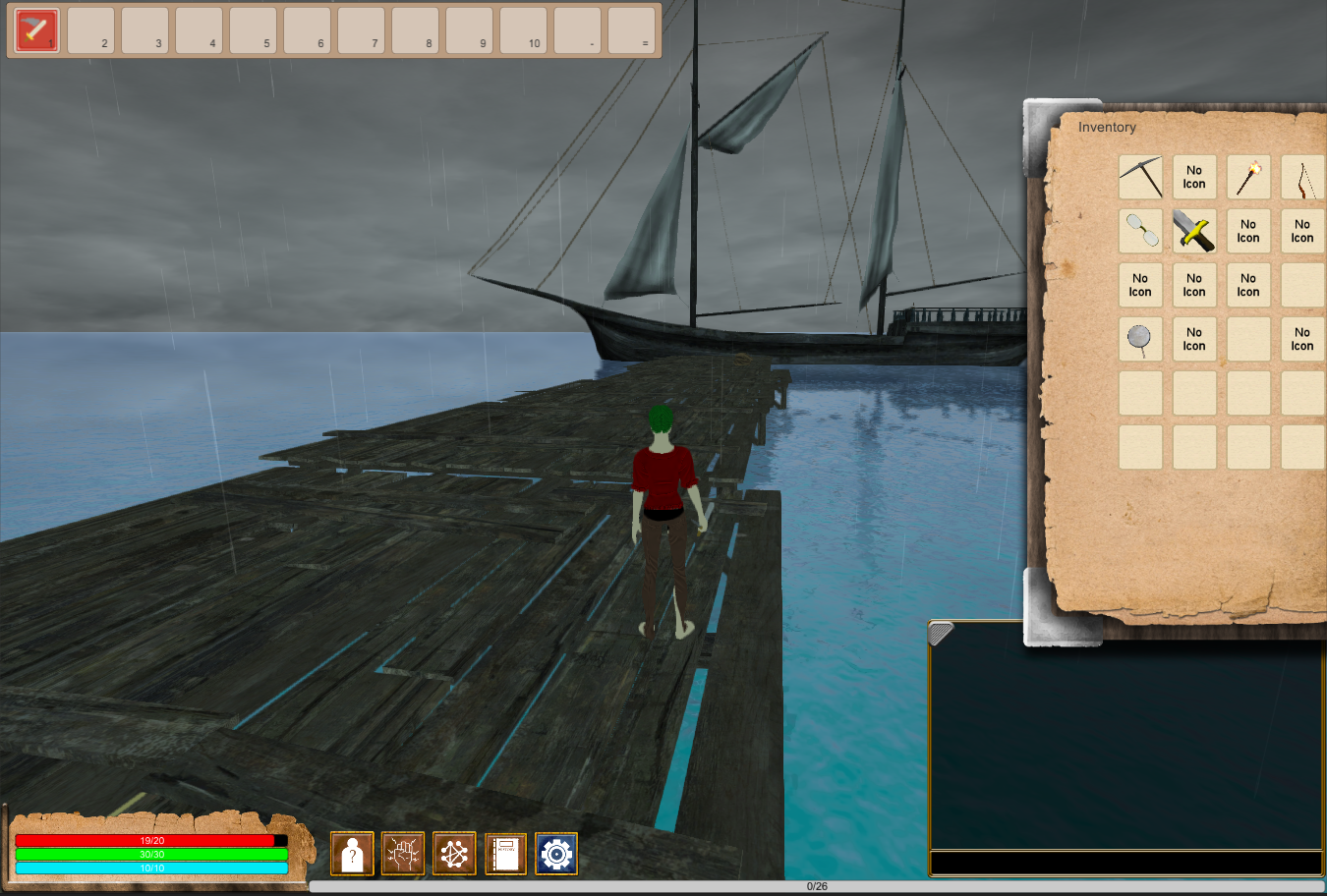 Now for a different art style, forest wolf weapon designs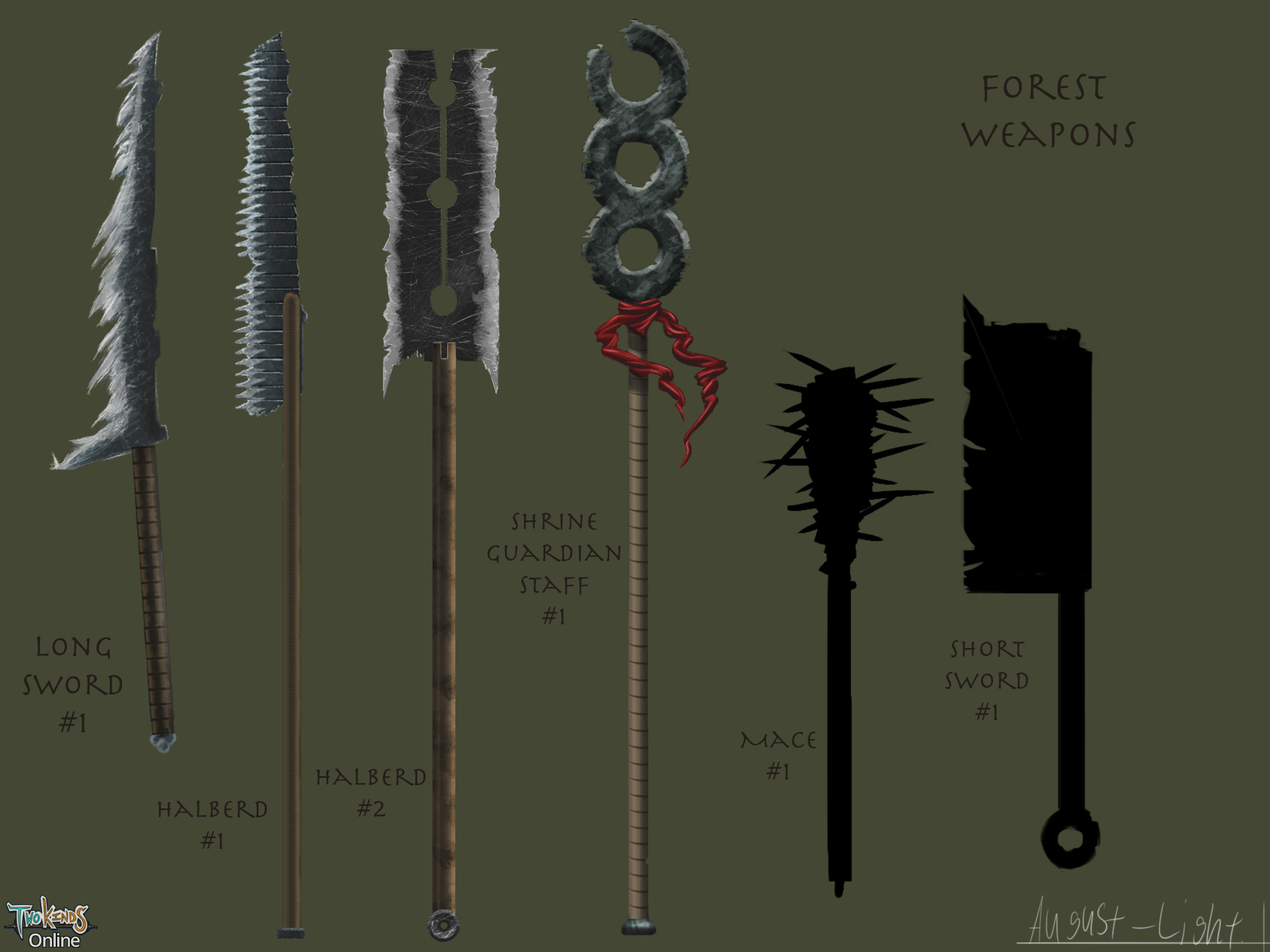 I'm not really sure what I'm doing with the cloth physics but they are really fun to play with.