We have two images from our two latest Screenshot Saturday entries:
The first image is from the reveal of the Clava Myotis (We had announced it before but the model was revamped and neon lights were added to it). The Clava Myotis is the smallest and fastest hovercraft in the Clava hovercraft family: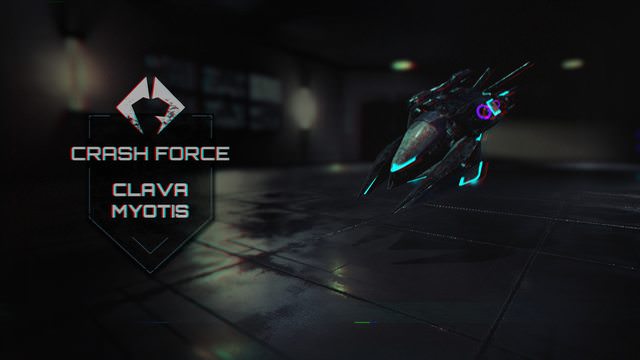 We have also created a gallery on our Facebook page with rendered images of Clava Myotis:
Facebook.com
Last Saturday we announced and revealed one more hovercraft, by the name Cicuma Nebulosa. Nebulosa is the largest and slowest hovercraft in the Cicuma hovercraft family (Trust us in game this is a beast):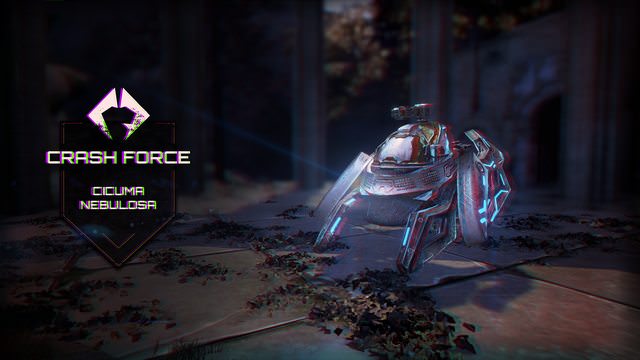 One more gallery with rendered images but this time for the Cicuma Nebulosa hovercraft:
Facebook.com
Stay tuned as we will make an announcement of the Beta Phase of Crash Force, a new website for Crash Force and many more features to come in Crash Force.
Follow us on our Facebook:(www.facebook.com/crashforcegame) and Twitter (www.twitter/_crashforce) accounts to stay up to date with the development of Crash Force.