The last two major content additions planned for the public release - House Martell of Dorne (new) and House Glover of the North (an overhaul of existing content) - have been added to Seven Kingdoms.
---
HOUSE MARTELL & HOUSE GLOVER

House Martell of Sunspear is a (now legally extinct) Great House of Westeros. It ruled the peninsula of Dorne in the far south of the continent from their castle Sunspear. Though loyal to the Iron Throne, the Martells were never conquered by the Targaryens and pursued a more isolated role in wider political events since Robert's Rebellion.
House Glover of Deepwood Motte is a noble house from the Wolfswood in the North of Westeros, loyal vassals of House Stark of Winterfell. While the Glovers were one of the first Houses completed for Seven Kingdoms, the units received a much-needed content overhaul.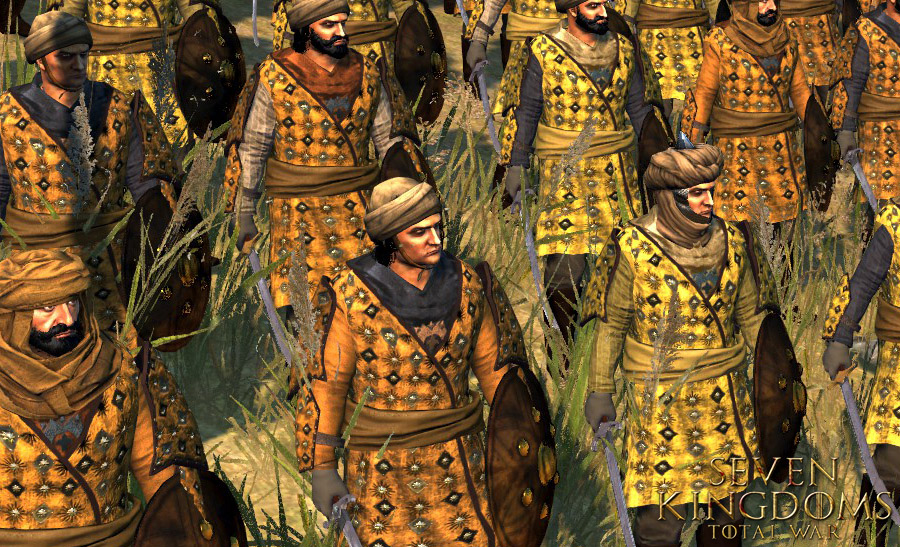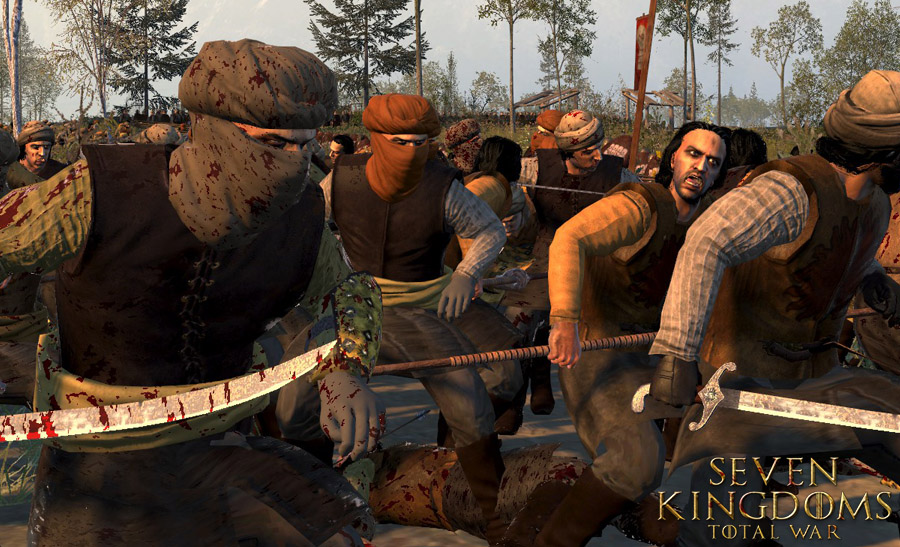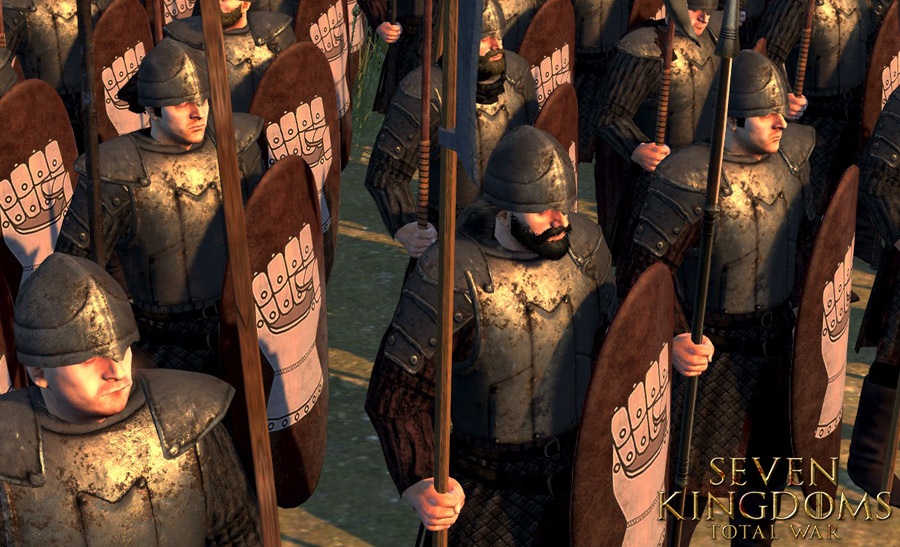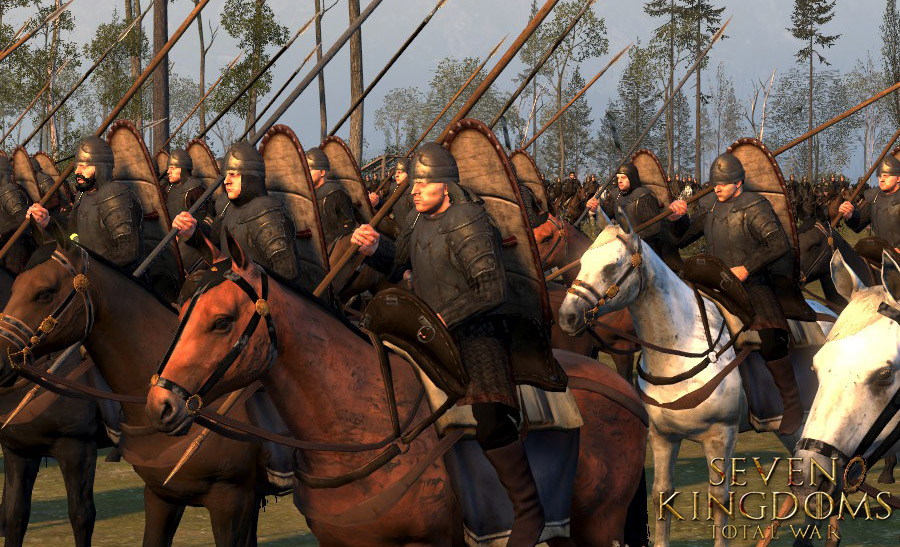 ---
FIRST RELEASE PLANS & ROADMAP

We're rapidly approaching the finish line and still anticipate a public release at the end of November. It's a game though, and as with most, this may be subject to change based on circumstances at the time. Our attention can now shift toward adding additional custom generals and polishing the overall mod for the public.

The game is in an enjoyable, playable state and we're excited to have made it this far. If/when we have further clarity on the exact release date, we'll keep everyone informed.
---