TWIXEL IS NOW AVAILABLE TO BUY!
After many months of hard work, my first title, Twixel is finally available on my own website through a humble widget. The game is available for $4.99 after focus testing revealed that the average amount players would pay for the game was around £2.99 (around $4.99). You can find Twixels webpage below:
Being a humble widget, the game will be added to your humble library, completely DRM free and owned forever. Should the gave get greenlit, a steam code will be provided.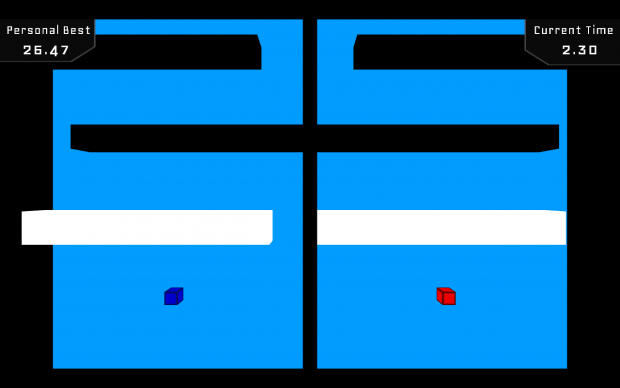 Now, enough of the professionalism, I need to say that building Twixel from scratch has been some of the most fun I've ever had. I've grown to enjoy programming, something that I absolutely hated at uni, and feel like I have a firm grasp on how to program going forwards. I shot myself in the foot when it came to productivity for Twixel due to my second part time job writing for GamrReview.com, hence why Twixel took so long to make.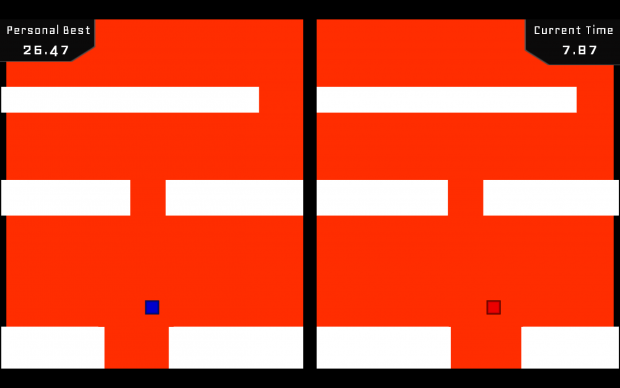 I'll have a lot more features coming to Twixel in the coming months, like an Android and iOS version, an Ouya version, Playstation Mobile version (for PS Vita hopefully), as well as gameplay tweaks, more music coming soon, along with in-game leaderboards and achievements should the game get greenlit on Steam (these features will be coming to iOS and Android already, due to the platforms easy API).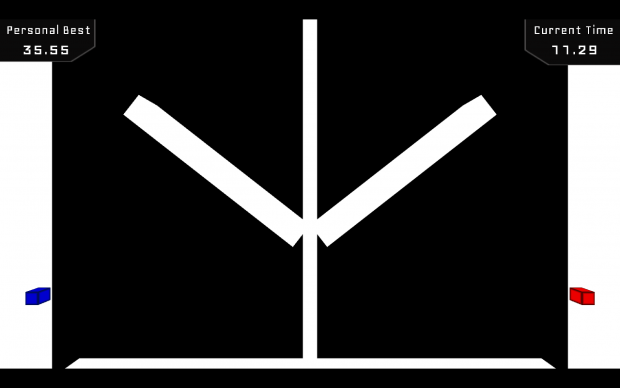 To anyone following me as I made Twixel, thank you, your continued support has kept me going, and I hope to make many many more games for you all to enjoy.
It's been a long ride, and it's certainly not over yet, but thank you for your time,
-Dan