It is the 7th of June, which can only mean one thing! That there is absolutely no special or unique feature about the day itself that calls for a news post, but rather, there has been enough progression since the last one to justify another!
For those of you that frequently check the forums or ModDB pages, you will be aware of the new maps that have been posted recently to complete the Tiberium Region themed maps, these maps are of course the following:
Note: Some of the map previews are out of date...
Riparius Ridge [2]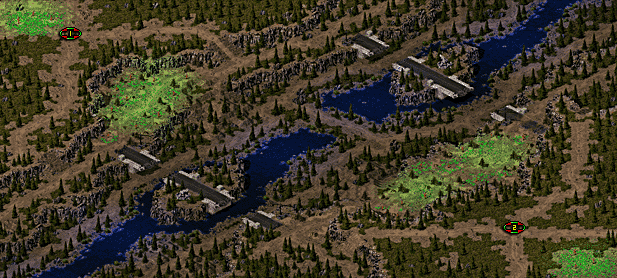 (Click to view map in actual size)
Vinifera Valley [2]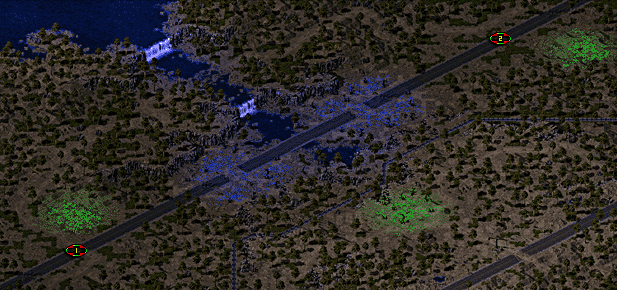 (Click to view map in actual size)
Cruentus Canyon [2]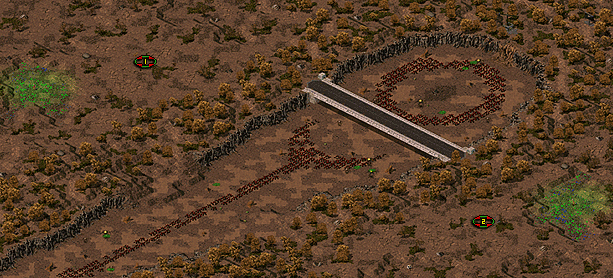 (Click image to view map in actual size)
Aboreus Abyss [2]


(Click to view map in actual size)
Secondly, we have a new Cutscene complete and implemented in-game created by our very own Henskelion and carefully converted by Apollo (Leader of Robot Storm) to maintain as much quality as possible in both sound and audio. This is a generic GDI Logo cutscene, which will be seen either during a Nod loss or a GDI victory scenario.
A new structure available in GloboTech's evergrowing army is the Tech Airstrip. Once captured you will be able to construct all of GloboTech's available aircraft for your own personal usage. Destruction guaranteed.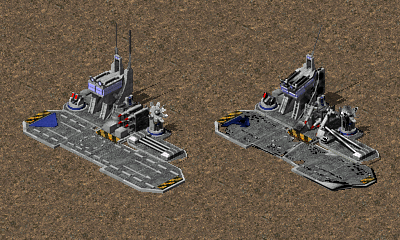 And lastly for this update (I know, it was a bit shorter than usual, but quality is greater than quantity, right?), I have some more campaign previews ready straight out of Q45'smapping oven. The following previews do not contain much information regarding the missions themselves in an attempt to prevent spoiling the campaign plot for those of you whom don't already know. GDI 12 is not all that it may seem!
GDI Mission 9 Preview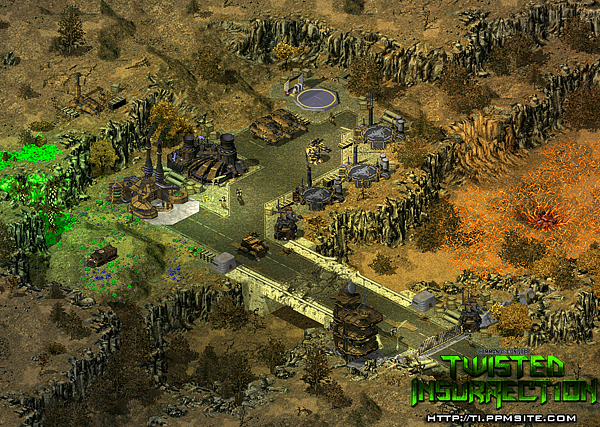 (Click to view in actual size)
GDI Mission 12 Preview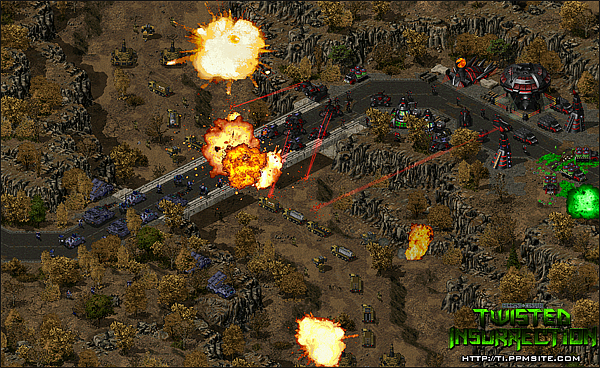 (Click to view in actual size)
And that's all for today. There are some more bits and pieces to show such as the new shoreline tiles and some other new pieces of terrain, but they can be seen in the gallery sections. More coming soon!
Take Care!