Lots of time have passed without posting an update! The reason for this update is the recent publication of version 1.30 in Android's Play Store. You can download the game for free here: Play.google.com
After releasing version 1.0 in the Play Store I kept updating the game as the users were reporting problems to me. Versions from 1.0 to 1.20 fix a lot of different bugs, optimization of load times, optimization of used space in disk, added quality of life improvements to the game (without altering the core game play) and did some balancing changes and tweaks to a few levels.
From version 1.20 the game seems to be in a pretty solid state. I am sure that problems will arise, as they always do, but I am quite happy with the technical side of things from that version onward. However even if I felt like this, I still wanted to improve the game, so for version 1.30 I took a different approach, and I focused on the visuals. I am developing this project alone, and I am no graphical designer, so as you already know, the visuals weren't my selling point. However with a few little changes I managed to get a better result, even with my lacking skills.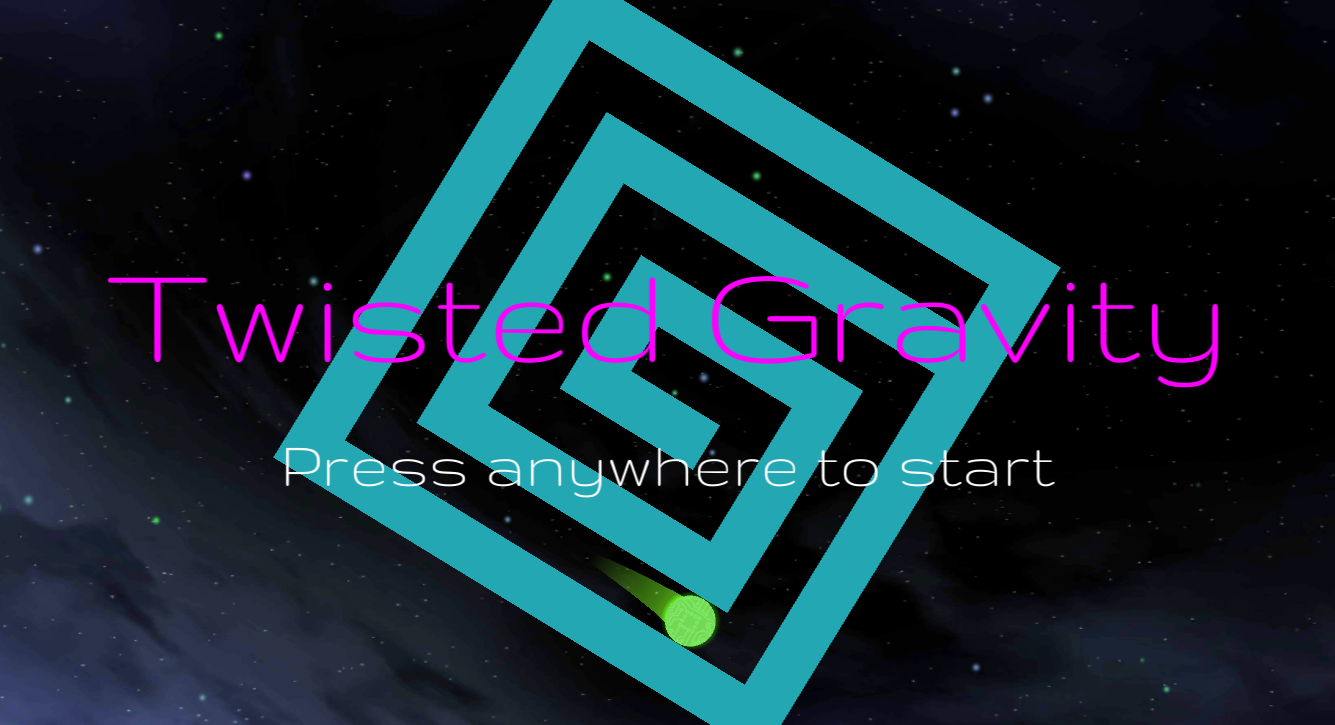 First of all, I wanted the ball (the main character!) to feel more dynamic. In previous versions you didn't feel the movement on the ball, so I added a little texture to the ball. It took me a while to decide what to go for, but in the end I selected a microchip like texture.
From there, you could see the ball rolling, giving a nice movement effect, but still, there were no feedback at all when bouncing off the walls. The usual approach to this would be to add some sound effect, but I wanted to avoid repetitive sound effects so the player can focus on the music to get a relaxing effect. Taking this into account I added a halo around the ball that gets bigger for a very small period when you bounce off the walls, giving the player the feedback that I was looking for without using the sound effects.
After this 2 changes, I liked a lot more the look of the ball, but I thought I still had to do something with the background, which was way too simple. After searching carefully around I found some free assets I could use as backgrounds to my game. This was a set of very colorful HD Space images that fit my game perfectly. I added several of them, for different game modes as background and changed (but not removed) the blinking lights effect that I previously had, to fit the new backgrounds better.
The result after this changes? You can see it for yourself: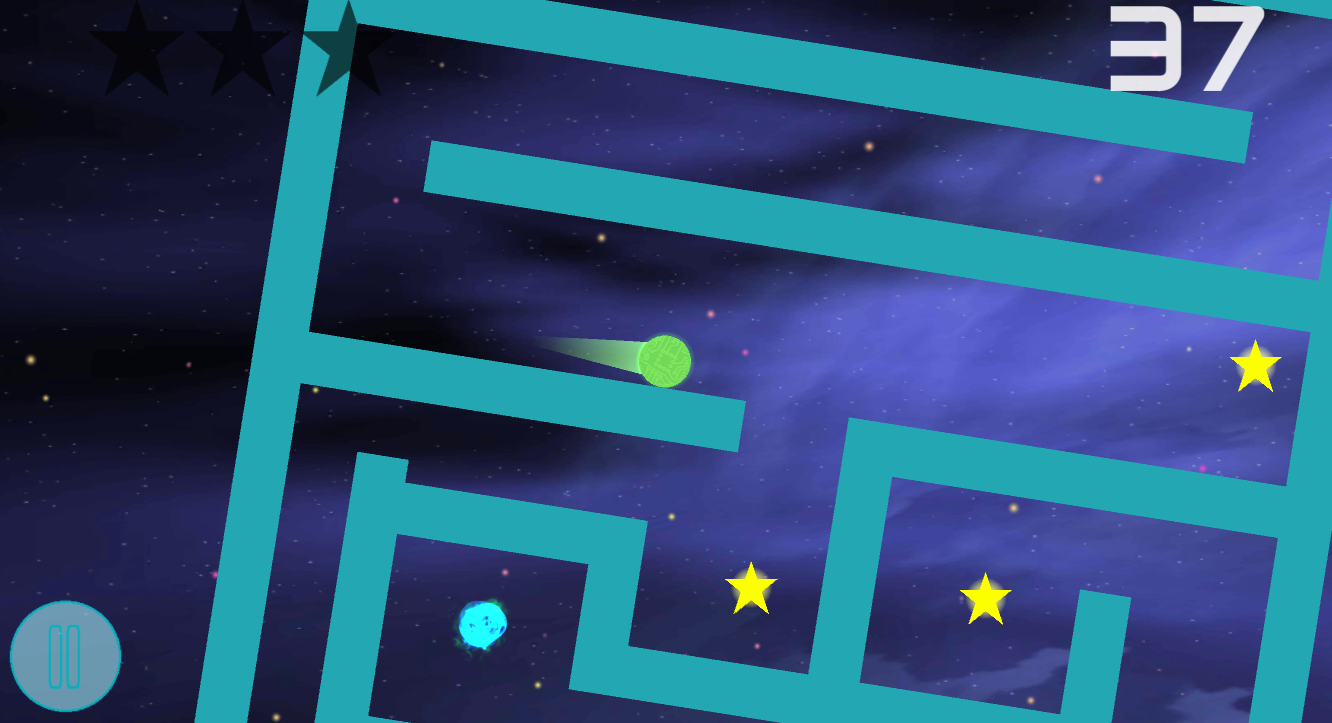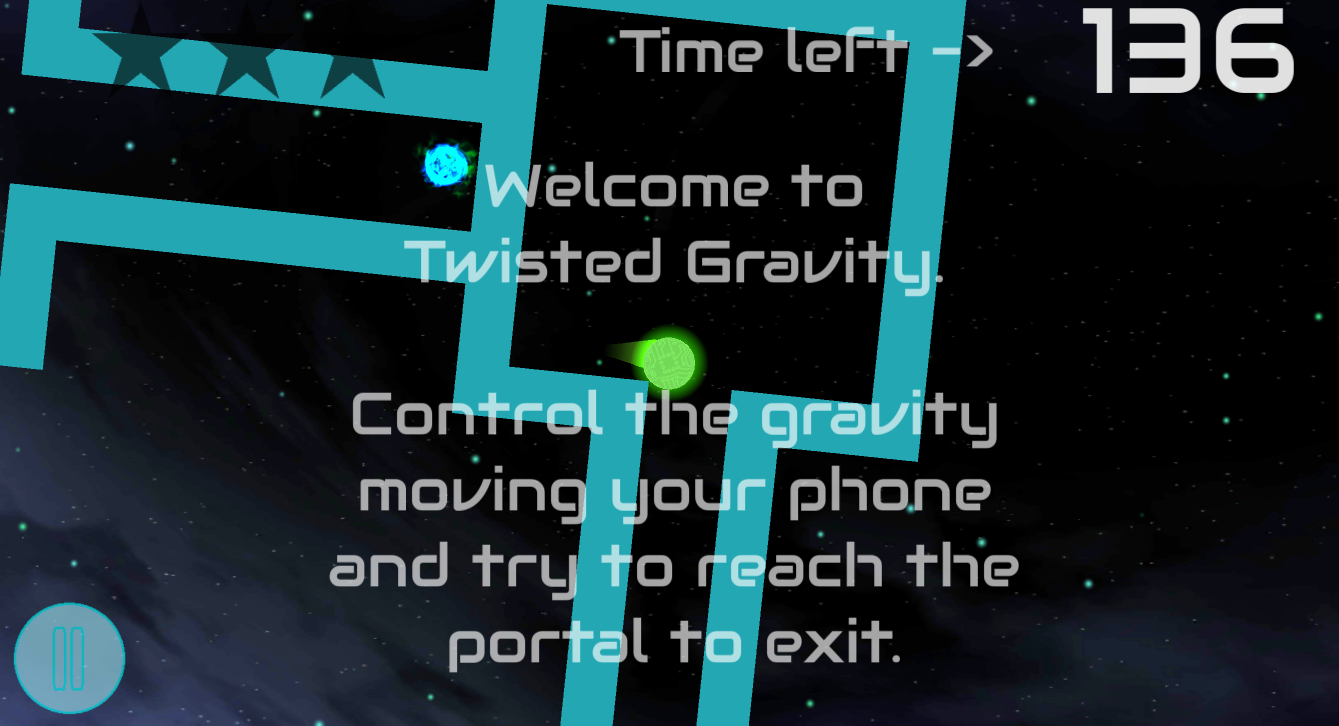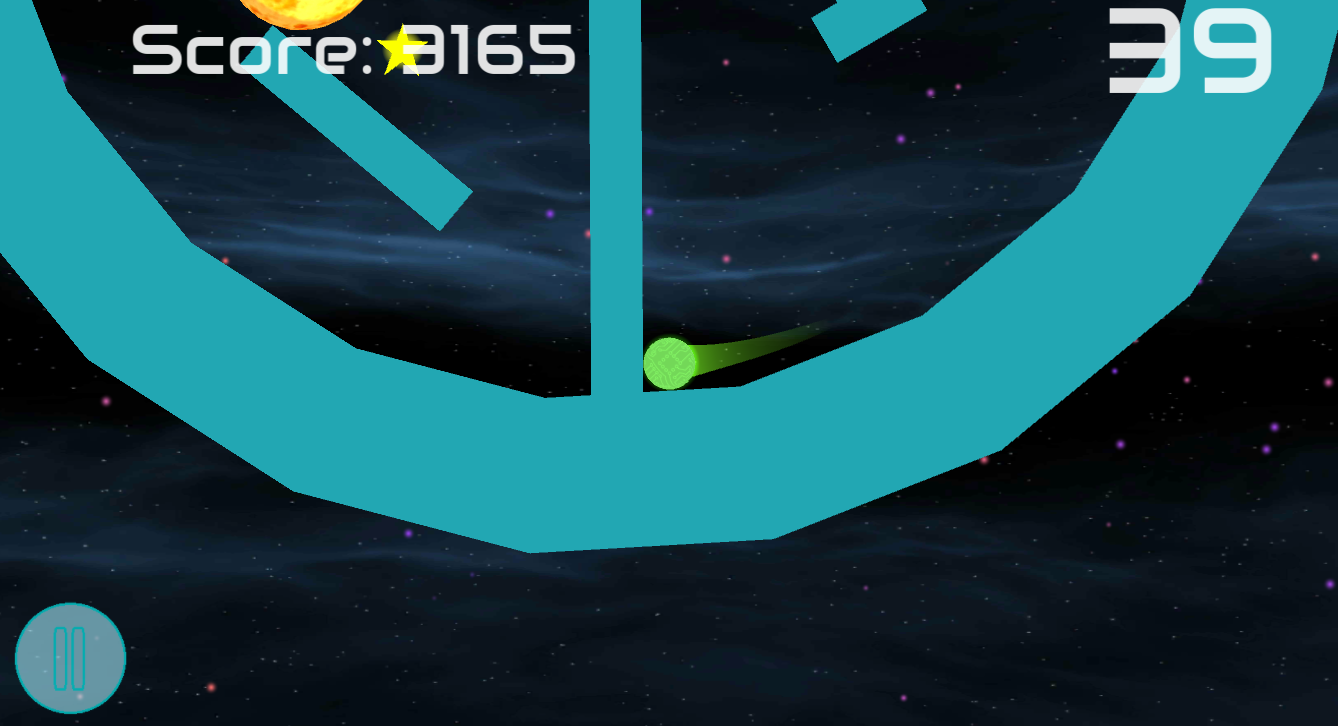 What do you think? You prefer the old look? The new one? Or maybe you think that there is not much difference between them? Please share your thoughts, I want to hear your feedback!