I just uploaded Twisted Gravity version 0.97. The game is ready for releasing it in the Play Store!
There is a few new features in this version of the game. Basically I finally got an Android developer's Licence, and hence, I could start using the Google online services. The service in particular that I am using is "Play Game Services" which include a lot of different functionalities, but the ones that I am using are leader boards and achievements.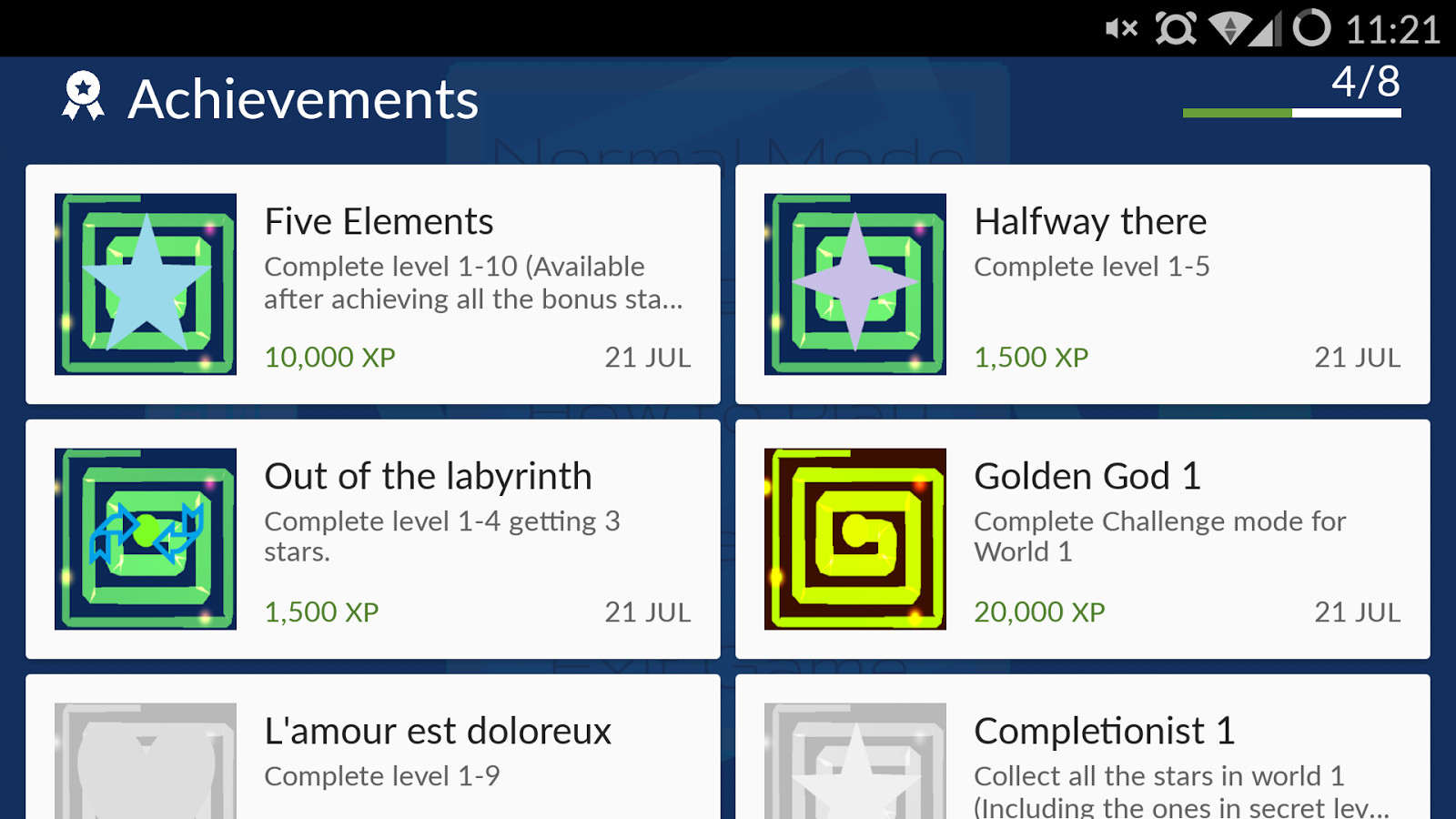 I did a bit of cheating to get the Golden God achievement. I challenge you to get it!
There is 8 different achievements at the moment, but the number will increase as the number of levels increases.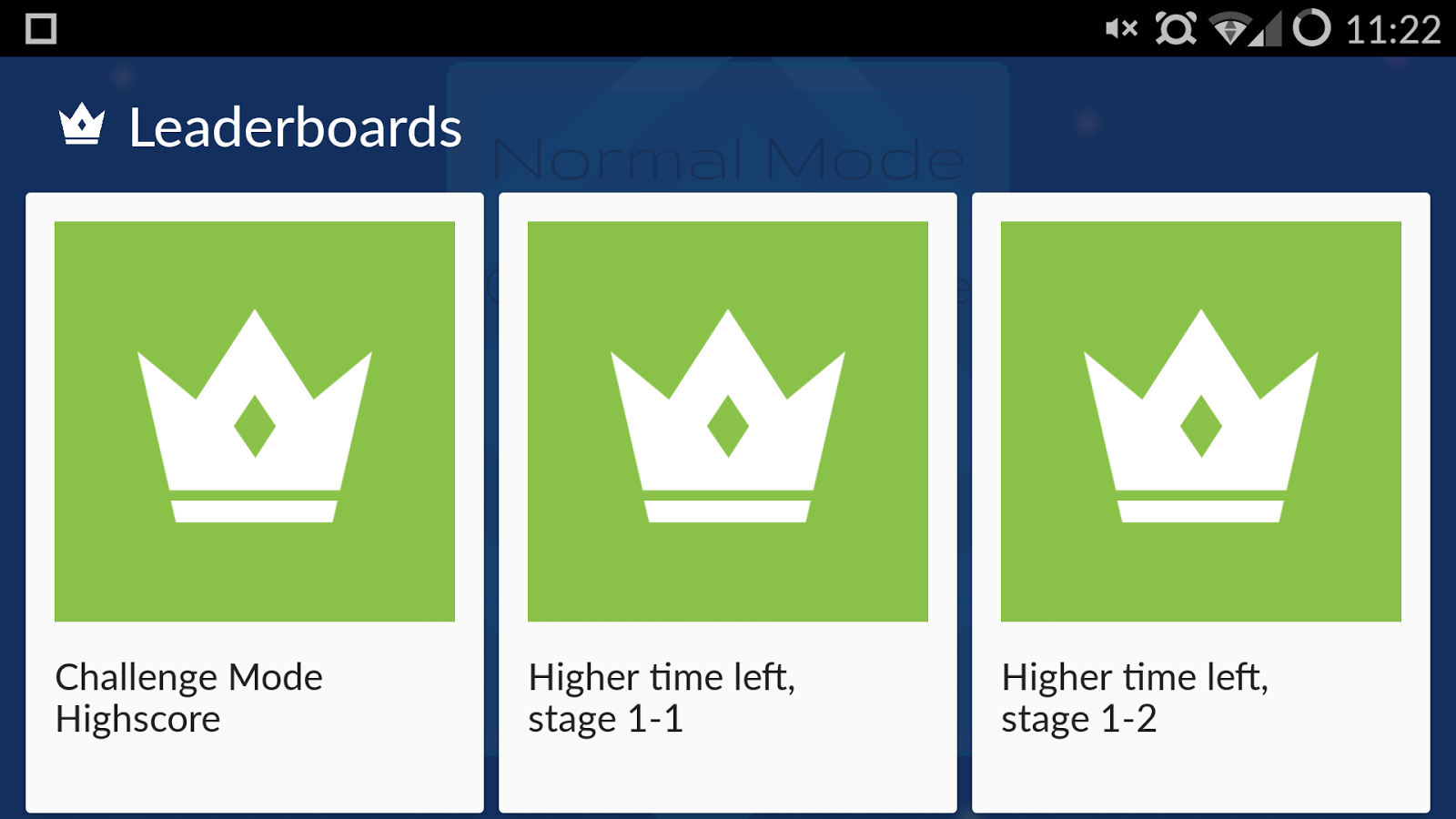 3 of the leader boards available
There is also one leader board per level, so you can submit your best time, and also one leaderboard for your score in challenge mode. Currently the leader boards are almost empty, but I hope they will be populated when the game is finally released.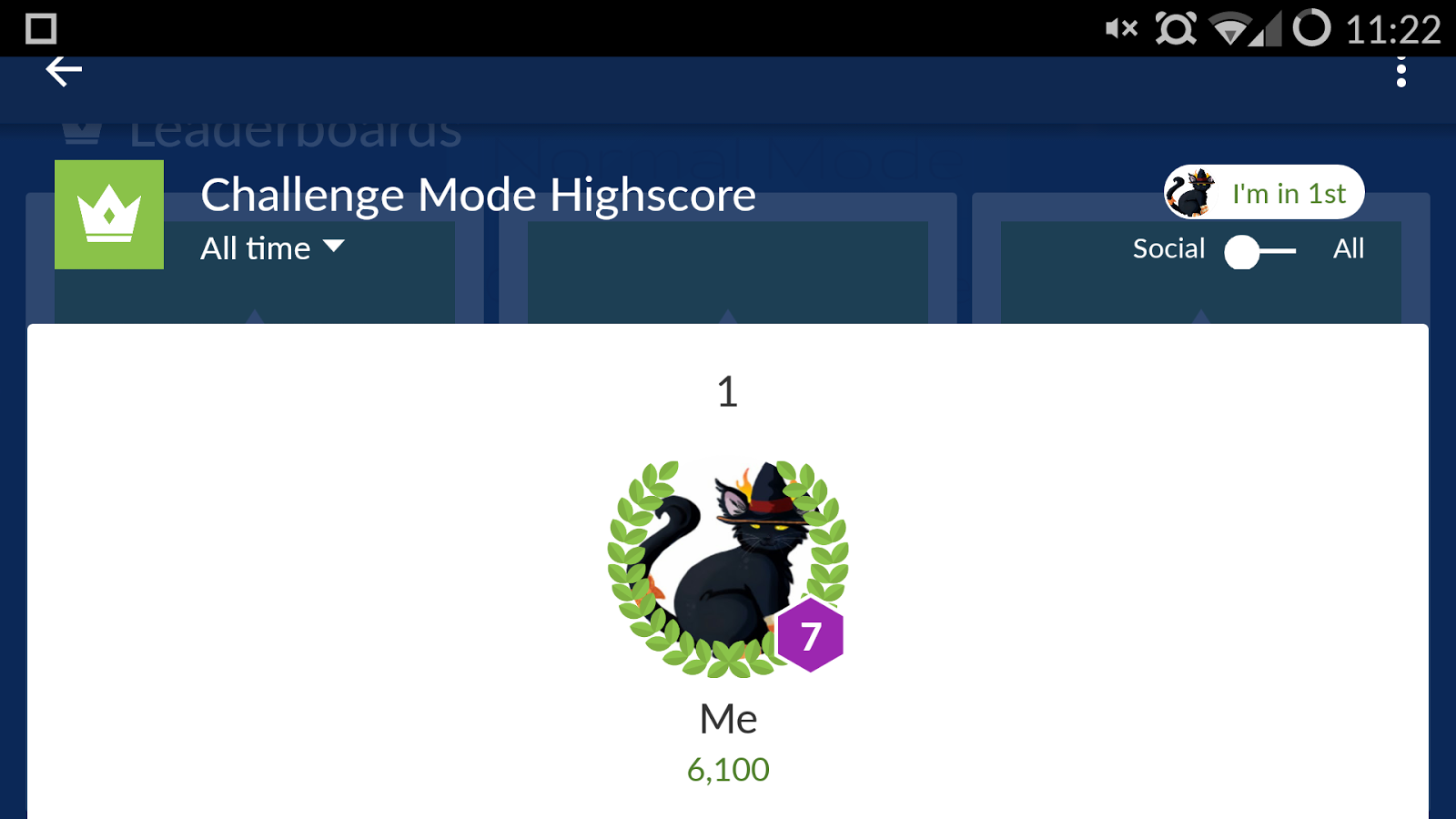 Oh look, I am the first on the ranking! Shame that I am the only one...
Of course this functionality works using the Google Servers, so you wont be able to access it unless you sign in with your account.
This version is already available, you can download it here:
So after this version, what is left to do before the release? There is change of music on it's way which I want to make before the release, I'll post more on that as soon as I have the music myself. When that is ready the only thing left to do is make a little video to showcase the game in the store (but of course, this should be done with the new music!). Taking this into account, I hope that the game is out in the store really soon!