So, you all trashed Santa's Evil Lair. Then you created havoc in his Ice Cave. So this year, Evil Santa has gone even further to escape. All the way
to the moon
, in the wake of all the best Evil Geniuses.
New weapons
,
new map
,
new achievements
,
unlockables
- what else could you wish for this Christmas?
We have the new map: Moonbase. Horzine's Evil Santa has gone all the moon, taking his little friends with him. So this year, your team will be heading into space to save Christmas once more, Besides, you haven't lived until you've seen a Christmas Fleshpound rage in low gravity! As for presents, you're getting a few...
The first is the Schneidzekk Medic Gun. This is a brand new weapon, with a viciously high rate of fire - and a conveniently underslung medic dart gun.
Then you've got the Zed Eradication Device (ZED for short) that Horzine were working on. Not only does it fire plasma bolts, it has a built-in motion detector AND has its own stasis field that slows Zeds down, making them take extra damage from your friends! Don't you just love technology?
But this one is still in pieces - and you're going to have to find them all!
Once again, you can unlock Baddest Santa, so that those who haven't acquired him yet can get their chance. And all the Christmas achievements. And new ones!
In some bizarre twist of fate, there seems to be a Dwarfish axe embedded in a chunk of moon rock up there. Or, more correctly, a Dwarfs!? axe. To free it, in the best Excalibur fashion from its rock, you'll need to earn enough gold in Dwarfs!? (either earn a total of 40k gold in the F2P version, or you can be good and buy the game!).
Once you've earned enough gold in Dwarfs!? you can come back and pull the axe from its stone. Hit the Zeds with this baby and watch the bodies fly - literally!
Beyond that, there is a special new character for you to buy. D.A.R - Horzine's Domestic Assistance Robot. Just the thing for cleaning the scum of the universe. A little dented and damaged, with sparks flying(unusual effects eh?), but still fully functional!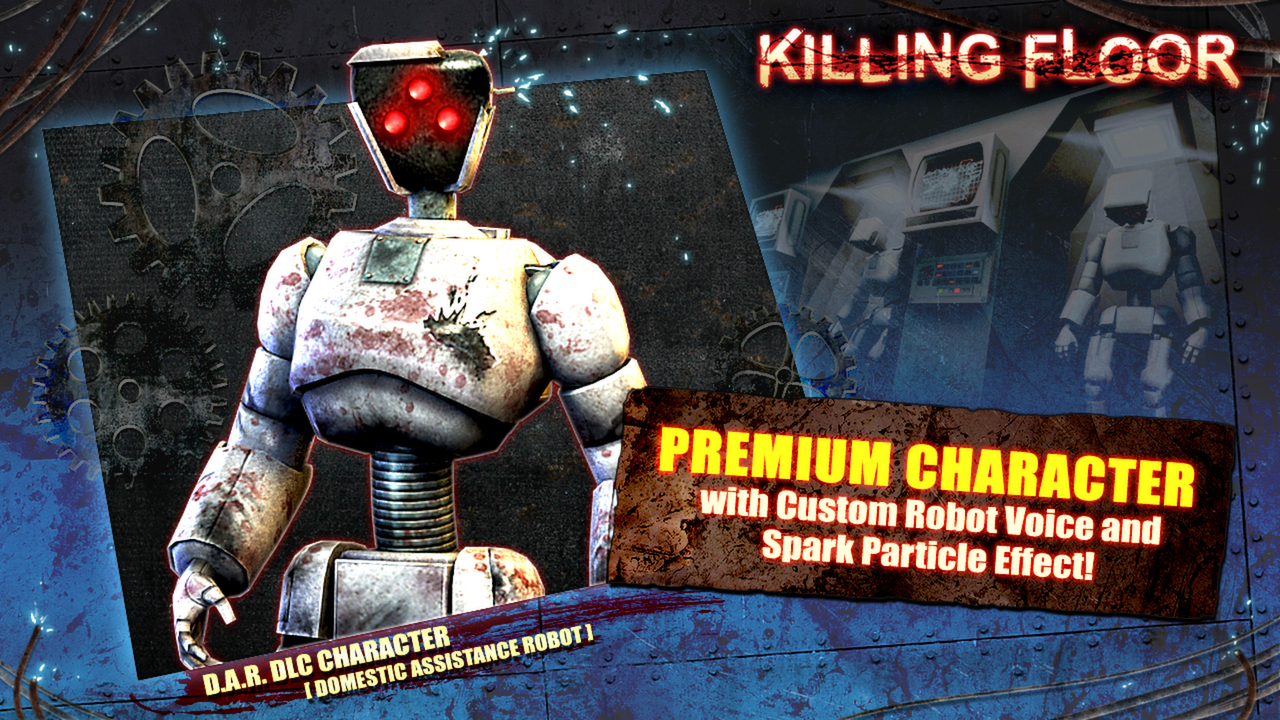 Last, but by no means least, there is a new weapon pack for purchase as well - this time, a lovely gold plating for the AK, Combat Shotgun, Katana and the M79. Even gold-plated rounds for the M79.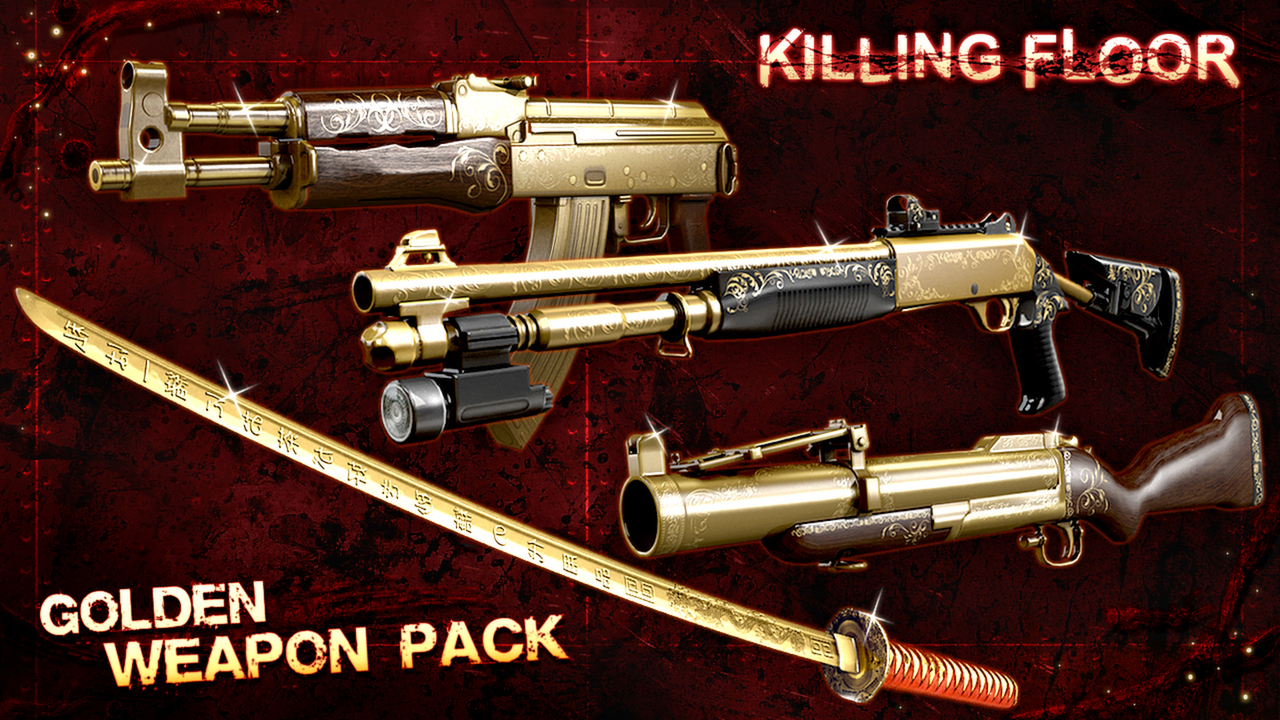 Happy Hunting to you all - Kilo Max'ntrot signing off!
Official Event Page - Update Changelog