Hey Guys, Since the last post I've been busy preparing the game for it's 15th September release, I am currently doing a lot of marketing and trying to get all the levels together frantically. I also gathered a couple of guys to help with the testing an hopefully make this game something great.
Today I created a thread on reddit at: Redd.it which I'll be using to get some feedback and other suggestions from a wider range of members of the gaming community.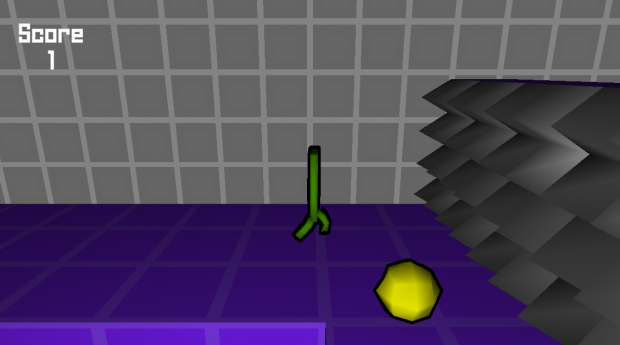 I have also been working on a different level which followed a different style in which it was a longer level, however I found it did not match with where I want to take the game, I uploaded a video here:
In the next few days I'm going to be adding forced rotation blocks and pistons which will let me make some awesome timed challenges which should be really interesting and I'm looking forward to seeing how they turn out, also this week I'll be working on a couple more levels and adding a lot of polish to the game.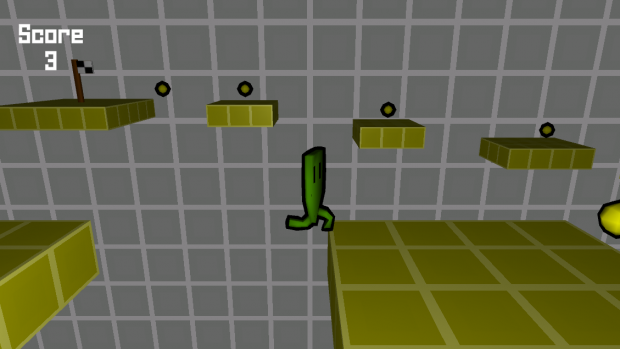 Anyways, I decided to release the level I've been working on in a Twist look-alike Web Player version, the link is below: