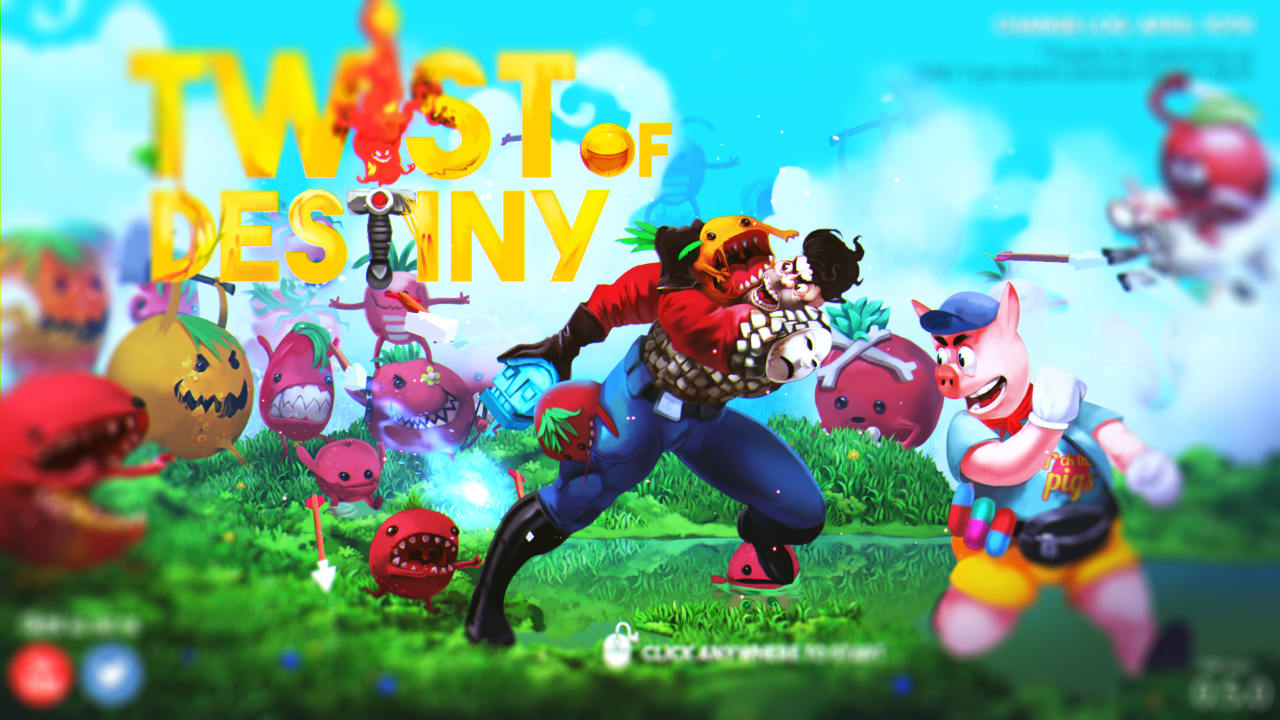 We have finally released our game on Early access and it is receiving great attention from reviewers and youtubers alike. We hope that you'll take time to visit us on Steam here:https://store.steampowered.com/app/615150/
We have tons of battle maps, hundreds of enemies, hundreds of quests and hours of content to explore as you level up your adventurers.
So the real questions to ask yourself...
Do you like to grind and loot and collect rare equipment?
Do you think Indie games can be far more interesting than cookie-cutter processed games from industry-jaded vets who just want to collect their next check?
Do you want to explore breathtaking artwork while reading hilarious unique quotes from NPC's unlike any world you've seen before?
If you have answered yes - you are ready for Twist of Destiny!