Hello Everybody,
With the release of Twist, there are inevitably some minor tweaks to be made and alterations. Along with this, I've added a couple of extra features I felt would be cool to add. There's still quite a bit more to come, but that will have to wait.
1.1 should get released in the next week or two, most likely shortly after Christmas.
What should you expect to see?
Various Tweaks and Bug Fixes
Added Loading Custom Level Editor (Possibly Windows Only)
Added Linux Support
Added 6 New Levels
Here have a screenshot of something: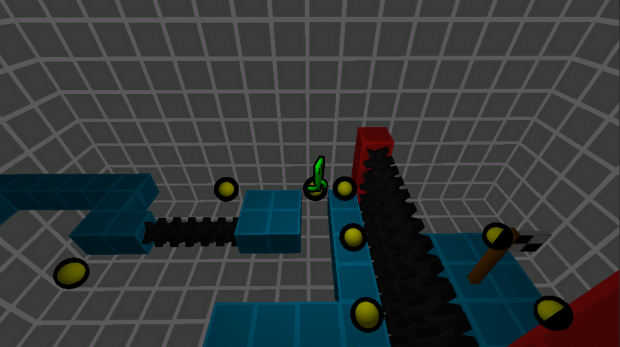 I plan to keep adding to Twist for good while and I still have bigger plans for it.
It would mean the world to me if you grabbed a copy of the game at just £1.99 :)
Thank you so much,
Jordan Hart
PurpleHatch Games