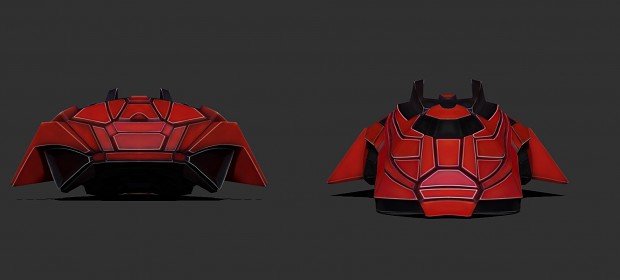 We're currently in the early stages of development and have been prototyping the steering and control mechanisms for TWIN/TURBO. Currently, the game is an endless racer, with procedurally generated track unfolding before the player. The player controls the two boosters on the back of the vehicle, one for the left side, one for the right.
Pressing the corresponding buttons (or left and right side of the touch pad on touch screen devices) ignites the booster on that side of the vehicle – creating an instant and chaotic steering mechanism.

We're playing up on this, as we want the game to be as fast and exciting as possible, with it being really difficult to stay on the track once you pick up speed and the twists and turns get tighter.
We're thinking of cool things to put on the track at the moment, and have got a big list of which 90% will probably never end up in the game as is usual in games development! Suggestions for insane loop the loops, corkscrews and humongous jumps currently welcome.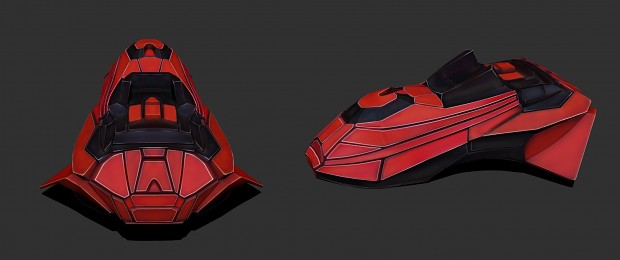 Over the next few days we'll let you know how things are progressing, here's what's happened so far:
Core game mechanic nailed

Game name cleverely concocted

TWIN/TURBO logo deviously designed

Mechanics protoyped in Unity (programmer art galore!)

We have a ship design

We have some track assets

We have the physics mapped out (but not balanced)
Mike
TWIN/TURBO Lead Designer