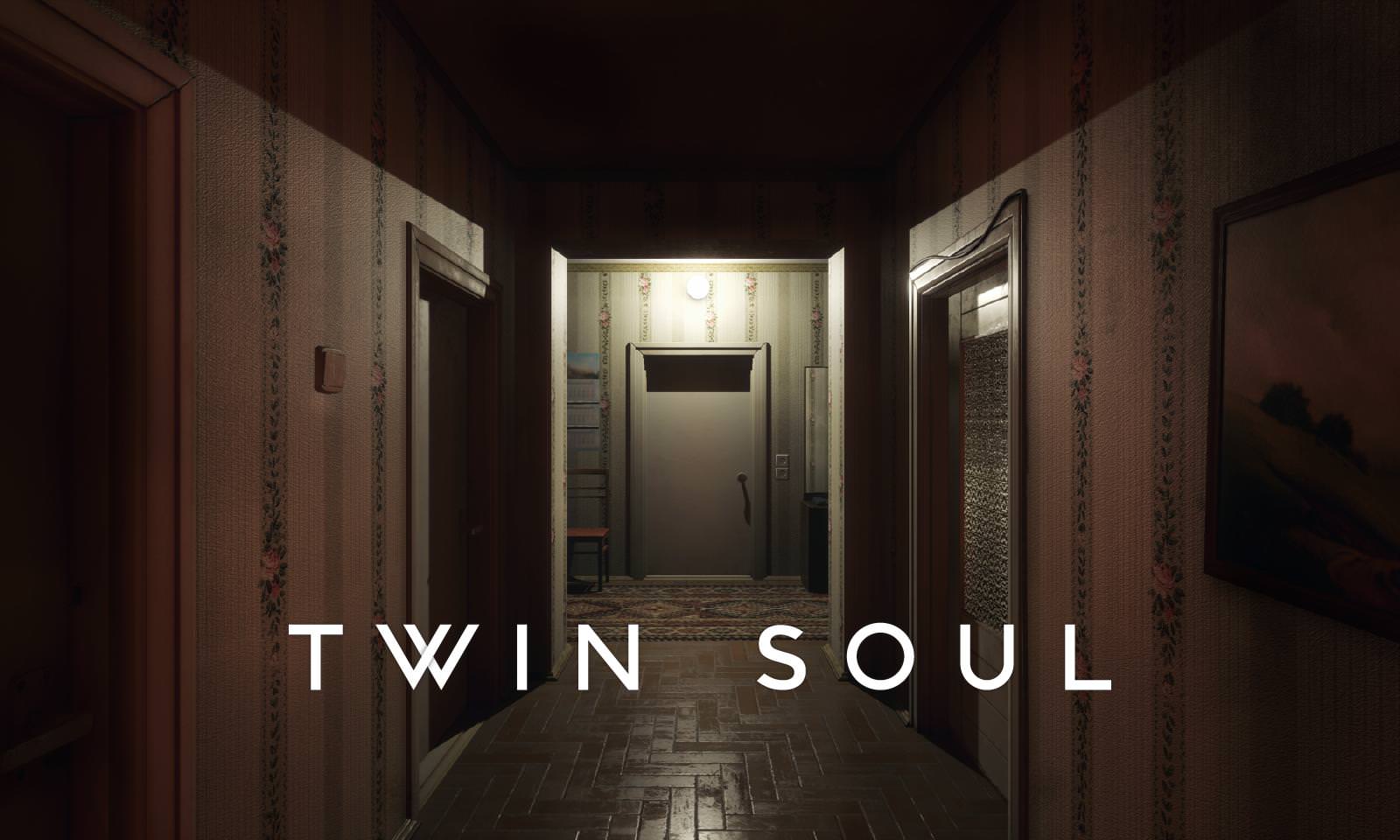 People often ask us - what is Twin Soul about and how exactly the game will scare the players? Honestly, it is quite difficult to answer these very important questions in a few words therefore we decided to write this short article.
Twin Soul is a cooperative puzzle-horror game, aimed mostly on mature gamers. This type of gamers mostly prefers horror games that bring oppressive atmosphere, elements of puzzles and mysteries, and where you won't see outdated screamers or invincible enemies. And we, being traditional indie developers, decided to create an unusual project and go against modern trends, with no aim for commercial success. Two players coop game is a kind of games that today you probably won't see in "trending" charts and is released rarely. Vast majority of gamers prefers either singleplayer games, or multiplayer game sessions with random people. Even in modern MMO games it is no longer needed to look for teammates for dungeon raids, not to mention actually taking your gamepad and visiting a friend to play some video games. Ironically enough, the core topics of our narrative are loneliness, responsibility and friendship, known to everyone, these particular themes we will use to scare players as well.
Atmosphere
Nobody likes a bragger, but White Noise Team has already proven to be good at atmosphere building with the Alchemilla project. But to make good atmosphere in a walking simulator game and a coop horror, where players will definitely try to joke around here and there, are two very different things.
That's why we are working hard to build a narrative and gameplay that will help player immerse in the atmosphere, to associate oneself and one's game partner with the characters.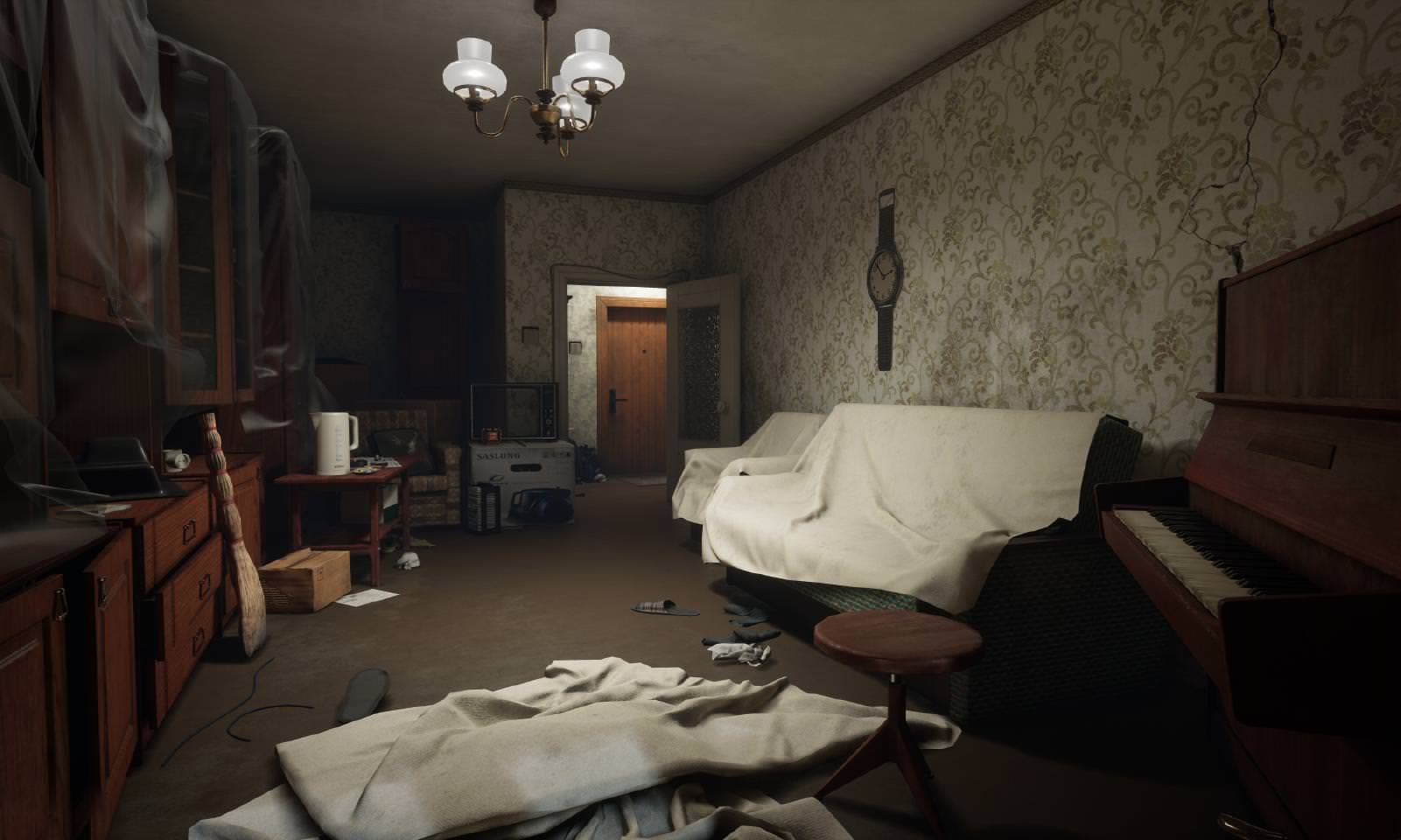 At the latest Games Gathering Conference we had our own stand where we were proudly presenting Twin Soul prototype. And even in the prototype of game many visitors pointed out interiors, street sounds, neighbours' loud TV and other details to be "well known since childhood", some of them even said that the game "feels like home". In the demo version that we are developing right now we will also enforce this feeling with the help of gameplay: make a sandwich, go take out the trash - all these simple mundane activities are known to everyone even outside the CIS region.
And those who like to mess around in online games will also find what to do in the beginning of the game, however even here players will have to roleplay a bit - the situations where you can just fool around will be realistic and contextual to the locations.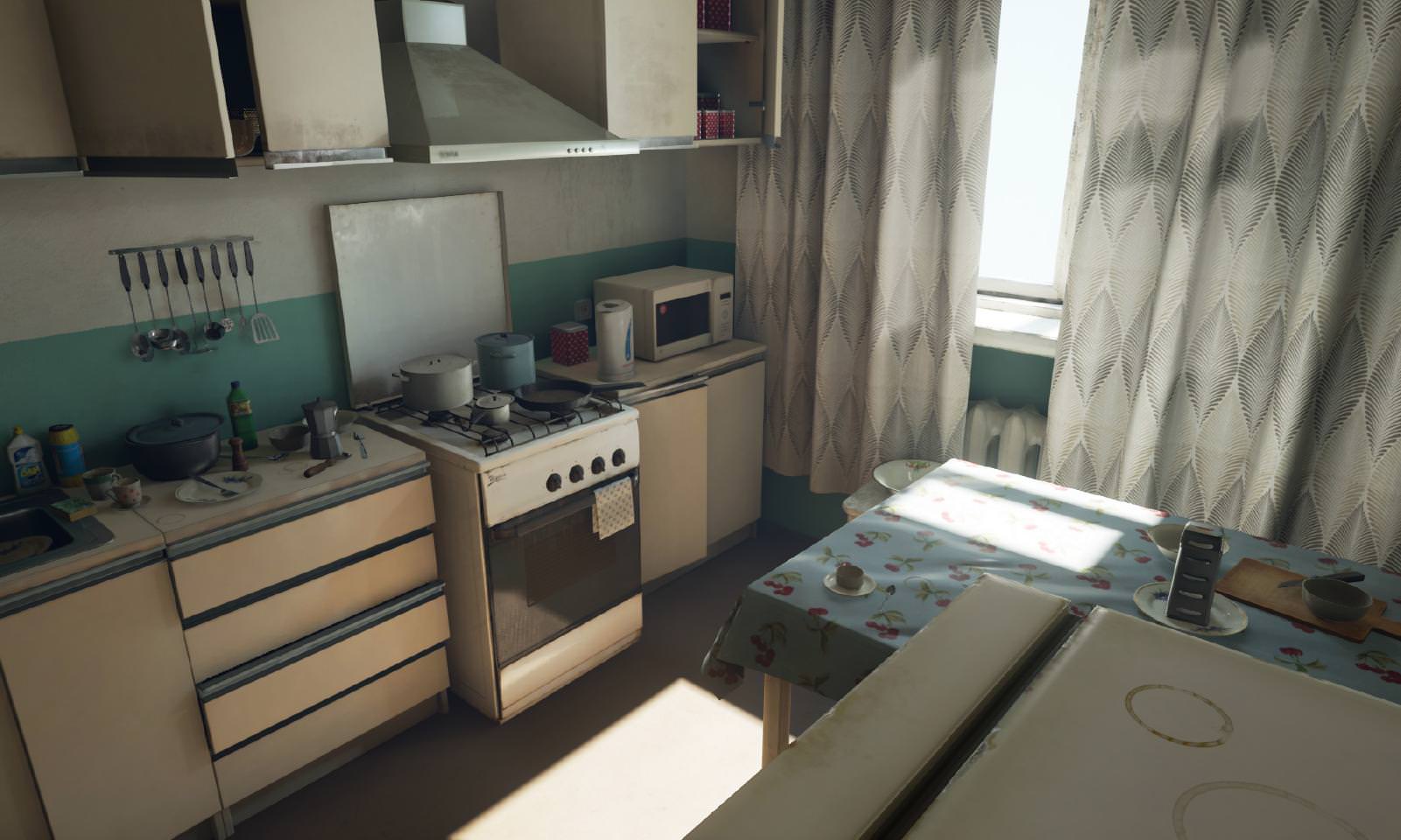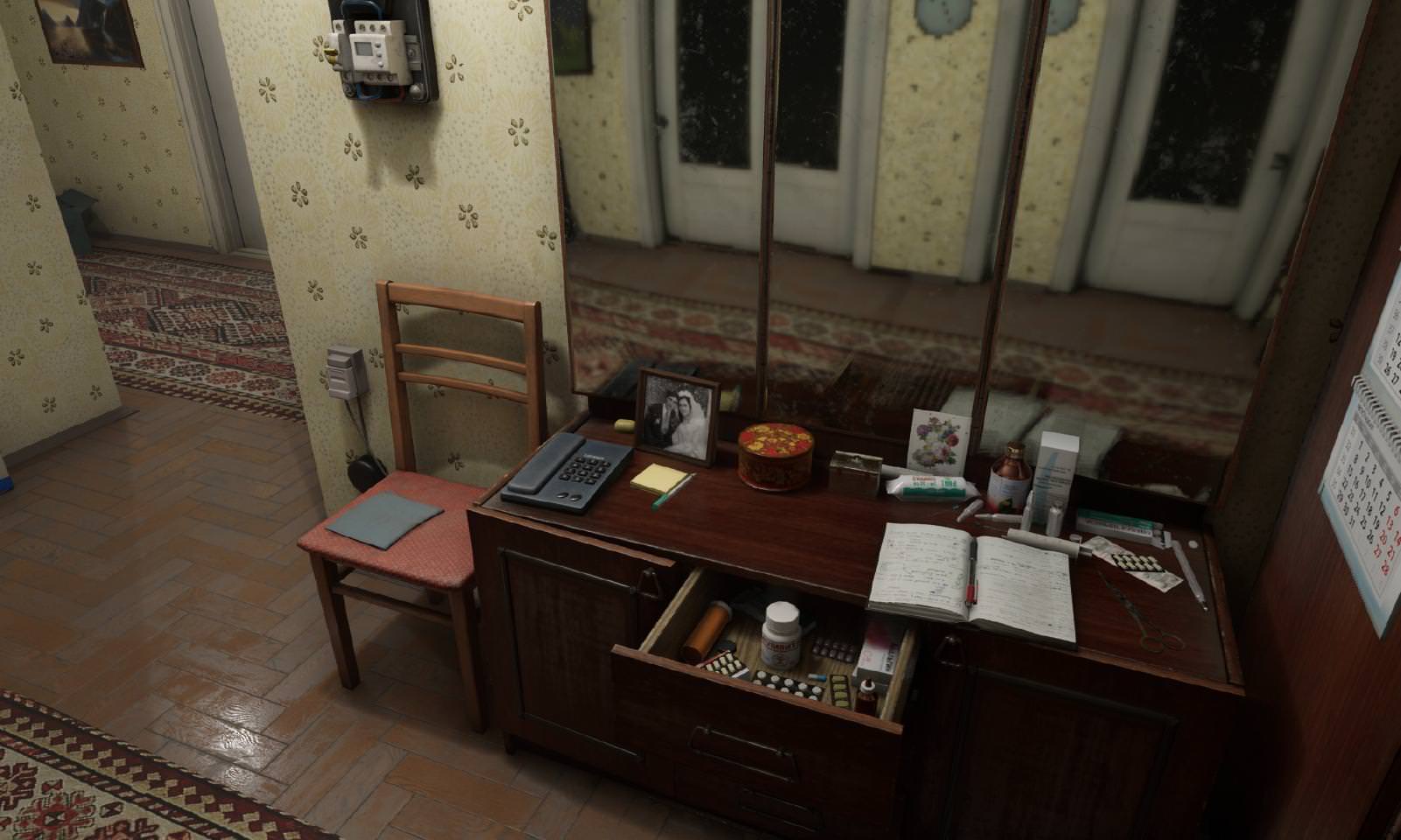 In the same time the overall game atmosphere, looking worn and shabby, with depressing urbanistic scenery seen out of the windows, and total poverty of the surrounding world, will dramatically contrast with the easy and soft game opening. Over time we will definitely bring in new details, increasing the tension and dissonance.
We believe that a certain disharmony between the everyday world on one hand, and peculiar events that go far beyond the point of "normal" on the other, together with exponentially growing tension, will keep players focused and provide a great gaming experience.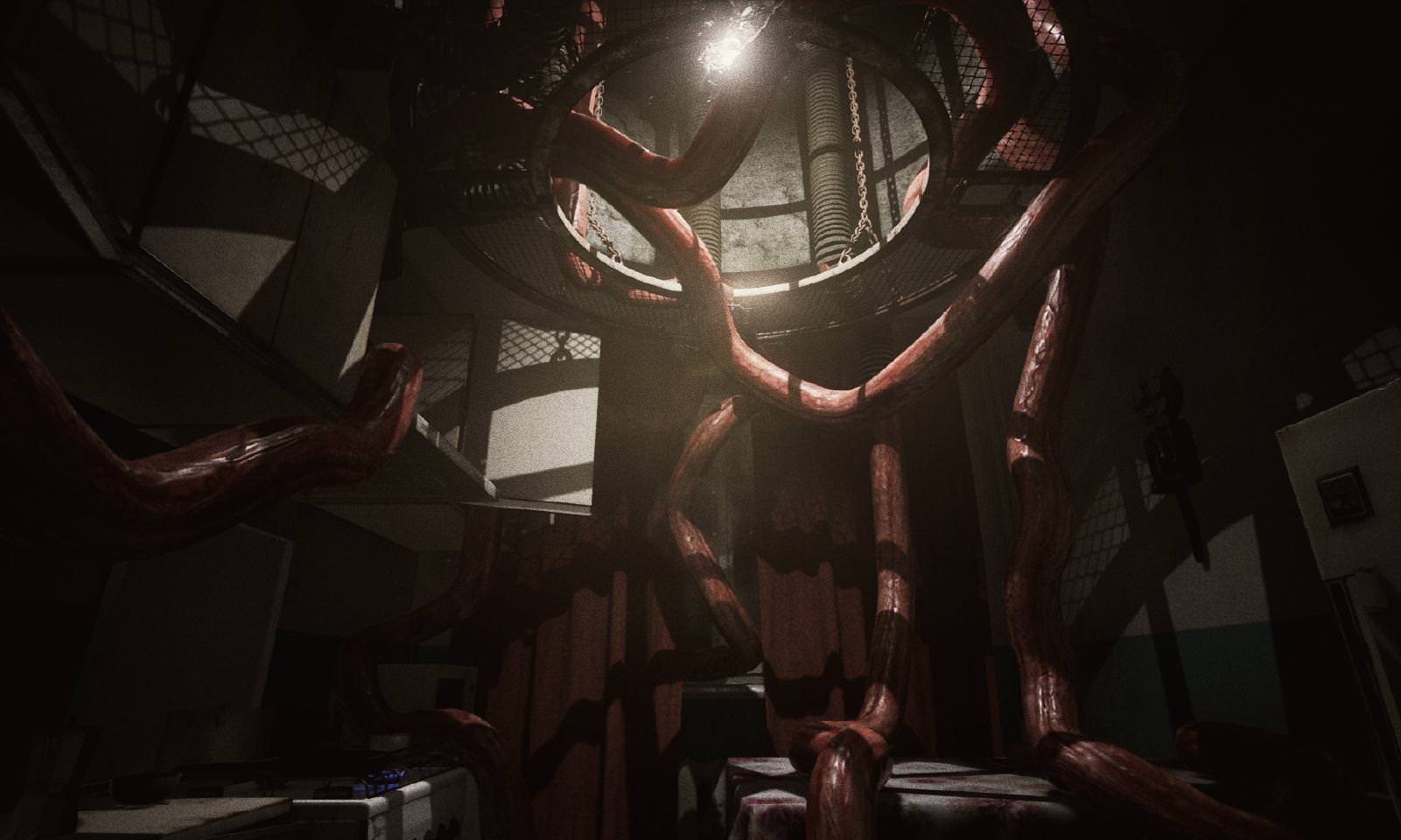 When playing a fantasy game, for instance, one doesn't feel uncomfortable seeing gnomes, elves and magic. However being in "our" world that we are so used to, meeting certain extramundane things can be a much more vivid experience and make players feel the game better.
To reach such an effect, without doubt, the visual component of the game has to be implemented according to the highest standards. Right now we are creating great quality in-game content, and we believe the combination of photorealistic graphics together with first-person view will help to achieve best possible immersion.
Gameplay and relationships between players
Bringing back the responsibility topic, in Twin Soul you will meet it not only as a part of the storyline, but also in gameplay. We are planning to implement interactions between players that will be slightly more interesting than "press two buttons simultaneously" thing, although such mechanics will be there as well.
Both players are dependant on each other 100% time of the game, going through any game level will require great team work. For example in numerous cooperative puzzles one of the players' life will be at high risk and whether one will survive or not will entirely depend on the partner.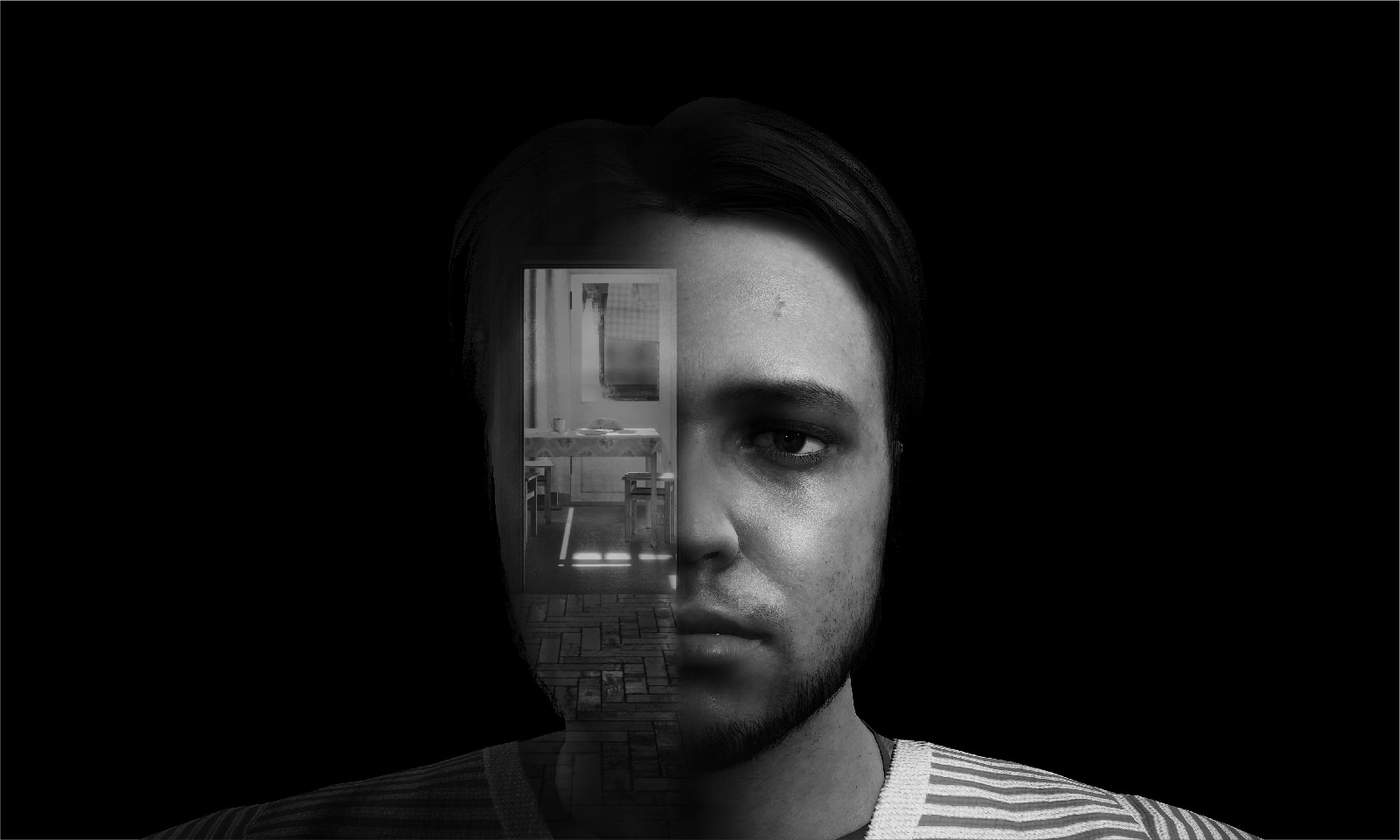 Players will mostly cooperate within core gameplay - i.e. opposing various monsters. Great resources were spent by our team to implement AI of the enemies, and in Twin Soul each monster will have its own strengths and weaknesses. Enemies in the game will be tough, and in the same time players will have limited resources to overpower them. However if players learn the particular qualities of each monster, it will become possible to "solve" them like puzzles, avoiding confrontation.
In general, every attempt to defeat a hostile by oneself with high probability will result in restarting the level from the latest checkpoint, and eventually each player will be motivated to keep both oneself and one's partner safe.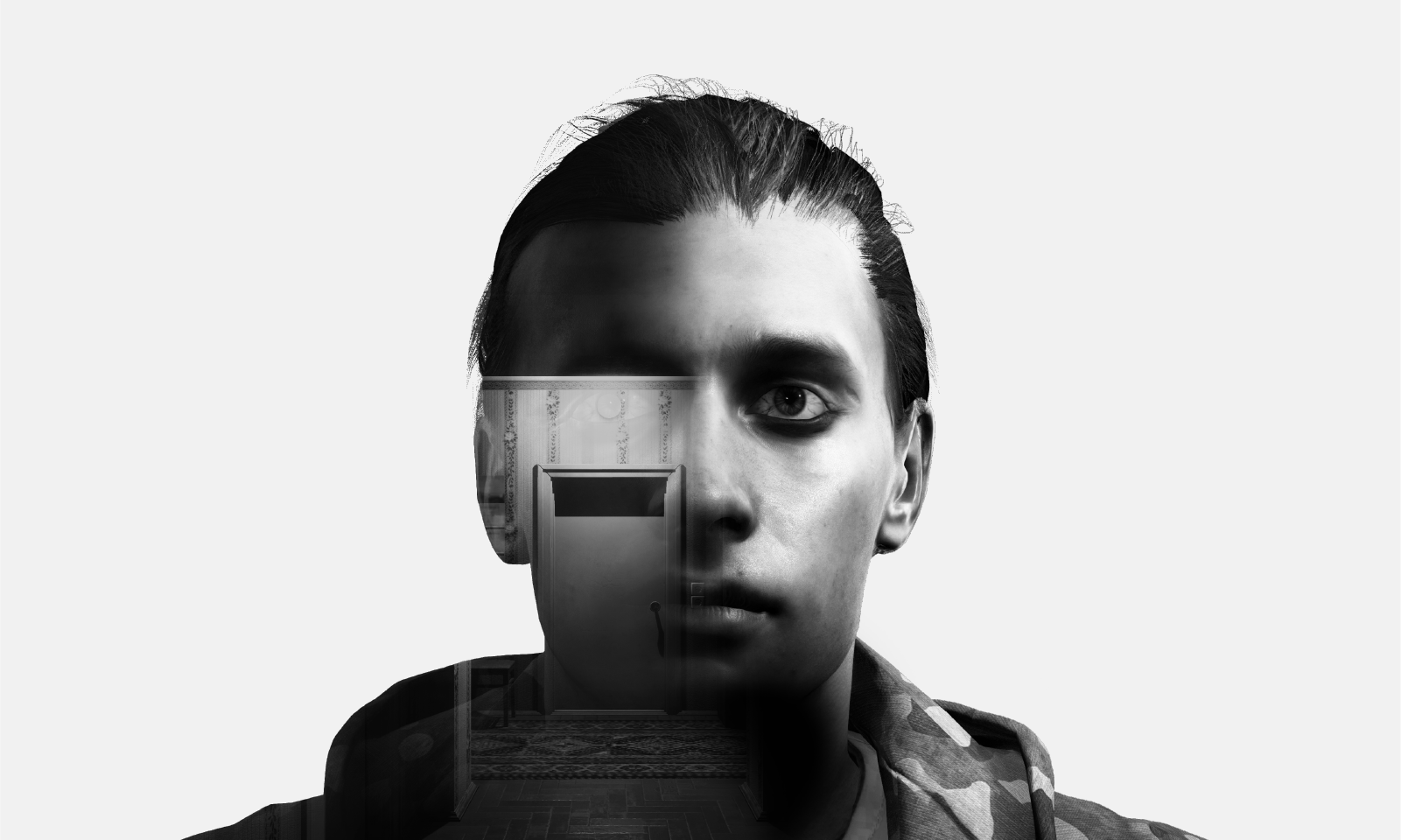 Almost all features mentioned above will be present in the demo version of Twin Soul, however we have an ambitious backlog of plans and ideas for full game release. In particular, we are planning various quests and game events that will challenge players' trust to each other, as well as changing the principles of opposing the monsters, when partners will be forced to adjust their strategy on the go. In every case, we will adjust our future plans according to playtests and players' reviews.
To wrap up
We hope our game will be interesting not only for hardcore gamers but also for those not familiar with the genre. Here at White Noise Team we truly love games and care for games, therefore you will see no early access versions or microtransactions in Twin Soul. Despite being a small team of enthusiasts, we used all the experience we gained from Alchemilla project and started a new ambitious endeavour. We have a long and difficult journey in front of us, considering even the development of the demo only. But having a great team of like-minded, talented people we are totally sure that we can reach our goals, as we are sure that the game will find its fans. Of course, all this will be nearly impossible without the support from gaming community, so if you like games with great atmosphere you can support our project at Patreon. You can also help by telling your friends about Twin Soul or simply by subscribing to our social media accounts: