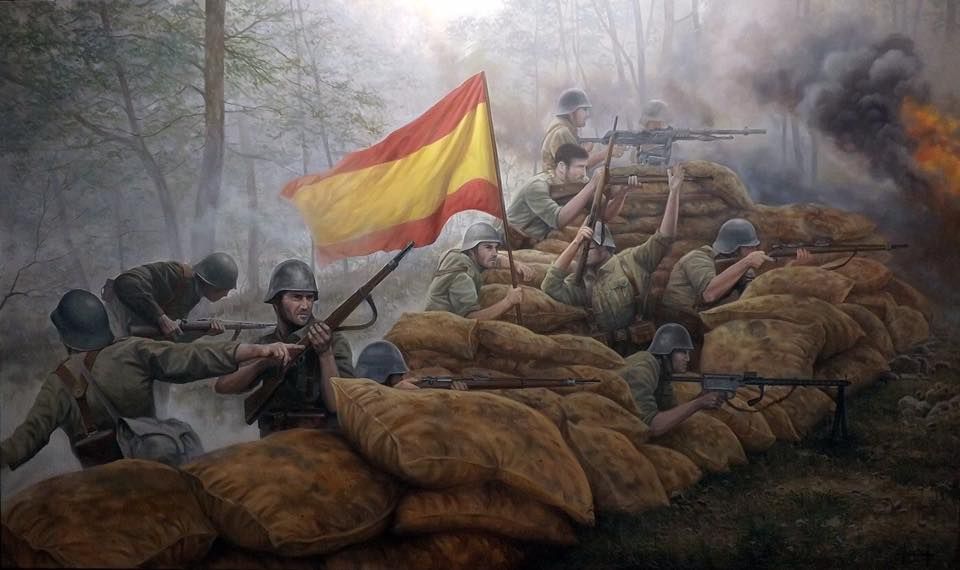 The Twilight of Spain's developing team is pleased to announce the first BETA release of the mod.The mod includes 3 demo missions of campaign "Battle of the Ebro". This is JUST A BETA and a lot of content still needs work (campaigns, skins, icons etc).
We hope you enjoy the material.
Look up as updates will be released with more and more quality content.
HOW TO DOWNLOAD
1. Download 2 PARTS (both are at "files" menu).
2. EXTRACT THEM (2 different folders folders will be created with the compressed folders' name).
3. Get the folder in both previous extracted ones, cut them and paste them in you MOWAS2 mod's folder.
4. OVERWRITE when it asks you.
5. HAVE FUN.