Hello there, people! I'm glad to update you on what's going on.
Currently, the first series of 'scenarios' from the game (which work as tutorials) are complete and fully functional, along with all their features and the game's first boss. The following series of scenarios (shown in the screenshot) are currently under development.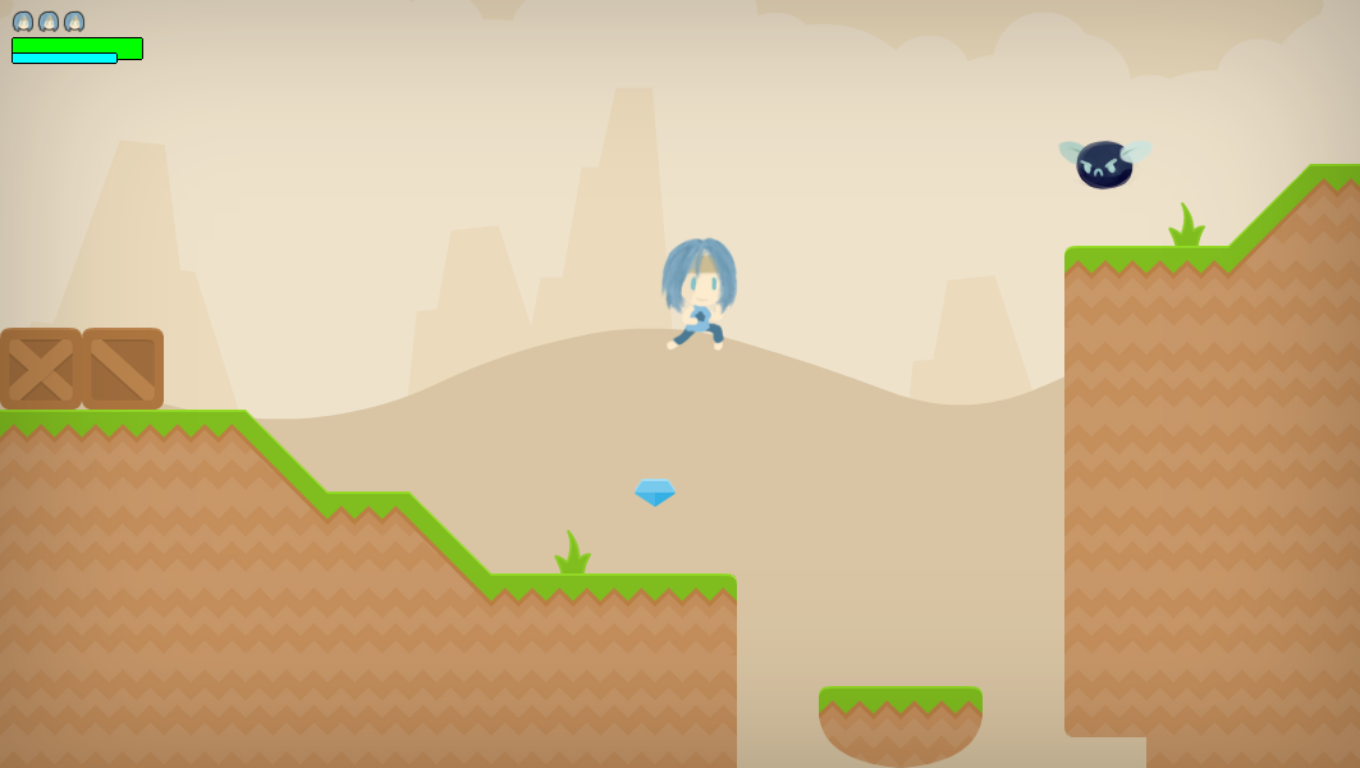 If you haven't yet, I encourage you to check out the game's first Alpha Trailer in the 'Videos' page!
Thanks for your time, and have a great day!