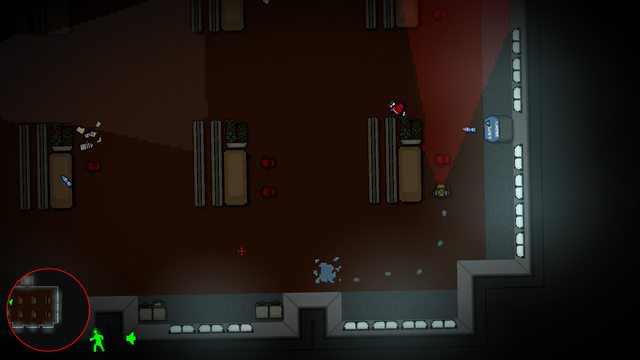 I'm opening up beta testing for Turnover.
If you are interested in requesting a Steam key, fill out the form at Turnovergame.net.
Particularly, I'm hoping to pick up some testers who are running Ubuntu 14.04 64-bit and/or MAC OS X 10.9+ 64-bit, as well as players who prefer using a controller. Regardless of what you are running, submit a request if you want to provide feedback. Thanks!