Hey guys!
We are happy to announce that we just published Ash of Gods' Steam store page!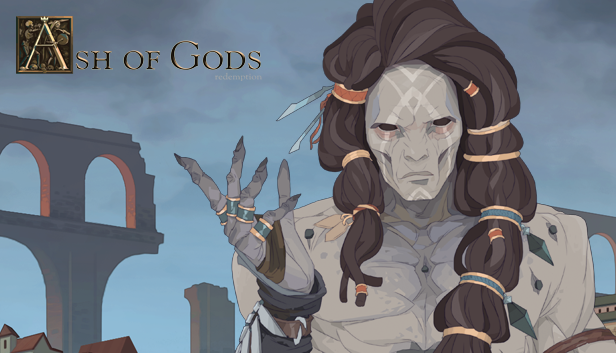 Of course, we would be really grateful for your feedback. Just tell us what do you think we should improve to get more attention from players. Your ideas are much appreciated.
If you are new or never heard of us before, I believe it's time to tell you what Ash of Gods is look like.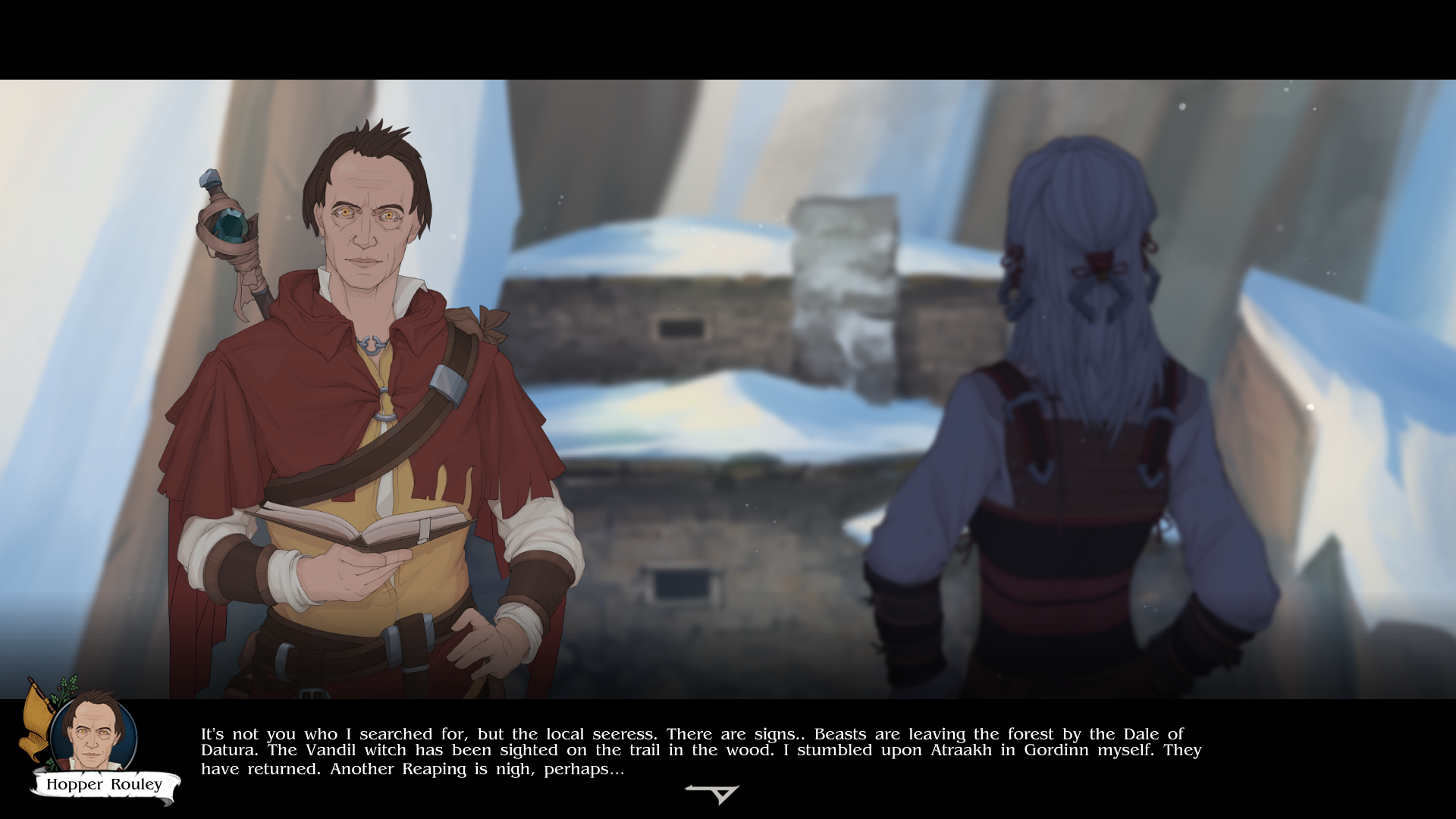 WHAT IS ASH OF GODS?
Ash of Gods: Redemption is a turn-based RPG that combines tactical combat, CCG elements, and a constantly evolving story in which no one is safe from death, including the main characters.
You are playing for three different separate protagonists rising in response to a centuries-old menace once thought to be mere folklore. Captain Thorn Brenin, the bodyguard Lo Pheng, the scribe Hopper Rouley, and many others, do not yet know that the reapers have returned and intend to drown the world in blood so that they may awaken the sleeping gods after 700 peaceful years.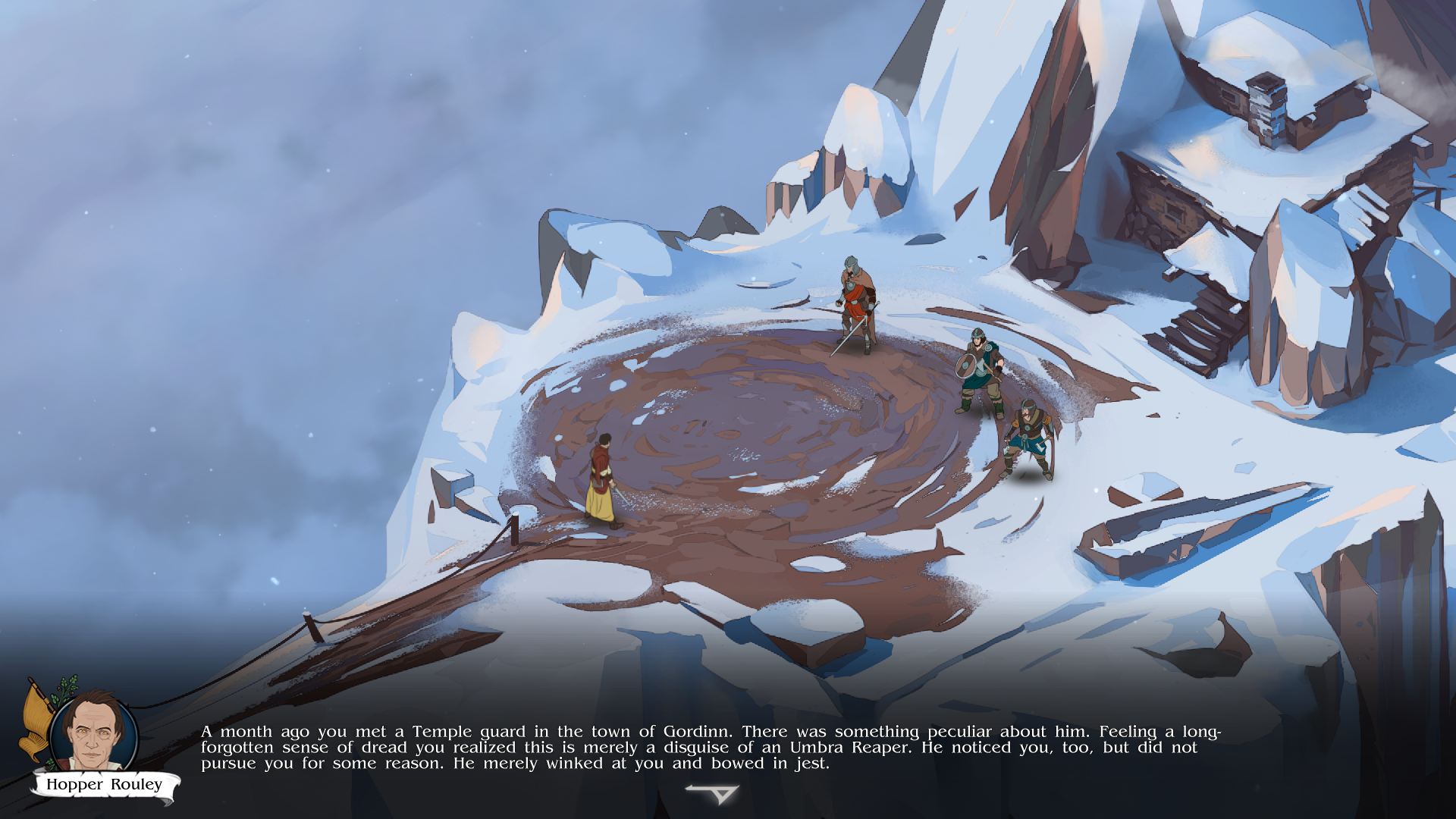 Written by the award-winning fantasy author, Sergey Malitsky, Ash of Gods is a story-rich game full of memorable characters, powerful dialogue, and deep lore. The game's storyline is constantly evolving in response to players' choices. Every decision, whether on or off the battlefield, has the capacity to alter the course of events and the fate of your party with major repercussions, sometimes even resulting in death. But, the death of a character is not game over. Instead, the story moves forward with the death of that character and previous choices continuing to impact future events.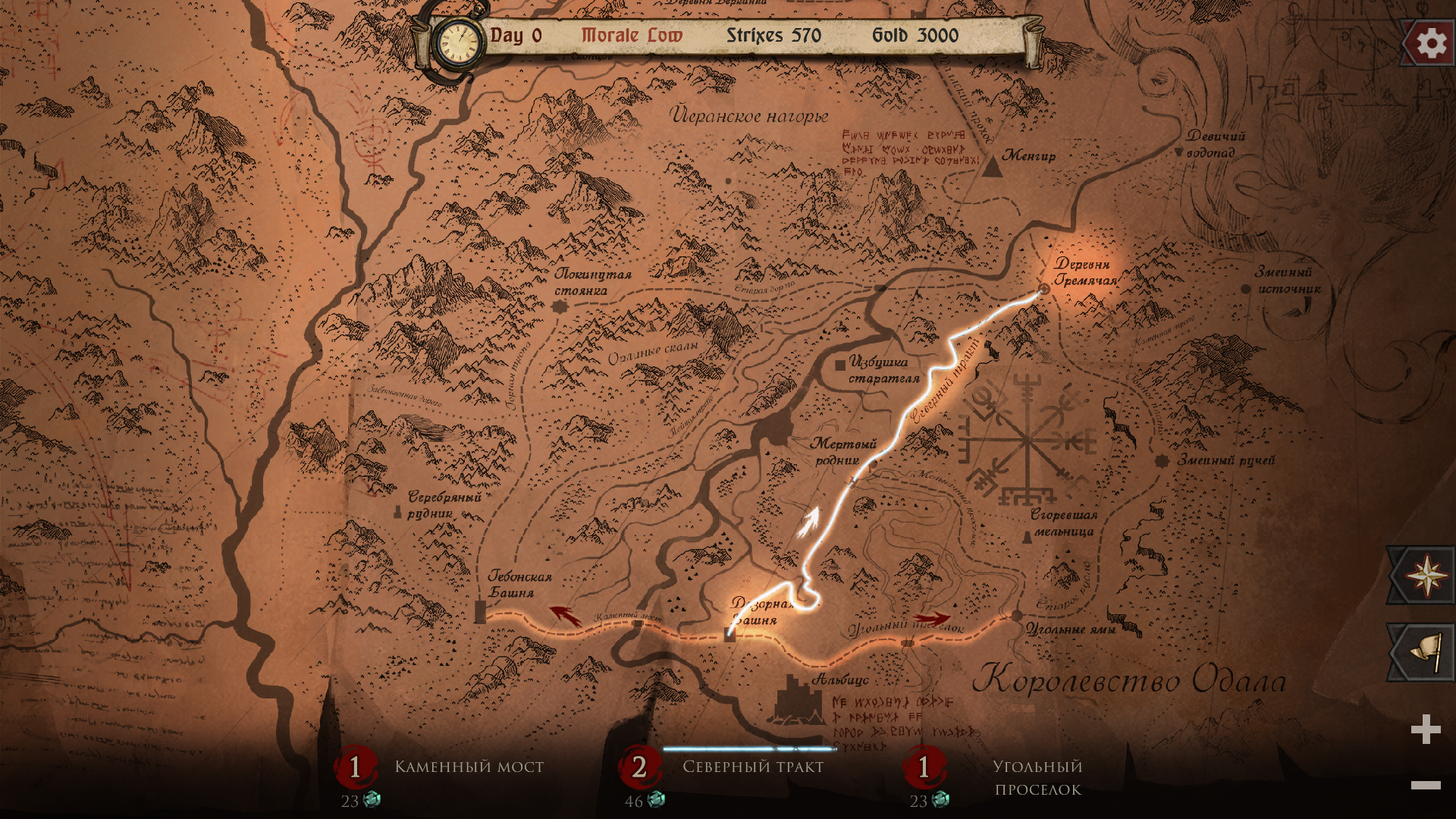 GAMEPLAY
Combat in Ash of Gods is a blend of both traditional turn-based strategy and CCG gameplay. While individual tactics will depend upon the skills and classes of your characters, you will unlock and accumulate cards that have the power to unleash powerful abilities, sometimes altering the course of an entire battle.
There are no random dice rolls in the game to determine chance-to-hit or the force of a blow. In Ash of Gods, true tacticians must master the skills of their classes and harness the powers granted by their limited supplies of cards, or suffer the consequences. Moreover, Ash of Gods' AI adapts to your style of play to ensure a consistently challenging experience with no room for cheap tactics or invincible team builds. For those who keen for multiplayer battles, Ash of Gods offers PvE and PvP multiplayer modes. You can work with a friend to battle the AI in PvE challenges, or challenge other players and compete for a spot on the leaderboards. Unlock new characters, upgrades, and cards to customize your tactics even further.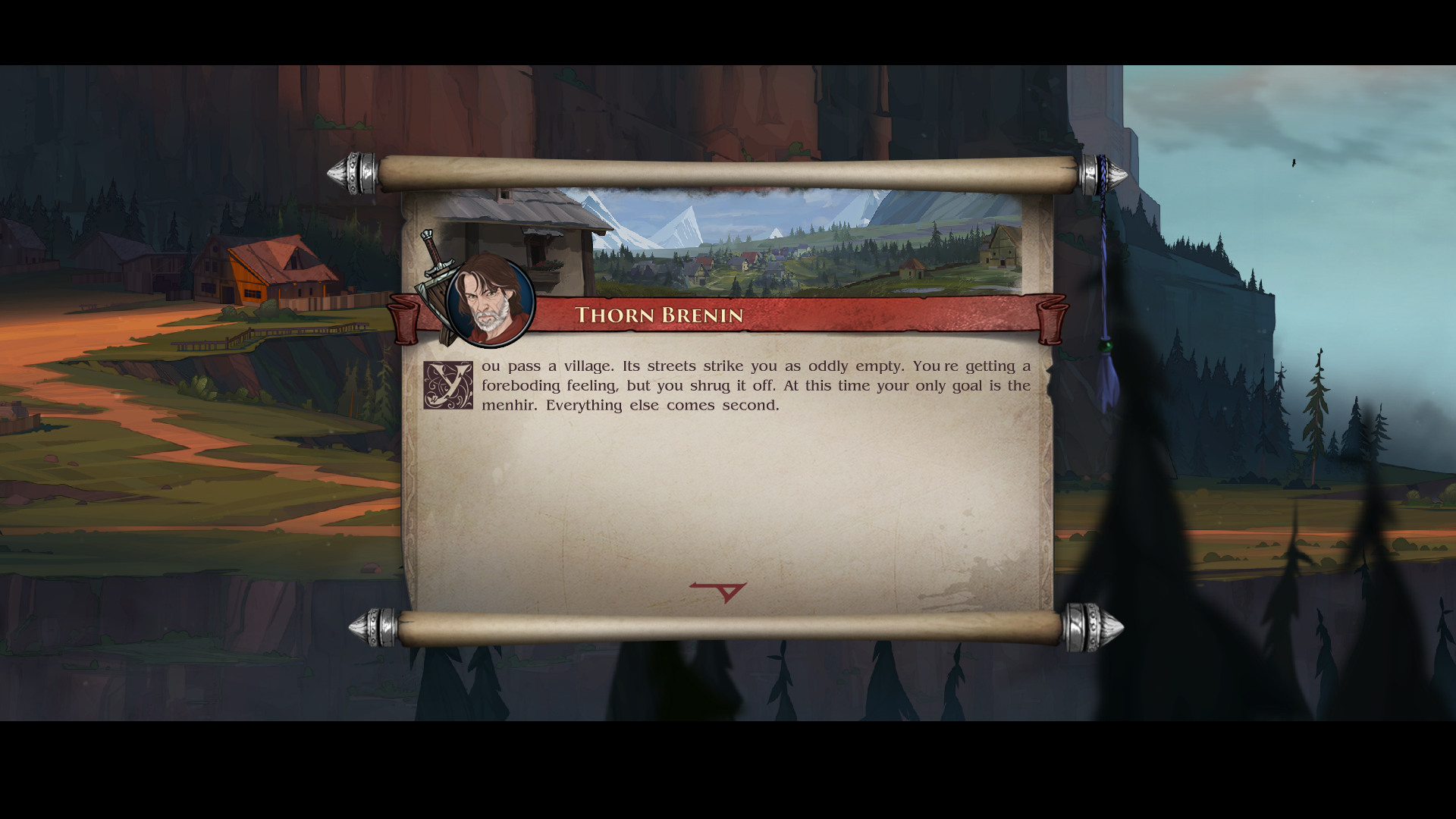 Another important thing in Ash of Gods is rewarding for risky decisions. Expend your own HP for a last-ditch attack. Go into battle with a smaller team to get better cards and quicker rounds. Take the shorter, but more dangerous route to save on resources. Ash of Gods rewards those willing to take the risks.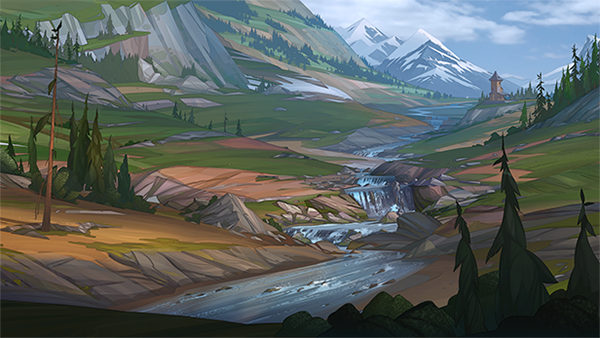 THE ARTWORK
Inspired by the works of Ralph Bakshi (The Lord of the Rings), classical Disney animation, and the prolific Soviet studio, Soyuzmultfilm (The Snow Queen), Ash of Gods features intricately hand-drawn illustration and animation. Rotoscoping, a technique in which a scene is first filmed with a live actor to use as reference, instills every frame of animation with incredible detail and a true sense of life.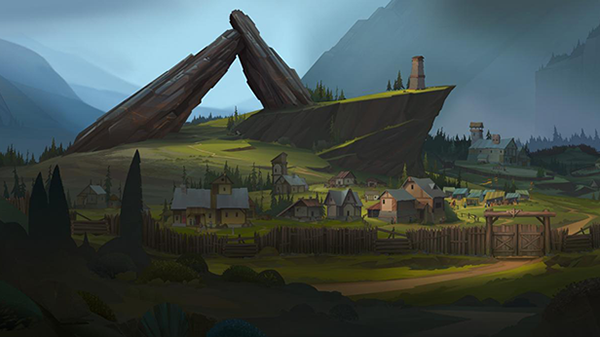 THE MUSIC
The original soundtrack is a collaboration of Adam Skorupa, Krzysztof Wierzynkiewicz, and Michal Cielecki, whose previous work includes The Witcher, Bulletstorm, Painkiller, EVE Online, Call of Juarez, and Shadow Warrior. Every track was recorded live by professional musicians, often using traditional instruments rarely encountered in contemporary recordings.
THE TEAM
The team behind Ash of Gods is pretty small, after all it is an indie project. But we believe that we can make a wonderful adventure for everyone who cares for captivation stories and immersive gameplay.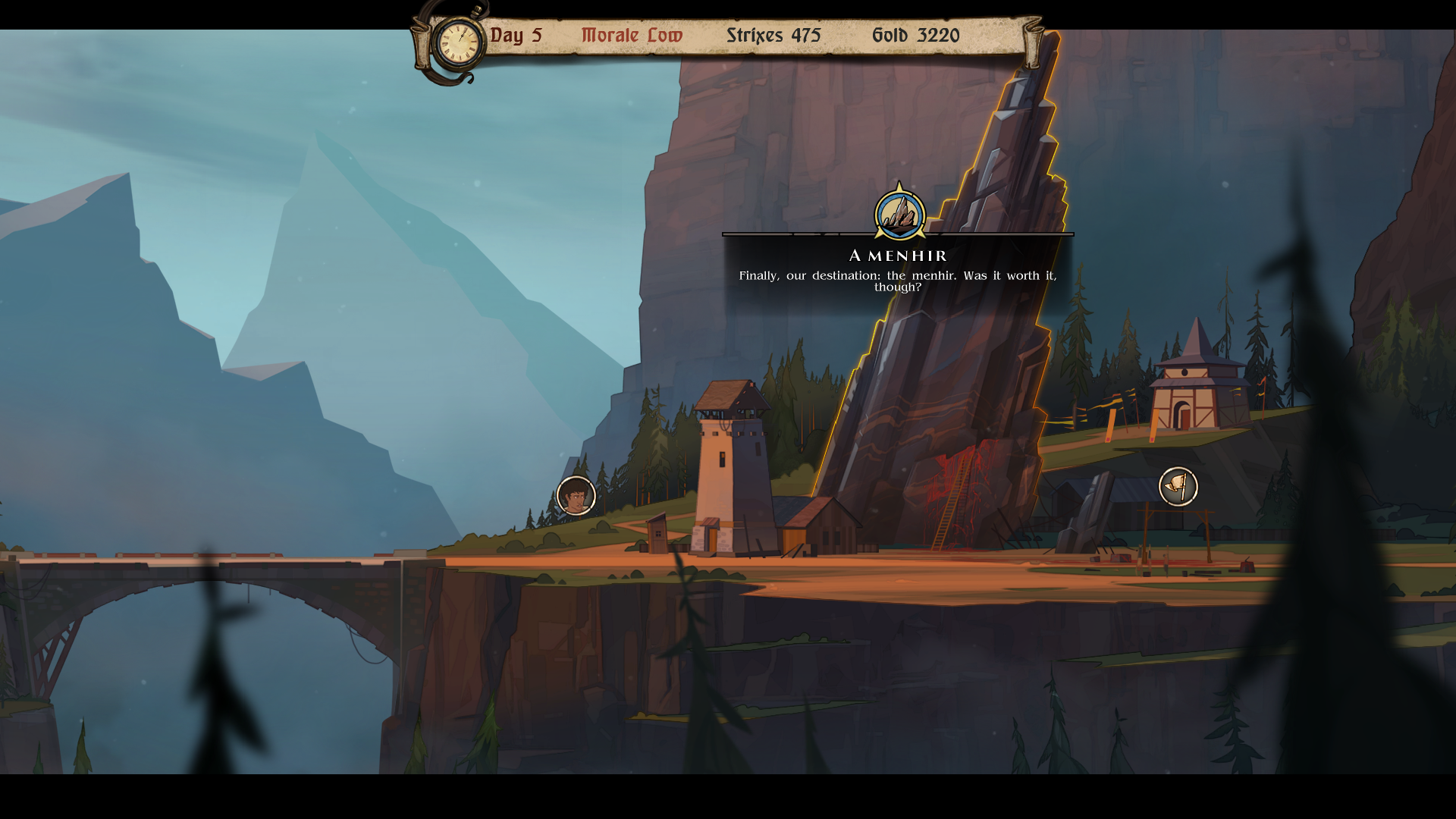 Please, VISIT OUR STEAM PAGE, add us to your wishlist, follow us to keep yourself updated and tell your friends about Ash of Gods. Thanks a lot for your support!