Dear Friends,
we are currently looking for beta testers for our project. If you love racing games and are actively engaged in this particular genre, you are welcome. Your task will be to play and share your feedback on your personal likes and dislikes about the game, and therefore you will contribute to its improvement!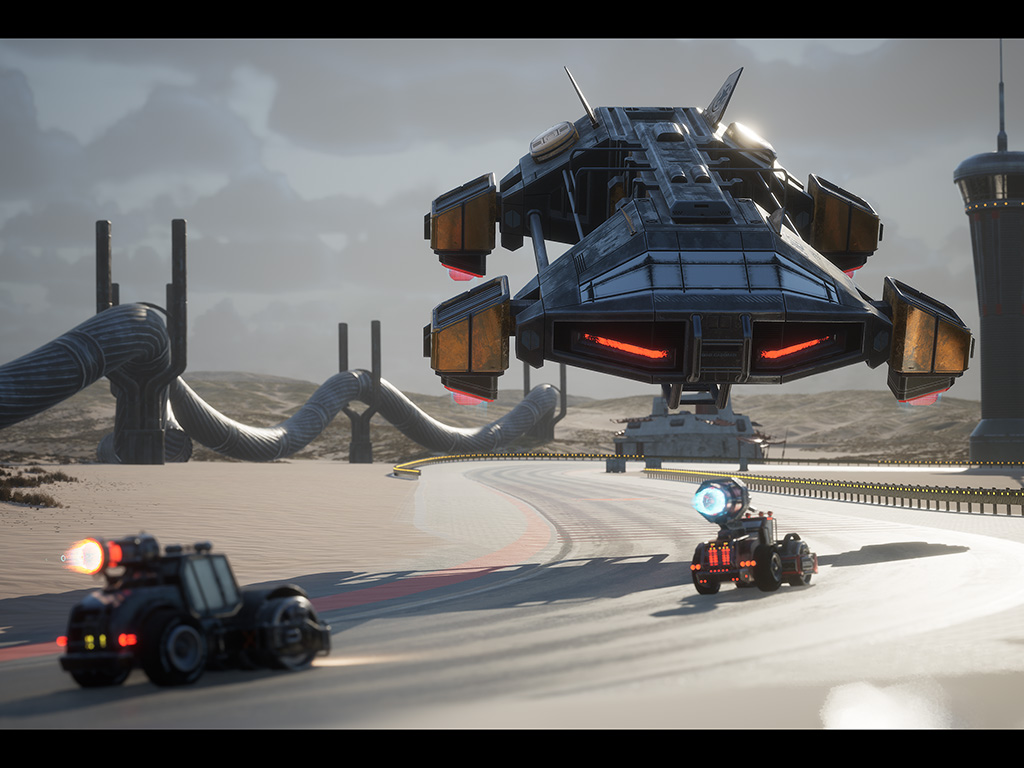 To enroll in the beta test, please, do the following:
- Join the dedicated game channel on Discord;
- Obtain the key;
- Play and write your feedback to the 'feedback' thread;
- For troubleshooting, please send us a log file, located under:
C:\Users\UserName\AppData\Local\Rink\Saved\Logs\Rink.log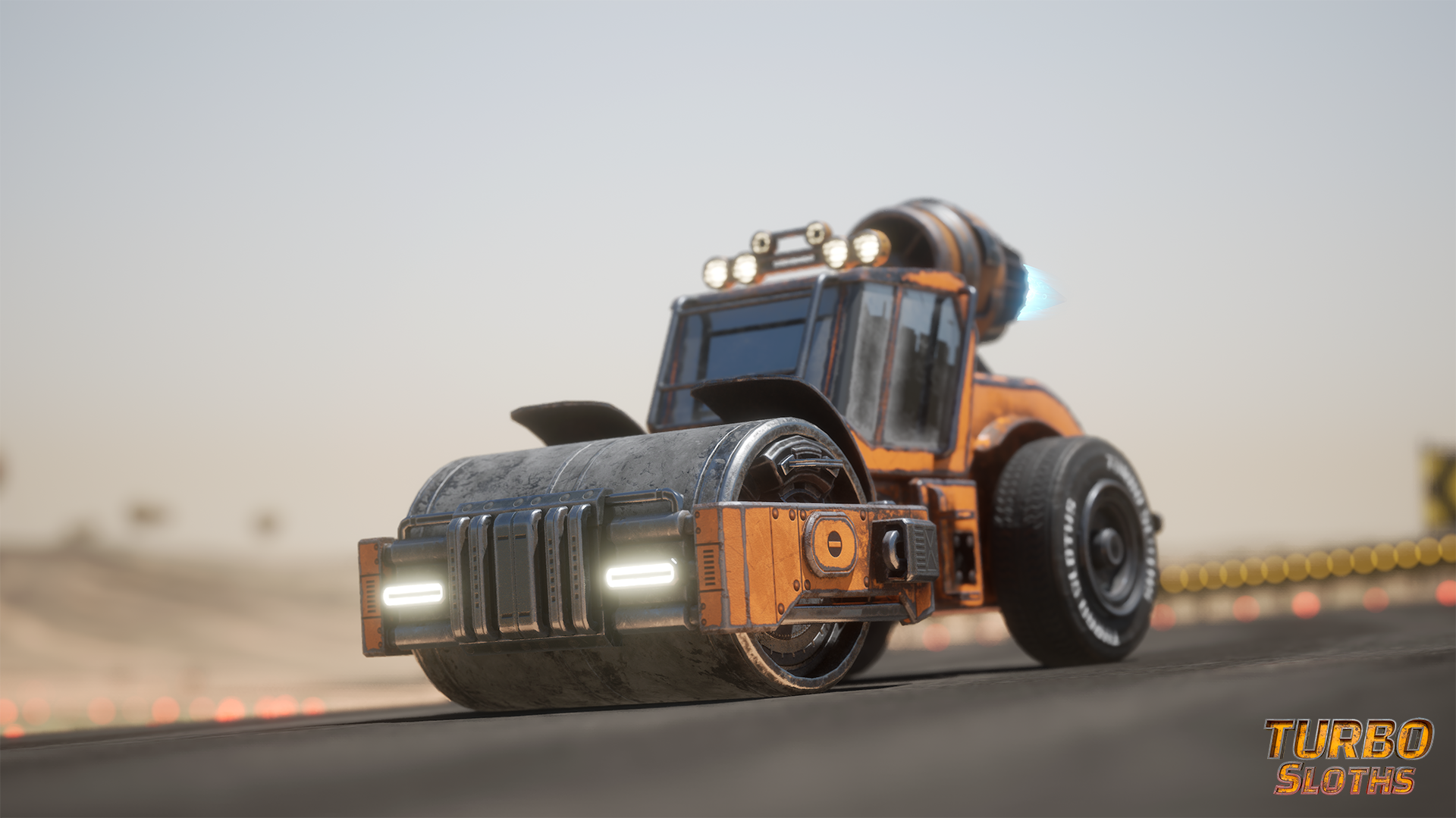 You can follow us on reddit,Instagram, youtube, facebook.
Our site: Rainstylegames.com

Thank you very much for your continuous support and contribution!
Cheers.