Combine our Real-time physics with your driving skills and propel yourself through your opponents to blast the goal.
First time ever combine the fun of soccer with racing adrenaline in a mobile game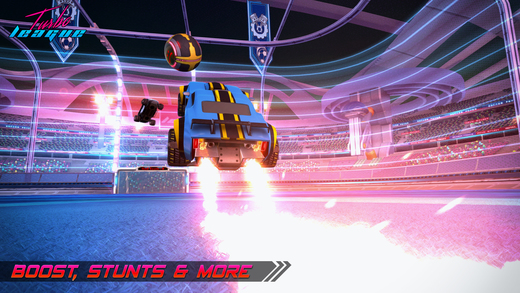 3 vs 3 Real time Multiplayer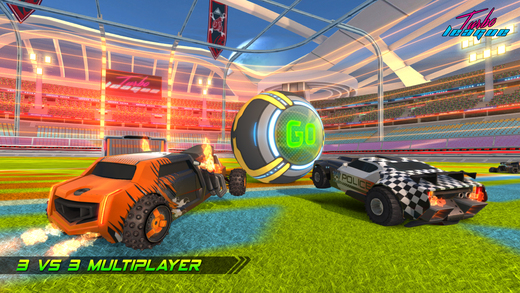 Decal Editor
-Personalize and create amazing designs on your ride with our Decal editor designed specially to appeal the artist inside you.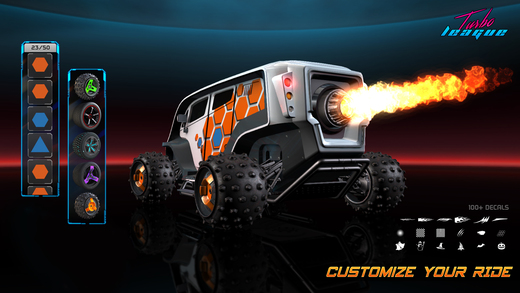 Global Chat and Personal Messaging
-Chat with other players around the world, make new friends and invite them personally for a quick match through our personal messaging.
Amazing Graphics
-Uniquely designed cars flying around in Amazingly detailed arenas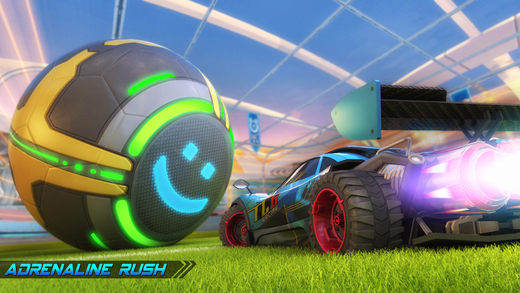 Cross Platform Gaming
-Play with all the mobile users around the world
We are adding more content to the game as you read this and will come out with it in next update.
The game is already available on Play store and Appstore so do check it out and enjoy playing
You can also visit our twitter and facebok pages