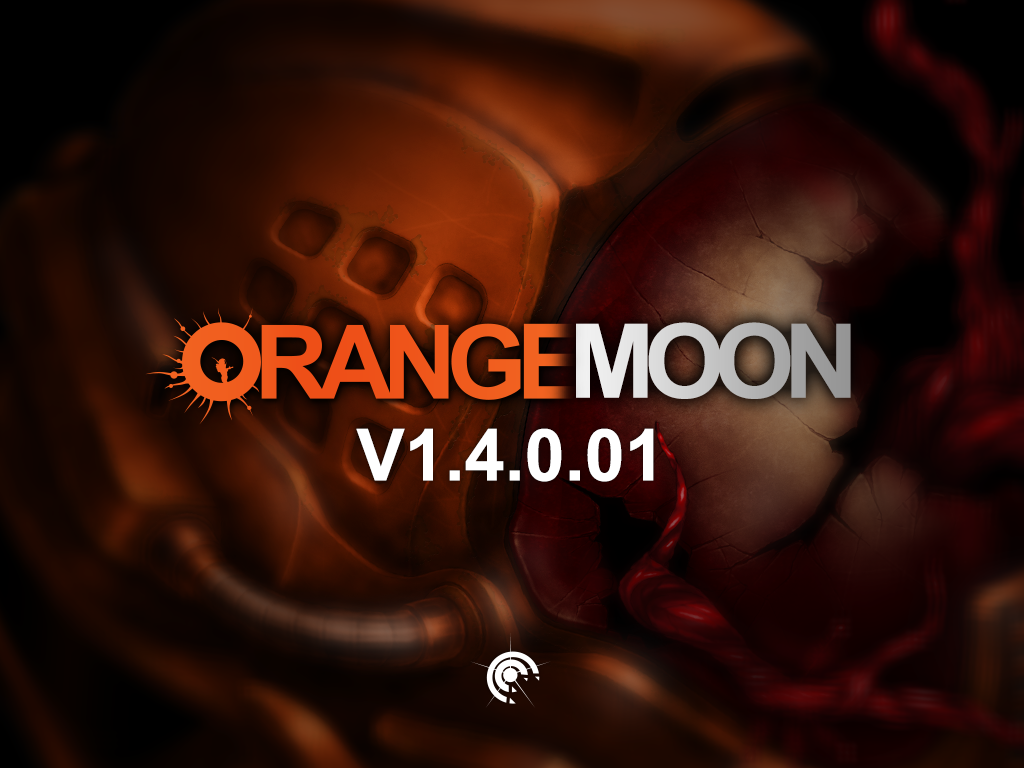 Hello Everyone!
The bug when game created 3 processes on Windows 7 and not launching is fixed. You don't have to have end these processes from the task manager in order to launch the game anymore.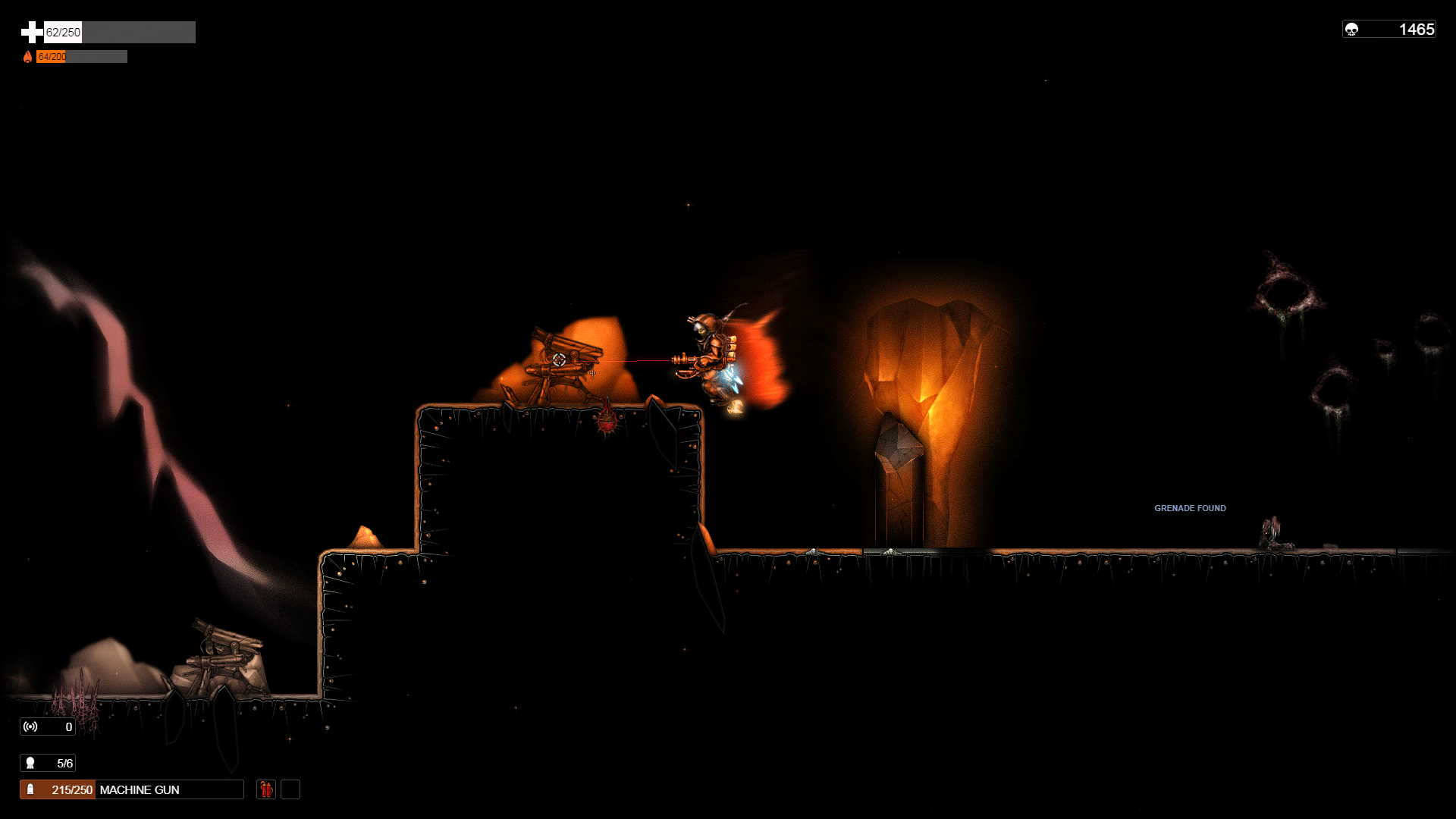 The bug with astronaut getting through the wall is finally figured out and wont happen again. The problem was that two physics events were running simultaneously when turbo jets were used. Turbo jets trail visual added.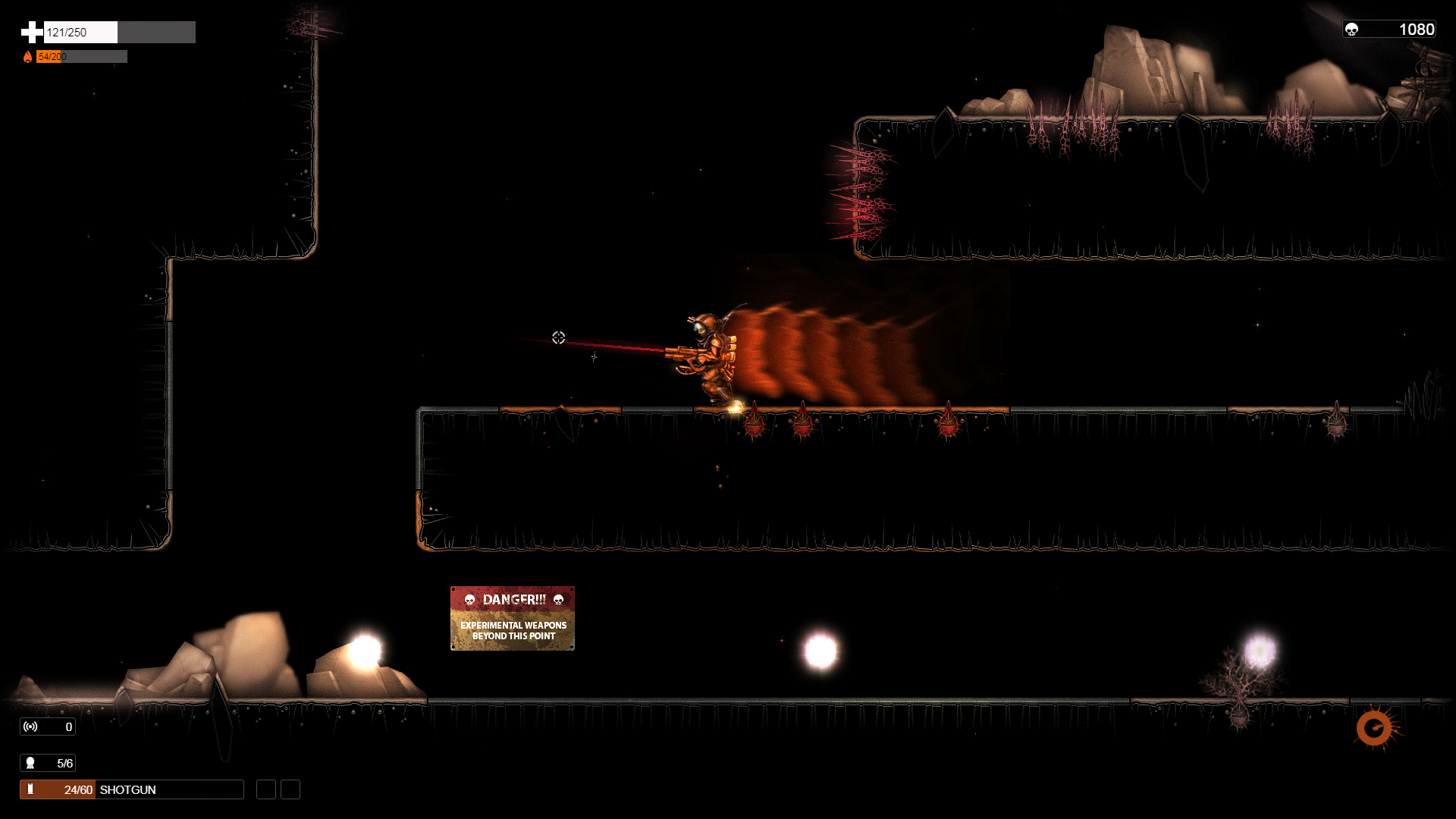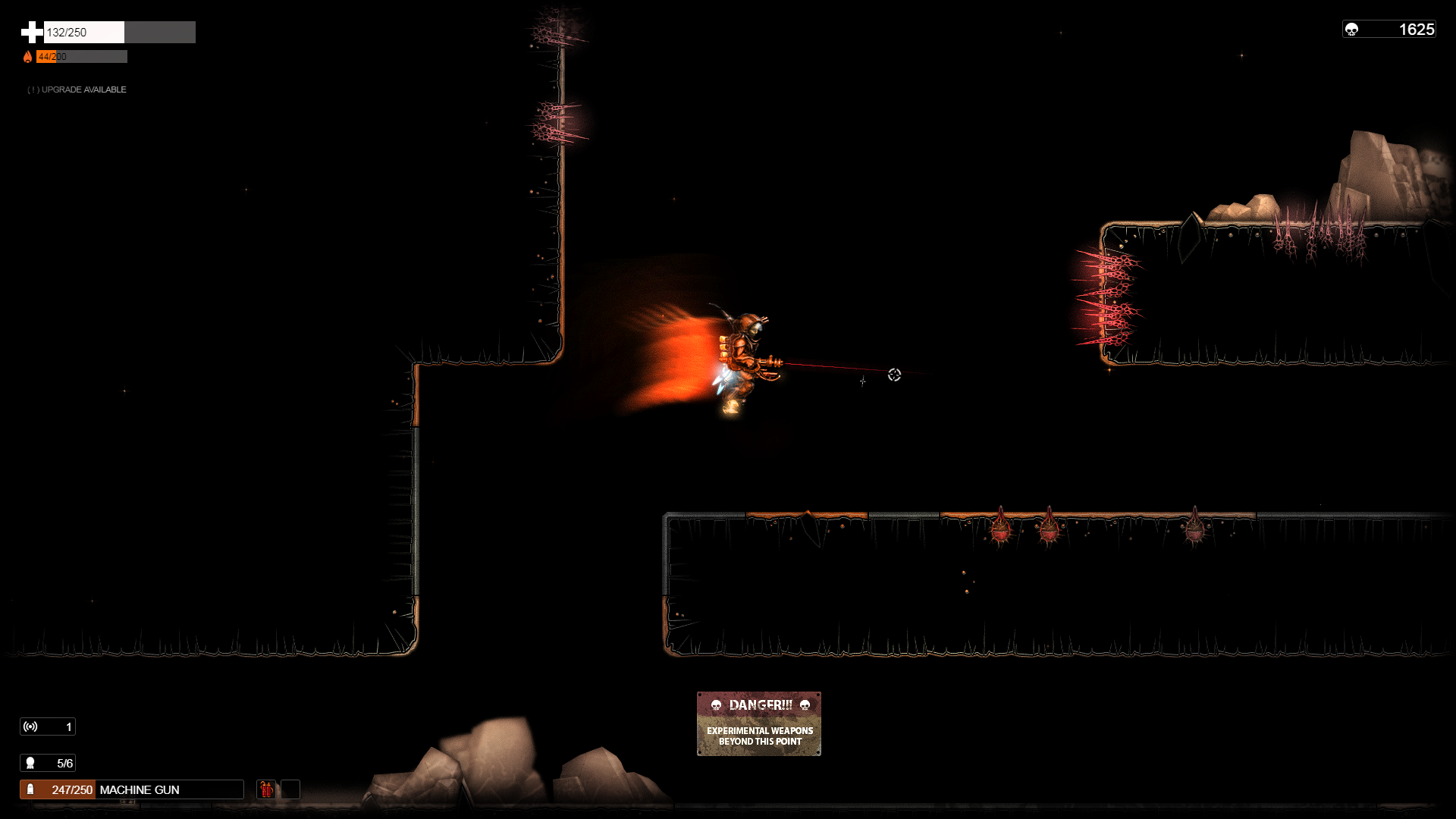 The contract between Betelgeuse Zero and M4 is terminated.
I must apologize to the players who bought the game at a launch for slightly discounted price and two weeks later find the game on sale at 90% off. That was not my decision and I couldn't do anything about it.
Fixed astronaut getting through the walls when using turbo jets;

Astronaut trail added when using turbo jets;

Puzzle on the second level fixed - Puzzle on the second level fixed - it didn't work properly if after playing and returning to main menu new game started without quitting to desktop;

Game sometimes not starting on Windows 7;

Minor UI fixes;

Added grenade spawning box to third level before the rock blocking the way.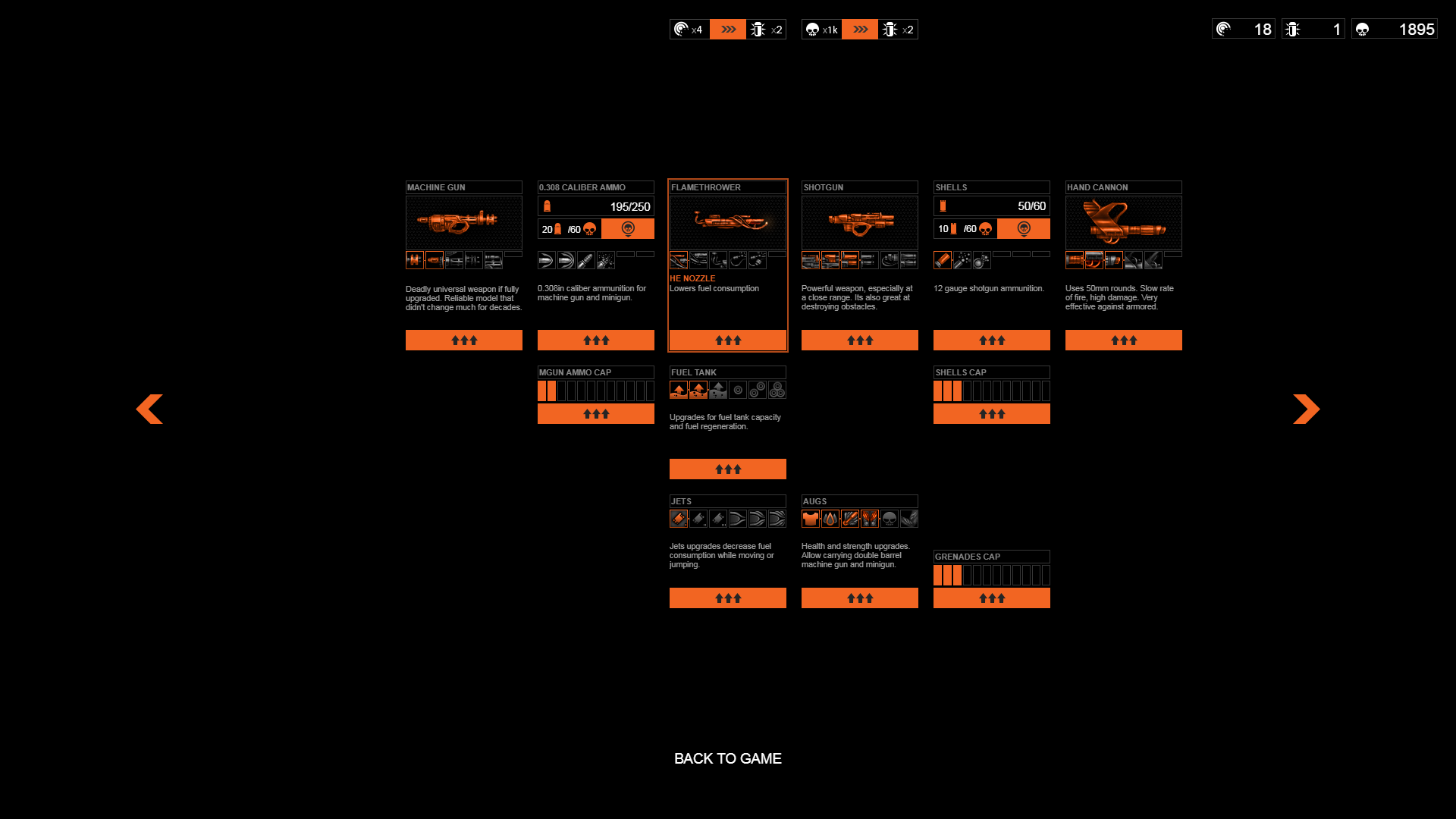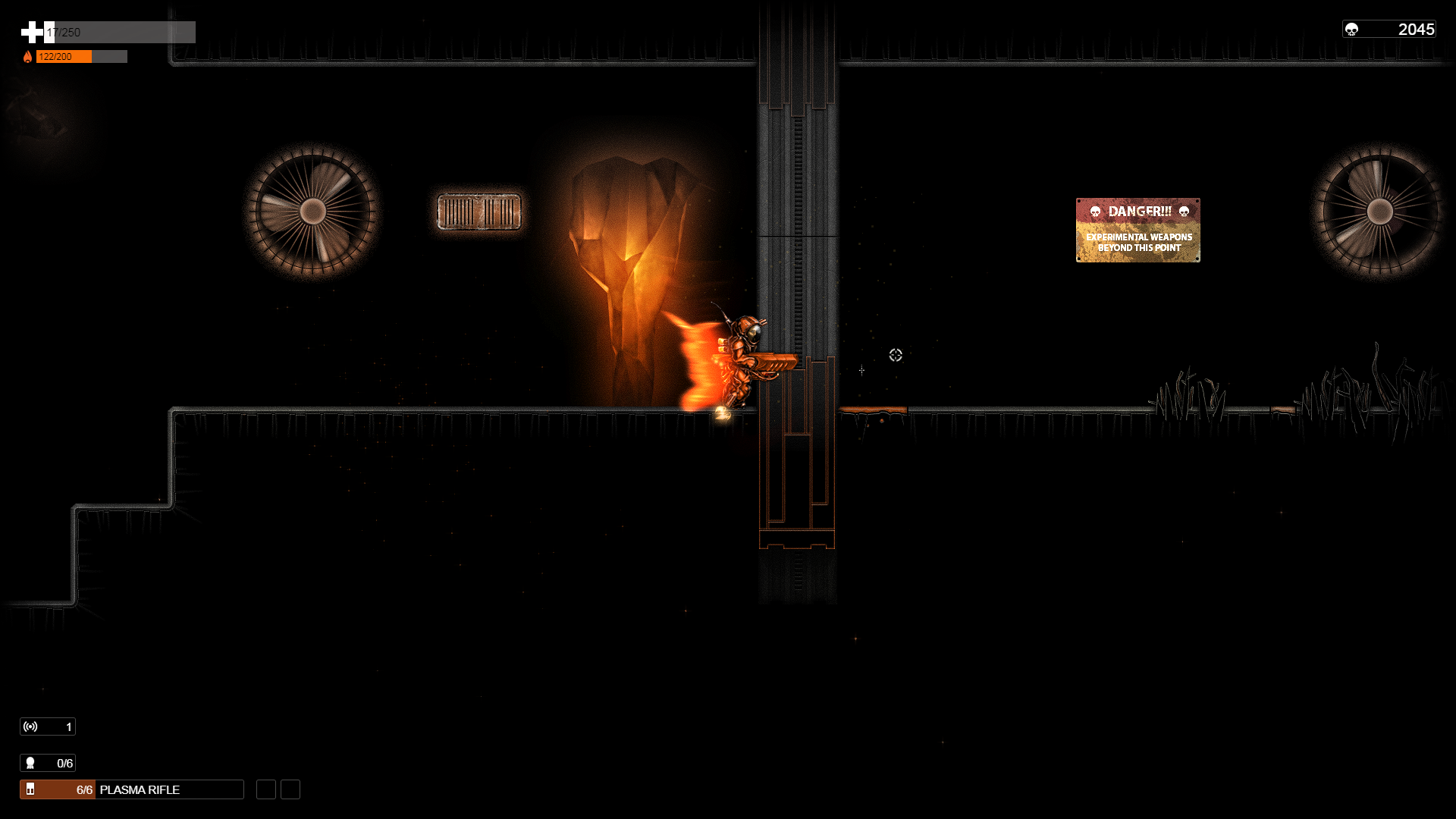 Thank you all for support!
About Orange Moon
Orange Moon is a surreal 2D action-platformer with RPG elements and complex puzzles. Take on the role of an explorer as you discover the mysterious world of Orange Moon – filled with hostile native life forms and harsh, treacherous environments. To increase your chances of survival, choose from a variety of weapons, equipment, and upgrades to aid your dangerous exploration. Can you uncover all of Orange Moon's secrets?