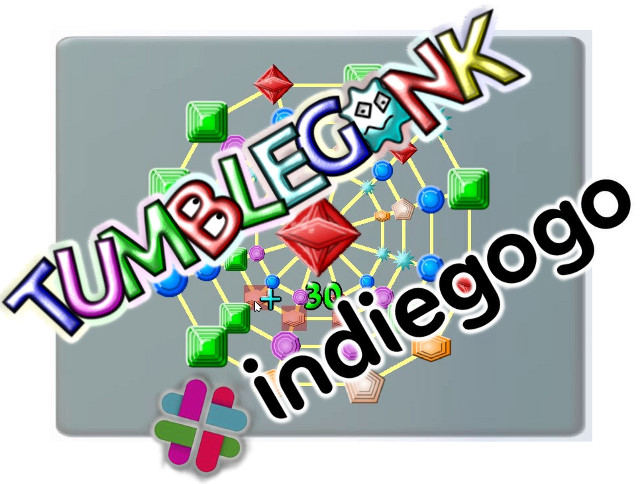 TumbleGonk started a humble ($850) IndieGoGo campaign, which will result in the complete source code to the game to be released, making it easy to learn from the code and make changes to it and even bring the game to new platforms or to create completely new games with it.
About TumbleGonk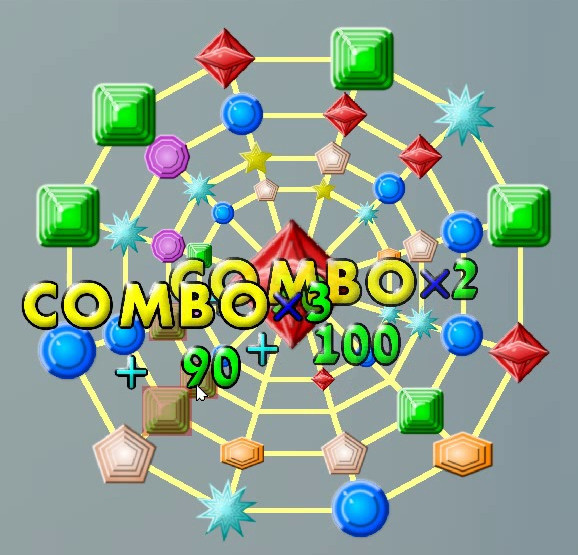 TumbleGonk's innovative polar (spider-web) layout
TumbleGonk is a causal 'tile swap' style game with additional, innovative polar (spider-web) based tile layouts that provide a unique gameplay style. Twelve unique levels provide different challenges.
About the code of TumbleGonk
TumbleGonk is written in C++ using the SDL 2 and associated libraries, for example libvpx. It is cross platform and tested on Windows XP, Windows 7 and Ubuntu 12.04. The game is developed in the Code::Blocks IDE and Git is used for revision control.
Linux, Mac OS X and Windows

Linux and Windows will be supported and compiling on Mac OS X will be an easy task. The complete code for all three platforms will be provided, so you can easily make modifications to the game and compile it yourself!
Demo available for Windows
The Windows demo of TumbleGonk is available here (and soon on moddb)
Support TumbleGonk's humble funding campaign!
Visit the TumbleGonk IndieGoGo campaign page and contribute now, to allow the community - yourself included - to learn from the innovative and simple game and even use it to create completely new games with it!