Welcome back!
I hope everyone is doing great today! Going forward, there are going to be some changes to our PR/Social media updates. We will be putting at least one update out a month, near the end of the month. However, we will be aiming to put out additional updates towards the end of each week (as long as we have material to share). This will be our framework for updating the public going forward.
Additionally, our Project Lead and various other Team Leads will be contributing each week to the update process. If there is someone interested in joining us to take on a community manager/pr role then please feel free to apply (see below for more information on applying). Without further adieu please check out the update below!
Tubes and Trucks
First thing first! I wanted to give everyone an update on the Tubes level. We are currently working on integrating the level that we showed off: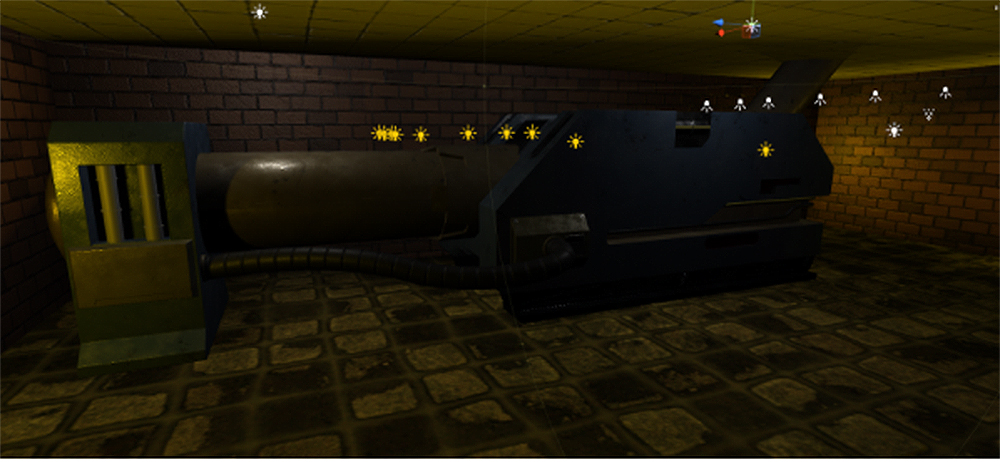 Above, you will see a screenshot of our water pump. At several locations in the Tubes level there will be massive pumping stations. After all, it is a massive sewer system. Unfortunately, the sewers have fallen into a decay and are infested with enemy encounters and strange denizens.
This sketchfab link is also for the water pumps! Kudos to the art staff and Monte for this one.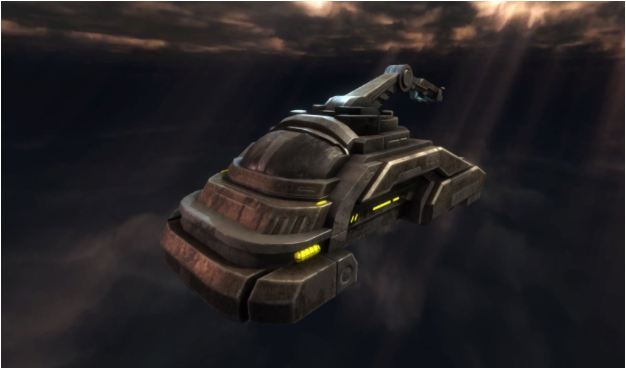 Next, you will see an image of one of our construction trucks. This truck was created by Timothy and illustrated by Scott. The truck will be found scattered throughout our outdoor environmental street level. This is good news for long time fans of the project as we are now progressing to the street!
Blood Effect Test Video
Next, I wanted to share this short blood particle system preview video. Everything in the video is WIP, but this video showcases new improvements to the combat system. When enemies or the player are hit, there will be a blood effect. Awesome work to Tristan for working on this! Furthermore, this showcases our work on the game's particle systems and also combat optimizations. Check out the video below!
INT Soundcloud
Finally, I wanted to take a second to announce (re-announce?) our team's Soundcloud. From the Soundcloud we are going to begin sharing more sounds from the game. For this week, I wanted to direct everyone to the INT Combat Music. Check it out below.
Closing Thoughts
It's been an exciting few months for the INT Team. Not only have we made significant progress in terms of level development, but we have also made major progress with feature implementation. This short update showcases some of the work being done in our Art, Sound, and Programming Departments, but it is my goal to showcase work from our other departments soon.
If anyone would like to apply to be a CM/PR representative for the team then please contact John Shen (HR Lead) at the following email: johnhr@int-game.net. Please include a CV and any relevant information about why you would like to be our Community Manager/PR representative. Additionally, if anyone would like to apply for another role on the team we are currently looking for an additional animator and programmer.
I hope everyone enjoyed this update! Until next time...