What's the game like?
The game is an endless runner with several options like powerups for you to think about. As time goes on, the game will get harder, but it's not as simple as that. Each tube that you can be on gets more difficult individually, so you need to decide when to hop off.
---
Who am I?
I am eleven59, the indie developer of Tube Twister, which just released on the Play Store. I am a first-timer, so this game will be my greatest learning experience and I'm looking for feedback from all of you.
---
What is the game designed for?
Tube Twister is all about timing and reactions, with support for gyroscopic controls. I took inspiration from older endless runners and added an element of strategy in 3D. This is why the game presents the player with several options to control the difficulty of the game. With this design, the game is as much about how you play as it is about how well you play.
---
Help please
I'm here simply because I have no idea what I'm doing. I'm a student after all, so publishing a full game has been an incredible experience for me and I hope to learn from it. If you're willing to help me in that, then I am incredibly grateful.
In the end, I just hope you have fun and enjoy what I've made :)
---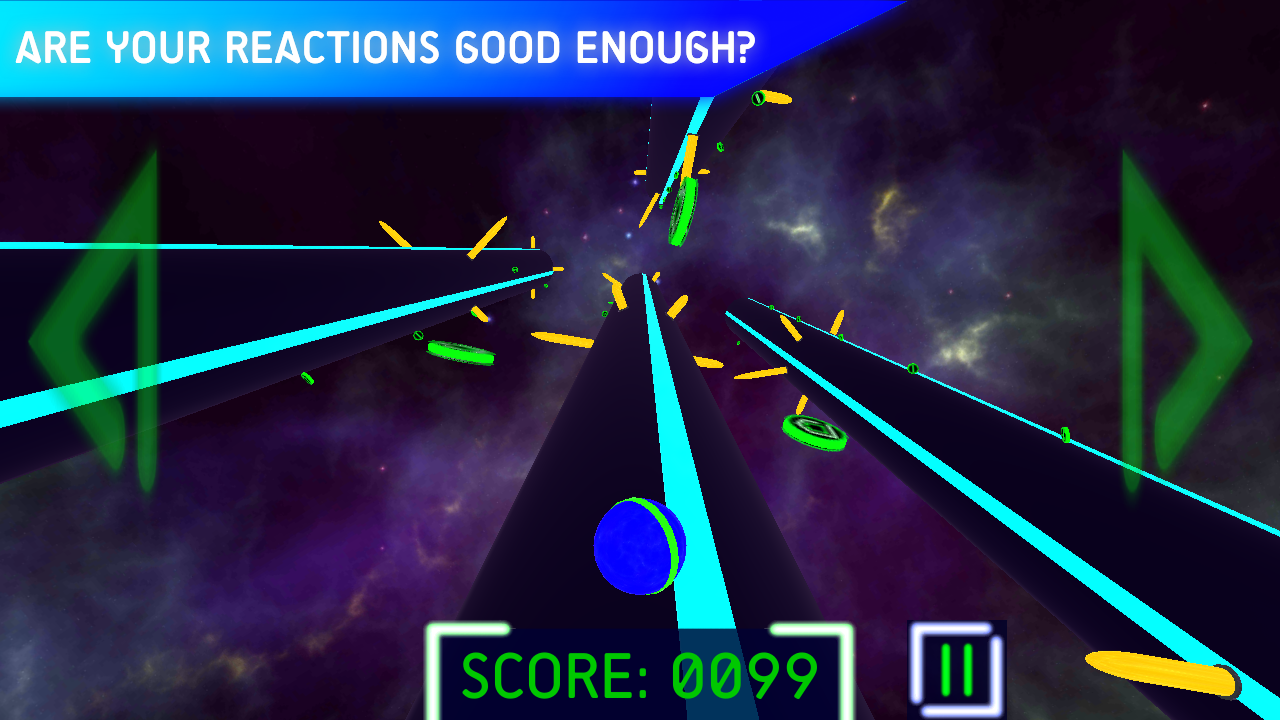 ---
Thanks for your time! This is my first post on slideDB as well, so I have a lot to learn and see on this site
- eleven:59