Welcome back commander, this is our first TTW Blog post, we will weekly post (when changes were made on that week) a list of changes that we did for TTW about the current progress.
This week, we did a lot of changes on buildings, most of changes are visual changes.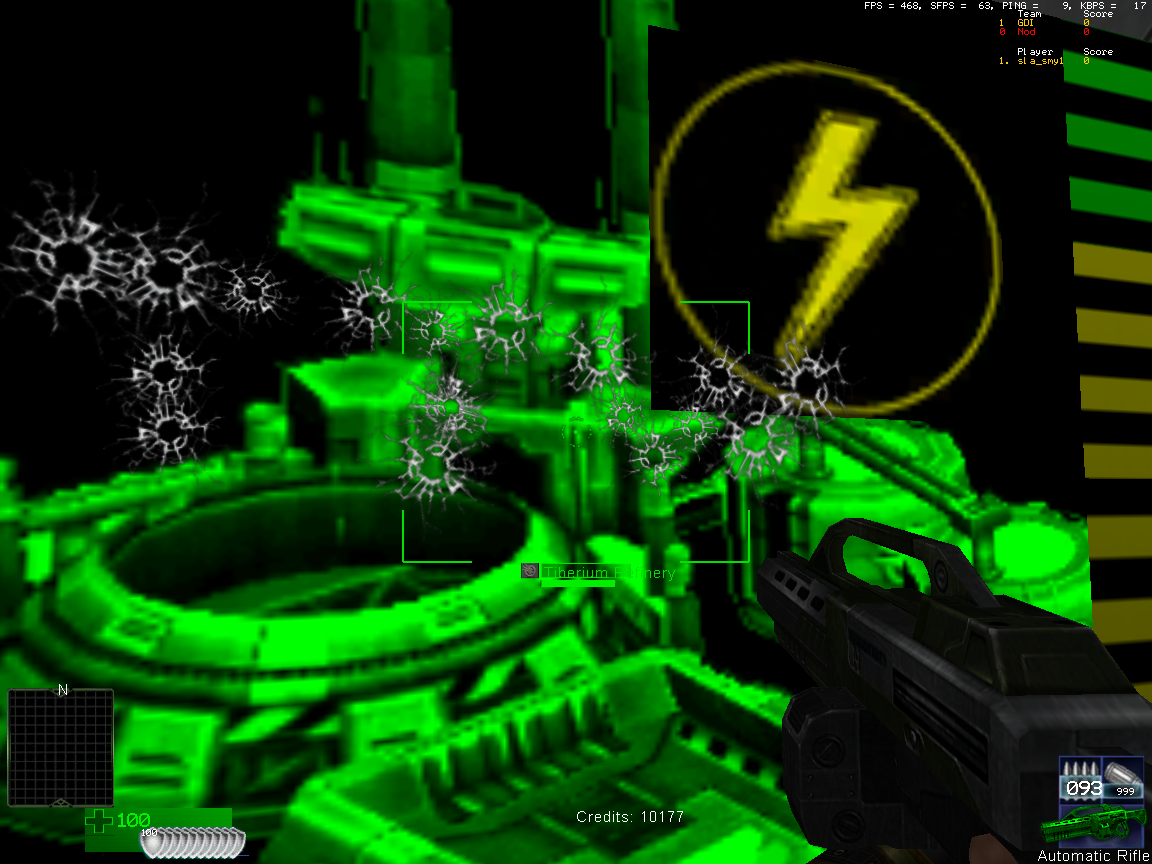 We have changed GDI's purchase terminals, they now have proper lighting on different game states, for example, if your base power is off, they will stop some animations.
Changes were made to GDI War Factory, Refinery, Power Plant, Barracks, Nod War Factory, Hand Of Nod, Nod Power Plant.
Next week, we are going to fix some character bugs and improvement to abilities.
Thanks and Have fun!