TSARDOMS TOTAL WAR
proudly presents
PAPAL STATES TEASER II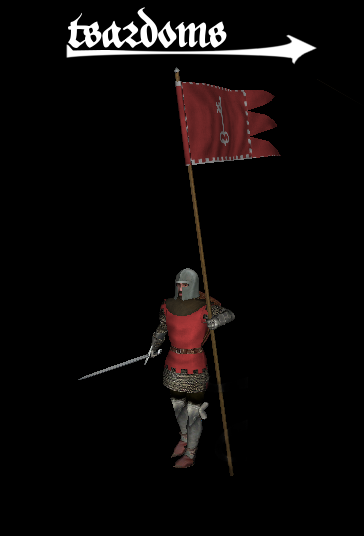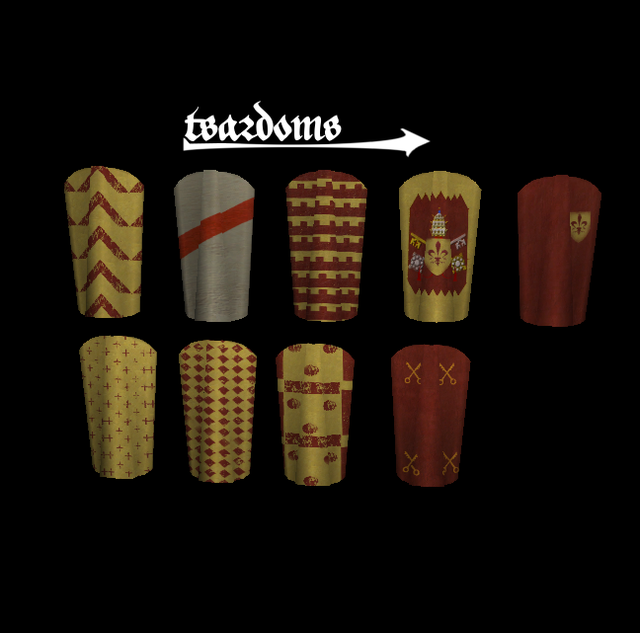 The unit and shields were made by Giacomo Colonna.
Our mod is progressing however the work is quite slow due to lack of manpower. We are about to release a grand preview of the Knights Hospitaller of Rhodes.
If anyone is interested in joining the mod and has modelling, skinning, coding or maping skills please contact me. Our mod is in urgent need of help to push forward a release date.