<<>>
Good welcome, citizens! Battle Grid Response has received reports of progress on Tiberian Sun: Reborn 2.0. Intel indicates a look at Limpet Drones, the Mutant Hijacker's new tool, and the prospect for the GDI Riot Trooper.
Limpet Drones
First appearing in Firestorm, the Limpet Drone is a reconnaissance unit utilised by both GDI and Nod. Initially designed to uncover stealthed Nod bases, the Limpet Drone relays tactical information from the battlefield from its sensor and camera equipment.
Even before being brought on as full staff, Ice was working with TSR Lead Producer Wallywood on the Limpet Drones.
Mutant Hijacker Wrench
Nod Mutant Hijackers are notorious for effortlessly breaking into any GDI vehicle and making it their own amidst the confusion of the battlefield. Being caught in the crossfire however usually leaves their prizes with some scratches and damage. For this reason, Mutant Hijackers have procured wrenches that will allow field repairs on their newfound rides. Numerous hijackings and equally numerous repairs have left their wrenches as worn out as their rusty crowbars, yet it gets the job done.
Riot Trooper Shield
The GDI Riot Trooper as we have noticed appears to have trouble in the open battlefield. While the Riot Trooper naturally excels in close-quarters combat, his survivability is greatly reduced when left out in the open. To alleviate this, there are plans to provide the Riot Trooper with an appropriate Riot Shield. This will greatly increase his survivability in the field.
Ice is currently working on the Riot Shield, as well as working on a Nod Repair Station. More on the latter in another update.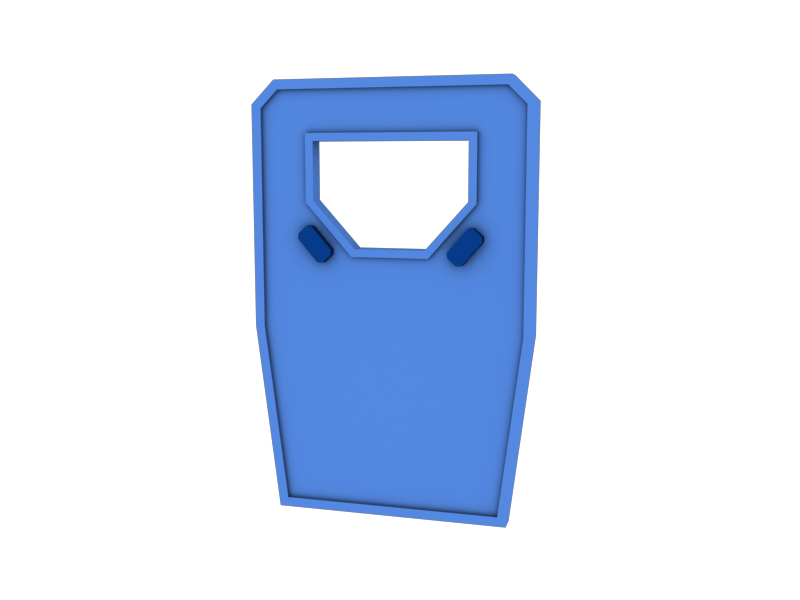 Shield preview by Ice. Early WIP.
It should be noted that the Imperial Age guys have already gotten this down for their infantry. Check out Imperial Age if you haven't already and explore the amazing things @dblaney1 and @Kaskins have done with their project!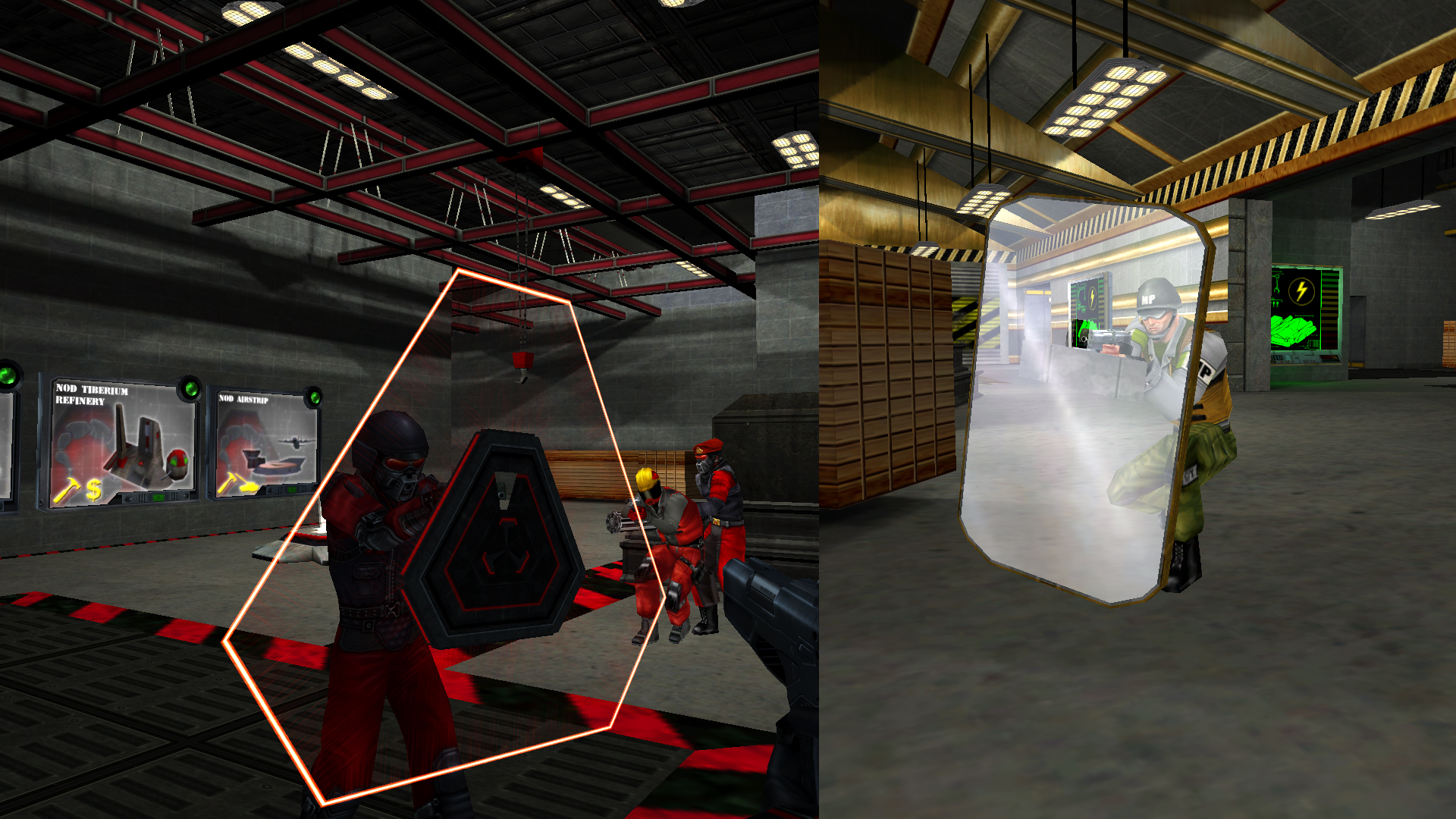 That is it for this update! In the next update expect news of a certain fan mapper among other things. Peace through power citizens!
One Vision. One Purpose.
<<>>