Hello, everyone! It has been quite a while since you have heard from me, I suppose. I have been having some trouble lately, and I've been really busy with school work, so progress is slow. Though fear not! I have fixed all the little issues I was having, and even though I can't work much, progress is certainly being made. In the next official update, I will detail my struggles a little better. Until the next update, which I suspect to be in about two weeks from now, enjoy these little files for your continued patience.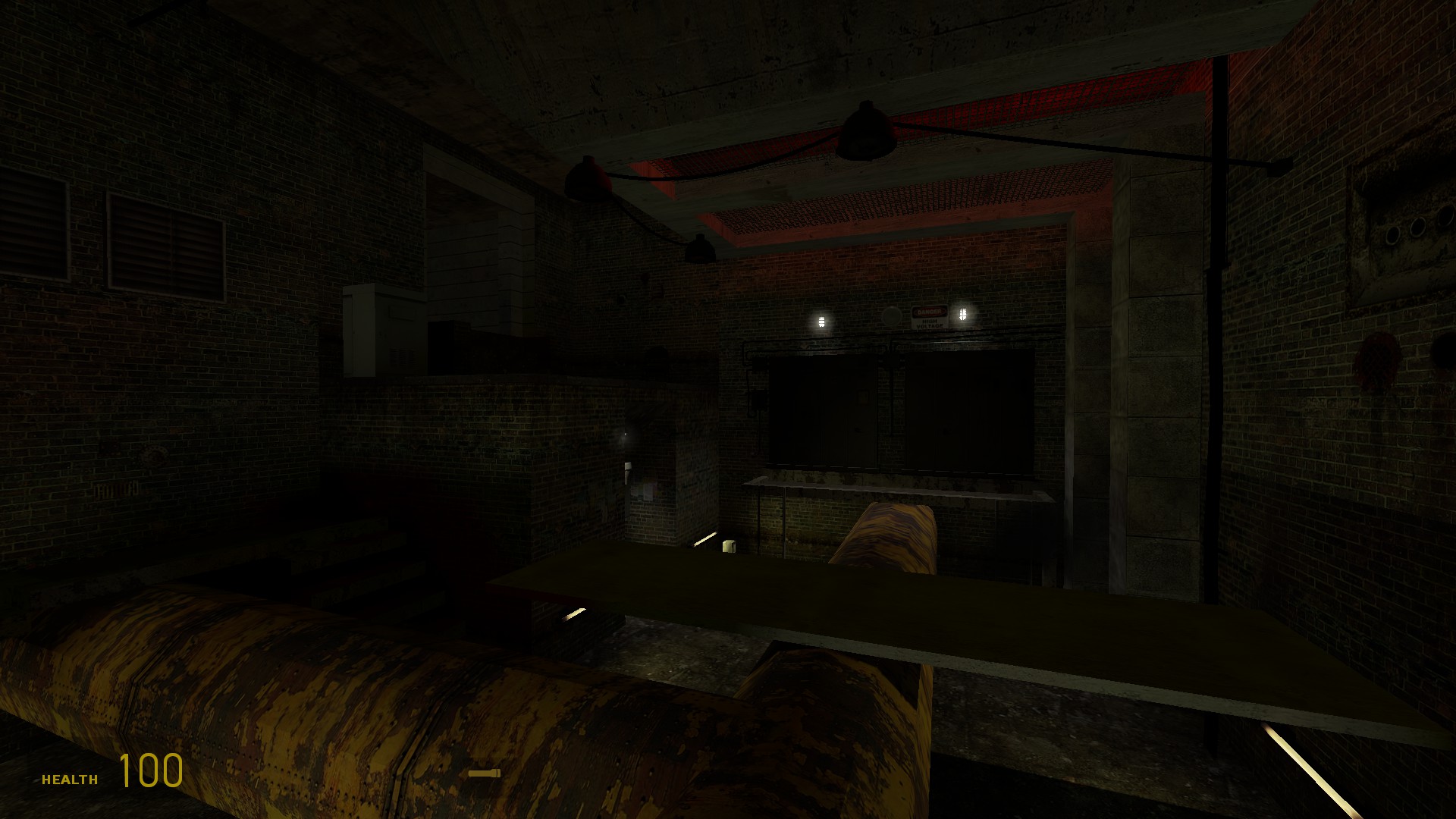 This download will contain three of the maps that I worked on and decided to scrap. Two of them are basically completed, and the other is about twenty percent finished.
Don't expect these to play like finished products at all. At this point, you can consider them to be 'open beta's.' With that said, I feel it is important to say that I am expecting a large amount of feedback on these. They display my mapping style as well as some of the game play elements you will be experiencing.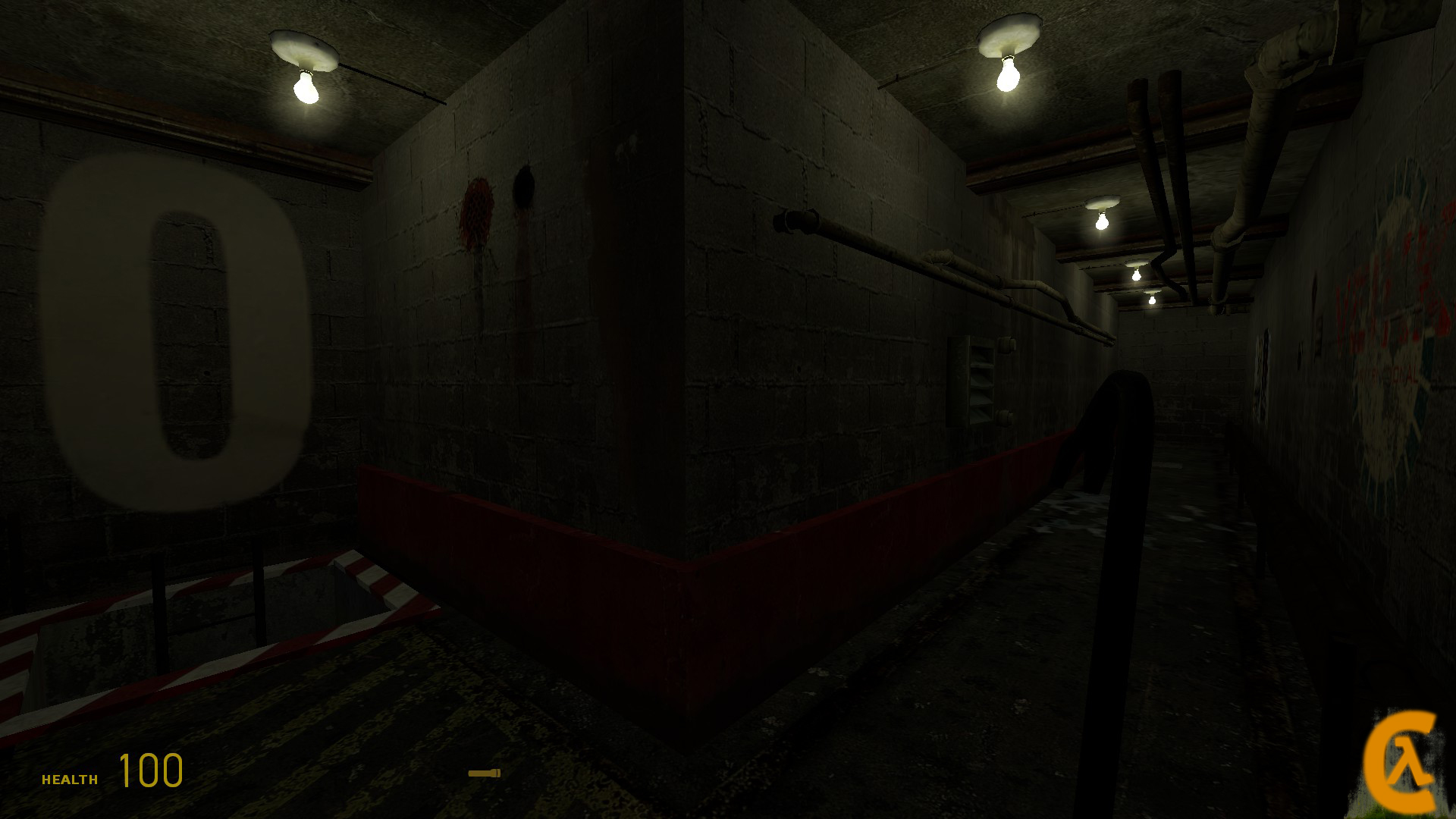 These tend to be somewhat buggy during play, so I'd rather not hear about bugs, but game play elements. For example I'd like to hear things like the following statements.
"The puzzles are too confusing"
"The map layout is too linear"
"You aren't using enough variety in your texture work"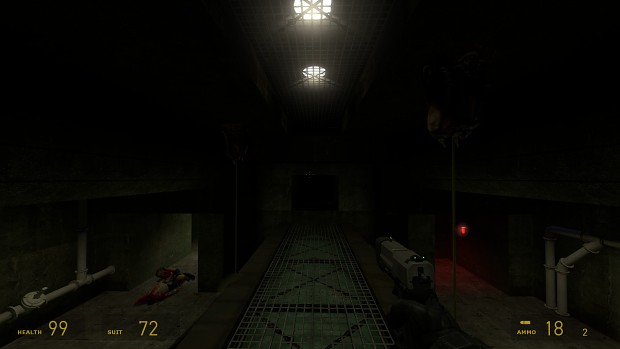 Specific comments like these can really help me craft much better maps in the future.
So please enjoy these little sneak peaks of The Canals!