Truespace
Truespace is a free 3d program that is easy to use.
I use truespace to create simple models just for fun or for my games. It is easy to use and looks really professional.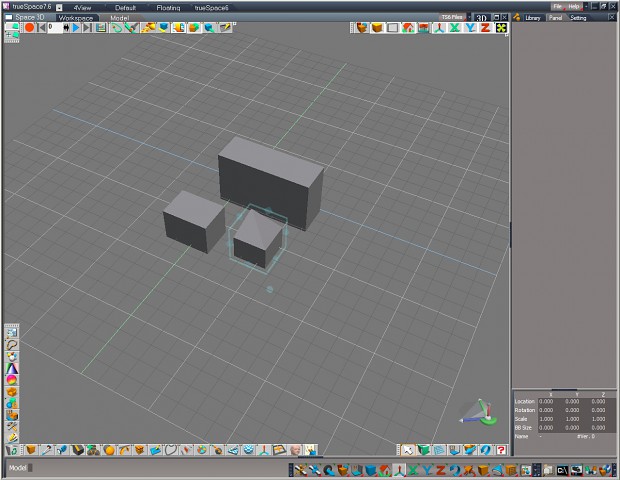 If you also use Truespace, maybe we can exchange ideas. OR if you know a better free 3d program, please write a response.