Hello! I am currently working on this project that started really small and now is growing into something bigger and better in my opinion.
How it all started.
It was Ludum Dare 27 and I was working on a small project to participate. I've made a simple game which had some interesting ideas, but It was just a prototype and I didn't manage to finish it. A couple of days later I decided that it is a pretty good concept and reworked graphics and started adding new features.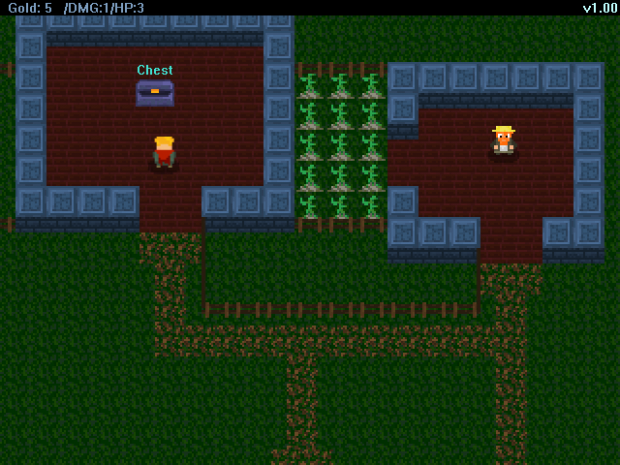 The idea.
The idea is that you're living in a small village and you can do simple tasks like everyone has to do - fishing (gathering resources), building, crafting, fighting etc.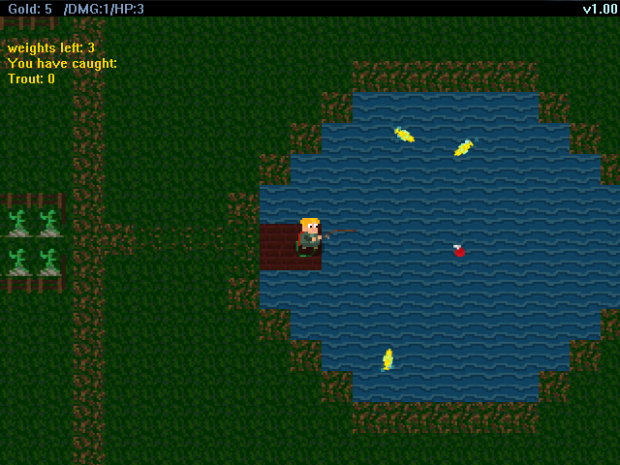 Currently I have:
Inventory and weapon equiping

Fishing (work in progress)

Shops

Small town
Thanks for your interest and become a watcher if you're interested in future updates. Also you can follow me on twitter if you want to @mastazavr :)