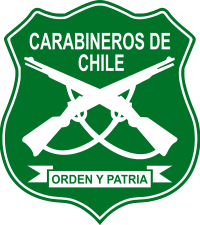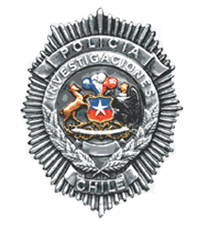 Carabineros and PDI Troop
Carabineros of Chile is a military and technical police institution of Chile, which integrates the forces of order and security of that country. Created 27 of April of 1927, its name derives from the bodies of cavalry that carried a weapon denominated carbine. Its motto is "Order and Patria" and its symbol two crossed carbines.
The Chilean Investigation Police (PDI) is the Chilean civilian investigative police, of a professional, technical and scientific nature, officially created in 1933. It is composed of the Forces of Order and Security of Chile, under the Ministry of the Interior, whose personnel are subject to A strict hierarchical and disciplinary regime. The PDI is the main police institution in the country that carries out criminal investigation work.
Carabinero costume 1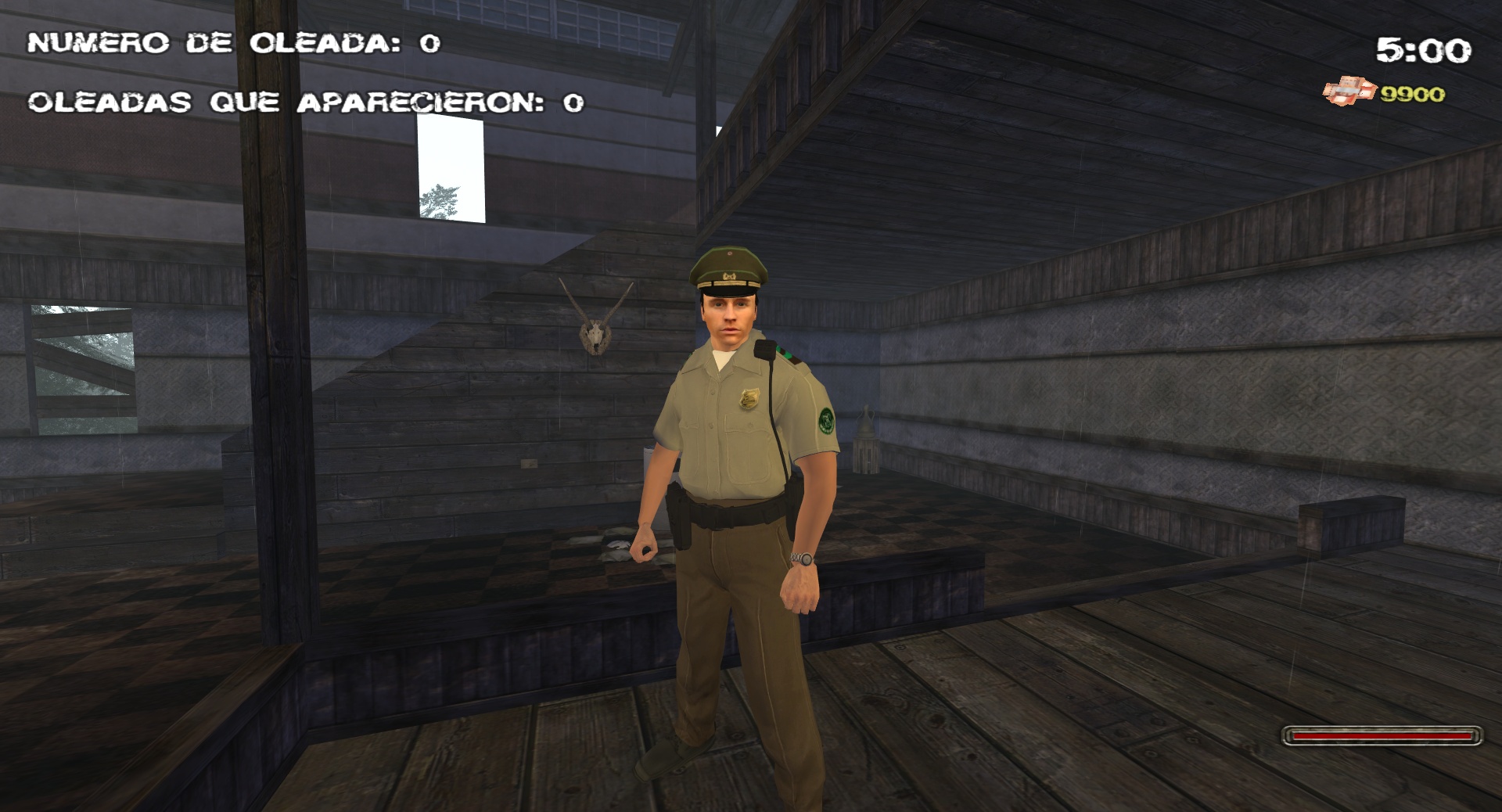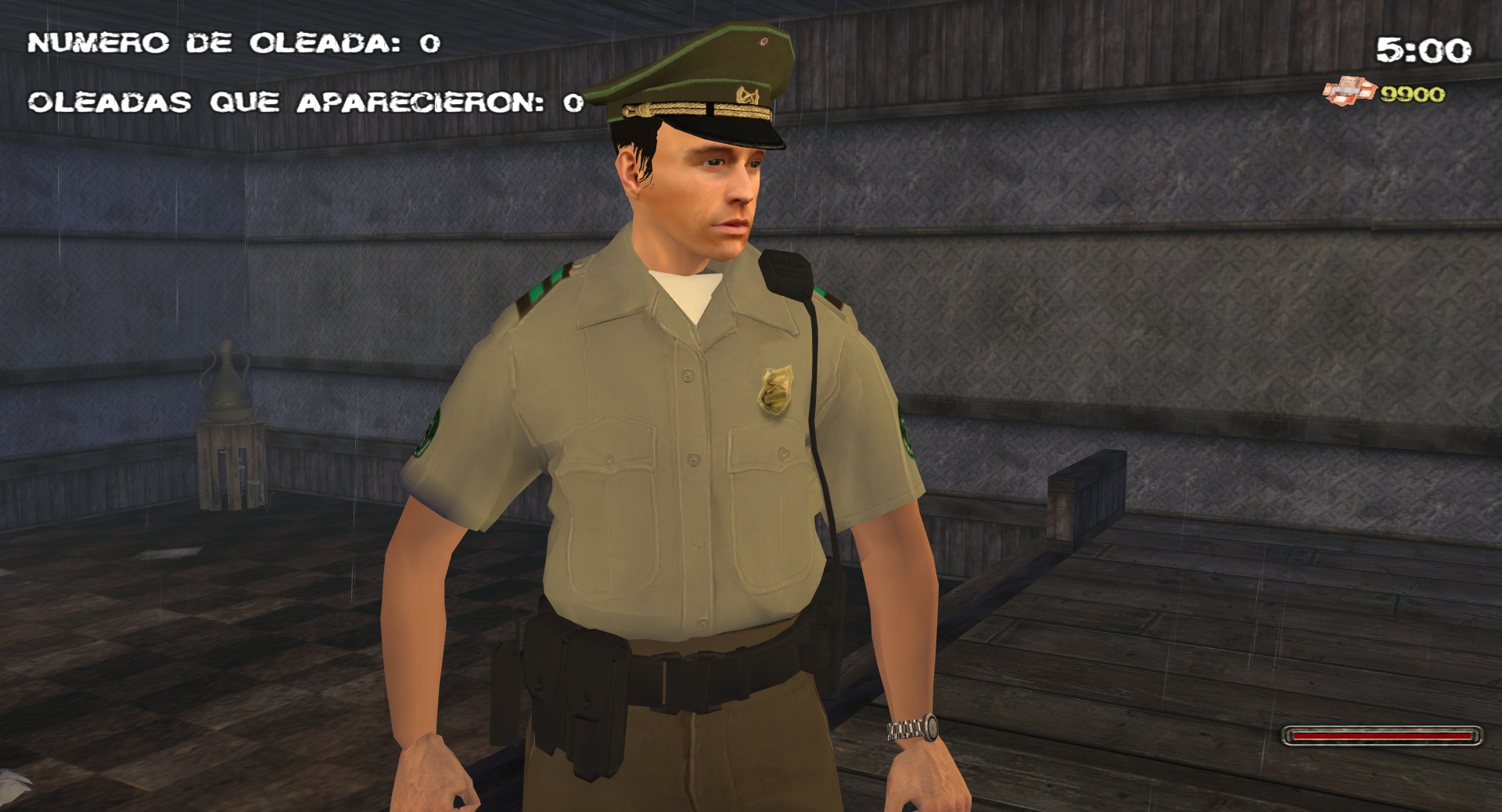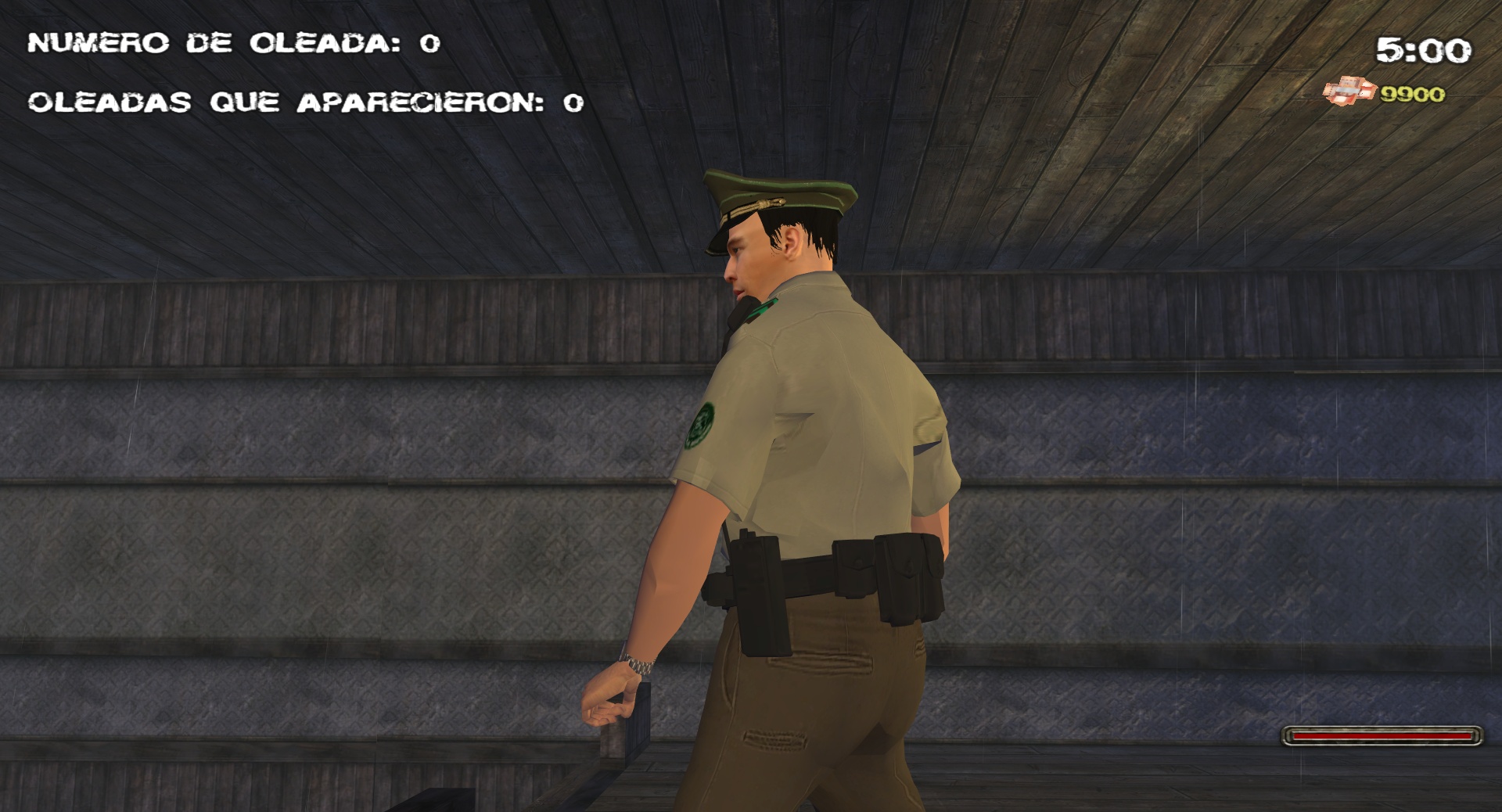 Carabinero costume 2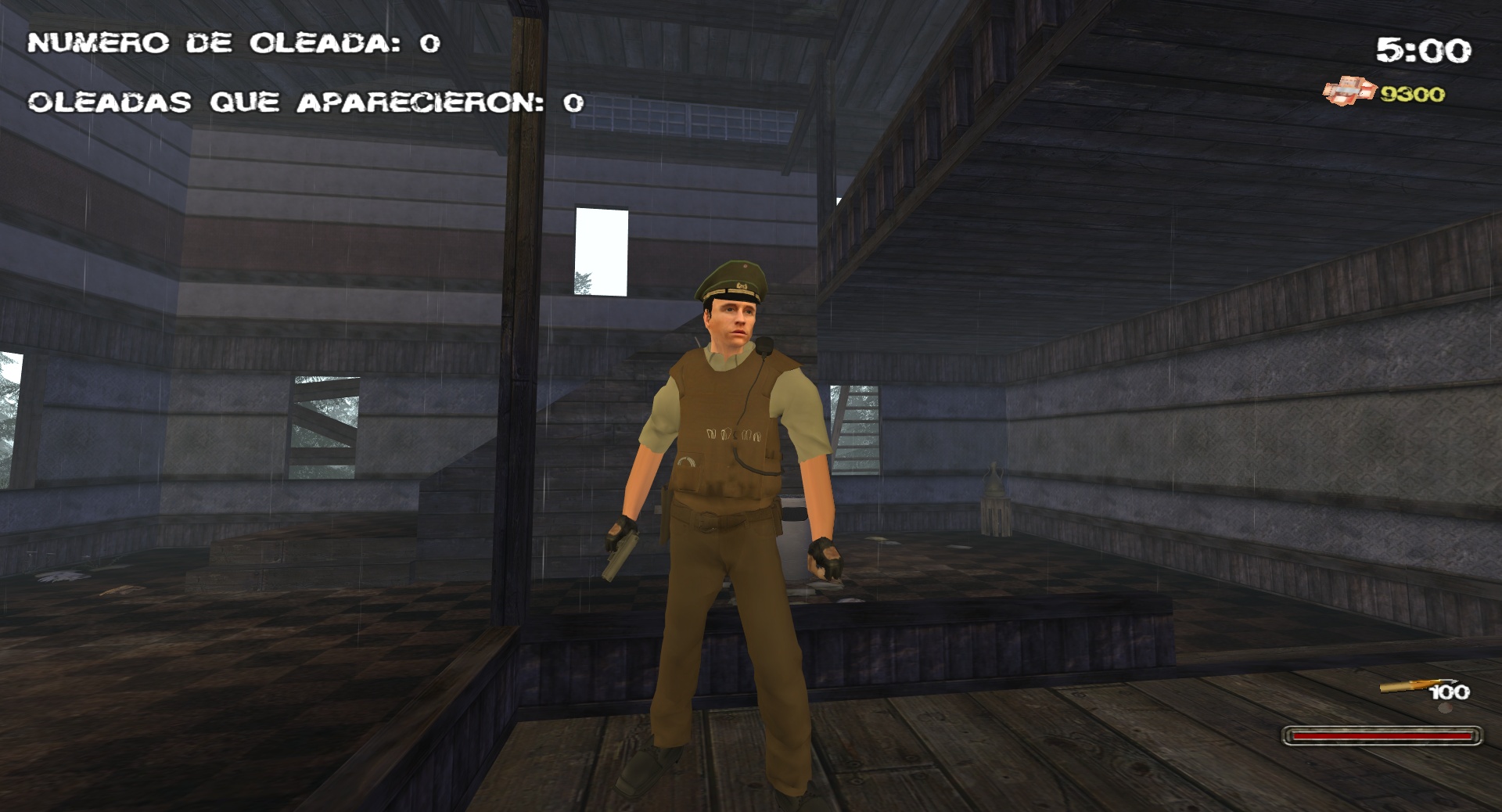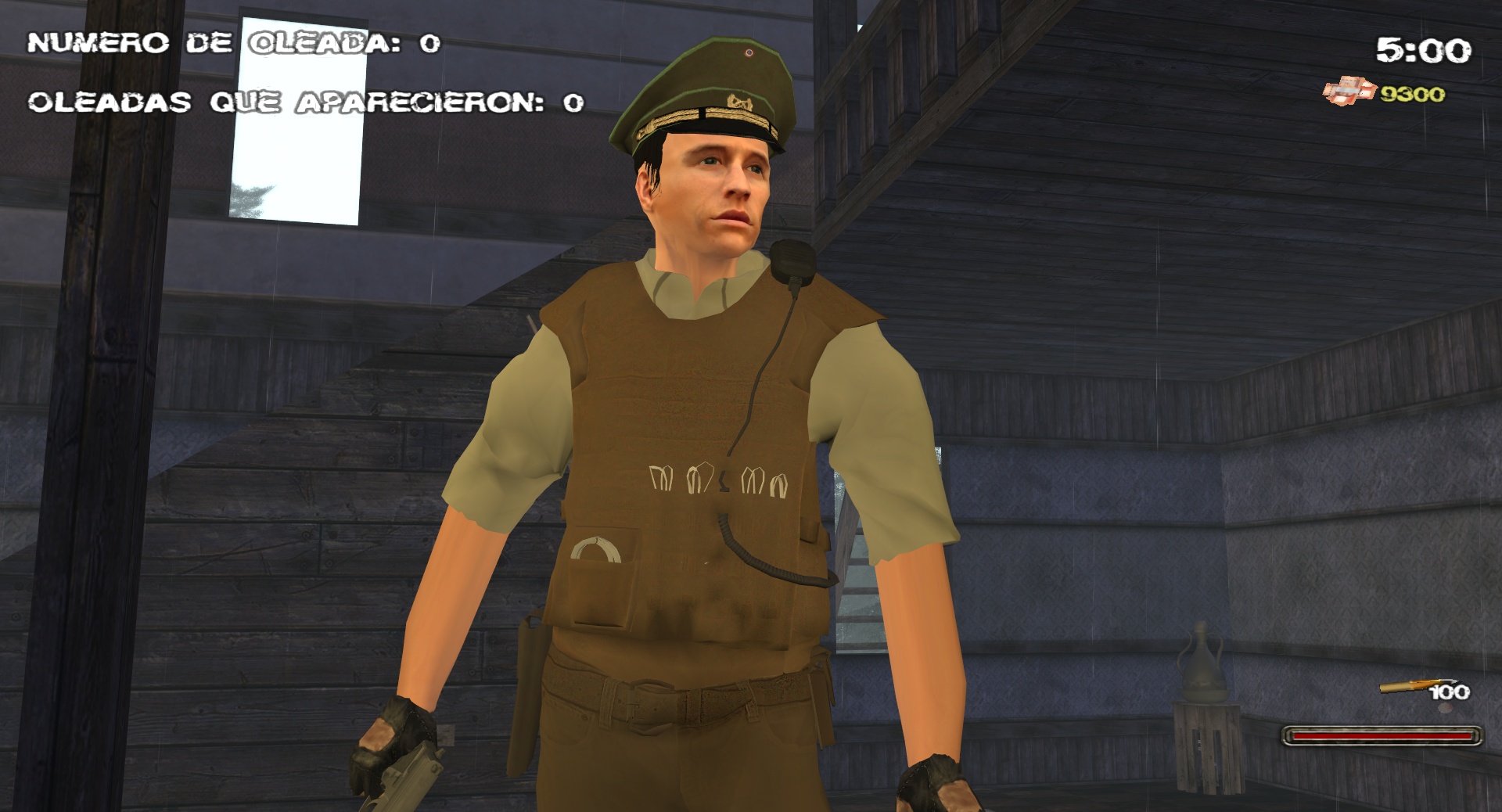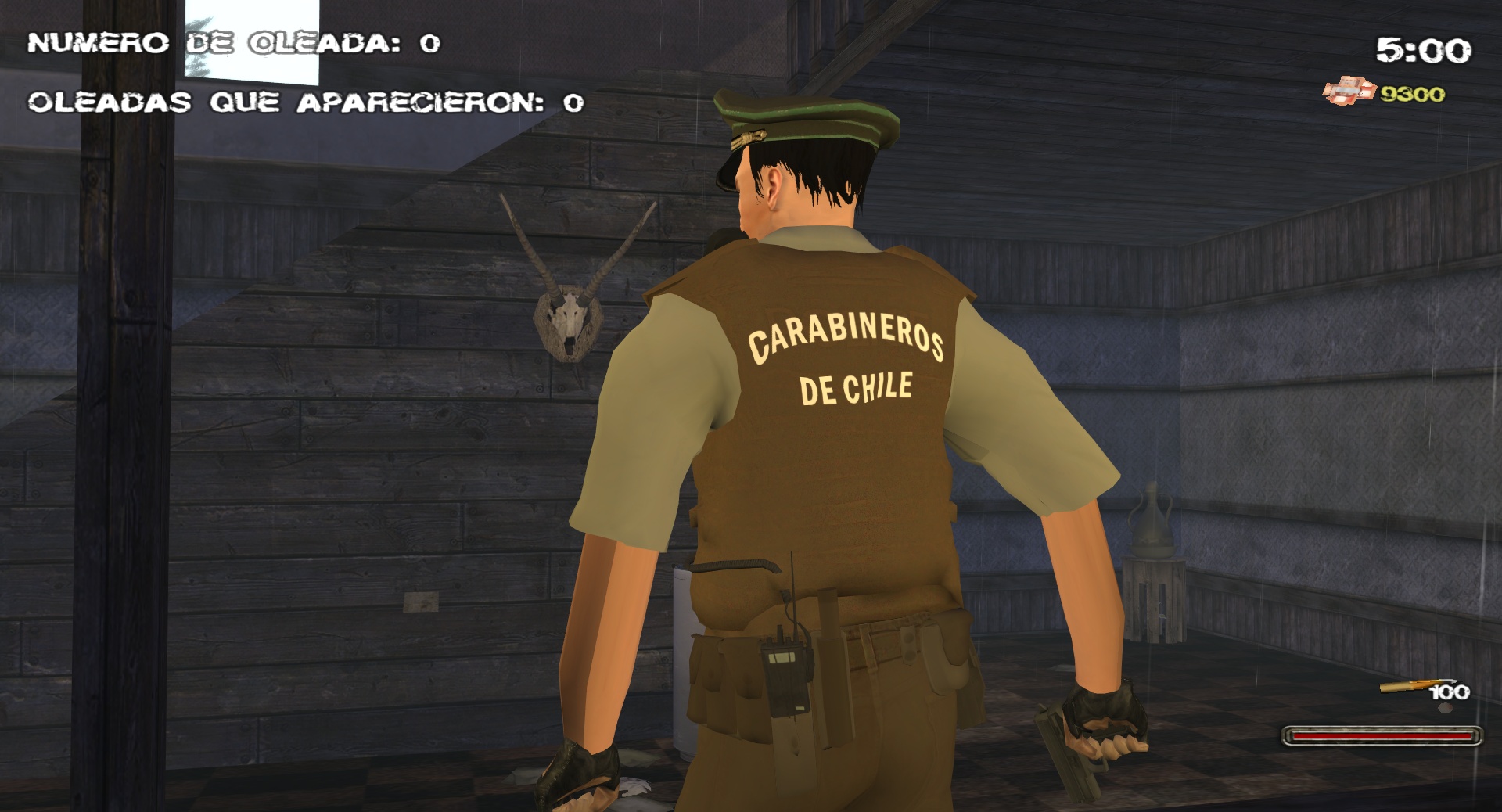 PDI