Troma is a brand new space platformer available to play on sites such as Kongregate and newgrounds.
What is it about?
You play as Randy baily, an astronaut that has been sent to planet troma where his goal is to mine for rare resources that could be useful for planet earth. However as he goes exploring in this harsh piece of land he notices something strange, not just about the planet but also what has been hidden in the planet and starts seeing dangers that he must overcome.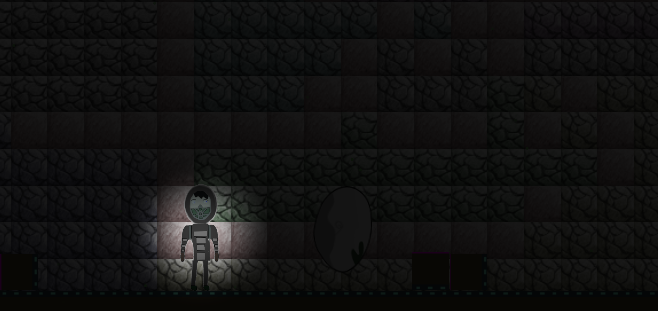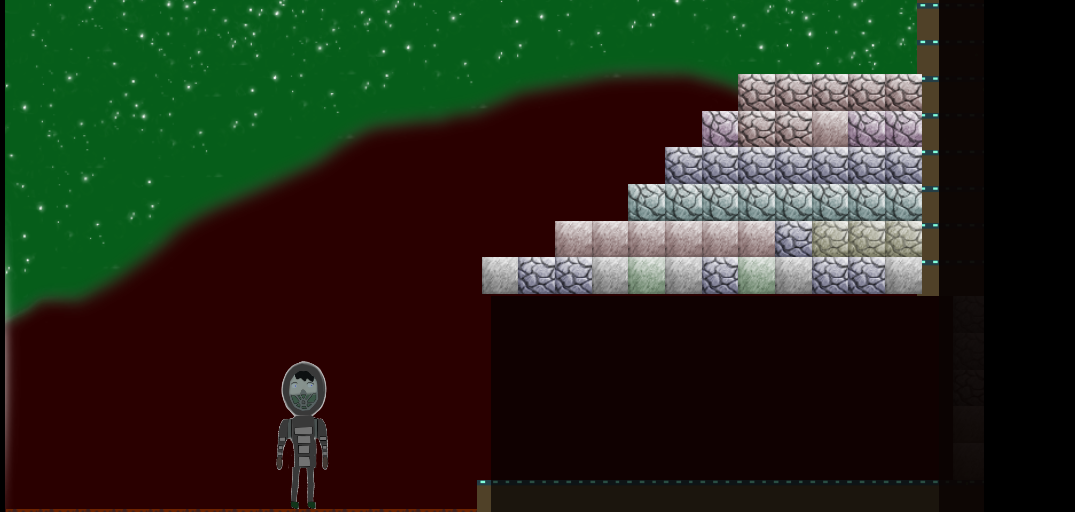 Gameplay
The gameplay evolves around trying to dodge the great dangers of the planet and its harsh atmosphere. You will be suprised with alot of dangers and mysteries surrounding the planet. The gameplay requires you to be fast on your feet as alot of things are going to jump out unexpectedly.
Where can i play it?
The game is avalable in sites such as kongregate and newgrounds as well as itch.io here are the links if you want to play.