TritonForge Alpha V1.1 Update
A FULL soundtrack playing system has been implemented thanks to TinySound, and it will continue to get better as the game's soundtrack is produced. The main menu and generation screen now also have music.
- Basically, it is Minecraft's Music system tweaked to fit the needs of TritonForge
A random song will be chosen from a list of tracks that are permitted to play
In the situation the player is in. After the track finishes, a timer will wait
for between 30 seconds and 2 minutes to play another.
The full Soundtrack can be found at:
An Example of a piece in this game:
I also noticed that the game runs slightly smoother after i removed some floating code for a concept i scrapped, that always great.
---
The biggest change is the Digital Deep Biome (just keep digging down until you see the first red section, keep going you will get to green and then blue). The background is partially empty allowing for new background image to be shown, along with the whole biome being lighted already!
The background tiles now follow the generation seed, giving a more original look. The background represents the digitized haven being massive, but the life being sucked away into white noise because of the wrongdoing of aliens. It loops horizontally with parallax scrolling and makes the biome seem vast and new.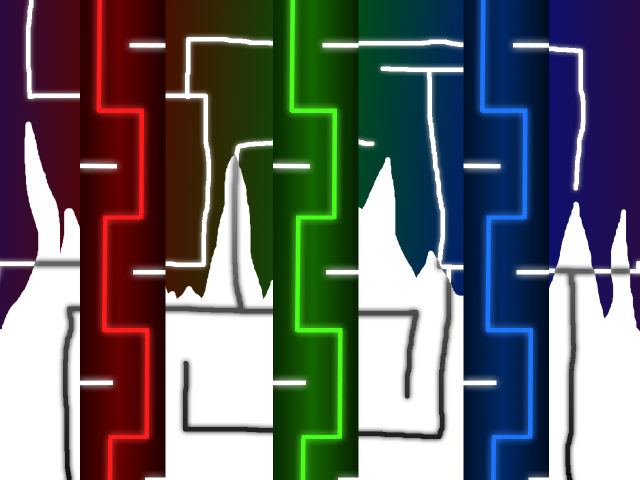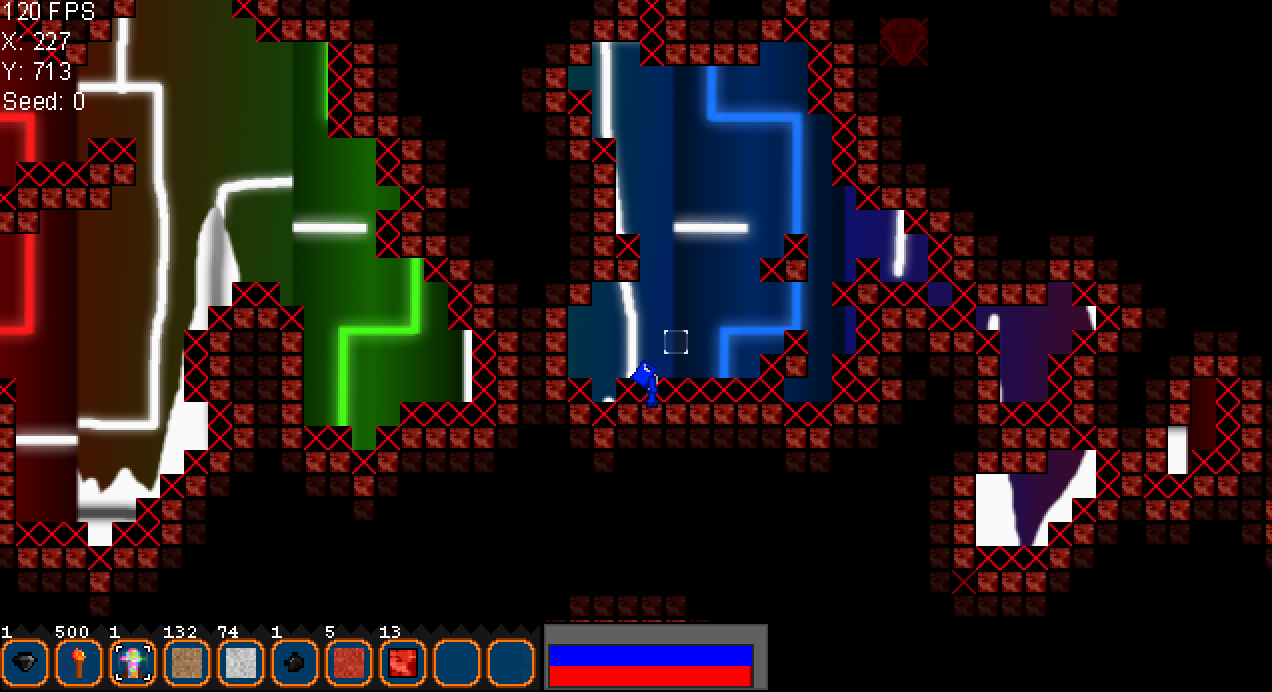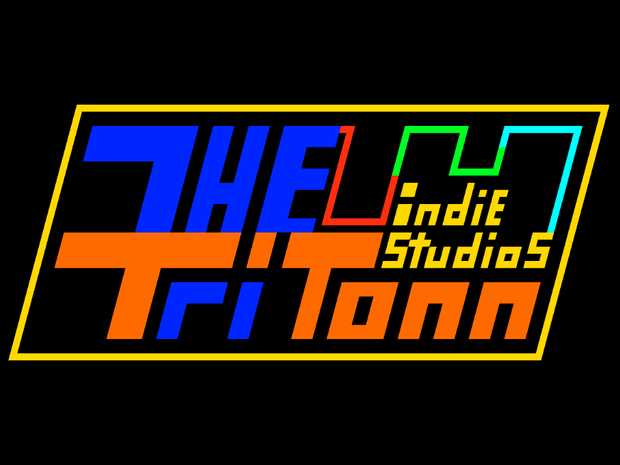 This is TritonForge, and it needs your input...
Be sure to check it out, Alpha V1.1 is now in the download section!