I'm going to try a new approach to news updates. Instead of a big update every month, there will be smaller updates explaining one or two changes at a time. Although I liked the consistency of updating at the same time each month, I think it was a bit all over the place and harder for new readers to understand. So to start us on these more focused updates, I'm going to talk about... tool tips!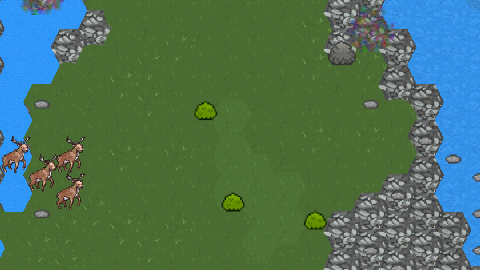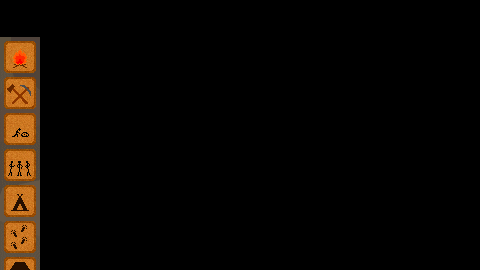 As in most games, when you hover over a button for long enough a tool tip appears that gives information on what the button does. I've improved the Tribe Of Pok tool tip so it hovers near the mouse and can be used in a variety of situations. For example, in the crafting screen it will tell you what ability and materials are required to make an item, as well as give statistics on that item.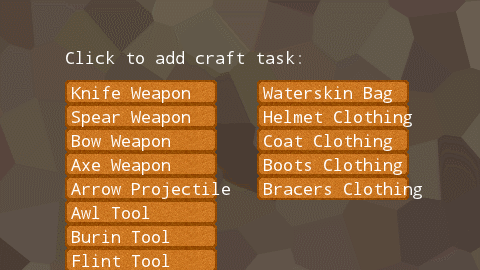 You can also set in the options menu the mouse idle time before they show up, or turn them off completely if you want to play without knowing things for some reason.
So that's it on tool tips! Hope you all found it interesting, even though it's not about the actual gameplay. Since this is a strategy game, having the required information available is important, and I think improving the tool tips are a step in the right direction.